Apple has specific restrictions on apps that could be available in App Store. E.g. SandBox rule that states that all application performance should be done within specific app folder and applications cannot access content outside the folder without user permission. That's why we ask users to grant access to home folders in such apps as Duplicates File Finder and App Cleaner: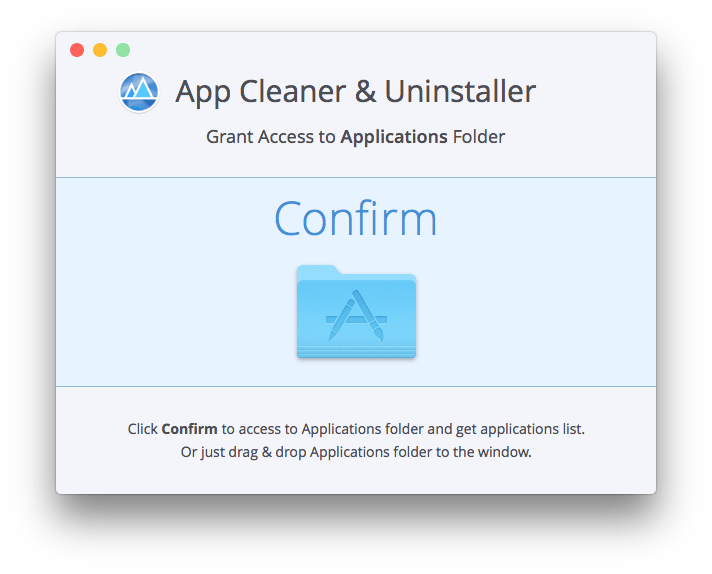 Unlike Duplicate File Finder, App Cleaner got under another restriction: to delete application executive files it is required to enter administrator password. Even though it was not possible to submit such an app to App Store, it appeared to be possible to have such a function with a special in-app purchase.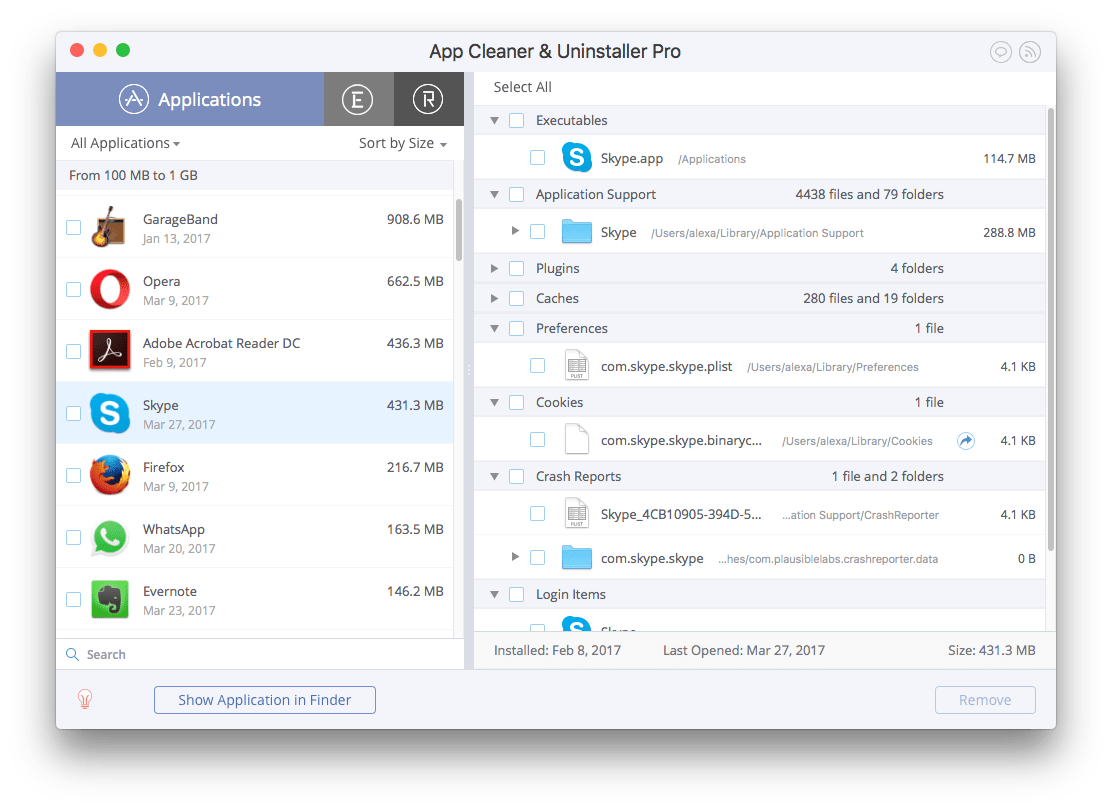 So, there is no need to download separate version from another non-Apple Store to have the full app functionality.