Similar to latest OS X 10.9, Mountain Lion (OS X 10.8) and Lion (OS X 10.7), Apple's upgrade to Yosemite is a pretty major one, but will be really simple to install. But before installing the upgrade it is useful to perform a few tasks to ensure that your Mac is ready to upgrade.
---
Below there are a few simple things recommended to do before you download and install Yosemite (OS X 10.10.)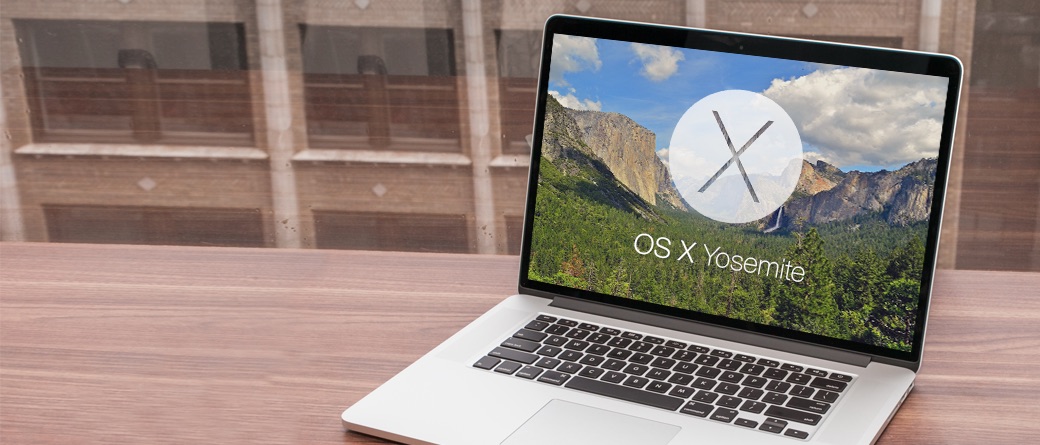 1. Make sure that your Mac will run OS X 10.10
iDevices that support Yosemite: MacBook Air (late 2008 or later), MacBook (late 2008 aluminum or later), MacBook Pro (mid 2007 or later), iMac (mid 2007 or later), Mac mini (early 2009 or later), Mac Pro 9 (early 2008 or later), Xserve (early 2009).
2. Check if you have enough RAM
You'll need 2GB or higher to run OS X 10.10, and 4GB is recommended. If your Mac's RAM is below 4GB, this might be the time to consider upgrading to a new Mac, installing more memory or consider a special tool for memory management, like Memory Cleaner, for example.
3. Make sure that you have enough free space
You should have at least 8GB of free space before installing Yosemite, but experienced Mac users recommend having 15GB to 20GB. In addition, downloading the new OS X installer, which is 5.09 GB, will take up more space on your system, and you'll also need to allow some place for temporary files. It's better to have at least 20GB of free space on your hard drive before installing OS X 10.10. Be sure you have appropriate tools like Disk Expert to free up valuable hard drive space on your Mac.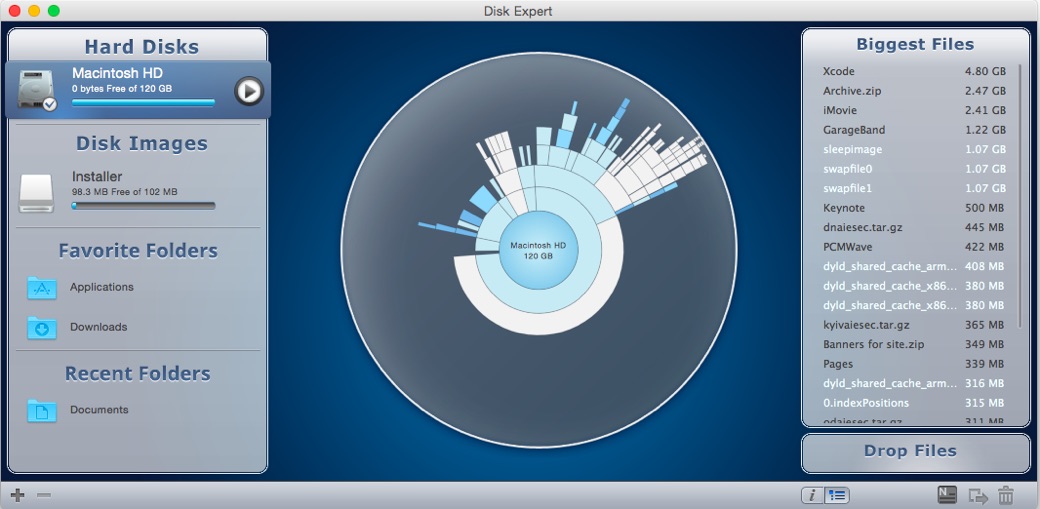 4. Make Sure Your Have the active Apple ID
So as Apple releases its new operating system updates through the Mac App Store. if you want OS X 10.10, you will need the Mac App Store Account. If you're still running OS X 10.5 Leopard and don't have access to the Mac App Store, you really, really need to upgrade. The Mac App Store arrived in the Mac OS X 10.6 Snow Leopard.
5. Delete Old and Unused Software
You need to check and clear the most overfilled folders: Downloads Trash, Caches and Temporary Files as well as unused Language Resources. This is best done not by hand, but by special applications e.g. ClearDisk.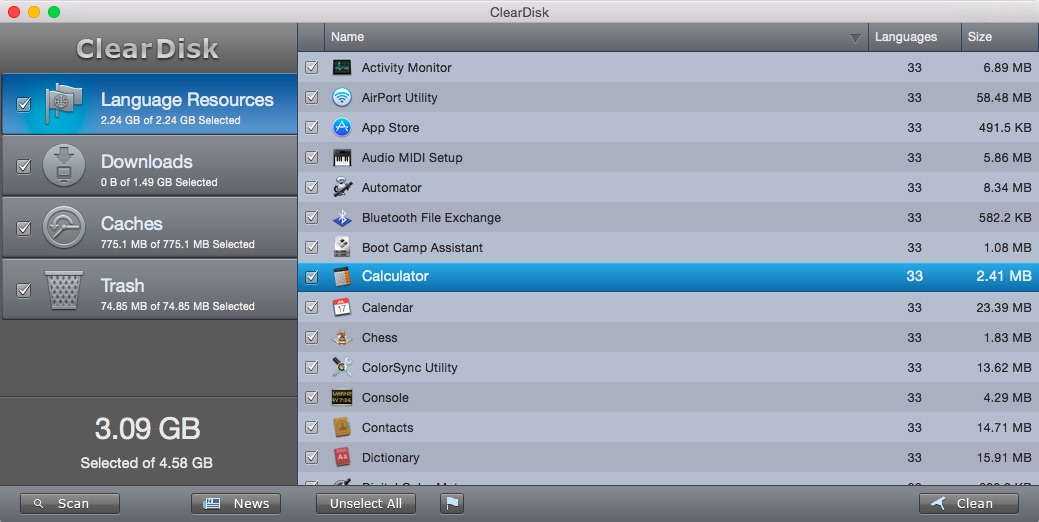 6. Ensure the updates of installed Applications
Before you install new operation system, make sure that all your applications are up to their latest versions. The reason is that the latest updates for many apps often have changes that are required for upgrading to the new operation system. To check for updates in the Mac App Store just run the App Store app, and click on the Updates button in the toolbar. For third-party software, you'll need to install the updates manually, which can mainly be done by visiting the developer's site and downloading the latest version of the software.
7. Make sure that you have a Back-up of your Mac's Data
We always recommend you to have a backup of all your important files and documents not only when you about to upgrade to a new operating system. Keeping your Mac clear and organize using Disk space management tools you'll be ready to upgrade immediately after release date.