And so 2015 comes to an end. Many interesting things happen in the Apple world.
The new version of OS X El Capitan released, which essentially is an improvement of OS X Yosemite with a much better user interface. From the developer's side we had to make minor changes to recent cleanup utilities due to changes in Sandbox rules. Hope, it's not changed anything from your side. You can read more about El Capitan features in our blog.
Many new devices came out: iPhone 6S (+), iMac retina 5k, and iPad Pro with Apple Pencil, that already become a meme.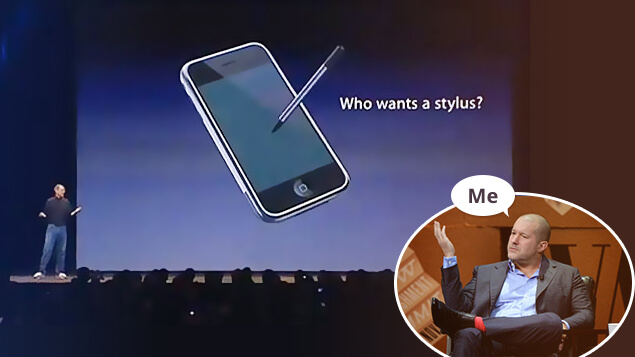 This year we created tree FREE utilities:
App Cleaner – removes applications with all support files.
Duplicate File Finder – minimalistic app to find duplicate files.
Memory Cleaner X – Mac RAM management and cleaning tool.
We want you in the next year to find more time for yourselves and the loved ones. And remember, computers were created to accelerate the work and give us more free time, and not vice versa. Keep your Mac clean and fast with us.
Happy New 2016!