The 2016 year was full of interesting events in the Apple world. The new operating system macOS Sierra,  iPhone 7 and 7 Plus came out. Our team was working to let our customers use their favorite Nektony applications on Sierra or in iOS latest versions. Funter and Phone Cleaner got new great features. Hope you have evaluated them!
We also had created new apps, that have found thousands of new satisfied users:

 Funter – a small utility to show and find hidden files.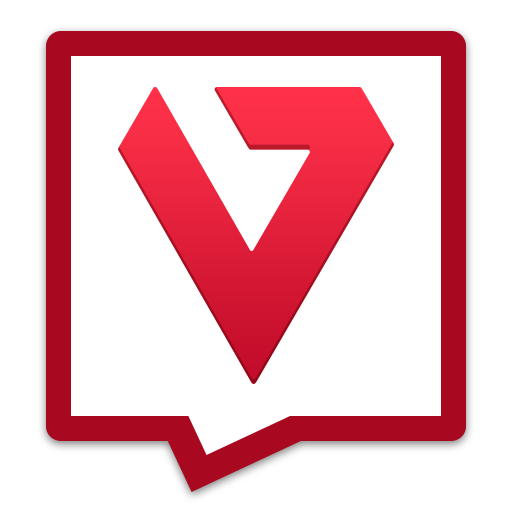 VSDX Annotator –  an app to View, Edit and Convert Visio Files on Mac.
And we are excited to tell you, that next 2017 we are going to share even more useful apps and surprises.
Thank you for being with us.
We wish you a Happy New Year!