The time when a new macOS Mojave from Apple is replacing the High Sierra has come. This 10.14 update includes the support for a dark theme, the updated Mac App Store interface, desktop stacks, gallery view, and many more new options.
MacOS Mojave will be available for the following computer models:
Mid 2010 and later
Mid 2012 and later
MacBook Air
MacBook Pro
iMac
Mac Mini
Mac Pro (models with Metal capable GPU)
Early 2015 and later
2017 and later
When it comes to trying the benefits of the latest macOS update, some users download the beta version; others wait until Apple offers to update the official version.
Regardless of the time of updating, we highly recommend that you prepare your Mac before updating your current operating system to Mojave. In this article, we are going to share our recommendations for a safe and seamless system update.
As a first step, you should make a backup copy of the data on your Mac. This will protect you from losing important files in case something goes wrong. You can do this easily with the default Apple app "Time Machine." Open System Preferences → select Time Machine → click Select Backup Disk and choose a backup disk → click Use Disk.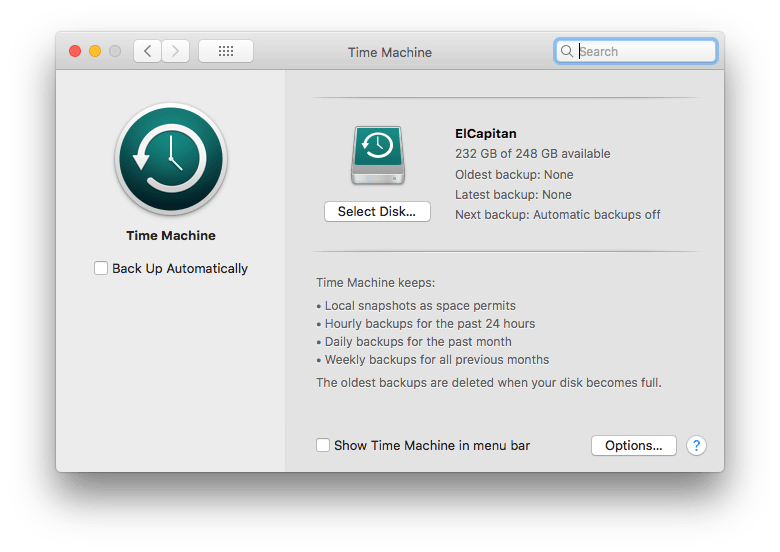 Then you should clean up your Mac in order to have enough free space on your hard drive and safely install macOS Mojave. If you are ready for a deep cleanup of your Mac hard drive, follow "15 steps on how to clean up Startup Disk." If you have enough free disk space but would like to get rid of junk files from your disk, we have prepared five short recommendations below.
---
1. Remove unused applications and leftovers of previously deleted apps.
Preview your Applications folder. Perhaps you have many apps that you don't use and they just eat up useless space on your disk. To uninstall apps completely without leaving any leftovers, use a special utility from Nektony App Cleaner & Uninstaller. App Cleaner will also help you clear the remains of previously deleted apps, and find and delete different extensions, such as browser extensions, installations, screen savers and so on.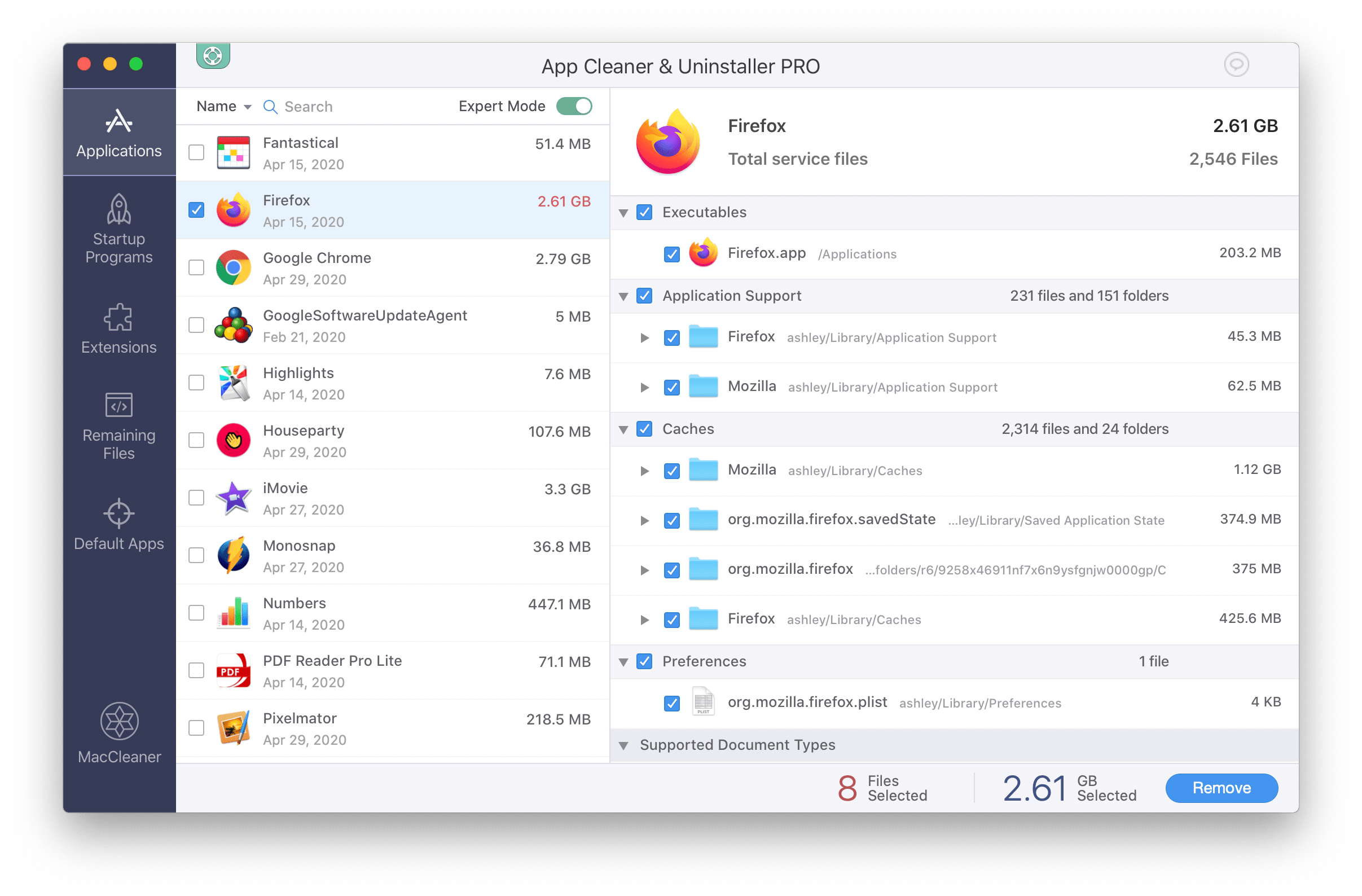 ---
2. Remove useless duplicate files from your disk.
You may have tons of file copies that you didn't even suspect you had. Users often create copies of some documents, download files twice and then forget about them. You can search for duplicates manually using our guide. But the good news is that you don't have to waste your time. There is a free application Duplicate File Finder that allows you to find, remove or just organize duplicate files in minutes.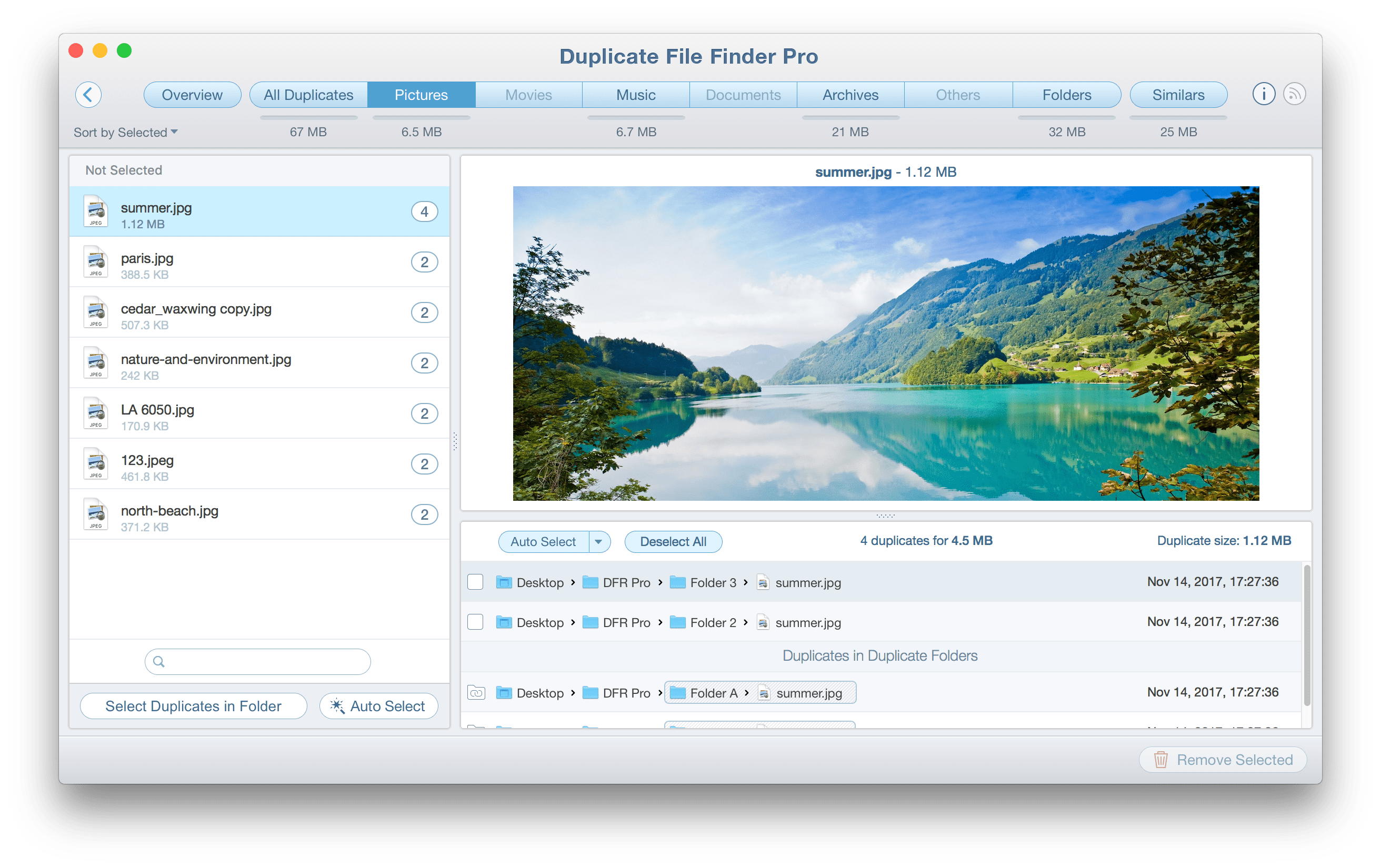 ---
3. Remove cache and other junk files.
App Cleaner & Uninstaller, which we mentioned above, also allows you to clean up the cache and other service files of the apps. But it will be easier and quicker if you use a free application Startup Disk Full Fixer, which will remove all junk files from your Mac: application cache, logs, Internet browser cache, iTunes temporary files, Mail downloads, removed app's leftovers and Xcode junk.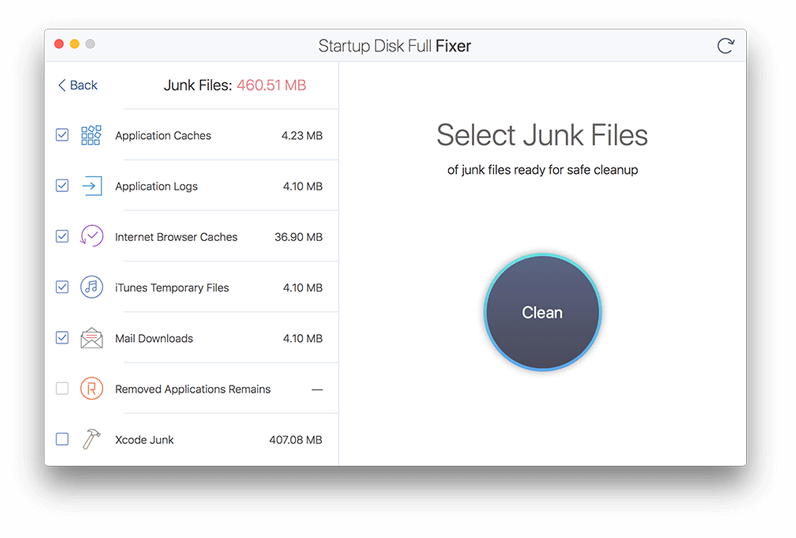 ---
4. Analyze your disk usage and remove or transfer the bulkiest content.
We recommend that you analyze your disk space usage deeper and find out what's taking up the most space on your disk. Remove unneeded files and folders or transfer them to an external disk in order to free up your hard drive.
You can find the biggest files manually in the Finder using the Smart Folder option or use a professional utility Disk Expert which scans your disk and shows you the disk space usage in a sunburst diagram.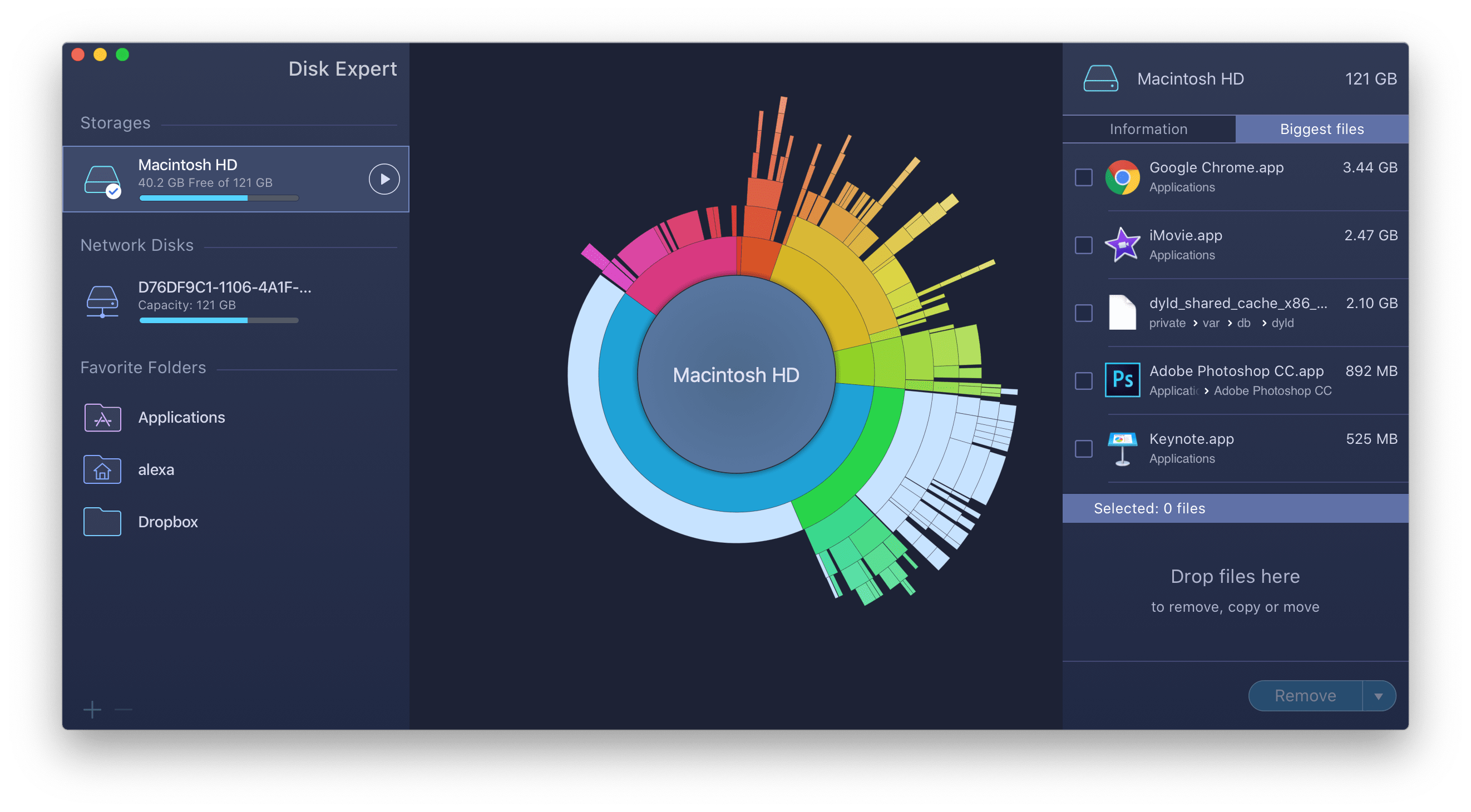 ---
5. Find and remove hidden files.
Your Mac has thousands of useless hidden files that are out of your view and which take up much of your disk space. The Mac operating system keeps system files invisible, and neither Spotlight nor Finder can show them. But, If they are out of view, it doesn't mean that they don't take up space on your disk. You can find and remove unneeded hidden files with a free app Funter.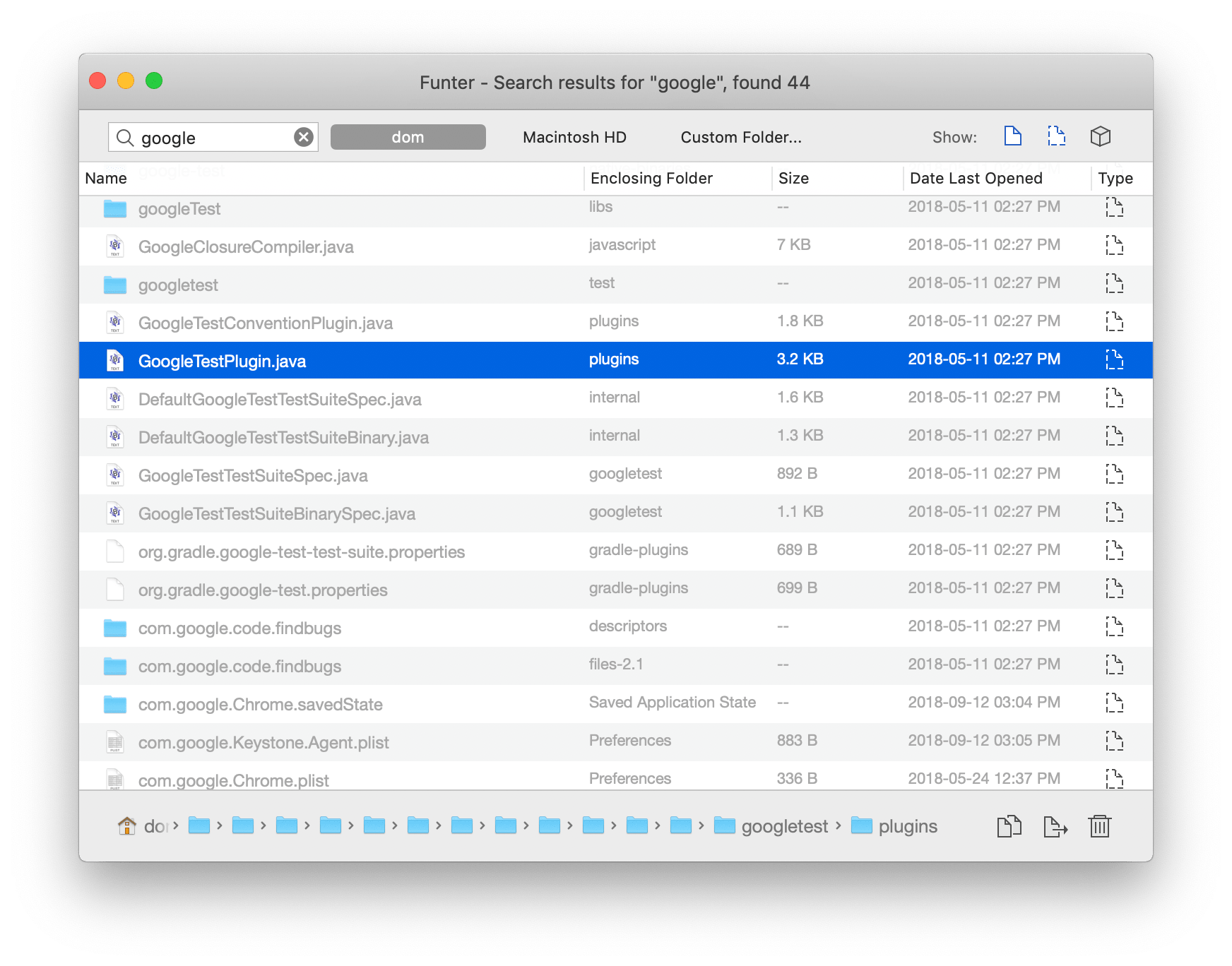 ---
After these steps, you can safely install macOS Mojave. Also, we recommend that you clean up your Mac from time to time using the cleanup utilities from Nektony so that your Mac always gives high performance.