Nektony is a software company with products both for iOS and Mac OS X. Unlike diversified applications for iOS, all Mac OS X ones solve a particular problem: file & disk management.
2 shareware programs (Disk Space Analyzer, Disk Expert) are disk space visualizers enabling you to view your disk content in a form of intuitive sunburst diagrams. Inspector is used for identifying biggest "content eaters", Expert is capable of deleting (or moving to a folder) files and has two handy features: automatically updated list of biggest files and "drop list".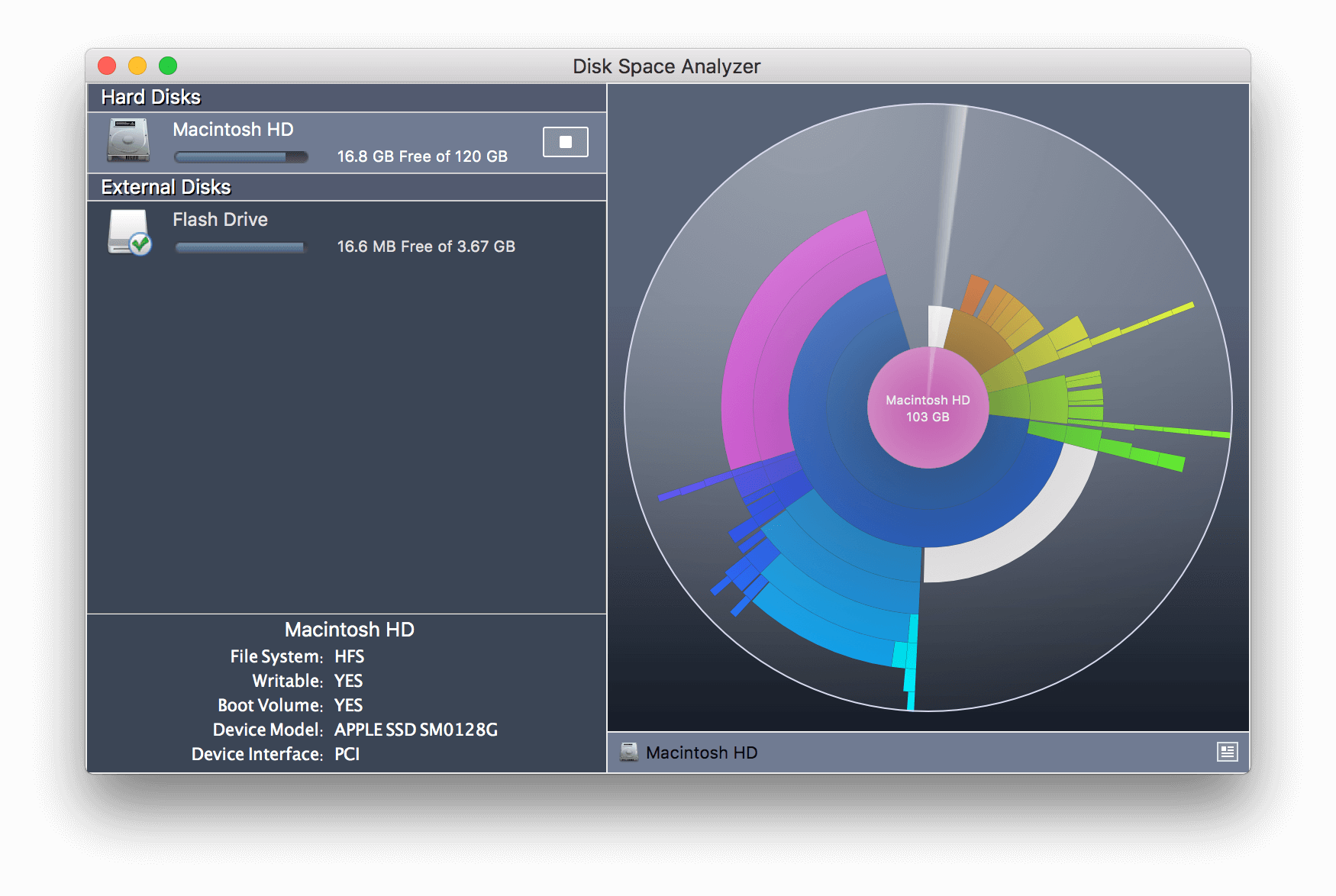 Space Analyzer and Expert are useful for people who constantly operate with big data: photographers, designers, moviemakers, programmers, etc., moreover for those who have a lot of content on their disk space – videos, music, games, photos.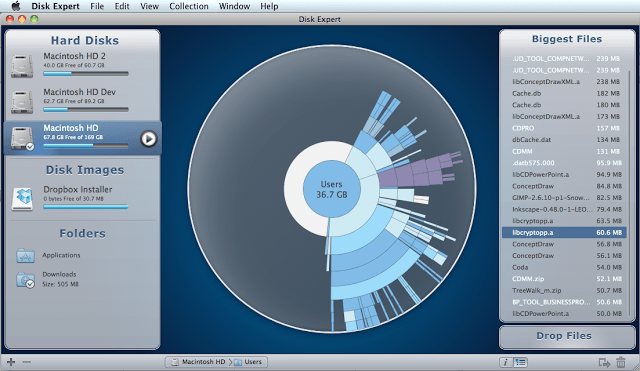 Commercial programs – ClearDisk and Memory Cleaner solve often overlooked problems; both of them can palpably speed up any Mac performance. ClearDisk is able to increase functioning by deleting cashes, downloads, trash and even unnecessary language resources (see post here). It is not easy to clear these system-hidden places; with the help of ClearDisk, you can do it in several clicks. We recommend that you launch ClearDisk at least once per month.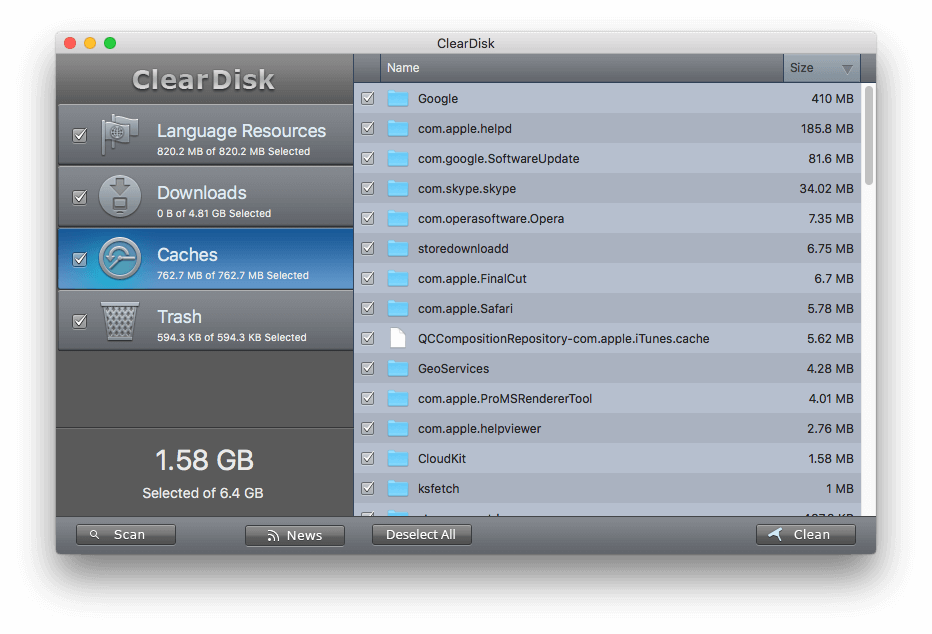 Memory Cleaner frees inactive RAM memory in a background mode. This program would be beneficial for users of "heavy" programs like Photoshop, Adobe Illustrator, latest games or those who use many programs. Using B&M is similar to multiplying your memory capacity in 1.2-1.5 times depending on operating systems and programs you have.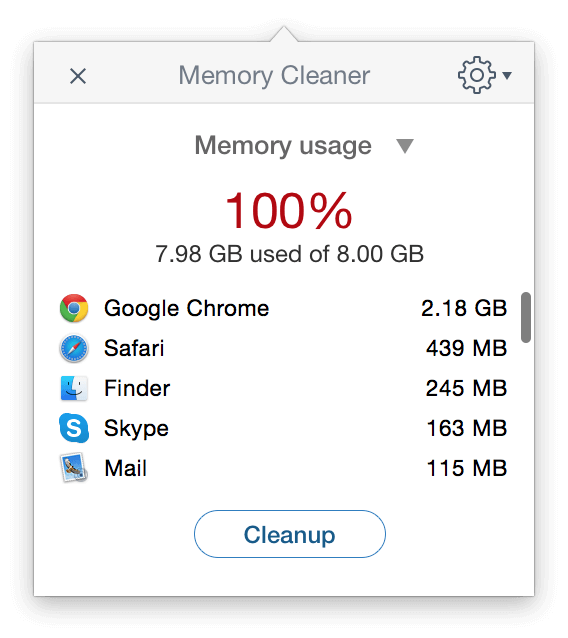 Freeware Funter is a small application that enables viewing of hidden files in 2 clicks from MenuBar. It was developed by Nektony while developing other applications. Just as there was a necessity to see hidden libraries. If you once had switched hidden items from Terminal, Funter would become one of your favorite apps!