Today we will talk about 3 more standard applications that were not mentioned in our previous articles. Read these tips to learn how to clear an iPhone.
Notes
Recently simple Notes app obtained ability to add media files to a simple text. What greatly increased size of created file. If you have used to add media to your notes, it's better to clean them occasionally.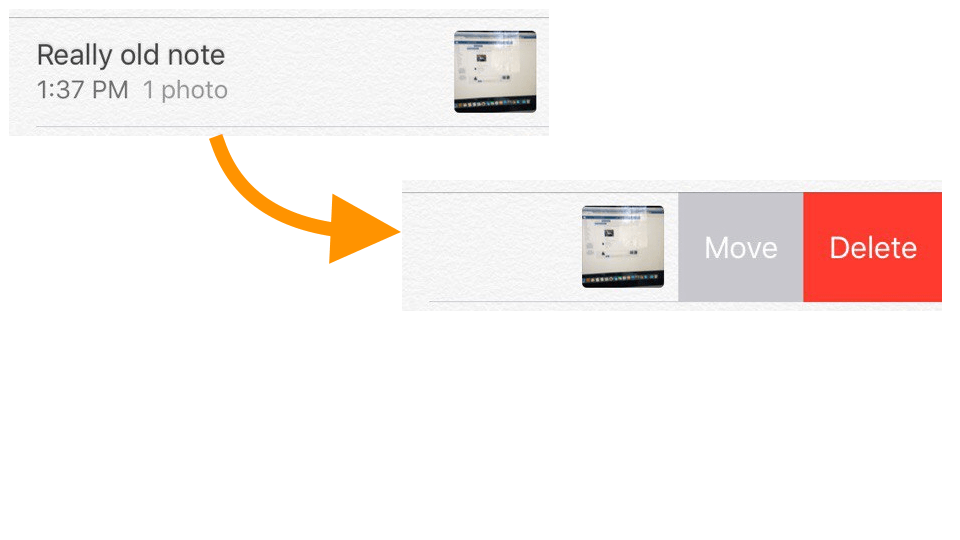 Mail
Stop Loading Remote Images
Settings -> Mail, Contacts, Calendar -> [Mail section] Load Remote Images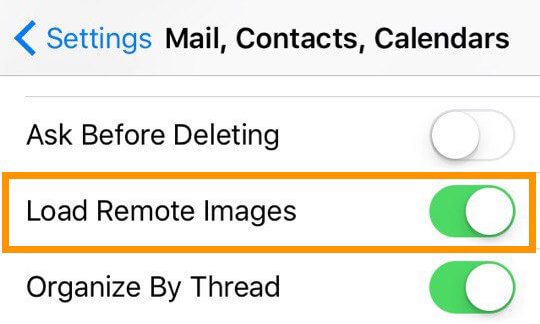 By turning off this option you will not download pictures stored on remote servers on your iPhone, thus save some space.
Delete mail attachments to clear iPhone
The solution is closer to lifehack, there is no one ready-made solution. The idea is the following: when you delete your mail account, and then add it again, you remove letters from the phone, but they will remain on the server. But if you scroll down to old messages, then they will be loaded again and occupy the same space.
Podcasts
Podcasts are simply audio or video tracks, often of good quality. But unlike songs and favorite videos, most of them you are unlikely to hear once again. If you haven't specified this option in Settings, it's better to delete old podcasts. They are removed as most of the things on the iPhone. Find a podcast and swipe it to the left to clean iPhone Memory.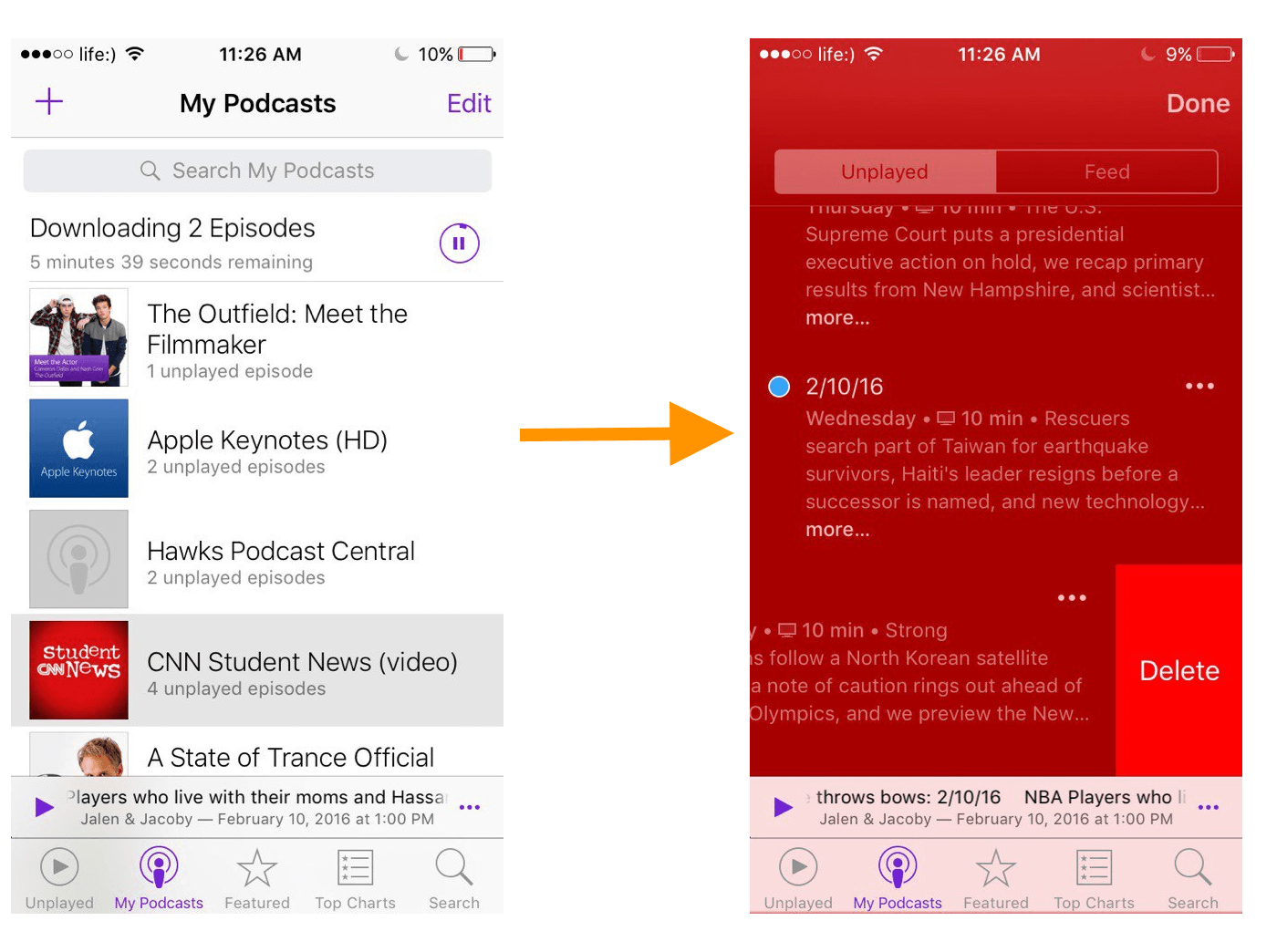 Bonus: Prevent your iPhone from Overflow with Phone Cleaner
Phone Cleaner is a free application, that finds and deletes the largest photos and videos from your iPhone and duplicate photos.