Over the years we, Nektony, stand on guard for purity and speed of your Mac. During this time we have released a set of tools that allow you to remove all the debris from your Mac and make it work smoothly, fast and stable. As a result, we have collected all the cleaning tools together in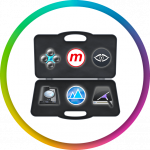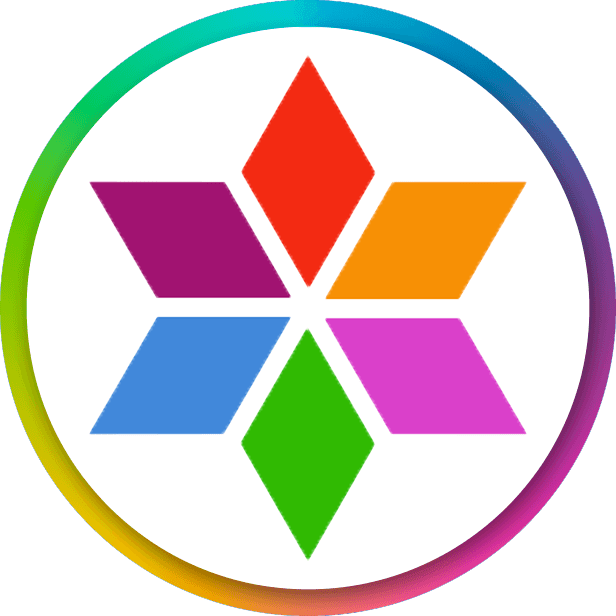 Bundle includes utilities to address such issues as complete uninstalling apps, cache & trash cleaning, duplicate file finding, speeding up mac and advance disk scanning.
We will continue to do our business, and thanks to all who are with us. Now we look forward to the other devices of our customers. More mobile. Very soon we will show you our new application. Stay tuned.