Finally it happened! OS X 10.9 Mavericks is available and it is available for free! But be careful before upgrading it. If you do it right away, this imprudent step may cause some issues. We collected 7 most required tips to make your transition problem-free:
Tip 1: Ensure You Will Be Able to Meet RAM Memory Requirements.
Latest OS X requires at least 2GB of RAM memory, but to be truthful you need 8GB to operate smoothly. However Mavericks has advanced processing of inactive memory, it is still lacking forced release of inactive RAM. To do so, you can use such applications as memory boosters. One of them, Memory Cleaner, with a help you to control and manage memory usage right from menubar.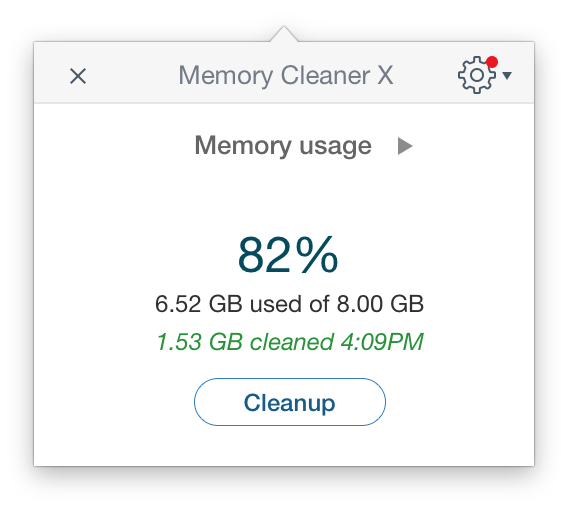 Tip 2: Repair HD With Disk Utility
If you encountered some small issues with your hard drives, it would be better if you solve them right away, cause they won't be solved simply by upgrading OS, in fact, things may go worse. Simply go to Disk Utility -> First Aid Tab -> Verify Disk. This simple operation will free you from such issues as damaged file directories or even system files. As well we recommend to to do the same after the upgrade and on regular monthly basis.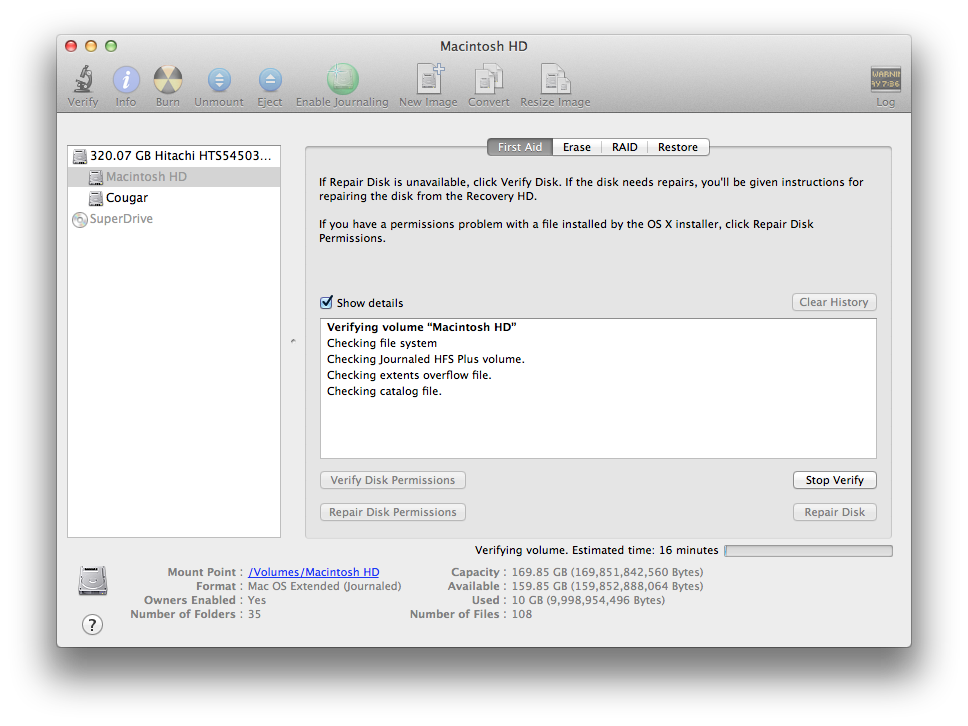 Tip 3: Perform a General Disk Cleanup
New OS X 10.9 also requires 8GB of your hard drive space. Thus before clicking on "Upgrade", make sure you have leastwise 8GB of free space, better if twice more. Anyway, before going in 10.9 we recommend to do a general system cleanup. Check out Disk Inspector, this app will help you to explore hard drive contents and in find unnecessary files in a matter of minutes.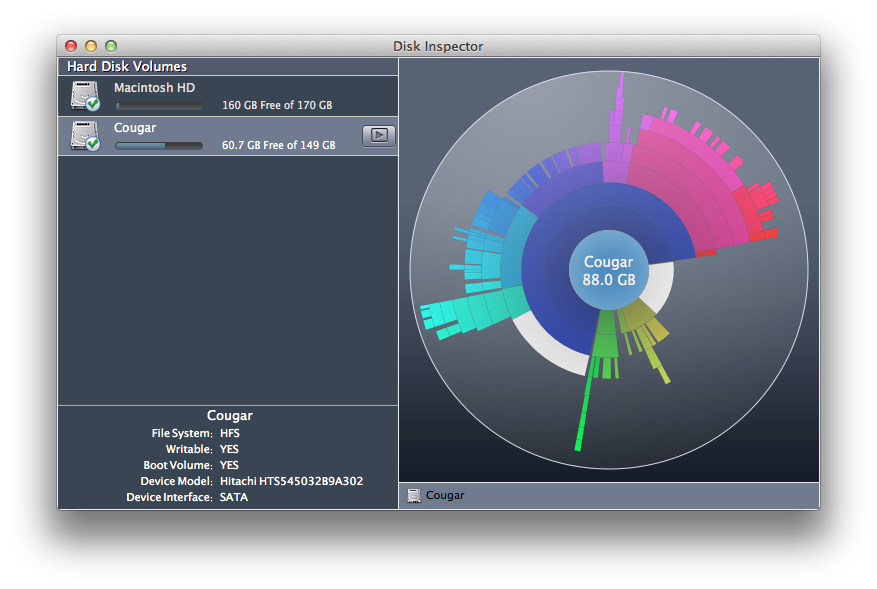 Tip 4: Update Applications
It may be a surprise for you that some of your favorite apps won't be so good on a new system as they were on a previous one. So if those apps are available for upgrade in App Store "Updates" section, upgrade them before system. In this way you will foresee unexpected troubles with applications.
Tip 5: Clear Cashes
Applications always safe some data in order to increase speed of future operations. Most of applications use just a few megabytes or less, but apps that actively use Internet may store around 500 MB each. Note that after deleting of undesired app from "Applications" folder, it still may consume your precious HD space as cache memory. Caches are stored in several locations: Home Library – > Caches folder, System Drive Library – > Caches or in applications'  specific locations. If you don't feel competent enough to do this by yourself take a look at ClearDisk, it manages caches in a few clicks as well as unnecessary Language Resources, Trash and Downloads.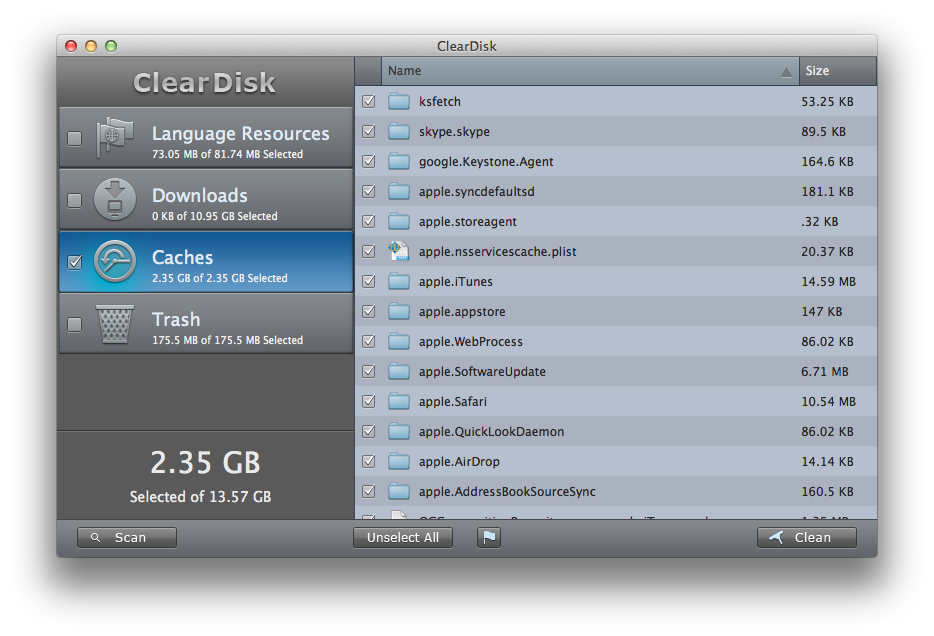 Tip 6: Back-up Important Documents and User Files
Even if you regularly back-up your hard drive, don't be lazy to make a special back up for your important documents and precious user files. To do this routine process a piece of art we advice Disk Expert. This app is widely used not only for general cleanup, but also for creating an organized file collections from content jumble we are making from our file systems.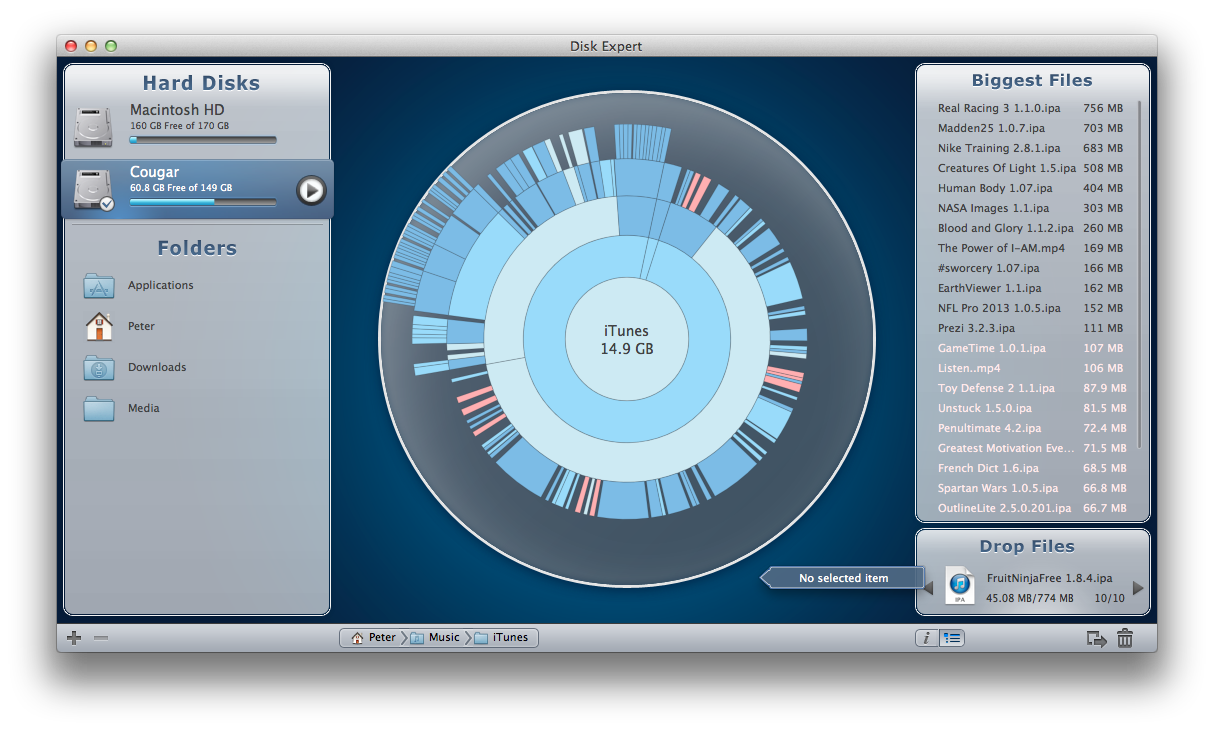 Tip 7: Remember your passwords
Be sure you remember your digital identity! The least dangerous that may happen is that after system upgrade you will be forced to enter your Apple ID for activating iCloud and Messages, some other password requirements may come ahead. So if you don't have password manager, it's a great time to create one, at least in spreadsheet format.
These are the basic tips that will make your transition to 10.9 a pleasant moment. Go ahead!