Download Find Files and launch the application from the Launchpad.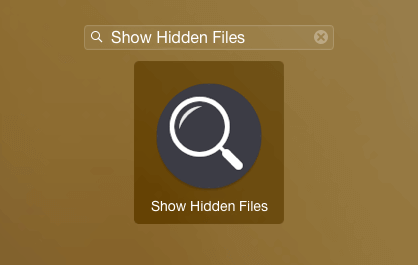 The Find Files' icon will appear in the Menu Bar. Click it to open a searching window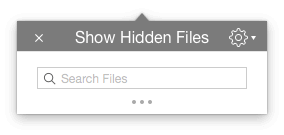 Type any file's name in the search field.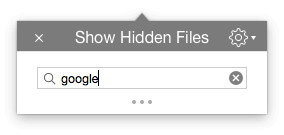 See in the Find Files' window that appears a list of all the files with the requested name.