Remove Soundflowerbed manualy
First of all you have to quit Soundflowerbed.
To do this right click on Soundflowerbed and select Quit Soundflowerbed.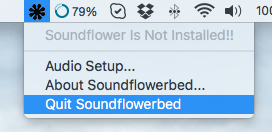 Next. Go to Applications folder and find there Soundflowerbed and move it to the Trash.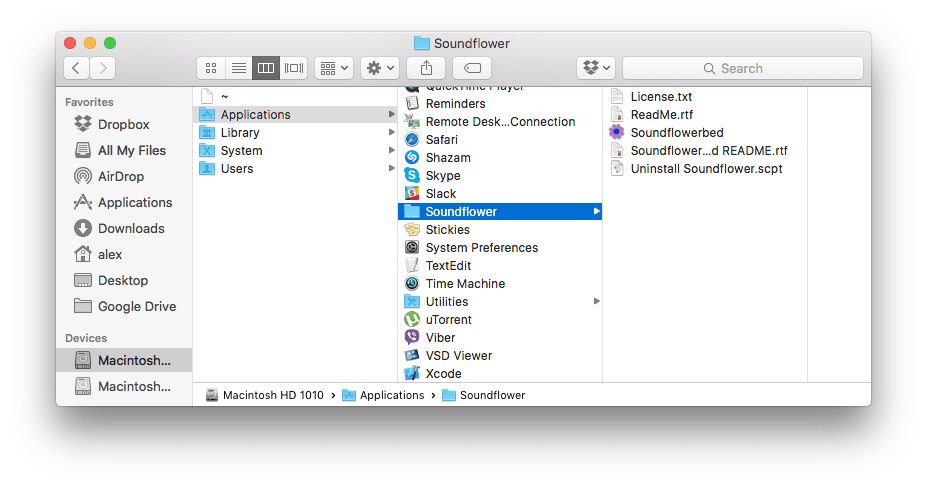 Then go to: Macintosh Hd > private > var > db > receipts
Found there all files that contain soundflowerbed in their names and delete them.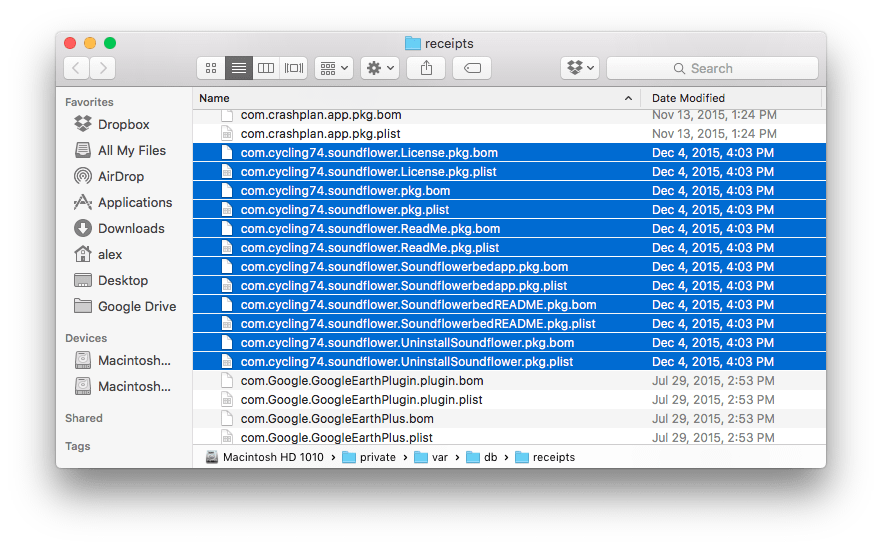 Reboot your Mac and Soundflowerbed will be completely uninstalled from your Mac.
Uninstall Soundflowerbed using App Uninstaller
App Uninstaller is advanced tool for App removal that allows you to remove app completely with all it's service files in several clicks.