Way 1 – Remove Soundflowerbed manually
First of all, you have to quit Soundflowerbed.
Make a right click on Soundflowerbed and select Quit Soundflowerbed.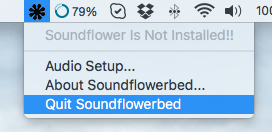 Next. Go to the Applications folder and find there Soundflowerbed and move it to the Trash.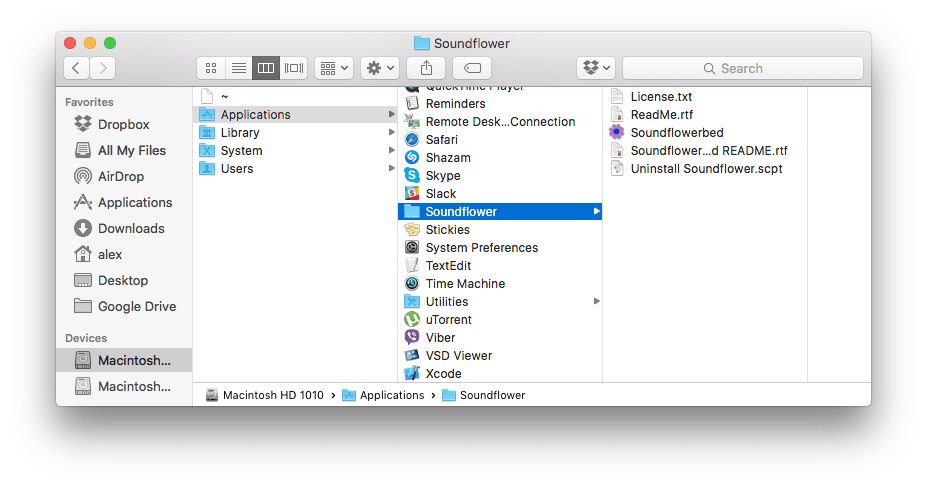 Then go to: Macintosh Hd > private > var > db > receipts
Found there all files that contain soundflowerbed in their names and delete them.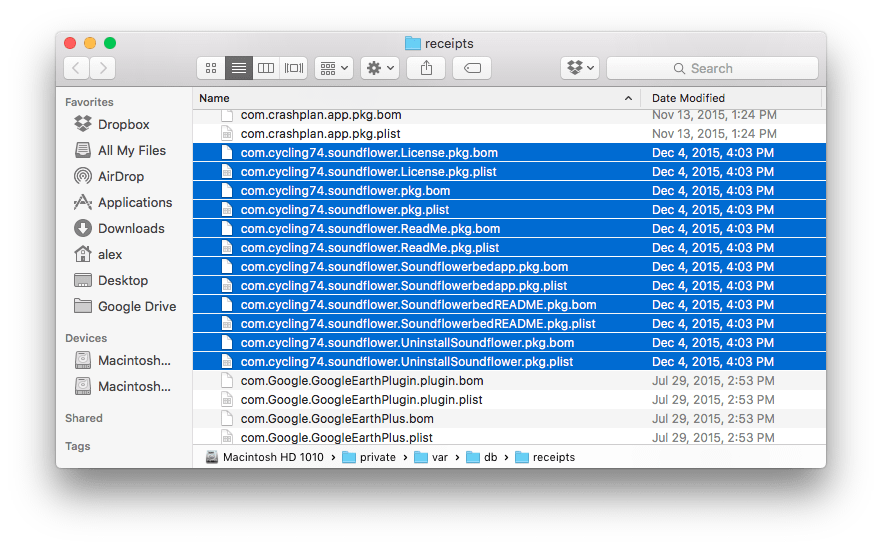 Reboot your Mac and Soundflowerbed will be uninstalled completely from your Mac.
---
Way 2 – Uninstall Soundflowerbed using App Cleaner
App Cleaner is an advanced tool for App removal that allows you to remove an app completely with all its service files in several clicks.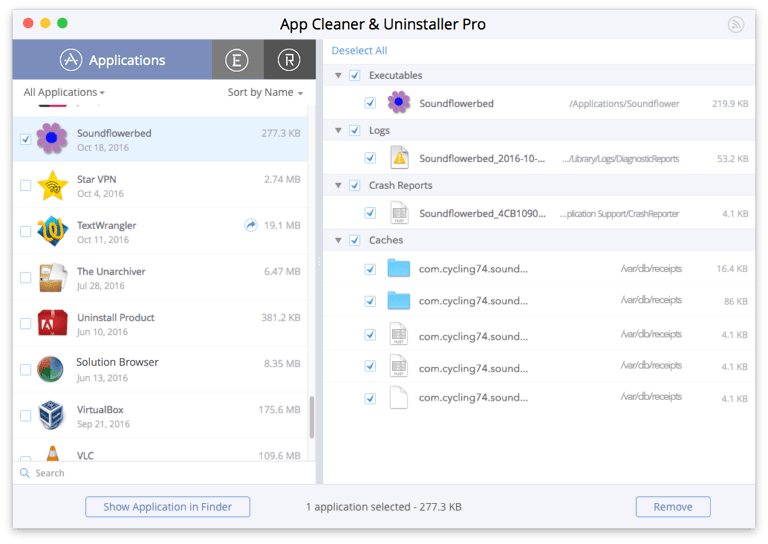 _________________________
App Cleaner:

---
Articles you may be interested in: