We have repeated in several other articles that unclosed browser tabs strongly absorb resources of your Mac. Here we will tell you how to add the page to your bookmarks as well as about few useful tab features. A Google Chrome example will be given.  Other browsers work almost the same way.
Creating bookmark
There are 3 main quick ways to add page to your bookmarks
Pressing ⌘ + D shortcut
Clicking on a star in the top right corner near web-address.

Menu -> Bookmarks -> Bookmark this page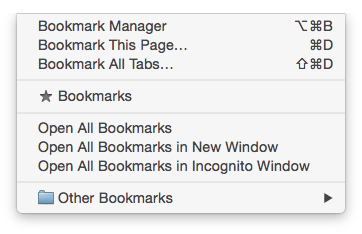 There you can also add to bookmarks all open tabs.
When you create a bookmark, the browser allows you to select a folder. By default, there are such folders as Bookmark bar, Other bookmarks, Mobile bookmark. But you can create a folder with any name thereby creating catalogs of useful links. It is possible to create folders within folders, that is a common structure such as a file manager in the Finder.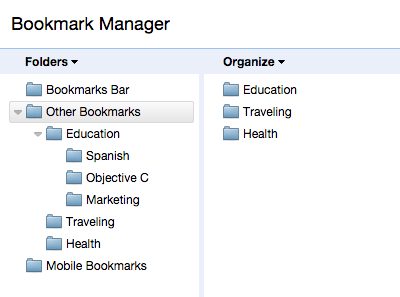 Moreover, this whole architecture is stored on your Mac, and you can easily transfer it to another computer.
Read more useful articles in our Blog.