I have tried to use this program  I purchased only to have my Mac say not to use this as it will damage my computer The program does not work correctly what can be done to correct this problem if nothing I would like a refund.

It seems you have enabled restriction for launching apps downloaded from internet.
Choose the option (if you trust to the app and the place from where you've downloaded it)
Allow apps downloaded from "Anywhere"
in System Preferences->Security & Privacy.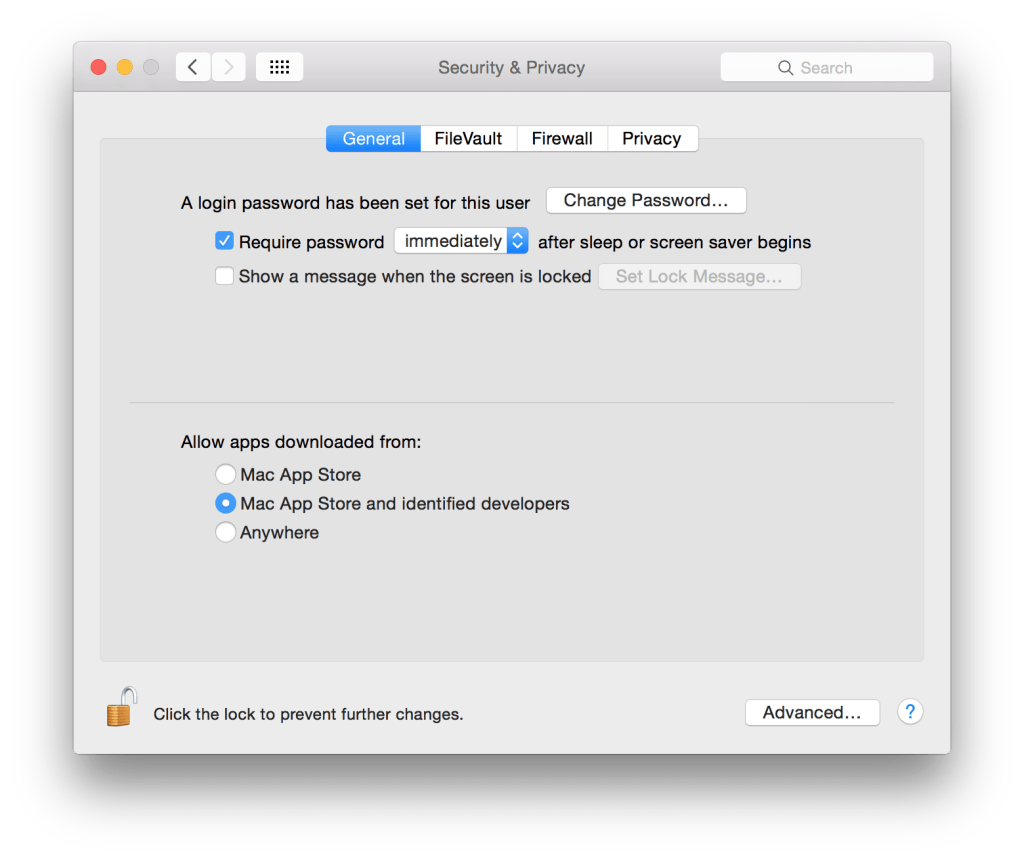 Note: if you downloaded our trial version and purchased a new one unlocked from the App Store, you should delete trial version. In other case it may cause