Today the remote financial instruments and online-banking are enough developed and people do online shopping or make other online-payments regularly. According to statistics, 31% of Internet users have suffered from the actions of Internet scammers. Today, we will tell you how to secure your private data and avoid identity theft.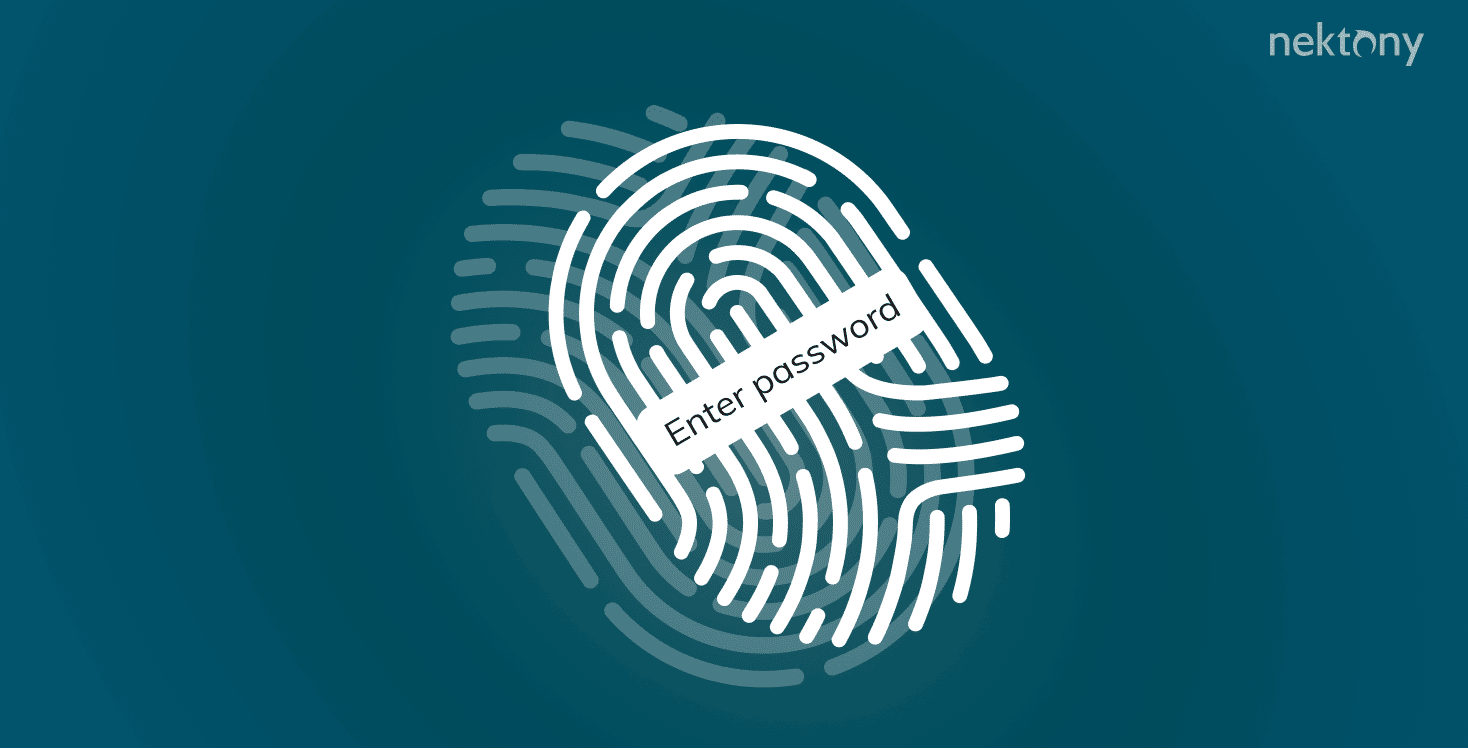 Identity Theft Definition
Data theft refers to the hacking of an Internet user's data. A hacker can get the access to your data, including account logins, passwords, credit card numbers and so on. This means that you should pay attention to your identity theft protection. Follow our suggestions to protect your privacy on the Internet.
Check website addresses
Perhaps the most common way of fraud on the Internet is phishing – the theft of personal data for subsequent theft of bank card or Internet wallet data. To recognize the phishing site and avoid hacking your sensitive data, you should check the web address (domain name) for correct spelling. If there is one wrong letter in the address, the site is suspicious.
Use unique passwords for each site
One of the reasons that enables the theft of a user's information is authorization through an email address and using one password for all accounts. If the same password is used for multiple sites, hacking one site means simultaneously hacking all of the other ones. You should create strong passwords for each individual accounts. To remember passwords, you can use special applications and online services.
Use two-factor authentication
To log into an e-mail account or social network, use two-factor authentication by entering the code and confirming via your smartphone. Yes, it's longer, however, the privacy and security on the Internet more important.
Protect your connection when using public Wi-Fi
Try to limit the use of public hotspots. If you use a public network, at least make sure that it belongs to the organization (cafe, restaurant, hotel) which is providing it. In an official public network, trap points may occur. In this case, a user connecting to such a network and exposes his data to serious danger. You should use a VPN (Virtual Private Network) service, which encrypts your data sending to the website and makes it almost impossible to hack your data.
Trust only on reputable sites for online shopping
Enter your credit card number and make purchases only if you trust the site. You can check the reliability of the site by using special online services, for example, the "Web of Trust." Check whether the site supports the technology of secure data transmission (in the URL address, you should see HTTPS, not HTTP).
Use the software only from trusted sources
Installing suspicious software makes your computer vulnerable to intrusion from outside. These kinds of intrusions are prone to happen when various kinds of games or screensavers are installed. Sites which distribute such software can simultaneously spread viruses through downloads. For example, if you are a Mac user and have a choice to download a particular app from either the App Store or from the web, give preference to the App Store.
Avoid suspicious websites
Be vigilant while using the Internet. Websites with free access to paid content are often the source of spyware designed to steal personal information. This allows hackers to obtain a full copy of your information, including a credit card number, even if the databases are encrypted. Oppositely, paid services usually require your data.
---
Conclusion
Your personal data is at risk every day. To briefly summarize our tips, we recommend the following to get the best identity theft protection:
Check website addresses to avoid fake phishing web addresses.
Use two-factor authorization on all sites and services.
Trust only on sites with secure data transmission.
Use unique passwords for different sites and services.
Use a VPN, working with open Wi-Fi-points.
---
Quick Presentation of Tips to Prevent Identity Theft