The Internet network is full of both paid and free VPN software tools. In this article, we will compare both options and explain when and which VPN app you can use, depending on your needs. But first, we'll deal with the tasks of virtual private networks.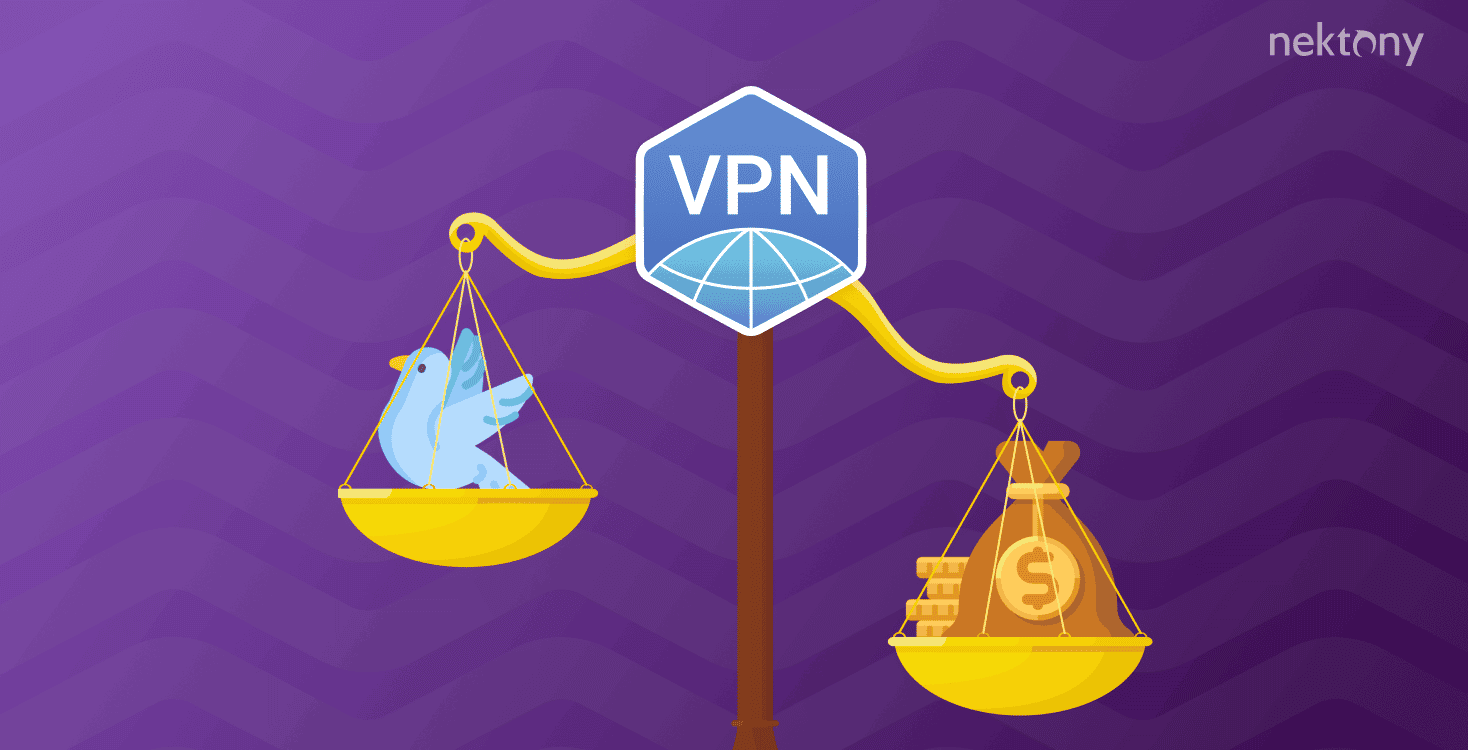 What does VPN stand for?
VPN is a technology that provides a secure connection from a user to the requested site. A VPN program works over the Internet network. Any data transmitted through the VPN tunnel is encrypted so that it invisible to your provider and other people who may want to hack it. Thus, a virtual private network excludes the interception and theft of your data. Using a reliable and secure VPN, you don't need to worry about your online safety.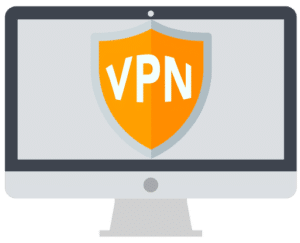 ---
Types of VPNs
There are different types of VPN services depending on the following categories:
By the protocol (the method of protection and transmission of data): OpenVPN, PPTP, L2TP.
By the support of platform (operating system): macOS, iOS, Windows, Linux, Android.
By location: Countries, cities and regions whose IP addresses can be used for secure and anonymous VPN connection. Please note that the geographical location of the VPN servers may not be disclosed.
By cost: Free and paid VPN subscription. Often a VPN software can be partially free of charge or partially paid. Due to this, you can test VPN services or use VPN free trial for a limited period of time.
By type of server Personal VPN servers and shared VPN servers.
By ease of use. This criterion is rarely indicated in the VPN ratings, but it is regularly mentioned in the VPN reviews. Depending on simplicity and usability, one VPN app can be more convenient than another.
---
Paid vs Free VPN
Generally, paid VPN services are better than free ones. But free VPN services have one weighty advantage – you don't have to pay for them. So what are the tricks free services hide? Most often, the disadvantages of free VPNs are related to the following restrictions:
Monthly traffic volume.
The speed of connection and data transmission.
The time of uninterrupted connection.
The number of available VPN servers and their locations.
Supported connection protocols.
Showing advertising (free VPN apps often show popups with advertisements.)
Technical support (free services either don't have support, or either the support is very slow.)
Note, when a paid VPN service provides a free trial, the level of traffic encryption in paid and free versions is usually the same. This means that with a trial you have the same level of network security and anonymity, as with the paid plan. But when a VPN service is absolutely free, it seems to be suspicious. The developers have to pay for the used VPN server, and charity is not their aim. They usually monetize apps by advertising or what is worse – they can cooperate with the partners who are interested in the user's data. That's why you should first check the privacy policy to decide is it worth to trust the VPN provider or not.
---
Why pay for a VPN if there are free services?
Let's consider the tasks of VPN service and analyze the reliability and potential risks for each type, paid and free.
Guarantees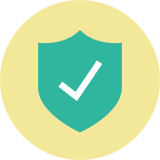 A VPN guarantees anonymity on the Internet, no logs policy and protection from hacking. With paid services, everything is clear: you pay money for a stable, virtual private network, hiding your real data and protecting the transmitted information. Free VPN services (except free trials) do not give any guarantees.
Security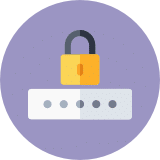 The level of protection of transmitted information in the VPN means having a special algorithm for safe data encryption. It is important to change and update the keys for decryption regularly and when it is needed. Paid VPNs usually use different data transfer protocols (OpenVPN, PPTP, L2TP) and really invest finances in network security.
Free VPN services may also take care of security, but it is impossible to be sure 100%. You will have to trust the reviews and ratings of other users.
Performance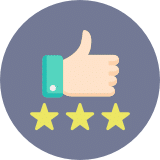 Access to blocked sites is often not a problem for both types of VPN services. Nevertheless, free VPNs cannot fully or partially cope with this task.
It's a common practice that VPNs carry out their tasks partially. For example, you can unblock websites but you cannot send an email or download a file from the torrent. The real functionality of free VPN software is always in doubt.
---
Advantages of Paid VPN services
Thus, the most important advantage of paid VPN is the guaranteed security of your personal data, including in a public Wi-Fi access points. Even if local hackers can detect a connection, there is no way for them to access the transferred data. The connection speed of a paid VPN is another advantage. Also, some paid VPN services provide the following additional features:
Personal VPN servers
Streaming servers
Auto connect option
Free trials
Support 24/7
VPN servers on all continents
In addition, paid VPN-services usually have a user-friendly interface allowing you to connect to VPN with one click.
If the service provides all the features above, then the service has a chance to be considered seriously.
---
Comparative Table of Free and Paid VPN Apps
| | Free VPN | Paid VPN |
| --- | --- | --- |
| Cost | Free | From USD 7 per montd |
| Number of VPN servers | Generally up to 5-7 | Generally more tdan 40 |
| Advertising | Yes | No |
| Connection speed | Low | High |
| Montdly traffic volume | Limited | Not limited |
| Technical support | No support or it is too law | Quick support, 24/7 |
| Security guarantees | No | Yes |
| Personal servers | Never | Some developers provide |
| No logs policy | No guarantees | Yes |
---
Conclusion
As a result, we come to the conclusion that free VPN services are suitable for single use. For example, when you need to unblock a geo-restricted website or when you use a public Wifi hotspot. If you need a reliable and fast VPN connection for your security, we recommend that you use paid VPN service. Any good service will provide a free VPN trial so you can check its quality before purchasing the subscription. Also, read our previous article about how to choose the best VPN service.
P.S. If you are a Mac user, try the VPN Client app.
VPN Client provides several subscription plans from one week to three years, as well as a free trial for seven days with unlimited bandwidth.