If your browser cannot download the .dmg file from the Nektony server, here are alternative ways to download the file:
For any questions, contact Nektony's support team.
App Cleaner & Uninstaller Watch the video to see how to uninstall apps on Mac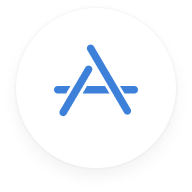 Remove apps on Mac completely and safely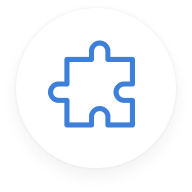 Manage system and browser extensions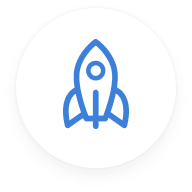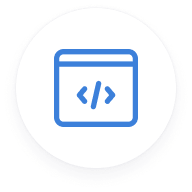 Uninstall apps on Mac without leaving any trace of them
A smart, intuitive and efficient solution to clean up your Mac and manage all types of extensions.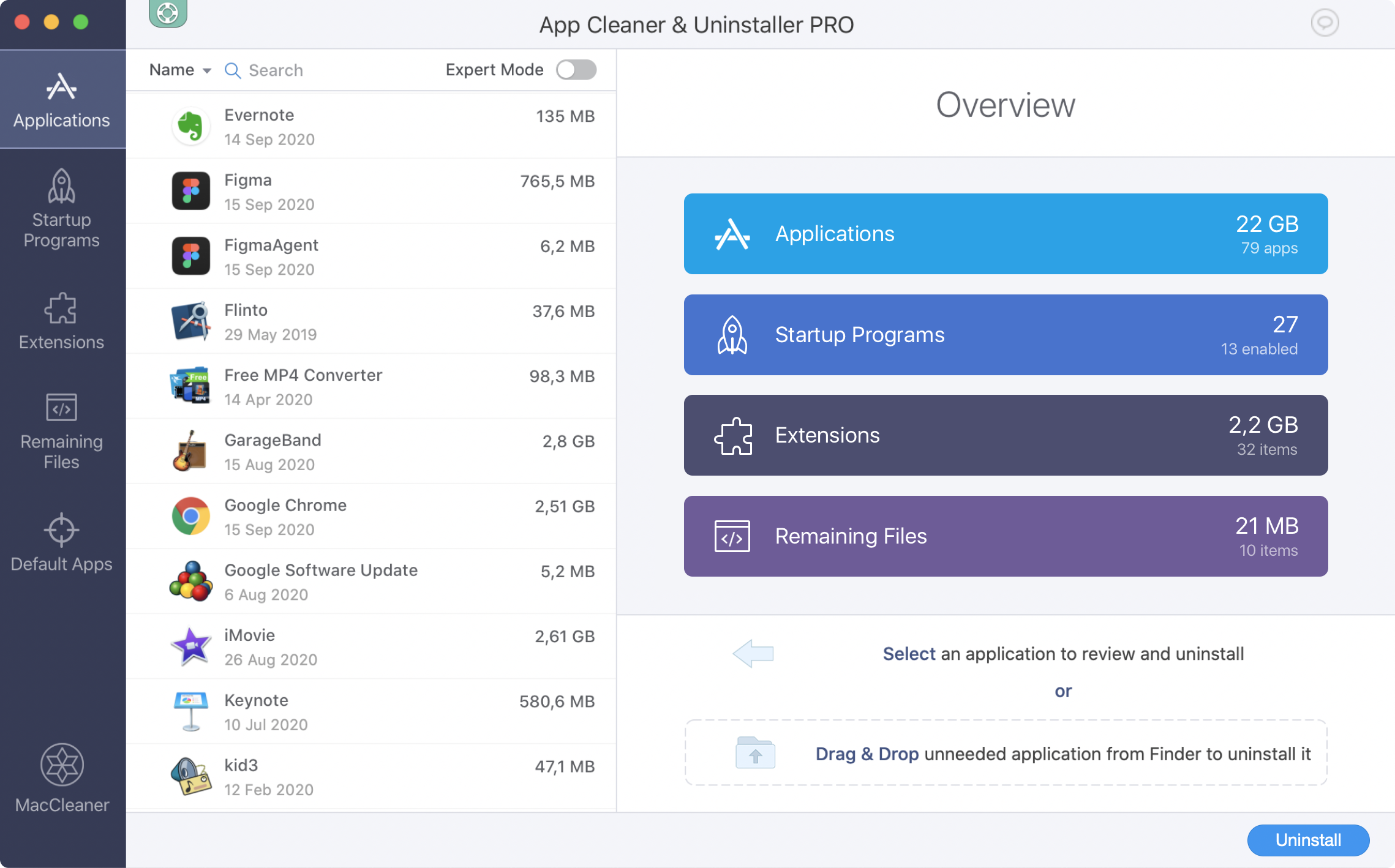 How to delete applications on Mac with App Cleaner & Uninstaller
Launch App Cleaner & Uninstaller
It will scan all your apps, extensions and startup programs.
Find unneeded programs from the list
Switch to the Expert mode and select all unneeded items.
Click to uninstall
Confirm the removal. Nothing gets deleted without your confirmation.
Schauen Sie das Video an, wie Sie Apps auf dem Mac deinstallieren
Best uninstaller and cleaning assistant for your Mac
Uninstall apps and all unwanted junk files
The application cleaner helps you to easily delete apps on Mac without giving its service files a chance to remain.
Delete Caches
Delete Application Support files
Delete Preference files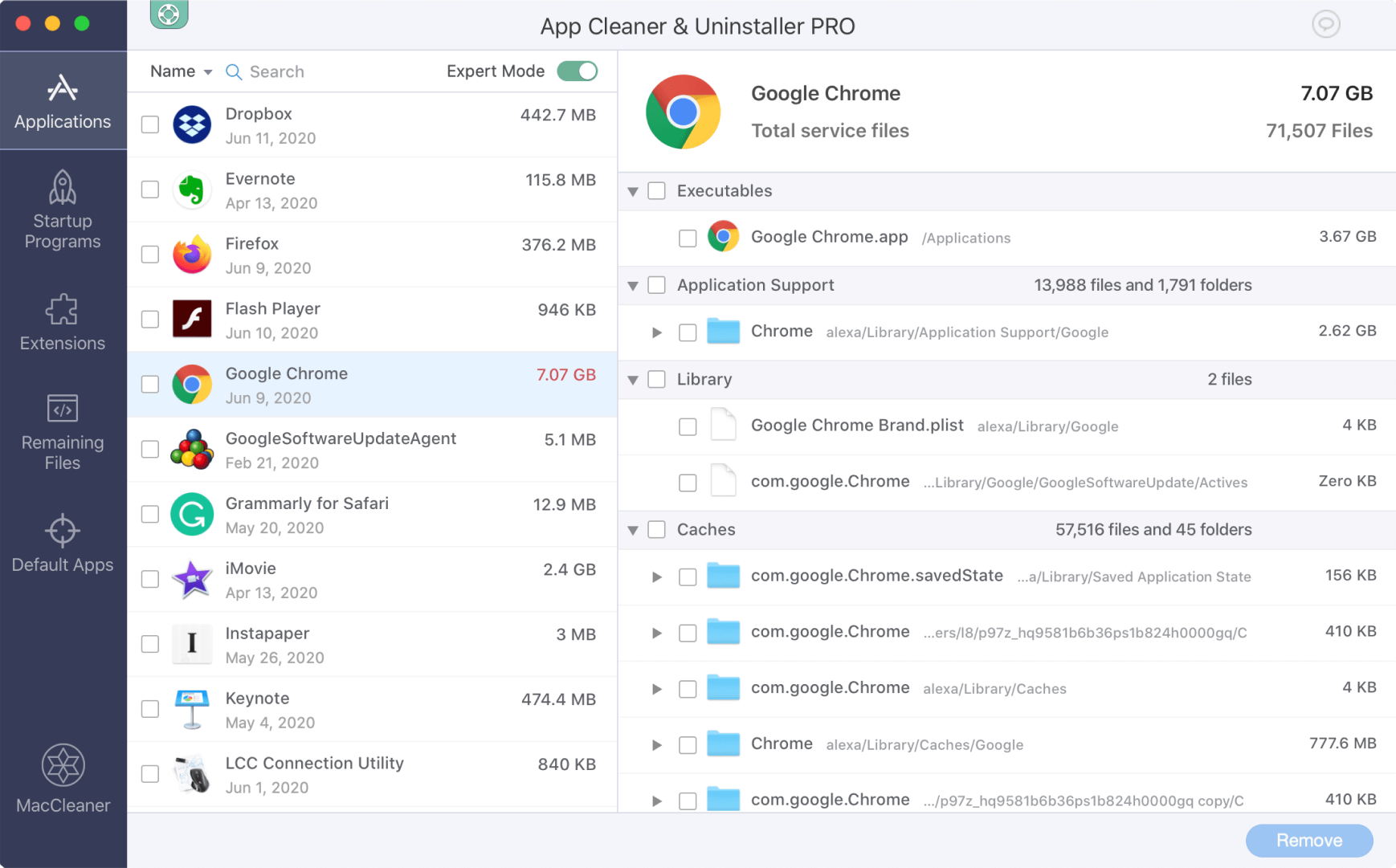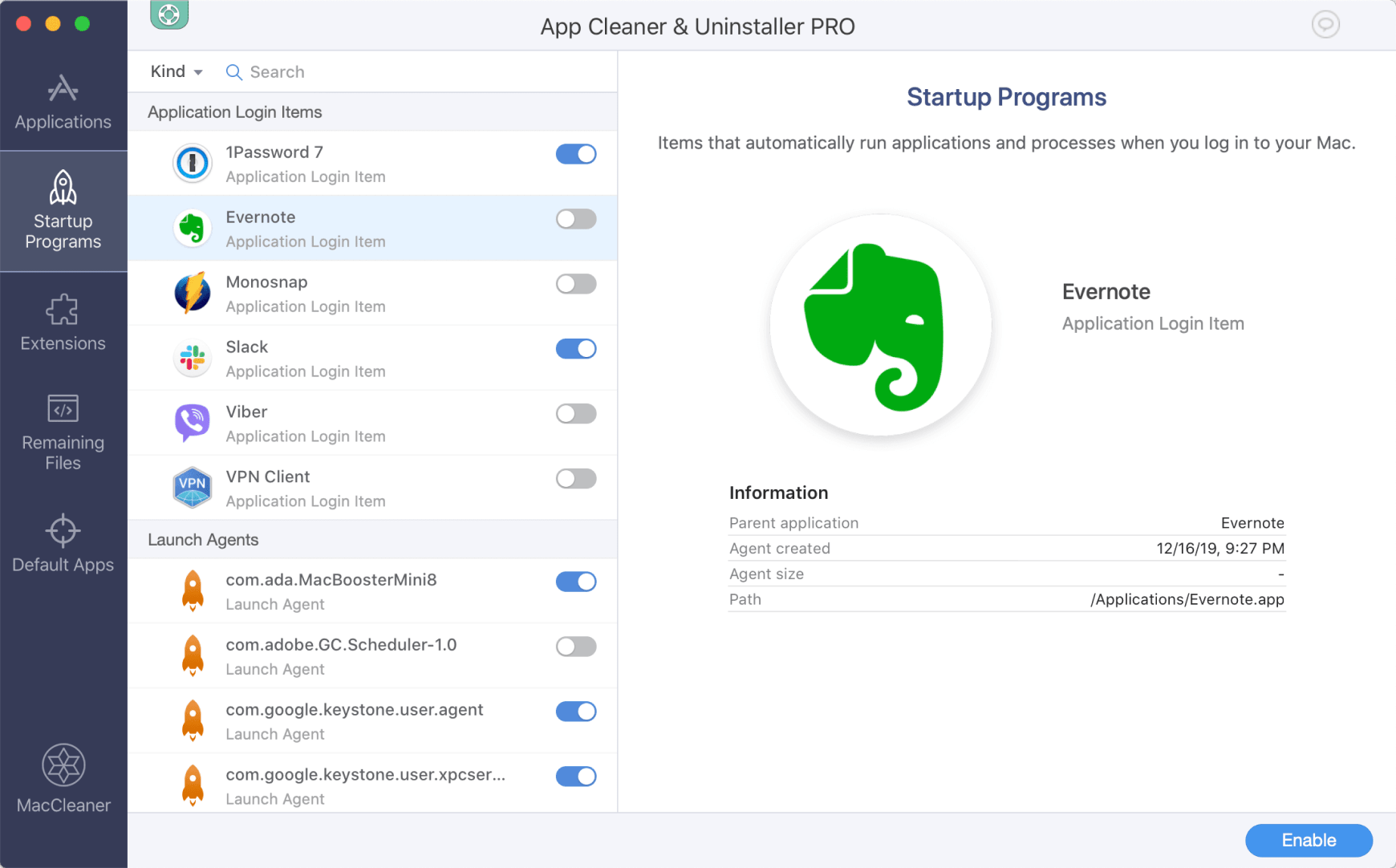 Stop apps from running at Mac startup
Numerous startup programs cause Mac performance to slow down.
Change startup programs
Disable unneeded launch agents and system daemons.
Turn off or even remove login items.
Disable and uninstall Mac system extensions
Operate user and core extensions installed on your Mac.
Remove macOS install files
Remove browser extensions
Clean up Screen savers
Manage Preference Panes
Remove Internet Plugins
Uninstall Mac Widgets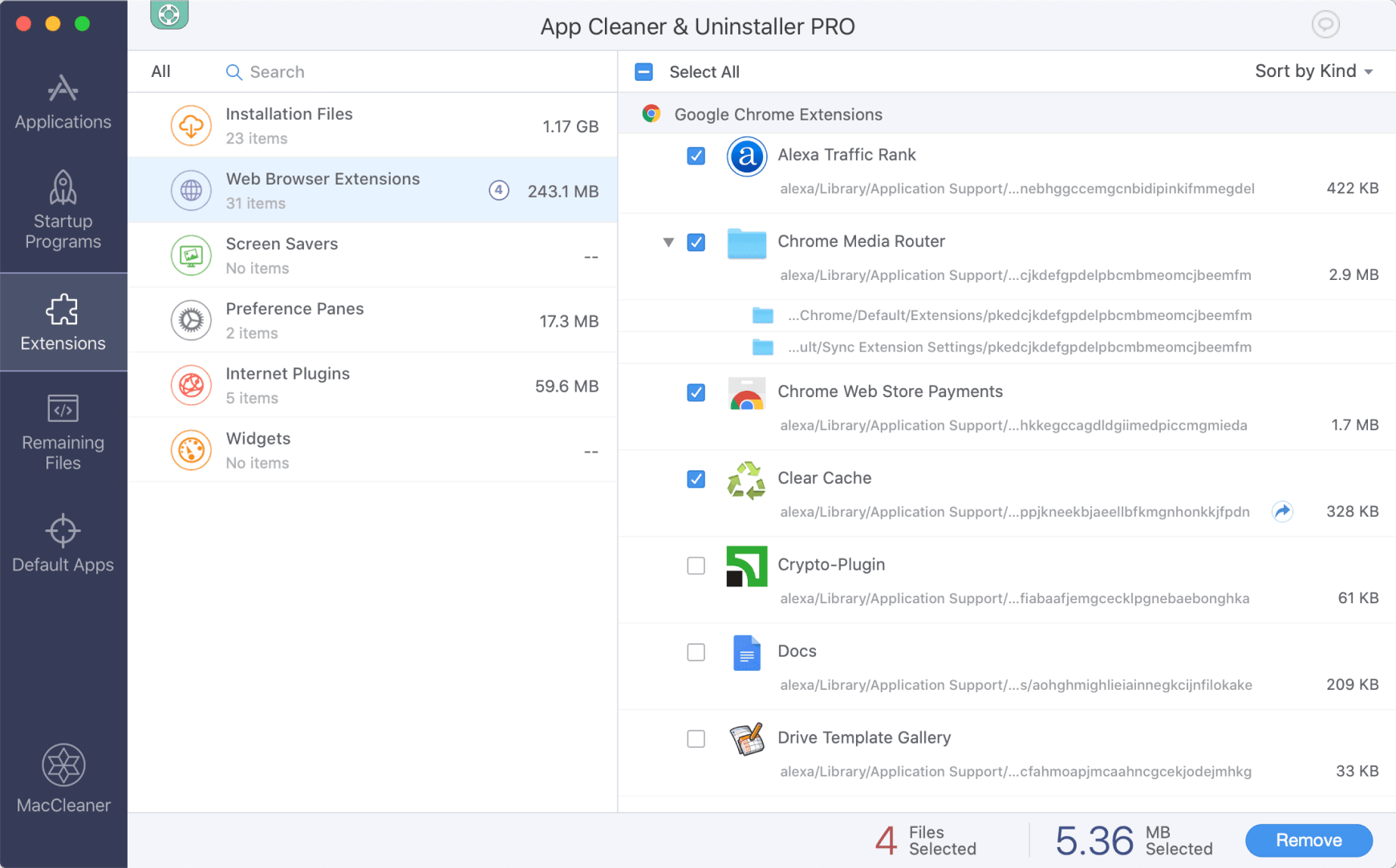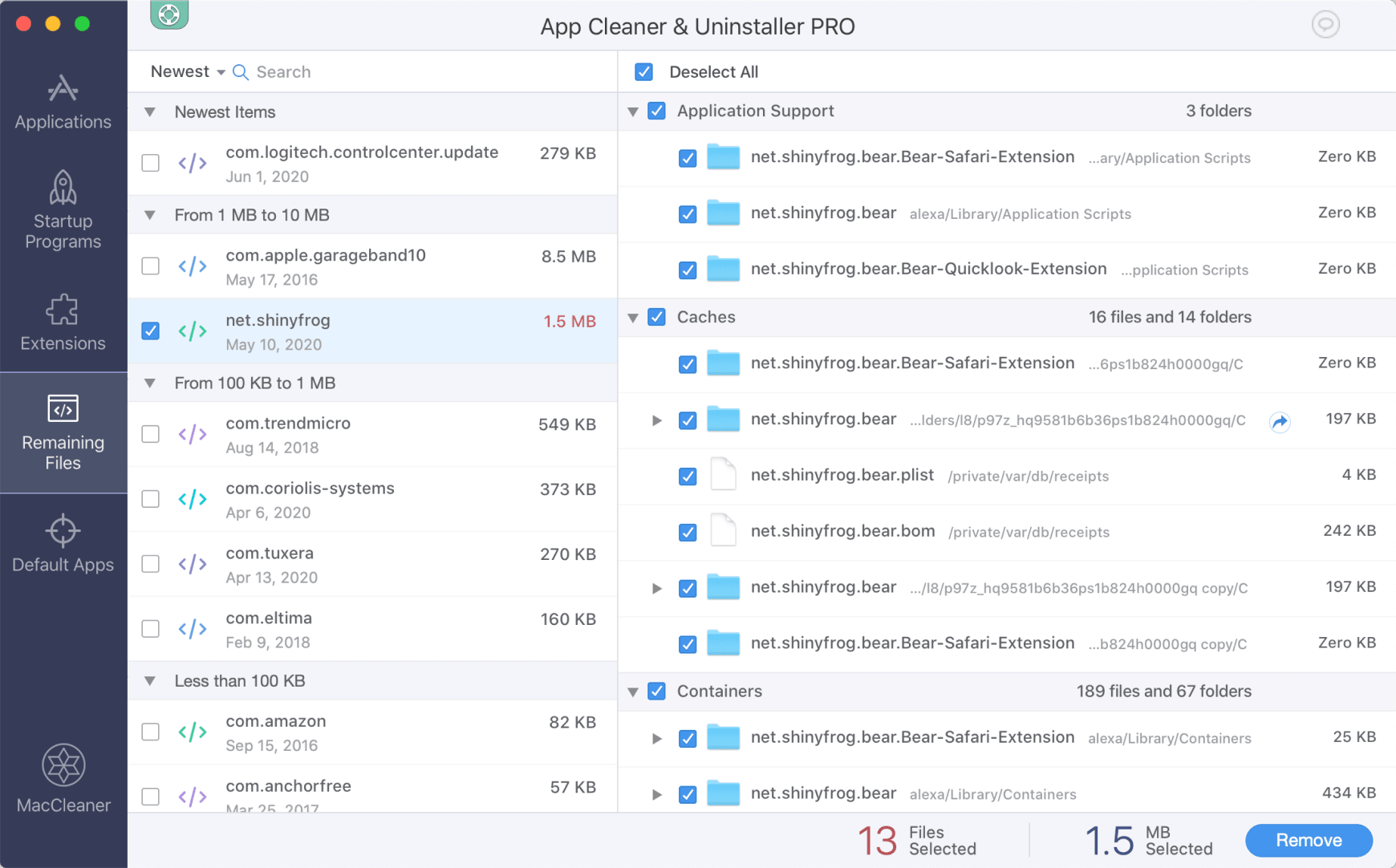 Clean up remaining files – the leftovers of already removed apps
Check your Mac for traces of previously removed apps that remain on the disk when you drag & drop applications into the Trash.
Find and delete all leftovers, remains and broken service files to free up your disk space!
Change the default apps for specific file types
Manage file associations on macOS and select apps with which you want to open specific file types. There is no easier way to force an association between a file type and an application than by using App Cleaner & Uninstaller.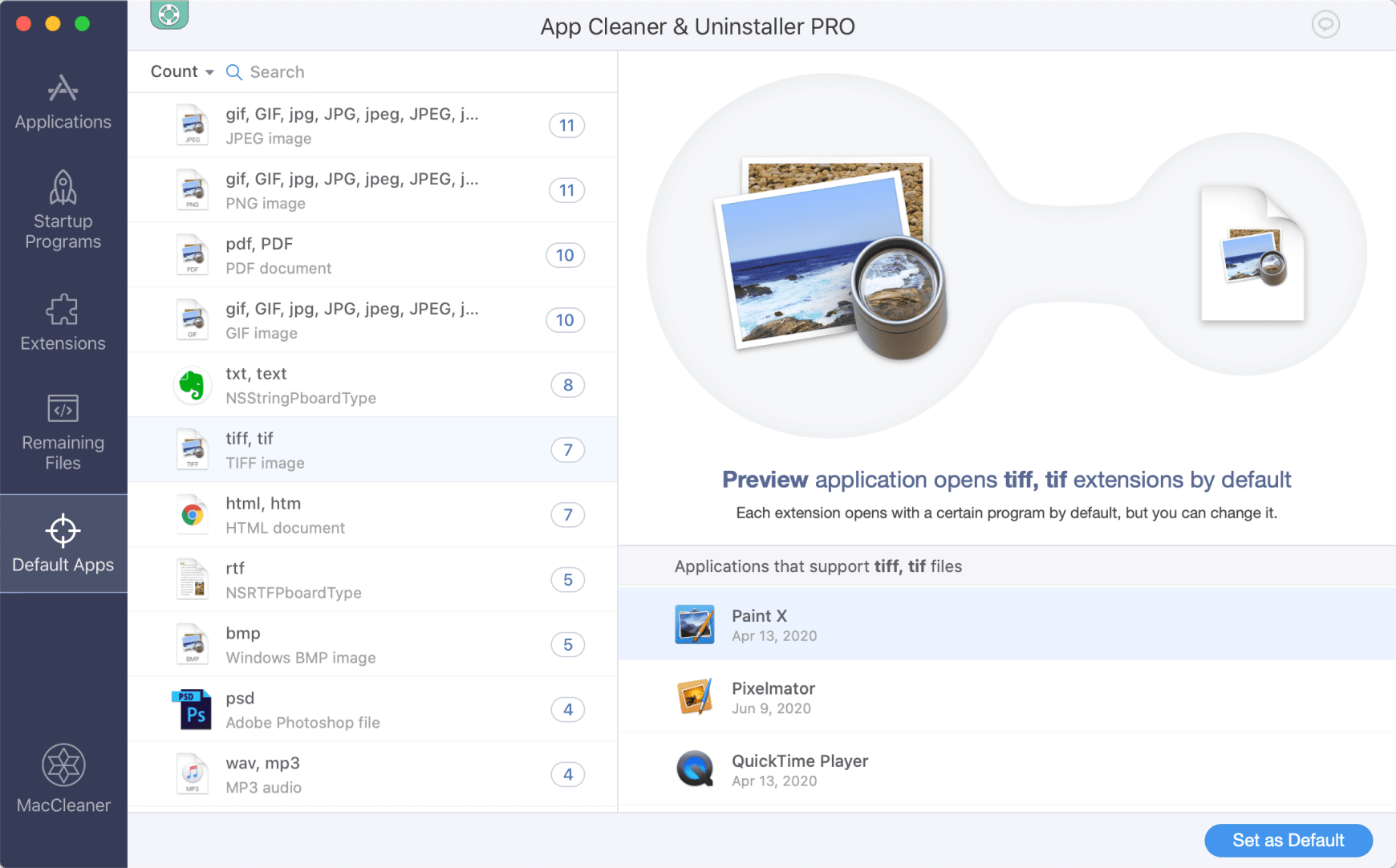 Get even more features for easy uninstalling
Use Basic or Expert modes
Use one-click uninstalling mode or switch to the Expert mode whenever you want to see apps service files in details and take control of them.
Detect apps leftovers
Each time you drag and drop apps into the Trash, the uninstaller will check apps for complete cleanup and detect their leftovers. It will remind you with a smart notification to remove leftovers as well.
Add apps to Skip list
Hide apps from displaying by the uninstaller and protect them from accidental selection and uninstalling.
Why App Cleaner & Uninstaller from Nektony?
4,7/5 star rating based on 2793 reviews
10+ million happy users across the world
Support of 1500+ third-party apps for complete removal
Basic and Expert modes for fast uninstalling or apps resetting
App Cleaner & Uninstaller speaks
App Cleaner & Uninstaller reviews and mentions
cmburner

This app is superb at what it does. Not many apps like this on the market. Was very happy to hear it is compatible with macOS Catalina. Great support, great response, I have this on all my computers. THANK YOU!MacUpdate
Christina Z

I have been using the "App Cleaner and Uninstaller Pro" by Nektony for a few years now. I consider it a must-have application! User-friendly interface, simple to use, and very effective. It does exactly what it says in a simple, fast, and efficient way.Trustpilot
MacWorld
App Cleaner & Uninstaller from Nektony is a simple and easy to use application. This lightweight app does a good job of clearing out the broken links, files, and other gubbins that get left behind when apps are uninstalled. It also, as the name suggests, allows you to uninstall apps cleanly from the get-go, and set which ones launch at startup.
Macworld.com
App Cleaner & Uninstaller
Remove applications from Mac completely and safely with just one click. Delete applications' service files and leftovers absolutely for free.