If your browser cannot download the .dmg file from the Nektony server, here are alternative ways to download the file:
For any questions, contact Nektony's support team.
App Cleaner & Uninstaller Watch the video to see how to uninstall apps on Mac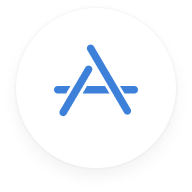 Remove apps on Mac completely and safely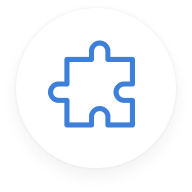 Manage system and browser extensions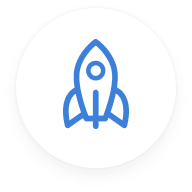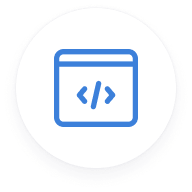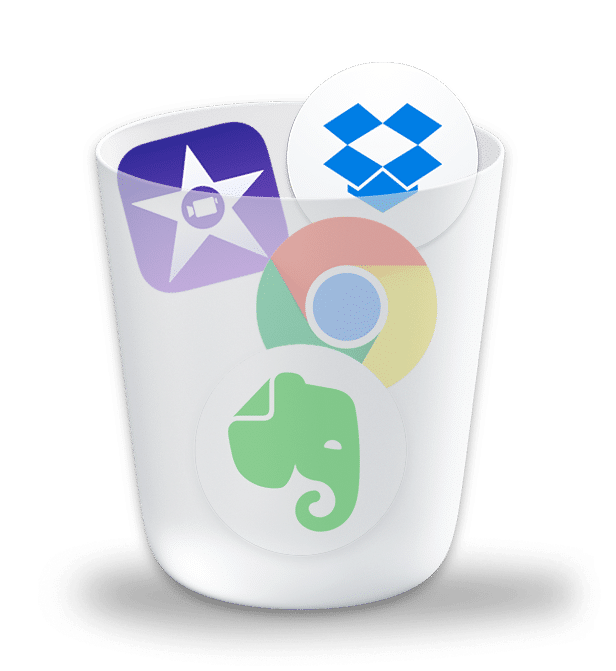 Uninstall apps on Mac without leaving any trace of them
A smart, intuitive and efficient solution to clean up your Mac and manage all types of extensions.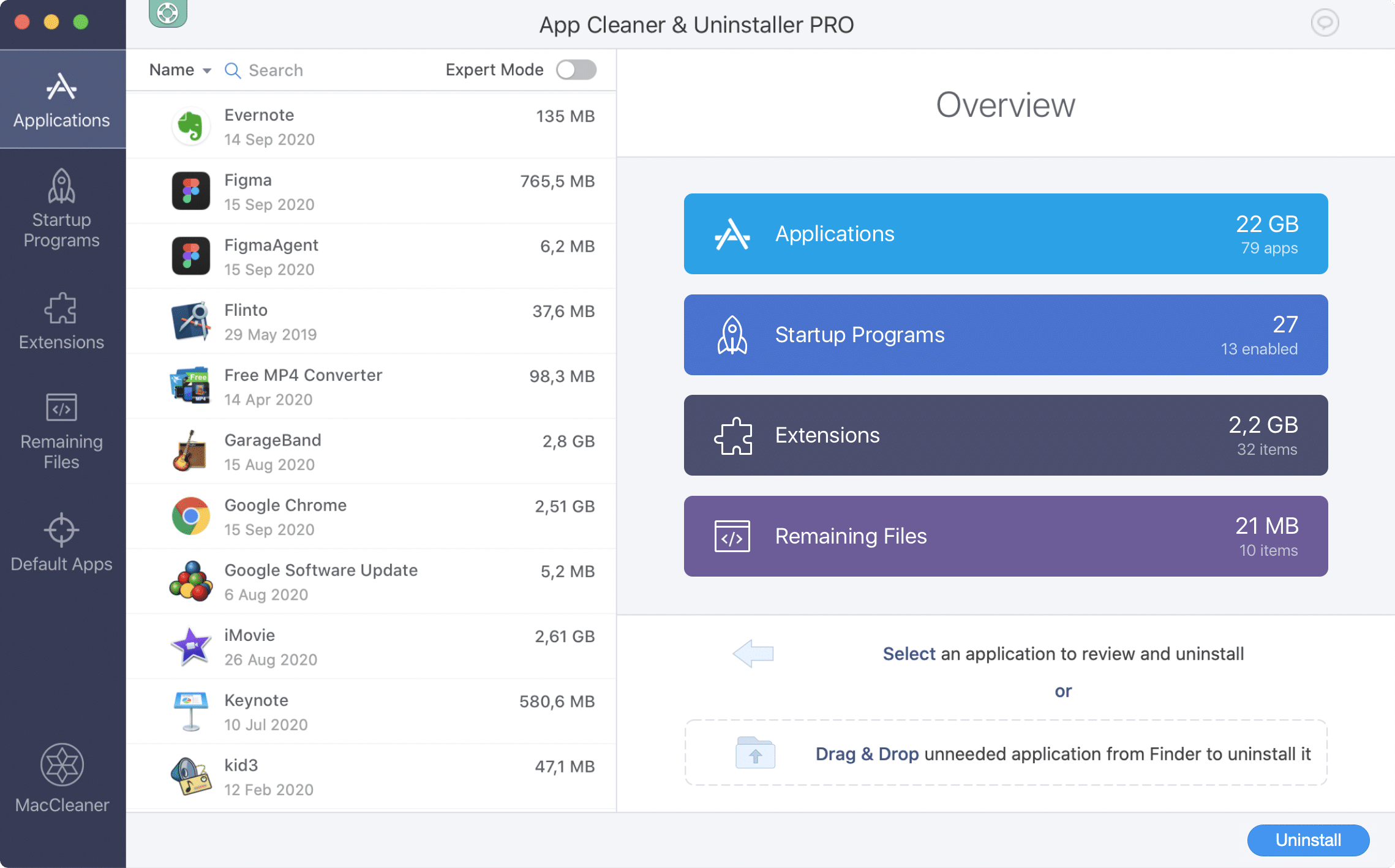 How to delete applications on Mac with App Cleaner & Uninstaller
Launch App Cleaner & Uninstaller
It will scan all your apps, extensions and startup programs.
Find unneeded programs from the list
Switch to the Expert mode and select all unneeded items.
Click to uninstall
Confirm the removal. Nothing gets deleted without your confirmation.