We are Nektony, a friendly team who share a big passion for making useful apps for Mac and iPhone users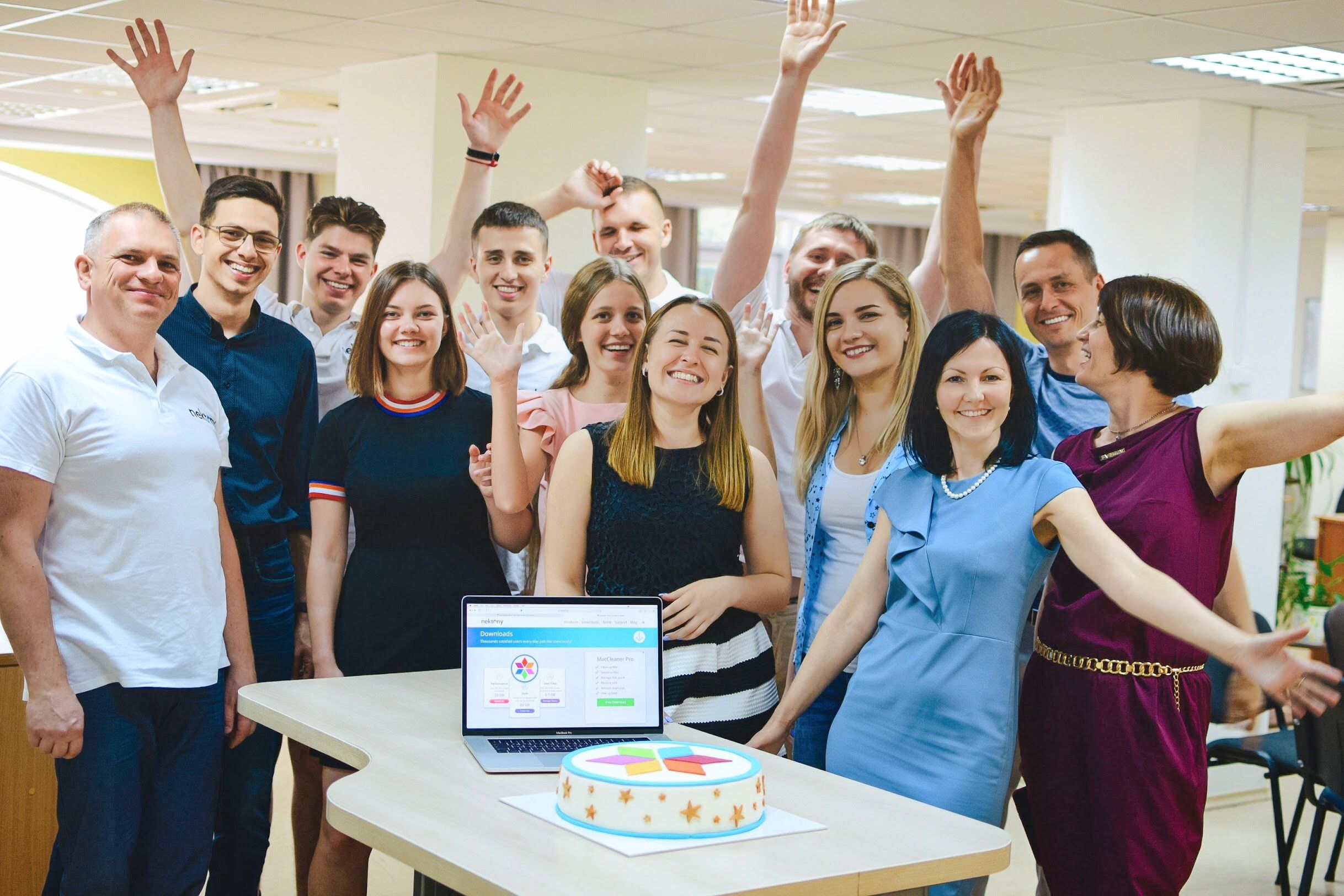 Our mission is to help users of our apps make their smart devices always fast, clean and free of junk.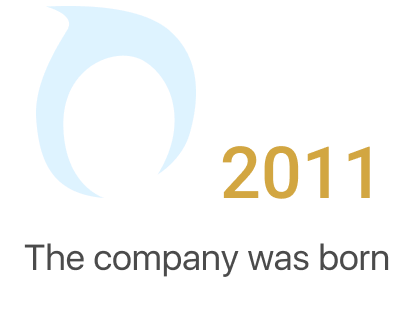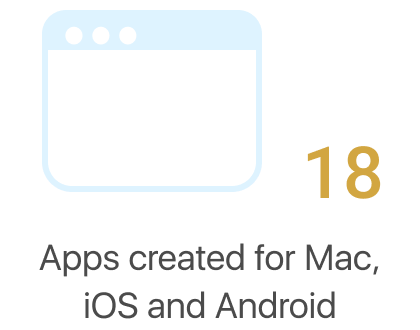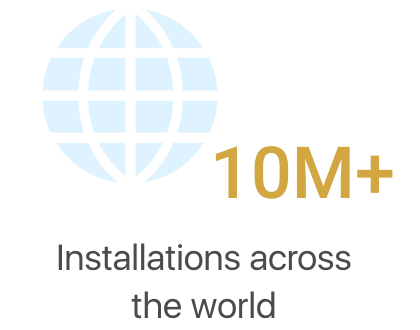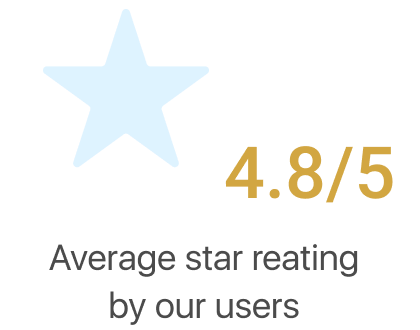 Nektony began in 2011. We started with the development of the Disk Expert application for analyzing disk space usage. Another popular program we developed was VSD Viewer for Mac, which made it possible to collaborate on Visio® drawings in a multiplatform environment.
Later, working with our Mac computers, we realized that there was a lack of disk space on them and it was not obvious what we could remove to recover space. So then we introduced a series of Mac system cleaning utilities, which we ourselves use. Since then, our main area of development has been cleaning software, which helps the users to speed up and clean up their devices, as well as protect their private data.
While our head office is located in Hong Kong, the whole development team is working in Ukraine, creating essential software loved by the users all over the world.
Our product line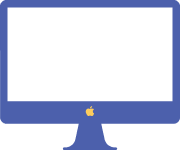 Mac cleanup utilities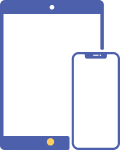 iOS cleanup utilities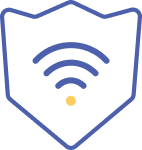 Visio drawing viewers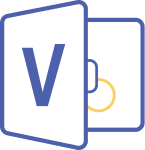 VPN
Let's face it. People buy Apple devices not only because of its stunning design but also its super-fast performance and ease of use. However, over the years, your disk becomes full of junk files, and, as a result, the performance slows.
At Nektony, we believe you don't have to buy a new device each year. With our apps, you can take care of your Mac, iPhone, or iPad, and make them always run like new.
Our Values

Quality
---
We do whatever it takes to create highly efficient products and help the users solve their system's problems.

Respect
---
Respect our team, our users and our competitors.

Service
---
We strive to understand our customers and provide the best possible solution for them.

Trust
---
Nothing is more important than the trusted relationships we have with everyone in Nektony.
Press mentions and reviews
What customers say about us
An overall GREAT experience
"I wrote an email about a very technical issue. The tech support person sent me a new version of the program within hours — fixing my issue. This was easily the best customer service I've ever experienced — complete with excellent communication. An overall GREAT experience. Thank you!
How we create our beautiful products