If your browser cannot download the .dmg file from the Nektony server, here are alternative ways to download the file:
For any questions, contact Nektony's support team.
VSD Viewer
for macOS
The application allows to preview .VSD, .VDX, .VSDX file
formats of Visio® drawings on your Mac.
Visio Viewer Option and Capabilities
Visio Reader provides a rich set of viewer options for opening, complex rendering
and exact displaying Visio drawings on macOS.
Layers Processing
Show hidden layers to preview all needed details.
Shape Data
Enable Shape Data to show user- defined data of objects.
Themes Support
Drawings with even themes are displayed exactly like in Visio®.
Pages & Backgrounds
Preview drawings with custom page sizes & backgrounds pages.
Dimension Units
Object's dimensions for drawings are displayed in original units.
Tabulated Text
Text with frames, tabulations and tables are supported.
File Formats
Preview drawings & stencils of VSD, VSDX, VDX, VSDM, VDW, VSSX, VSSM, VSX, VSS file formats.
Metafiles & OLE-objects
Visio files with metafile images (EMF and WMF) and even embedded OLE-objects.
Operate Visio Drawings on Mac
With Mac VSD Viewer, you don't need an Internet connection to open the drawings.
Your important files are protected from being shared online.
.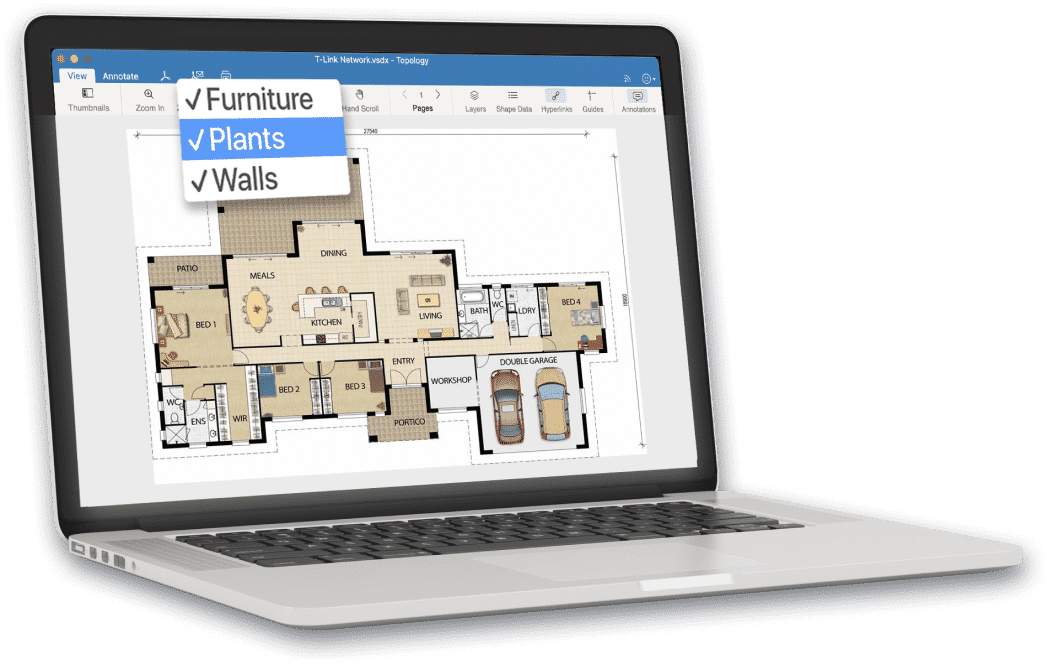 Show Hidden Layers
Switch layers visibility of Visio files. Choose which parts and shapes of the complete drawing you want to view and concentrate on specific databases. You can show or hide layers simply by tapping one button. The objects, that belong to disabled layers will be excluded when you print or convert Visio files to PDF.
View Object's Shape Data
Shape data contains important information about each drawing's object. With VSD Viewer you can view Shape Data, which is extremely useful when you need to determine trends across all your process steps. With just one click you can enable Shape Data and make checking Visio diagrams and charts more meaningful.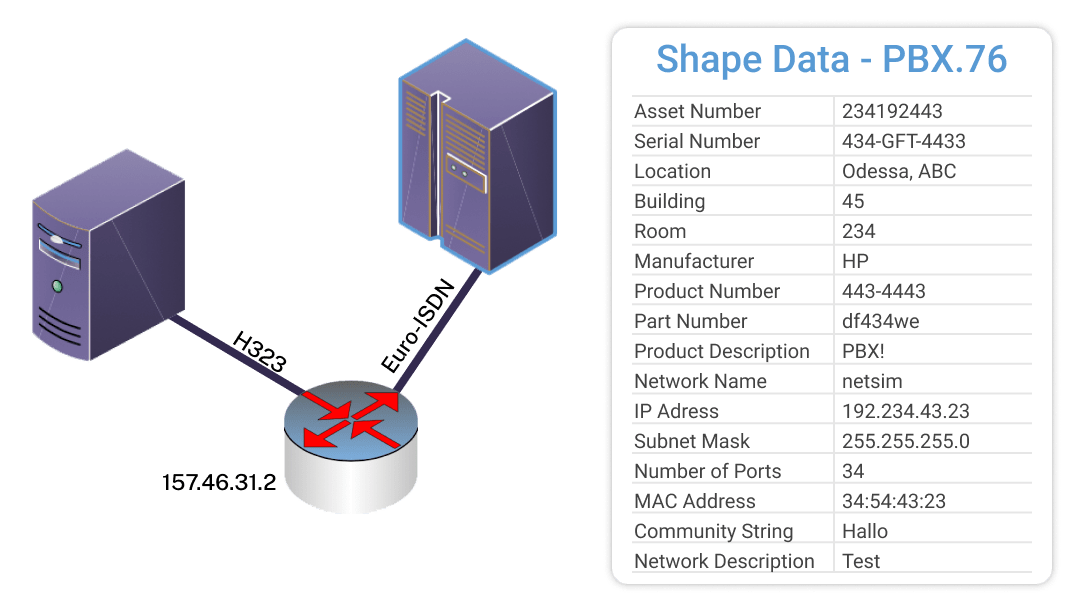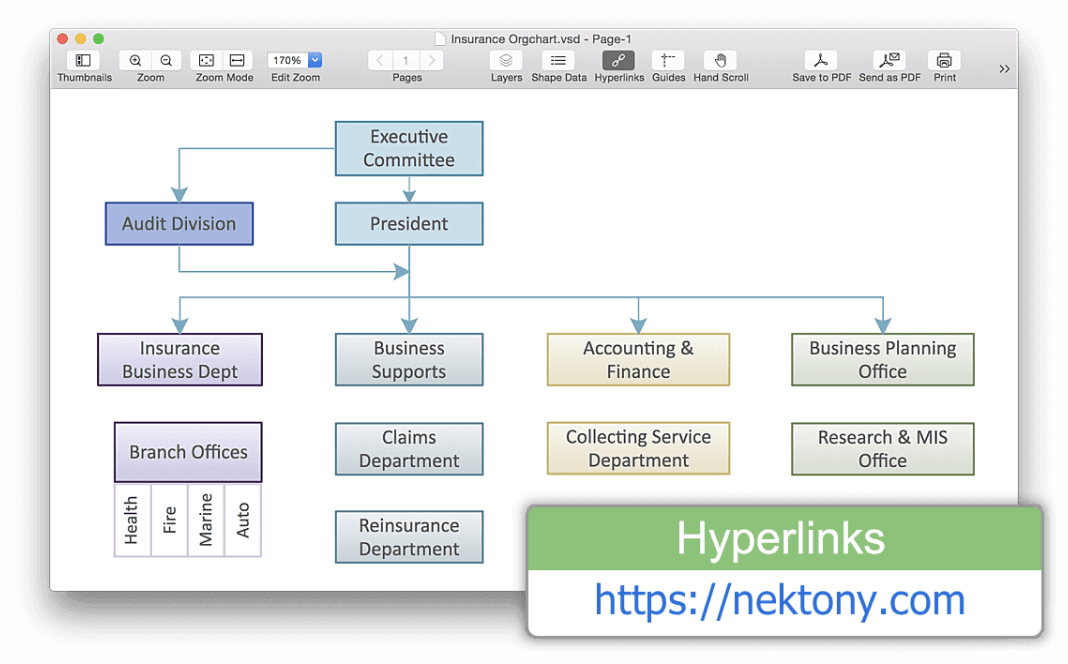 Preview Hyperlinks
Hyperlinks in Visio are often helpful, when you need to link Visio objects to a specific web page with a related information or to another Visio page. With VSD Viewer you can view and follow hyperlinks, created in MS Visio®. Just click the hyperlink and your browser will open a new window and display the destination Web site.
Offline rendering
No data sent to internet
Free tech support on demand
Visio Viewer reviews and mentions
Jesnft
This workes exactly as advertised. I was able to open up multiple Visio documents and save them to PDF without any issues or problems. Thanks!!!
Jason Lee
Works really well, even with large. Vsd files. Very happy, didn't think scrolling would be as good as it is. Very smooth 👍
B. Douglas jnr
As an infrastructure architect Visio is one of my main tools. This viewer has worked faultlesly with every file Ive asked it to display.