How to Speed Up a Slow Mac

7 Steps to Optimize Mac's Performance

After a certain length of time, a Mac's performance starts to decline. In this article, we give you the reasons why your Mac slows down, and share some tips that will help you to speed up your Mac.
Some applications are launched automatically after your Mac starts up or reboots. As a result, you have multiple apps running and your Mac's performance will decrease. To exclude the automatic startup of unneeded apps go to Menu → System Preferences → Users & Groups → Login Items. You may be surprised at their number. To remove an item, simply select it and press the "✓" bottom of the list.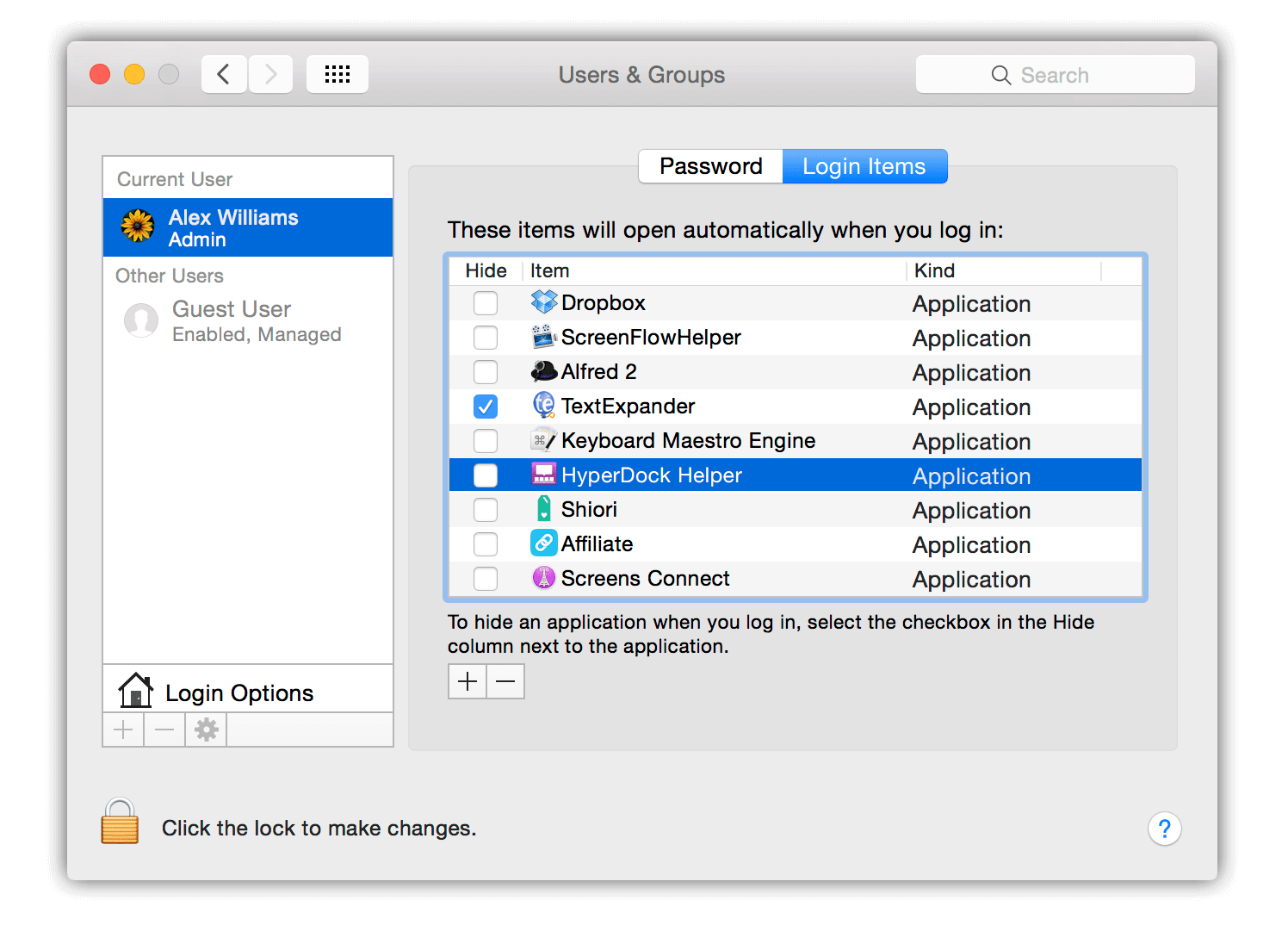 2
Disable Unneeded Widgets and Extensions
It makes sense to get rid of unneeded widgets in the Notification Center if you do not use them, as they eat up a great deal of memory. Widgets are mini-programs that are constantly running in the background. Go to Menu → System Preferences → Extensions → Today and uncheck unnecessary items.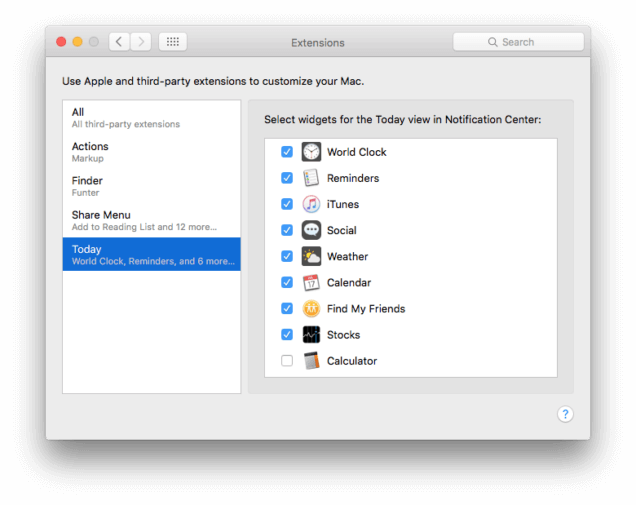 3
Delete Browser Extensions
It sometimes happens that your browser starts to slow down because of a large number of the extensions. Some extensions may even be used as malicious software that changes your start page or the search engine or allows annoying advertising pop-ups. Fortunately, browser extensions can be removed as easily as they were installed.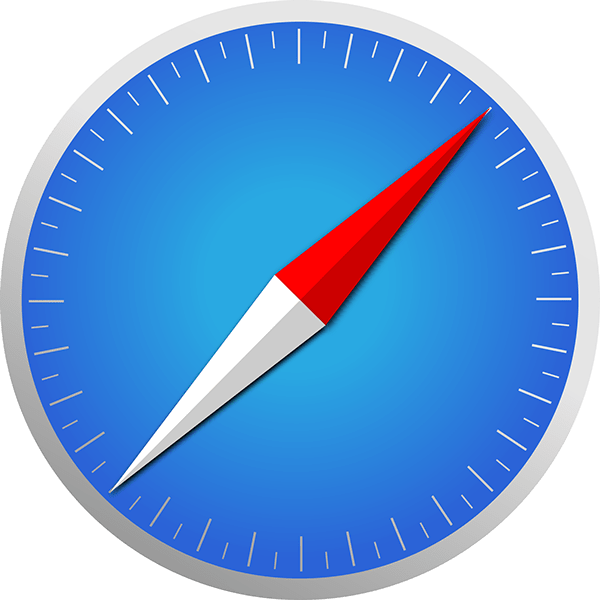 If you use Safari, go to Safari Preferences, switch to Extensions tab.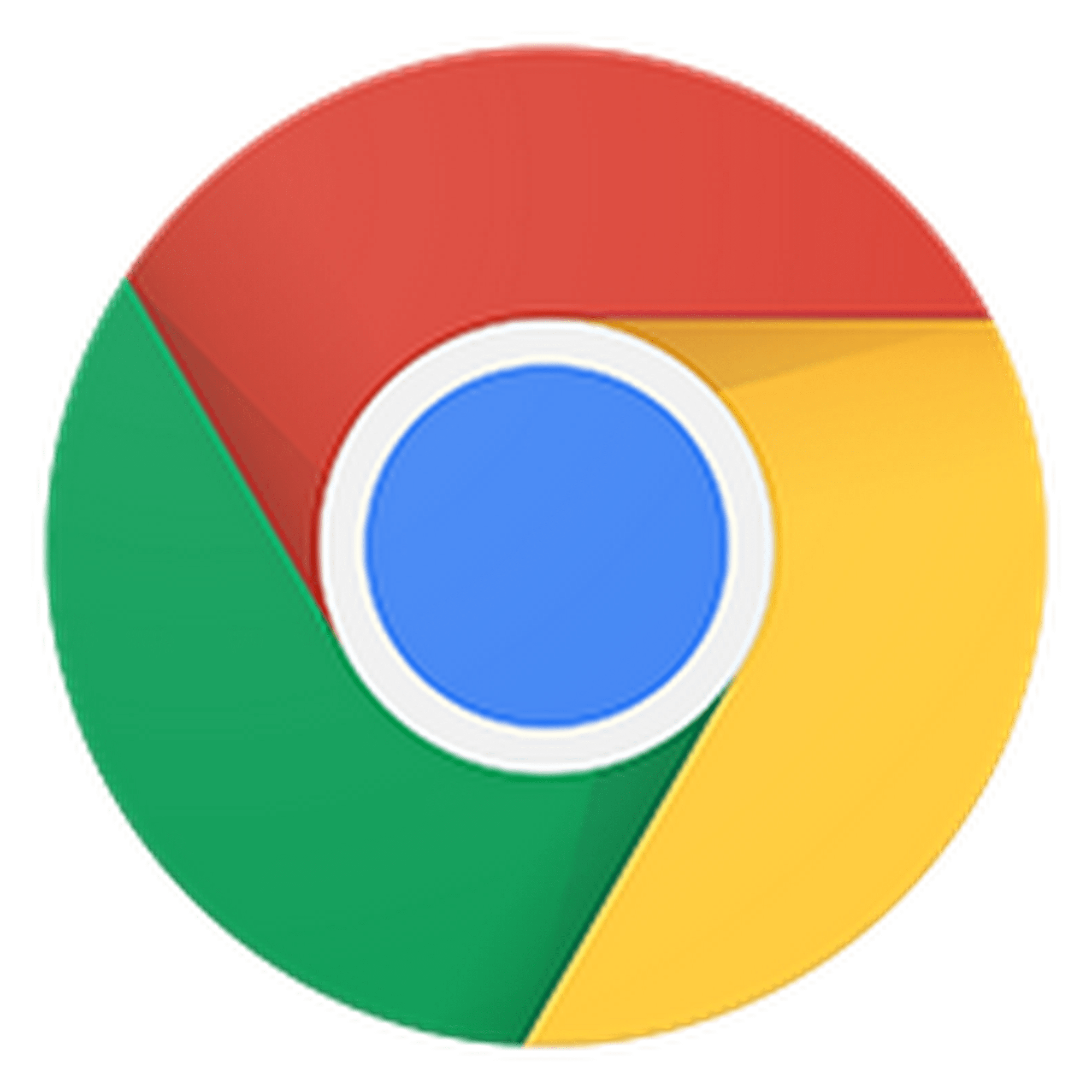 If you use Chrome, click the three-dot icon in the upper-right corner of the Chrome browser,
select the More Tools option → Extensions.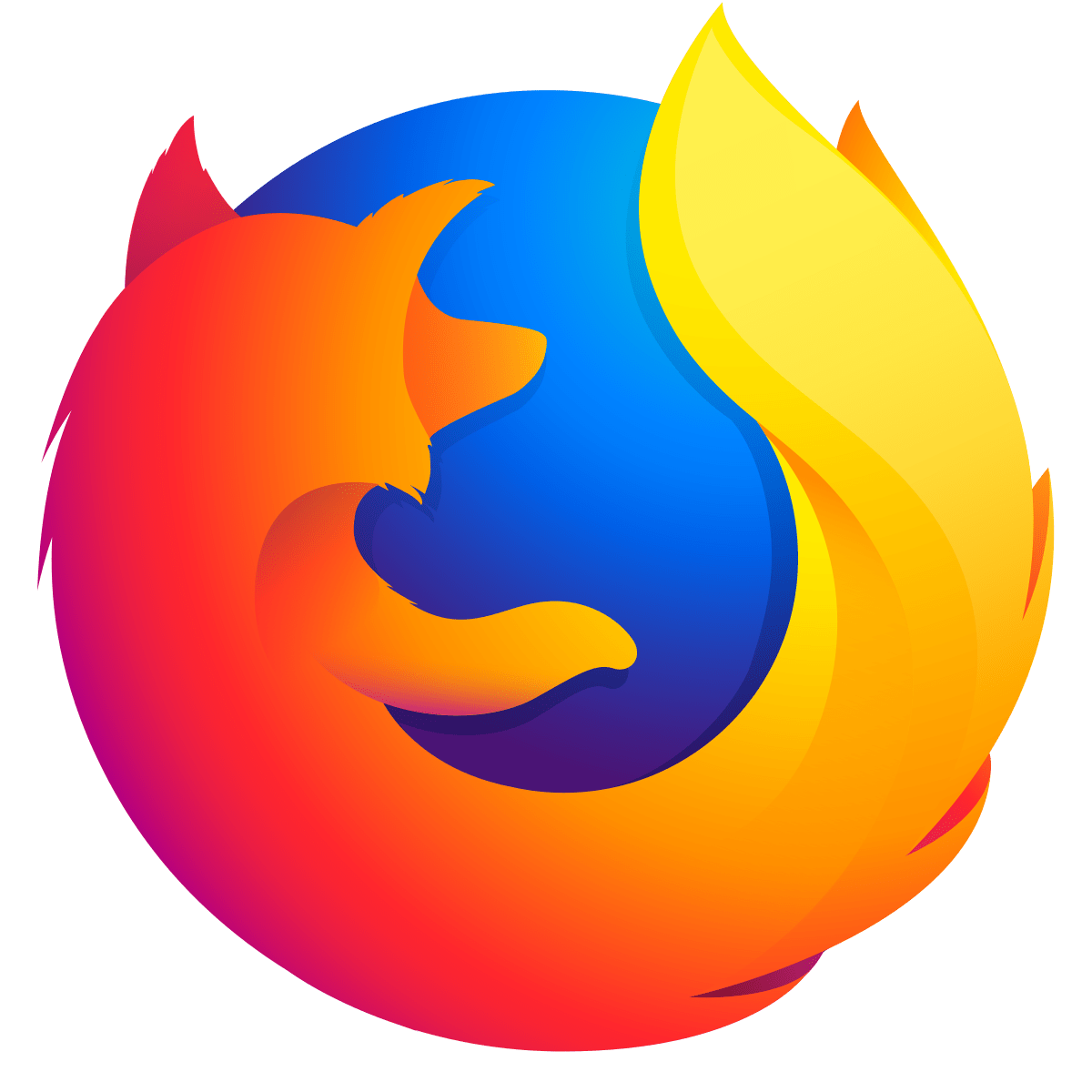 If you use Mozilla Firefox, open the menu from the browser's right pane and select Add-ons
from the drop-down list.
4
Clean up unnecessary icons from your desktop
Too many icons on the screen can affect a Mac's performance adversely. The reason is that Mac OS X treats each icon as a separate window. The impact may be negligible, but when you have a large number of icons it affects performance a lot.
5
Close the programs that use a huge RAM memory
Every launched program takes away memory. A large number of active applications can slow down your Mac greatly. To find the apps, that use much RAM use the Activity Monitor app. Launch Activity Monitor from Launchpad and click the CPU tab. Sort tasks by CPU usage, and complete the most demanding processes.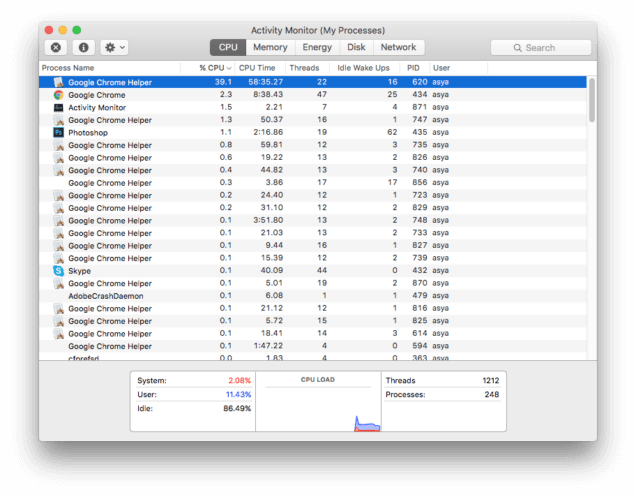 Each program in macOS creates cache files and stores them on the local disk in order to speed up the Mac. Over time the total size of these files will increase significantly. Moreover, sometimes for various reasons, this data can be damaged and, consequently, slow down the system's and the applications' work. You are advised to clear the cache on Mac periodically.
To find cache files on your Mac, go to the following location in Finder:
~/Library/Caches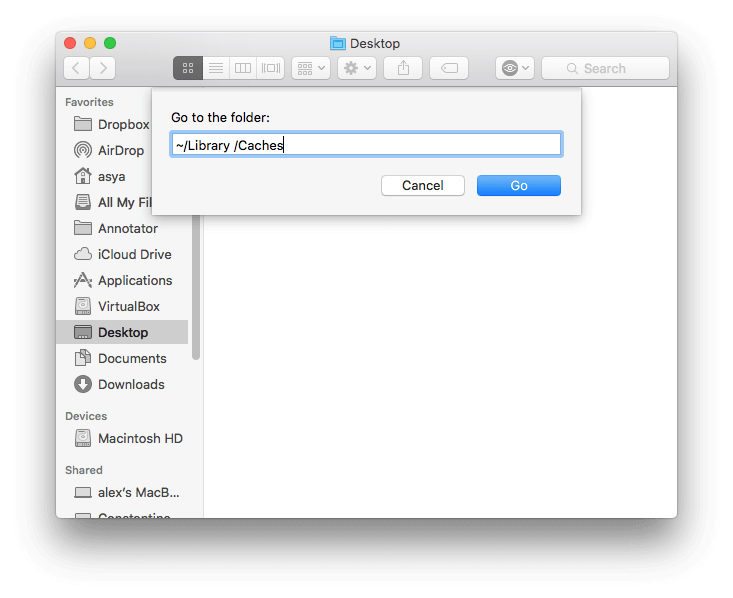 Please, be accurate and make sure you don't need some files.
7
Use Special apps of MacCleaner PRO
The mentioned tips help most users to speed up their Macs significantly. But it usually takes much time at may be dangerous in case you remove important files. There is a quicker way to do the same. You can use special apps from MacCleaner PRO bundle.
MacCleaner PRO is a bundle of tools to free up disk space on Mac and speed up the system. The bundle collects all the necessary tools take care of your Mac:
MacCleaner PRO

Get 6 cleaner apps for macOS for $48.87 $34.95 only!


System Requirements: OS X 10.10 or later, 64-bit processor

Size: 176,9 MB space