Our expertise
Since 2011, we have been developing efficient software for macOS, iOS and iPadOS which helps the users to speed up and clean their systems, as well as protect their private data.
Our Values
We expand
Expertise and Quality
We've been developing disk cleanup utilities for Macs since 2011.

We have a thorough understanding of the file system on macOS.

Over the years, we have been helping our users to fix a slow Mac, clean up the full hard drive, get rid of junk files, and maintain Mac performance to keep it always running like a new one.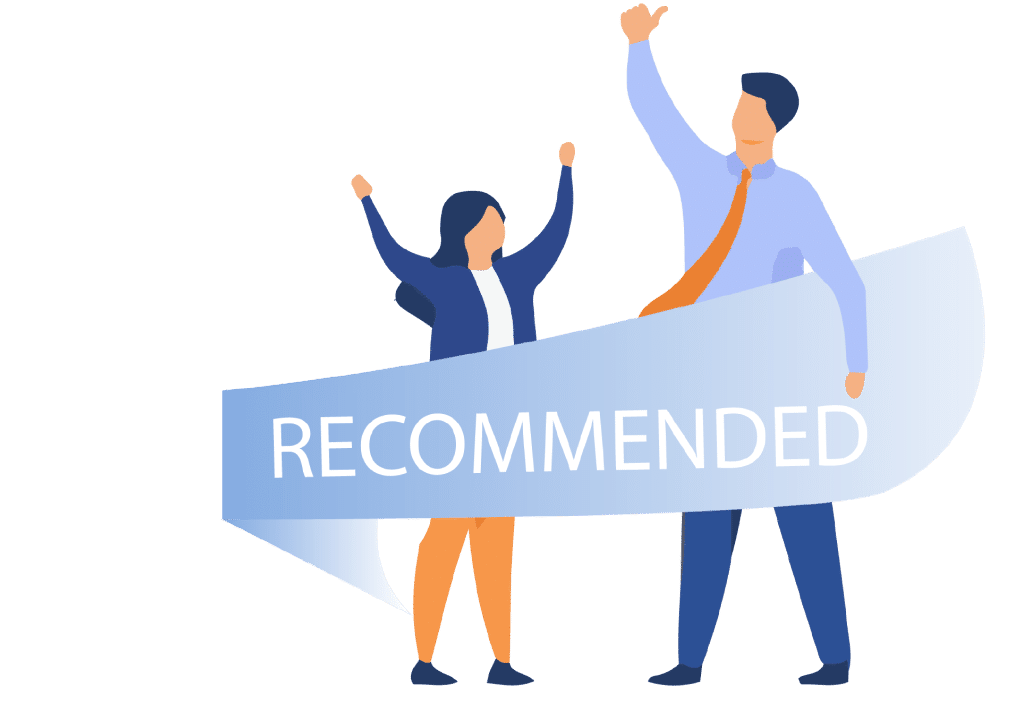 We value
Privacy, Security and Safety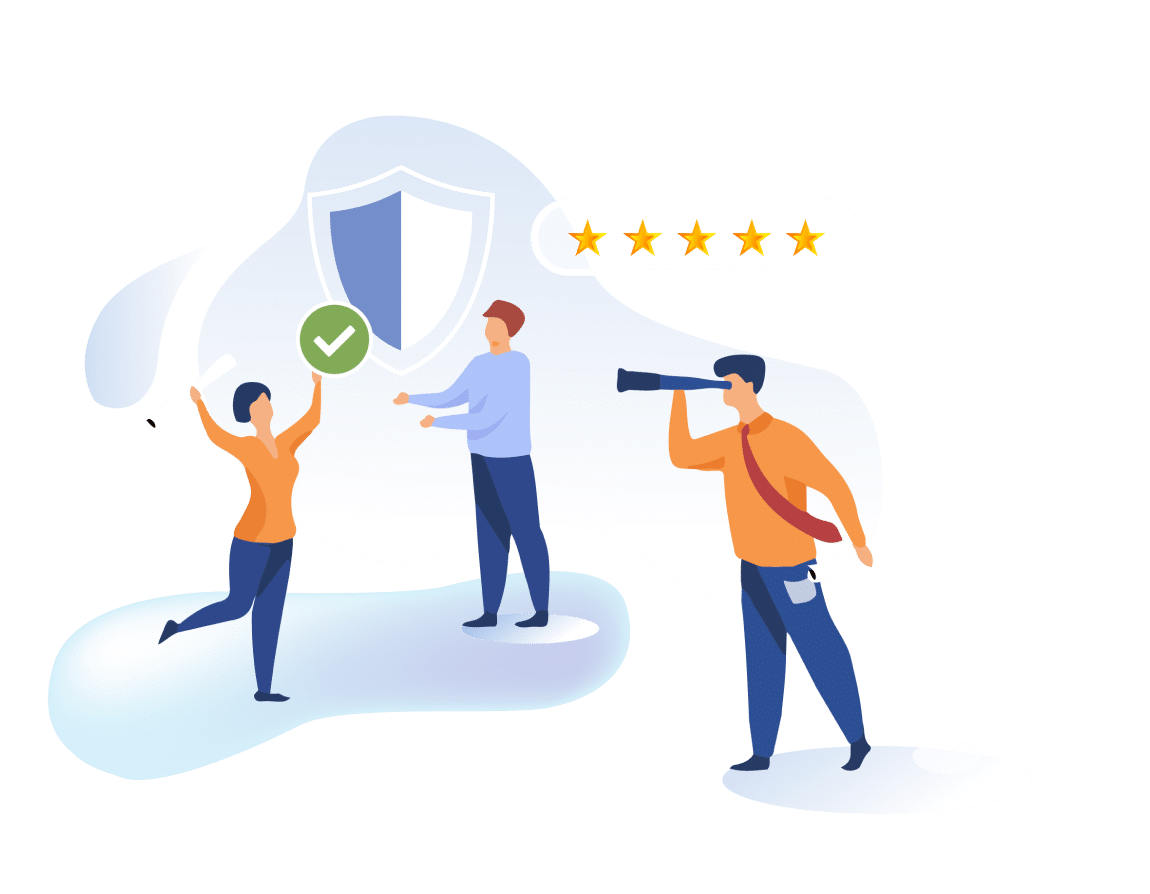 We provide
Guarantees and Support
Long-term relationships with our users are important to us. We regularly update our applications, optimize them for the latest macOS/iOS systems, and improve according to users' wishes and needs.

We provide highly professional support for all our users, both for free and paid applications.

We guarantee a response within one business day, but we answer the user's questions within 2 hours in most cases.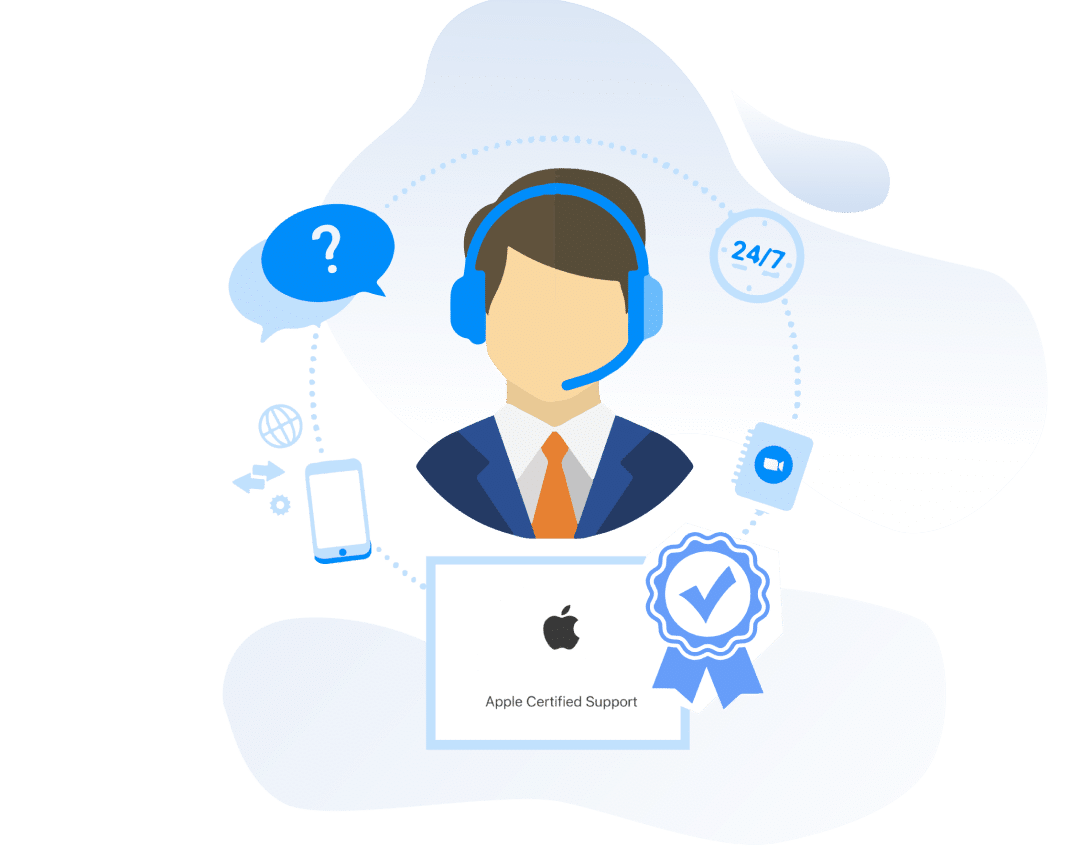 Our products
We create software applications for macOS, iOS, and Android platforms.
We use modern technologies to create innovative apps that utilize the maximum of computer technologies.
Mac cleanup utilities
iOS/iPadOS cleanup utilities
Visio Viewers for Mac
VPN for data protection
Our applications are notarized by Apple. Thanks to the Apple Notarization system all our customers are sure our applications developed correctly and are safe to use.
Our Team
Our team of professionals specializes in creating software for the Apple ecosystem. We provide quality work at all stages of application creation and their maintenance – development, quality assurance and technical support.Our specialists are Apple Certified Support Professionals (ACSP). We know everything from upgrading, updating, reinstalling, and configuring macOS systems to configuring network services.