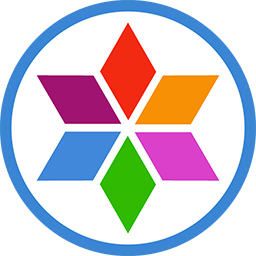 MacCleaner PRO
MacCleaner PRO is the all-in-one software solution to speed up and clean up a Mac. It comes with additional Pro Tools: App Cleaner & Uninstaller, Duplicate File Finder, Disk Space Analyzer, Memory Cleaner and Funter.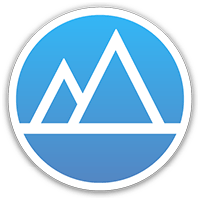 App Cleaner & Uninstaller
Remove applications on Mac completely or clear only their service files. The app can find and delete Remains – service files of previously removed apps.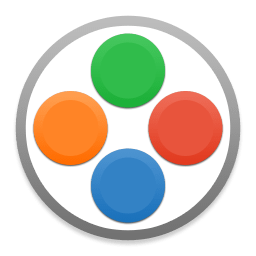 Duplicate File Finder
Find and Delete duplicate files and folders on your Mac. The app allows to free up your disk from gigabytes of unneeded duplicates.
Disk Space Analyzer
What's really taking up space on your computer? Quickly and easily find the biggest, bulkiest files, so you can remove or back them up as needed. Disk Space Analyzer makes the process simple and intuitive so you can clear space faster.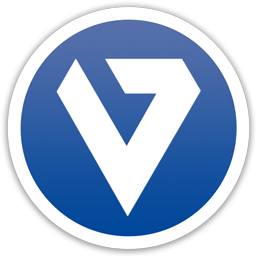 VSD Viewer
VSD Viewer Mac is a tool designed to support the use of the Visio documents by Mac OS users, enabling them to open and read MS Visio drawings on Mac.

VSDX Annotator
VSDX Annotator is an app to View, Annotate and Convert Visio Files on a Mac. It provides a wide range of annotation possibilities, along with the ability to share visual documents in a multi-platform environment.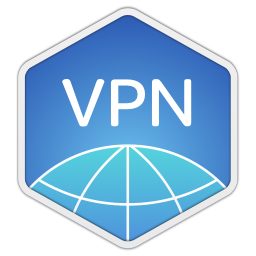 VPN Client
Use a virtual private network to get Wi-Fi security, privacy protection and access to worldwide content. With VPN Client you can easily change your IP address, encrypt any transmitted data and thus keep it protected and avoid identity theft.