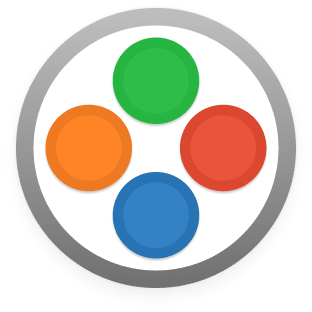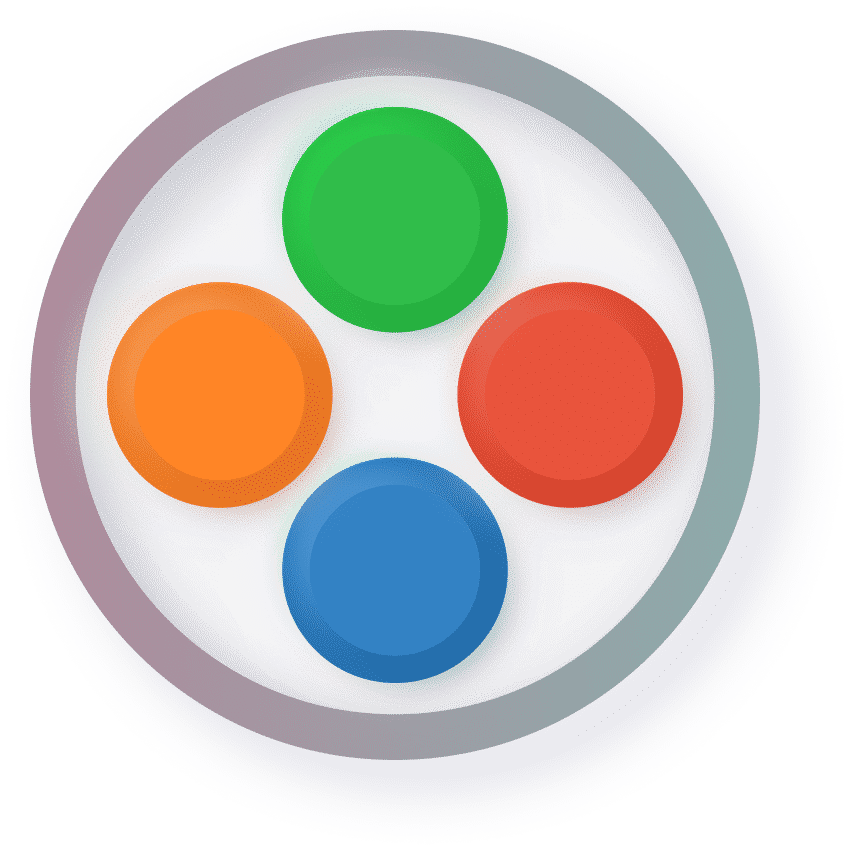 Duplicate File Finder
Professional duplicate cleaner for your Mac. Find and remove unwanted duplicate files, duplicate folders, and even similar photos.
Get from the App Store
Support all types of duplicate files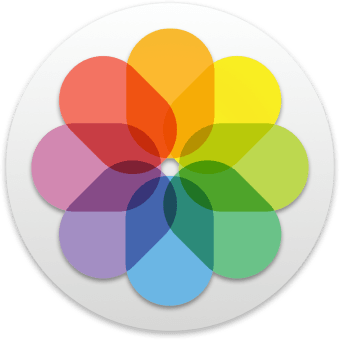 Find duplicate and similar photos in the Photos Library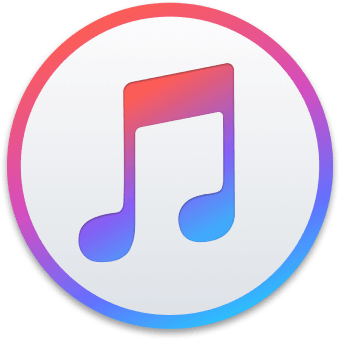 Find duplicate music files in your Music Library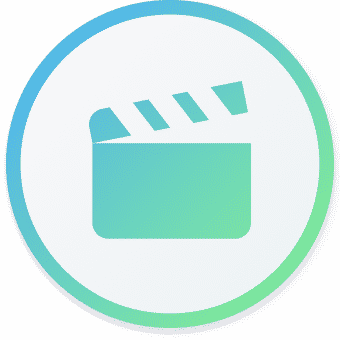 Find duplicate videos and movies with any extensions types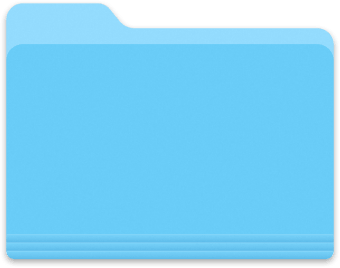 Find duplicate folders, documents, archives, and a whole lot more
How to delete duplicate files on Mac
Three easy steps and the job is done!
Step 1
Scan any folder, external drive or Photos Library
Step 2
Select unwanted duplicate files, folders or similar photos
Step 3
Remove duplicates or merge folders for organizing files
Best Features of Duplicate File Finder Pro






Find duplicates on any disk, folder, storage

Merge folders and organize your files
Detect duplicate pictures and similar photos
Remove duplicates from Photos Library
Find duplicate and similar folders
Remove duplicates from Music Library






Get smart duplicates Cleanup Hints

Find duplicates in even hidden folders
Use Auto Select and configure its rules
Get accurate byte-to-byte duplicates results
Find duplicates of any type of files extension

Quickly select duplicates in particular folders



Define duplicate files size to be searched

Detect duplicate music files in iTunes

Skip specific folders or file types from search
View duplicates removal history
Recover removed duplicates from the Trash

Configure Autoselect rules
Don't let useless duplicates take up valuable space on your disk.

Declutter your Mac. Organize your file collections.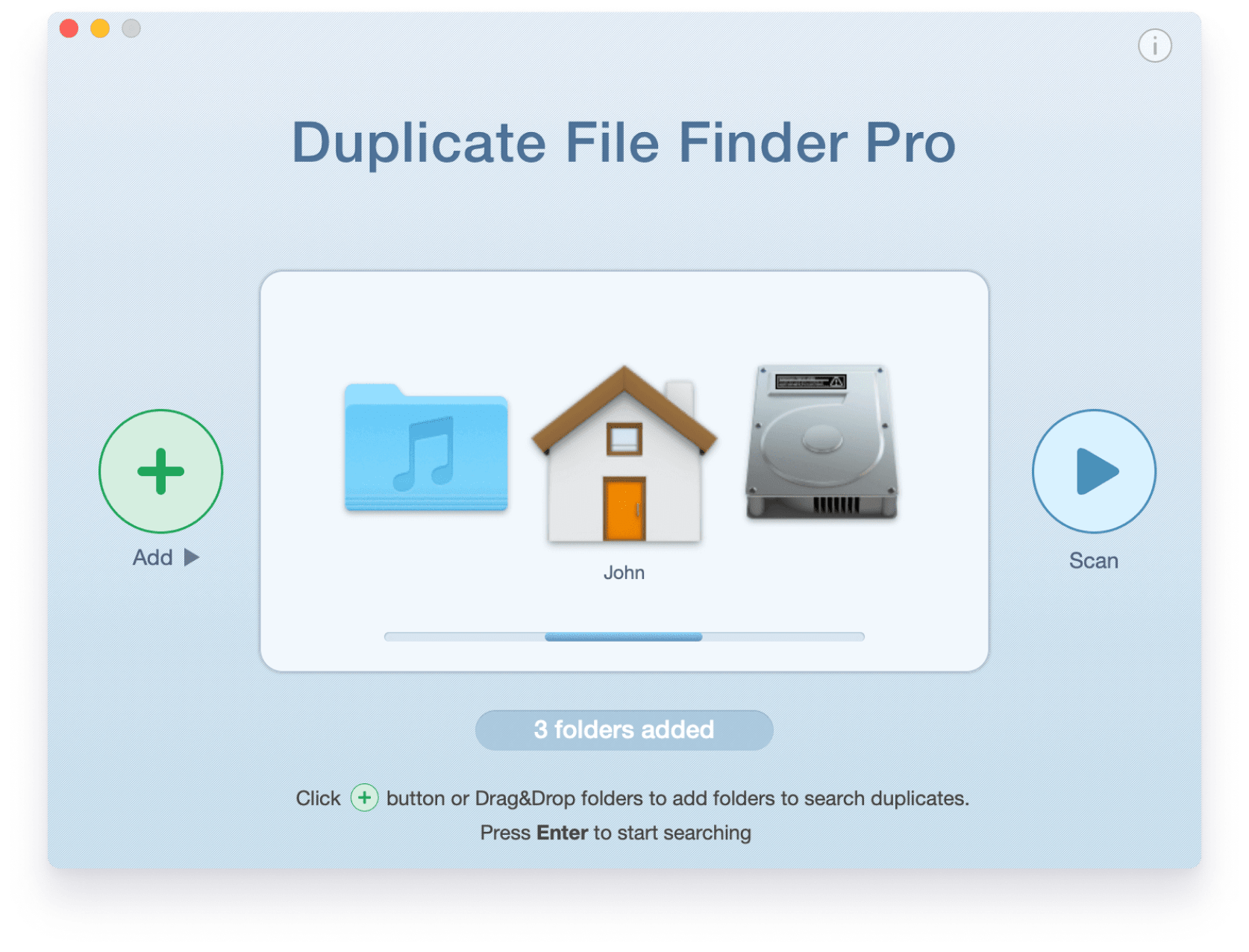 Scan your Mac hard drive, separate folders, external disks or even several Photos Libraries
Choose the drives, folders, or Library collection you want to scan.

You can specify the file extension types or even the minimal size of the files to be scanned.
Find unneeded duplicate files and folders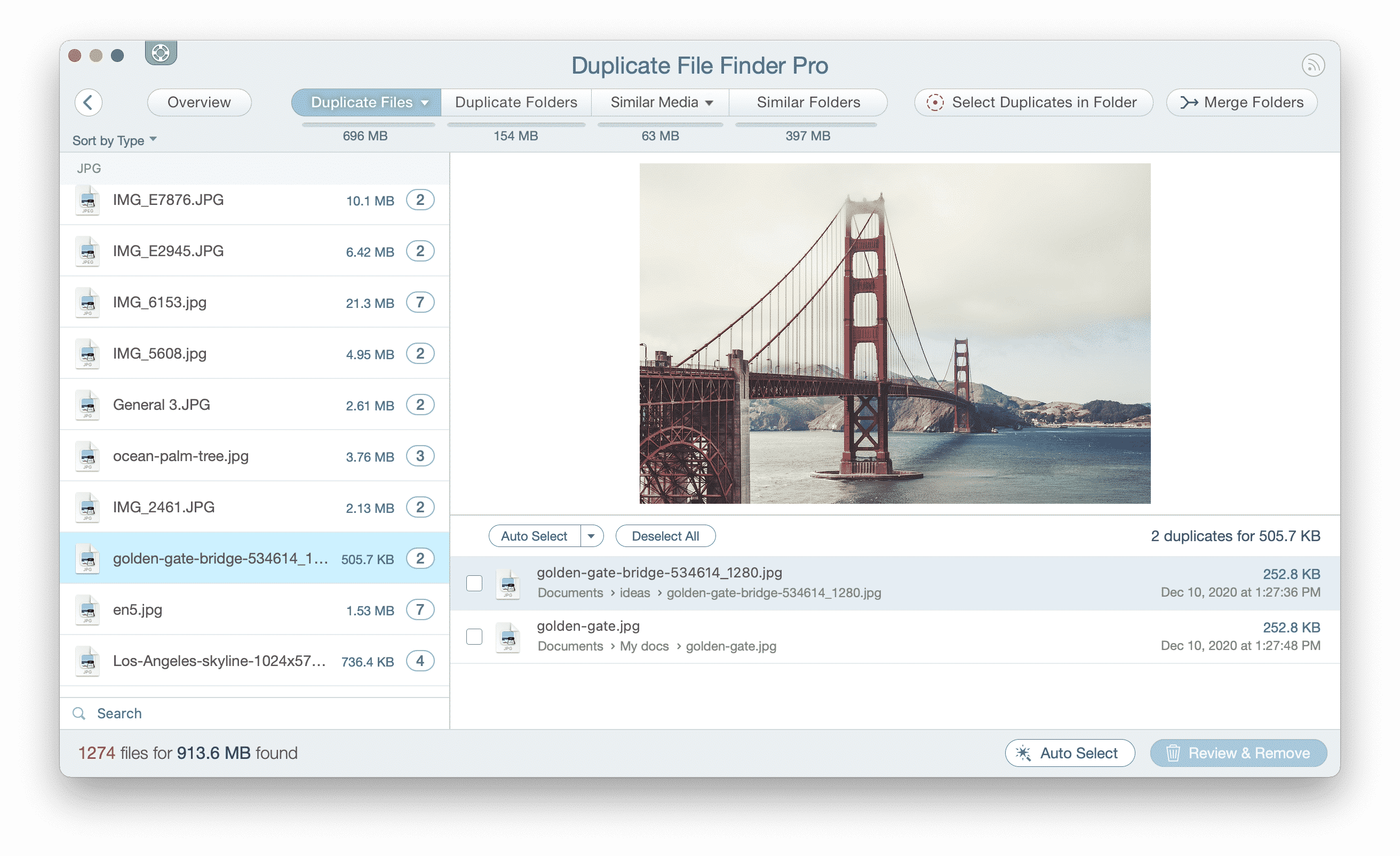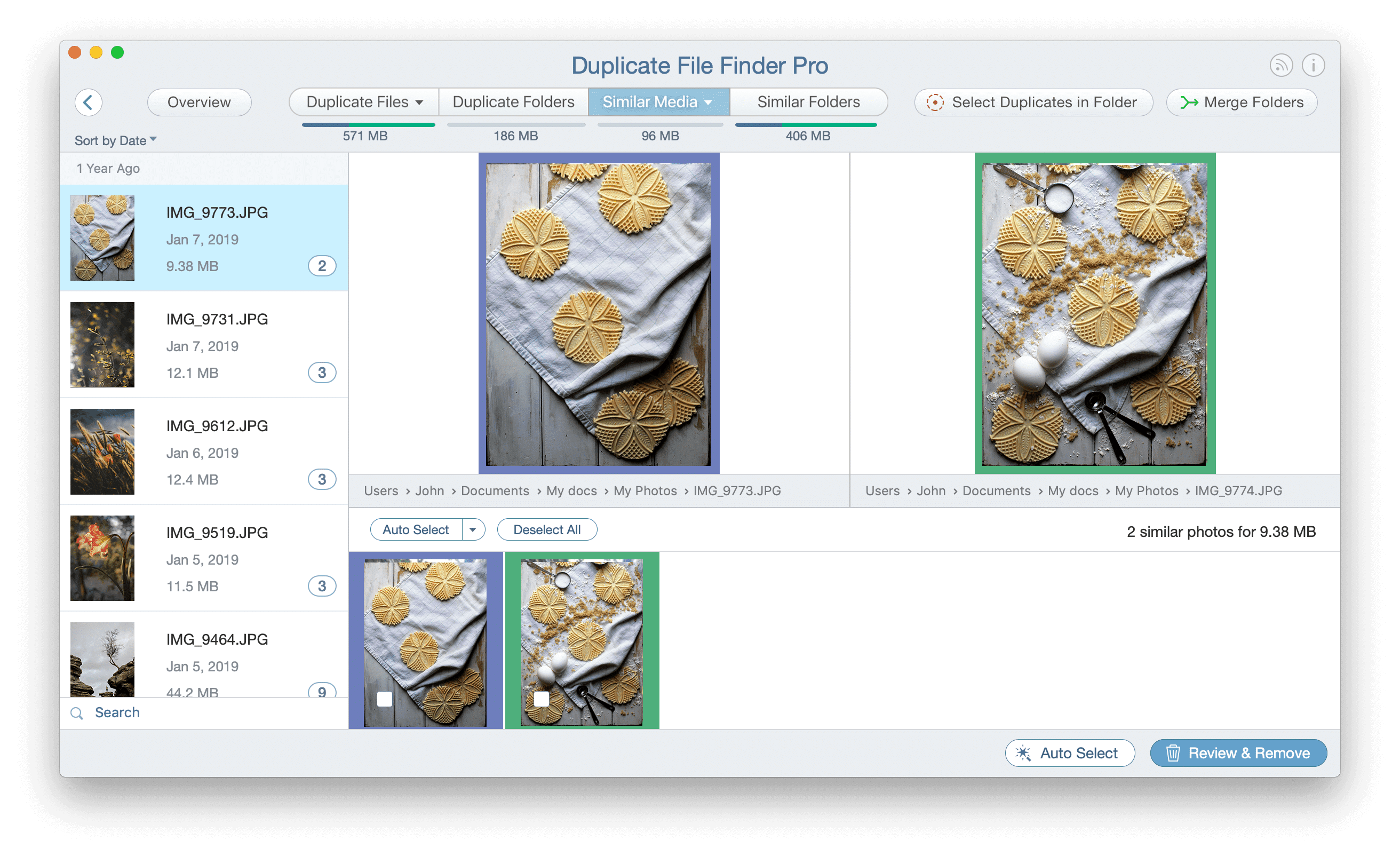 Clean up tons of similar photos. Keep only the best ones
Find both absolute duplicate pictures and similar-looking photos as well.

Easily compare similar images and choose only the best shots.
Сompare Similar folders and merge them
Detect similar folders having both unique and duplicate files, and tidy up the mess of duplicates, even those located in deeply nested folders.

Merge folders – move or copy files from one folder to another.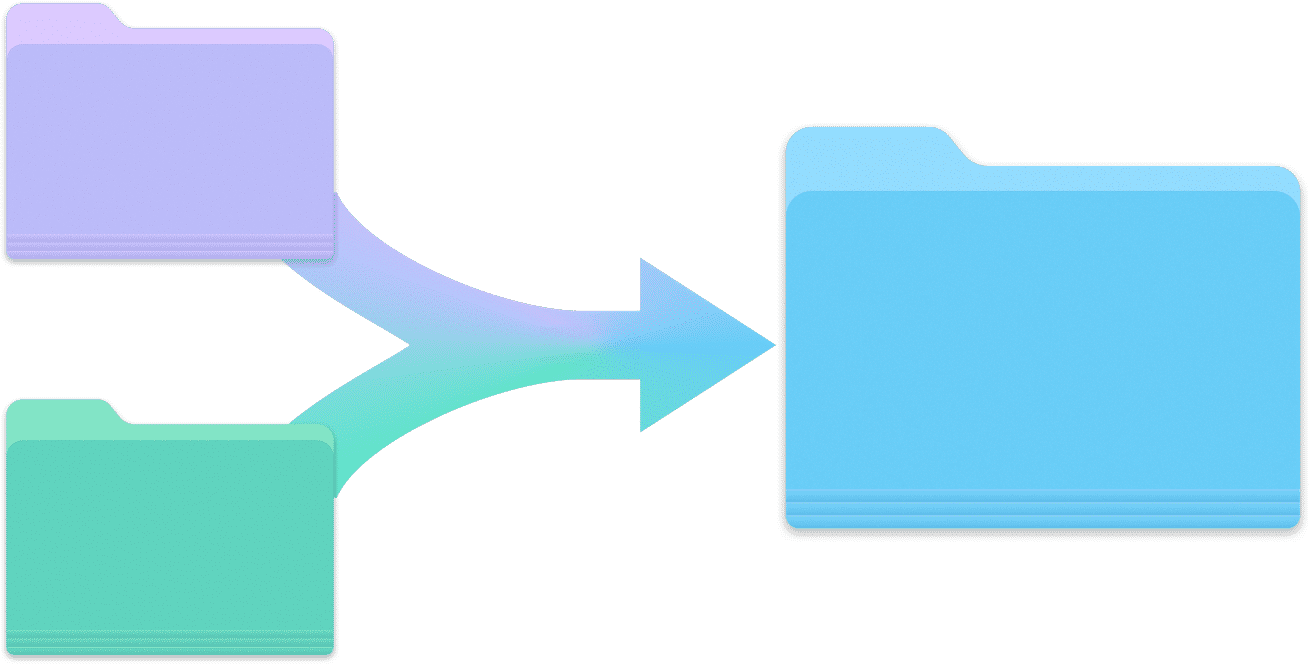 Clean up duplicate files in a safe and convenient way
You can decide if the duplicates should be moved to Trash or deleted permanently.

You can even set up Auto Deleting of the empty folders which usually remain after the duplicate file and folder cleanup.

Finally, you can restore the removed items from Trash if needed.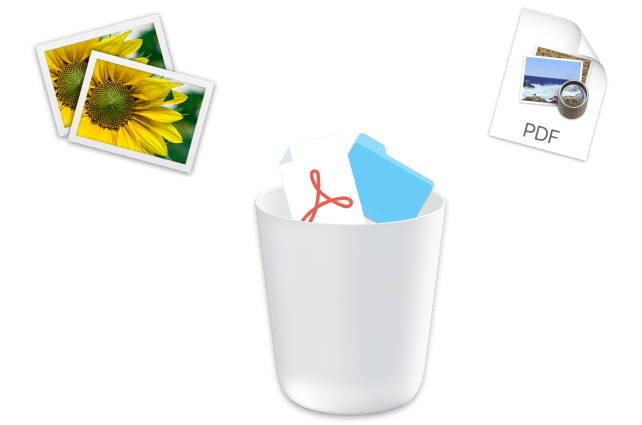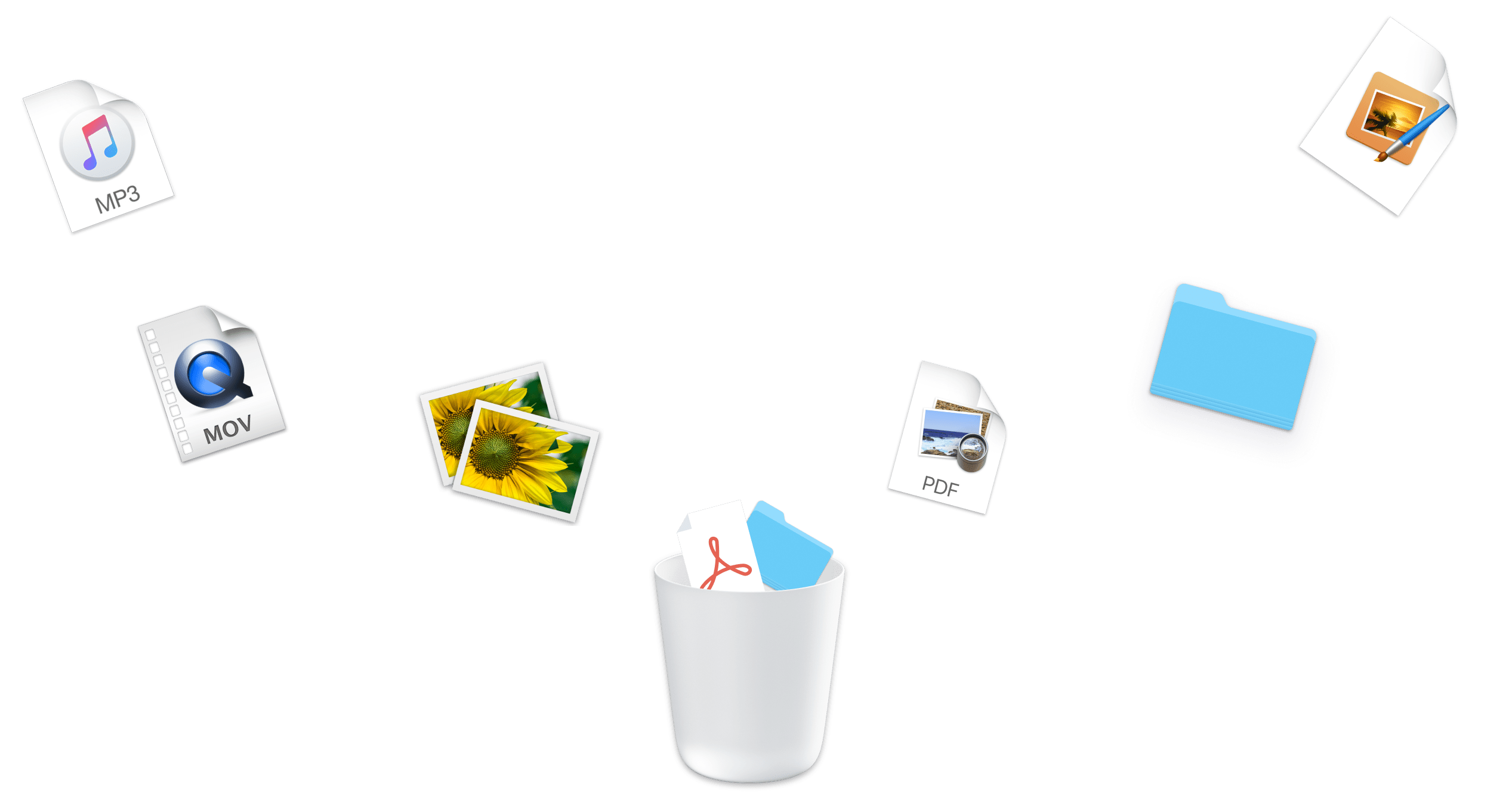 Why choose Duplicate File Finder from Nektony?
Average 4.7/5 star rating
Notarized by Apple
Free to use
(Pro features for one-time payment)
10+ million downloads
5+ years on the market
Duplicate File Finder Reviews
Duplicate File Finder
Get rid of duplicate files and free up your disk from useless content absolutely for free!
Provides additional features
macOS 10.12 or later
Last updated: Sep 17, 2021