Discounts
Special prices and loyalty programs
Deals for students
Family packages
Corporate offers
Loyalty program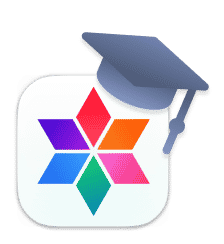 Educational Discount 20%OFF
If you are a student or represent an educational institution, you can get MacCleaner Pro yearly subscription with a 20%OFF discount.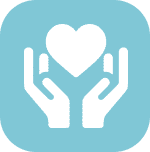 Loyalty Discount
If you have already bought any application from the MacCleaner Pro v.3 bundle, you can upgrade and get the bundle with a discount equal to the price of the purchased app.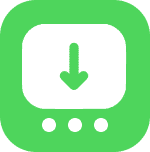 Upgrade Discount
If you have the old version of Nektony's applications, you can upgrade major big updates (coming with additional cost) with a 30% discount. For this, open the old version of your app → go to the menu bar → Help → News. Then follow the instruction from the popup window to upgrade with a discount.
If something went wrong, contact our support team.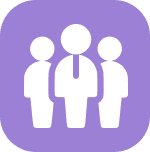 Corporate Discount
If you want to buy more than 10 licenses, you are welcome to make use of a corporate discount program from Nektony. The discount is discussed individually depending on the number of licenses you want to purchase. Please, contact our support team.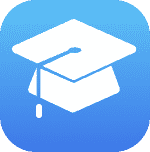 Discount for Apple School Manager accounts
Nektony provides a 50% Off discount for schools when purchasing our apps (20 licenses and more) from the App Store.
To get a special price, sign in to your Apple School Manager account and find Nektony's apps in the App Store.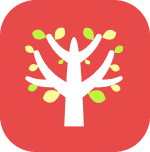 Season Sales
Periodically Nektony provides temporary deals and discounts for getting our applications. You can follow us on social media (Facebook, Twitter, Instagram) or subscribe to our news to be the first to know about our promotions.