Get MacCleaner Pro to clean up your HD from junk files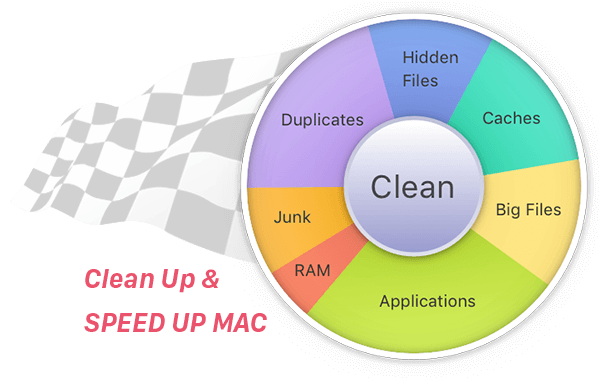 MacCleaner Pro
Clean up your Mac and optimize its performance. Speed up a slow Mac, free up disk space, remove junk files, prevent the "Startup Disk Full" error.
Effective cleaning tools that take care of your Mac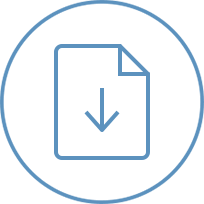 Download
MacCleaner PRO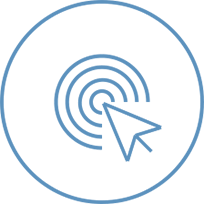 Launch any cleanup tool from the bundle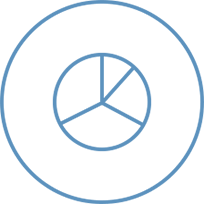 Analyze your disk and get rid of useless files on it
Frequently Asked Questions
Why do I need MacCleaner Pro?
Your Mac needs to be cleared of junk files periodically if you wish to keep it working as fast as a new one. MacCleaner Pro provides a set of cleanup apps for that, which we call "must haves" for every self-respecting Mac owner.
What are benefits of MacCleaner Pro?
The best thing about MacCleaner Pro is that the bundle contains all the necessary tools for a safe and deep hard drive cleanup. You should use them to always keep your Mac running properly, and thus prolong its' life.
How to use MacCleaner Pro?
Using MacCleaner Pro is as easy as ABC. Just launch the application and you will see a list of all the tools with a details description of what each app can do for you. Open each app and follow simple steps to start the cleaning process. Whenever you have any questions, just visit the Support page or directly contact the Support team. We are always happy to help you.
My Mac is slow. Can MacCleaner Pro help me?
Despite freeing the disk space, MacCleaner Pro thinks about your RAM memory as well. It can work in the background and monitor the memory usage by apps. When your Mac's memory is filled up, it will clear inactive RAM and make your Mac run faster.
What our users say about the MacCleaner Pro
Picante_25

I was looking for this kind of tool to finally clean up a mess in my folders. I knew I had multiple duplicates, but never had time to clean them. The Duplicate File Finder is definitely a time saver, very neat and easy to use.

Domer

If you like to keep your Mac clean and free of junk files left over by apps you uninstalled, you need this app. I have been using Mac Cleaner for over 2 years now. Never crashed even once.

Mat

Mac Cleaner Pro contains all the utilities you would ever need to keep your Mac in good operating health. Another big plus is their customer service… outstanding!