If your browser cannot download the .dmg file from the Nektony server, here are alternative ways to download the file:
For any questions, contact Nektony's support team.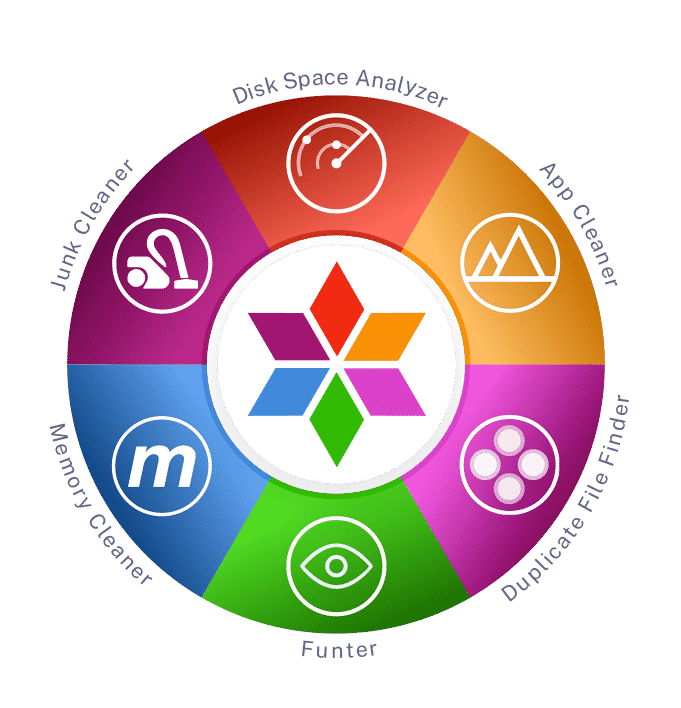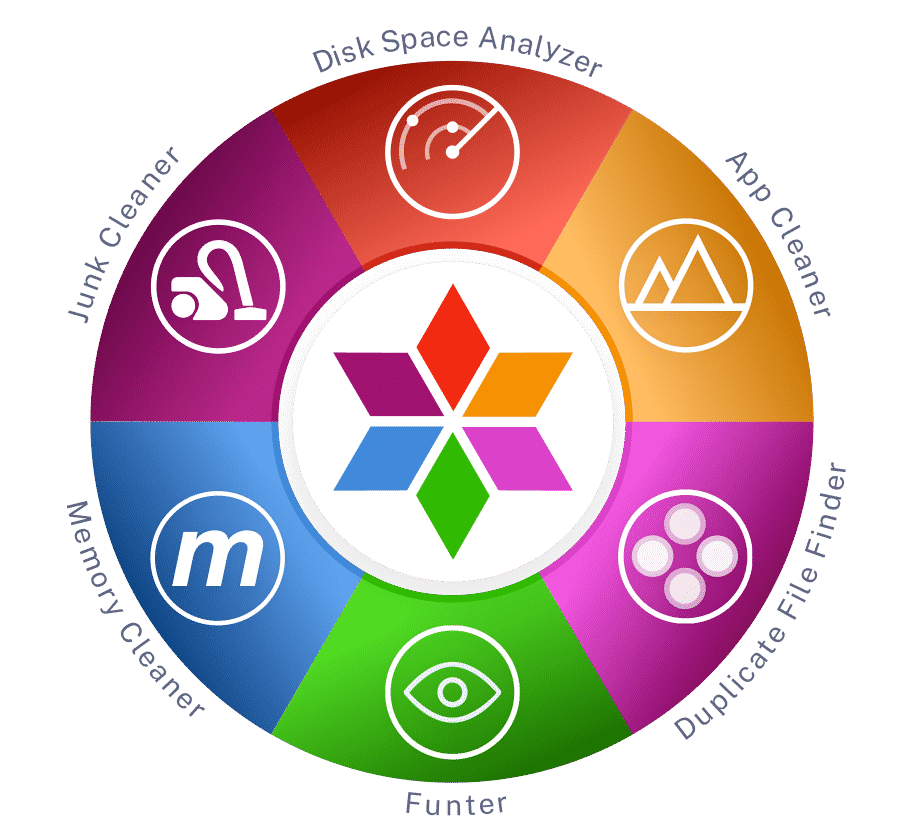 MacCleaner Pro
Professional tools for Mac cleanup
Keep your Mac always fast, clean and organized
The most detailed disk space analyzer

Macintosh HD
72 GB aviable of 500 GB
Speed up and clean up Mac in one button click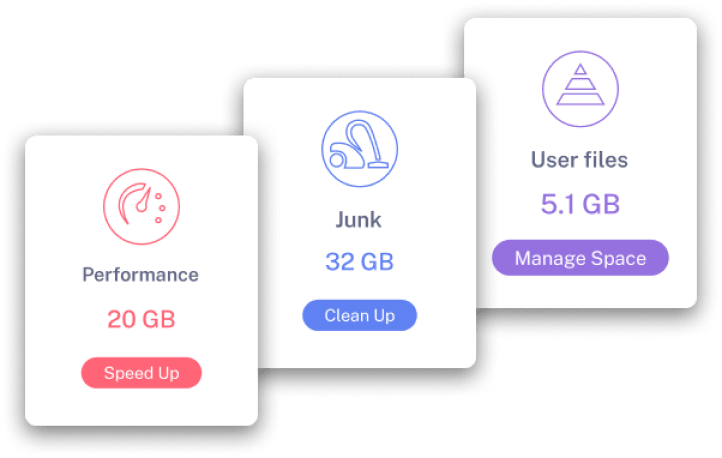 Performance
20 GB
Junk
32 GB

User files
5.1 GB
All the features you need
Easy junk files cleaner and speed optimizer for your Mac
MacCleaner Pro will help you complete any disk cleaning task easily and quickly.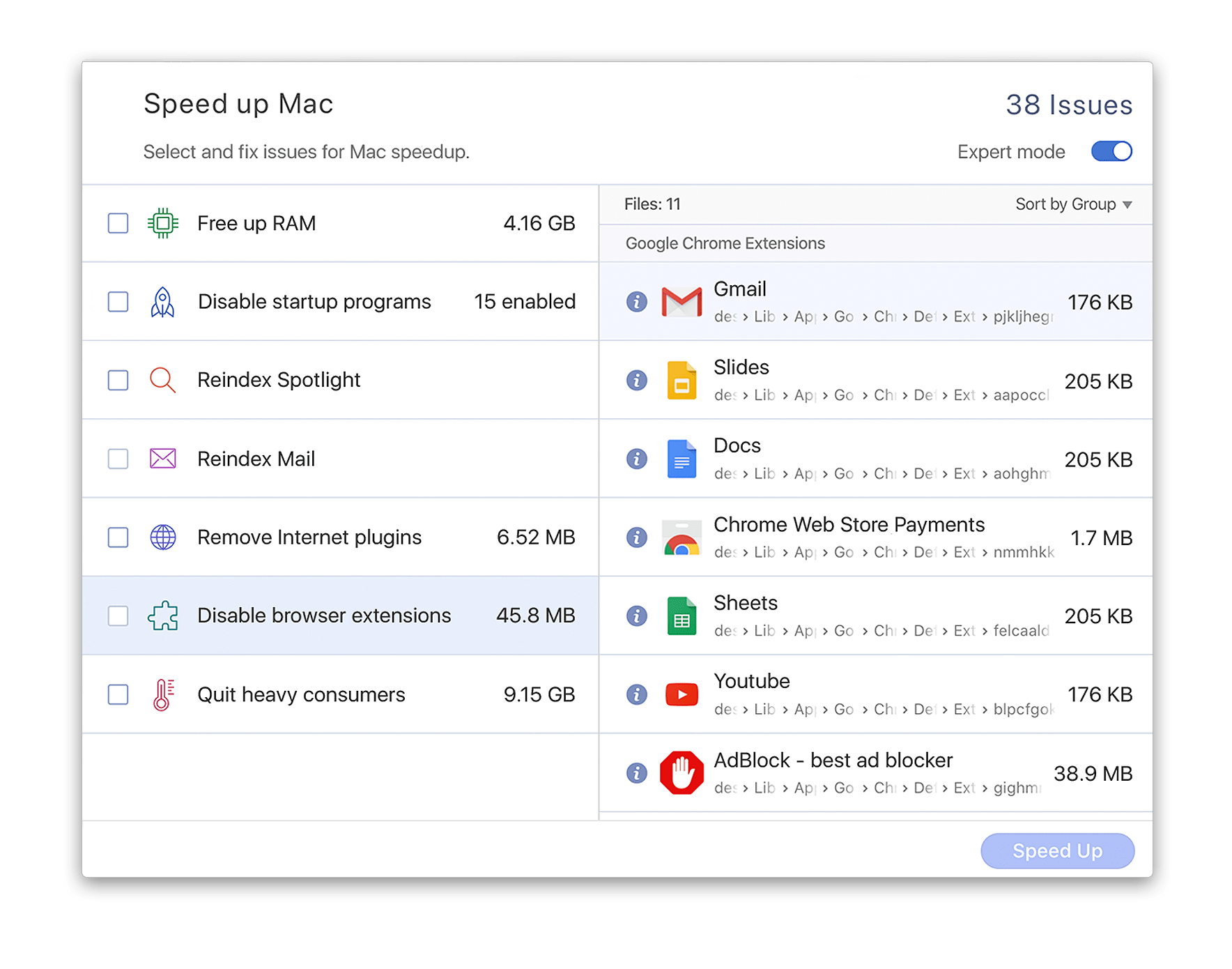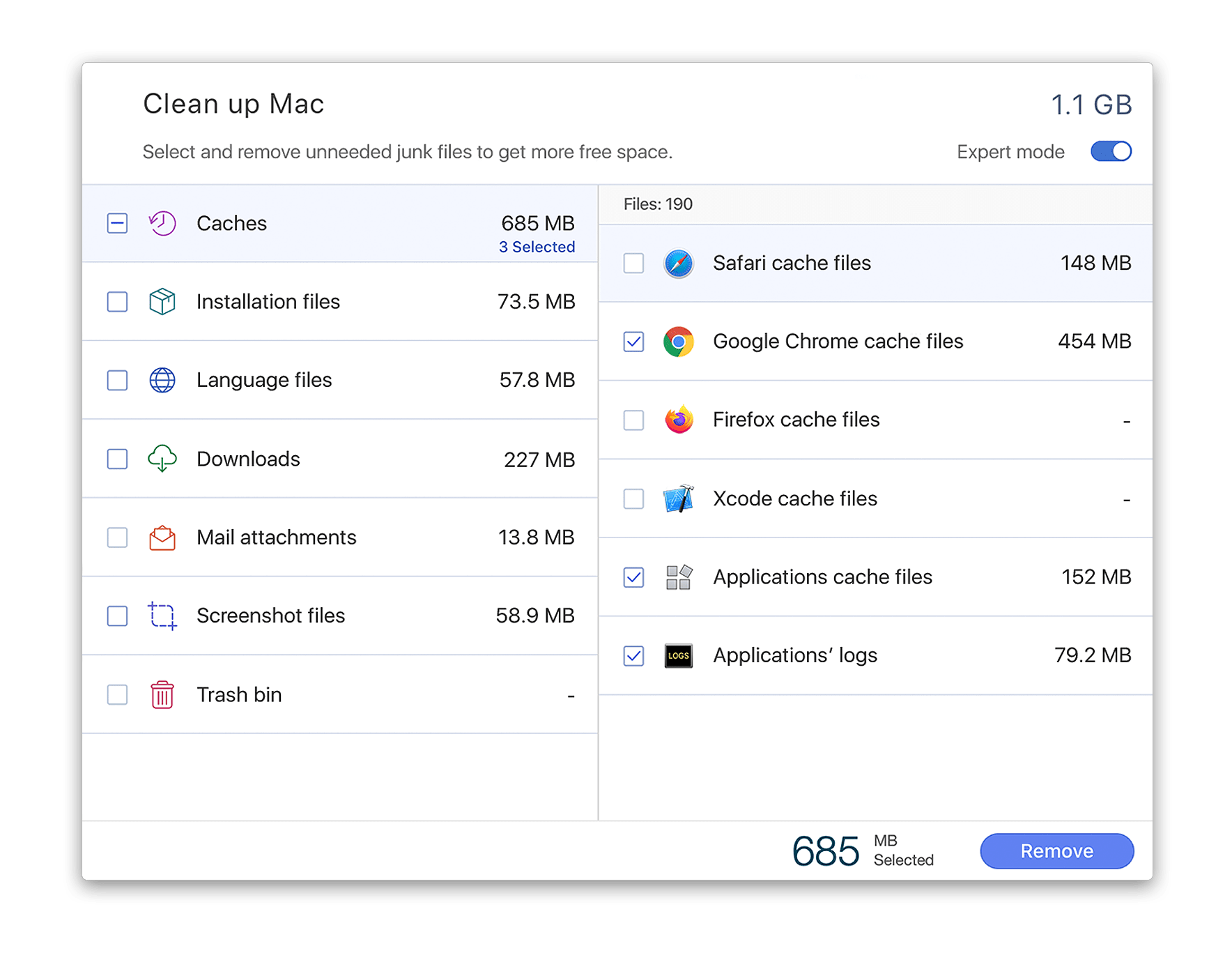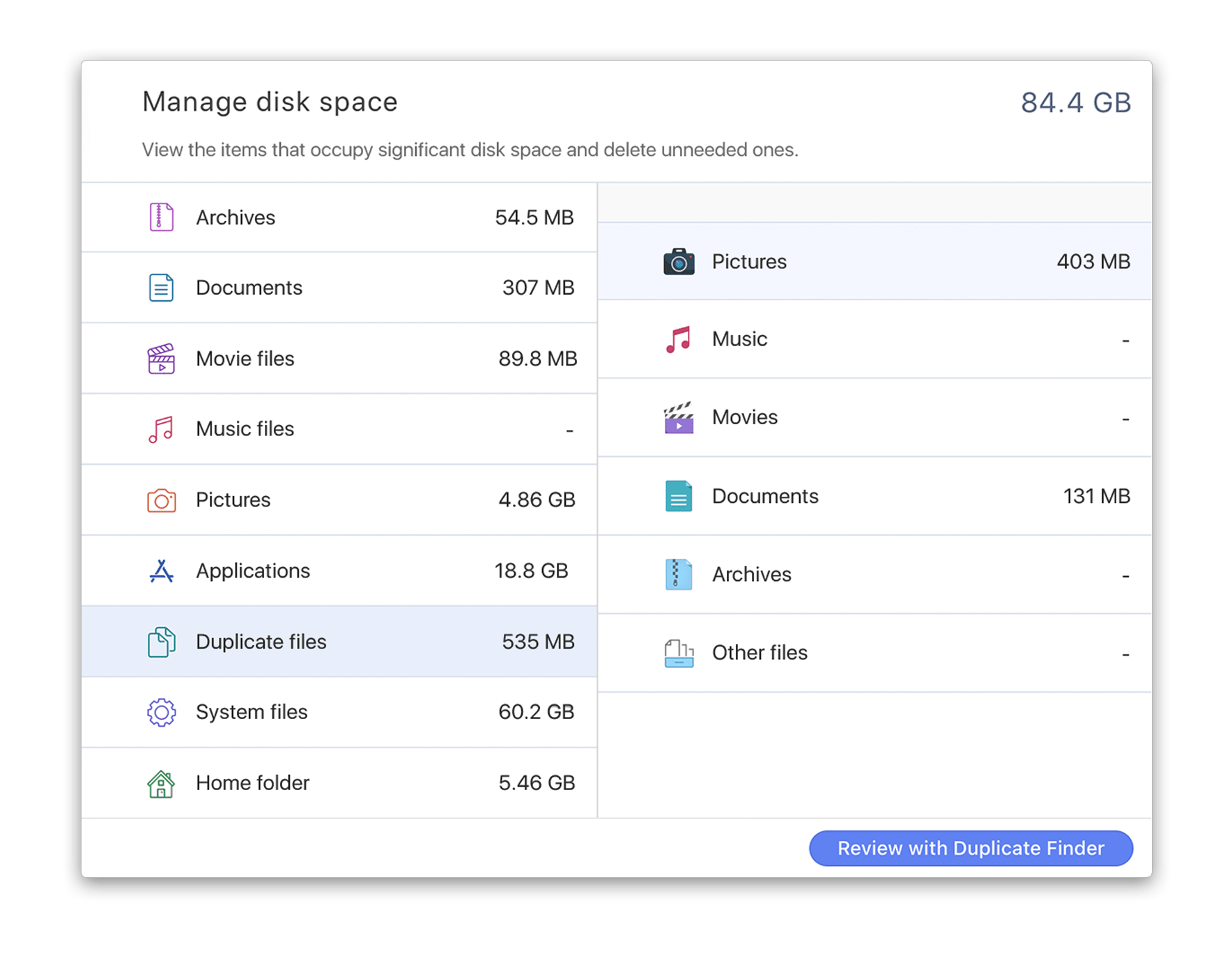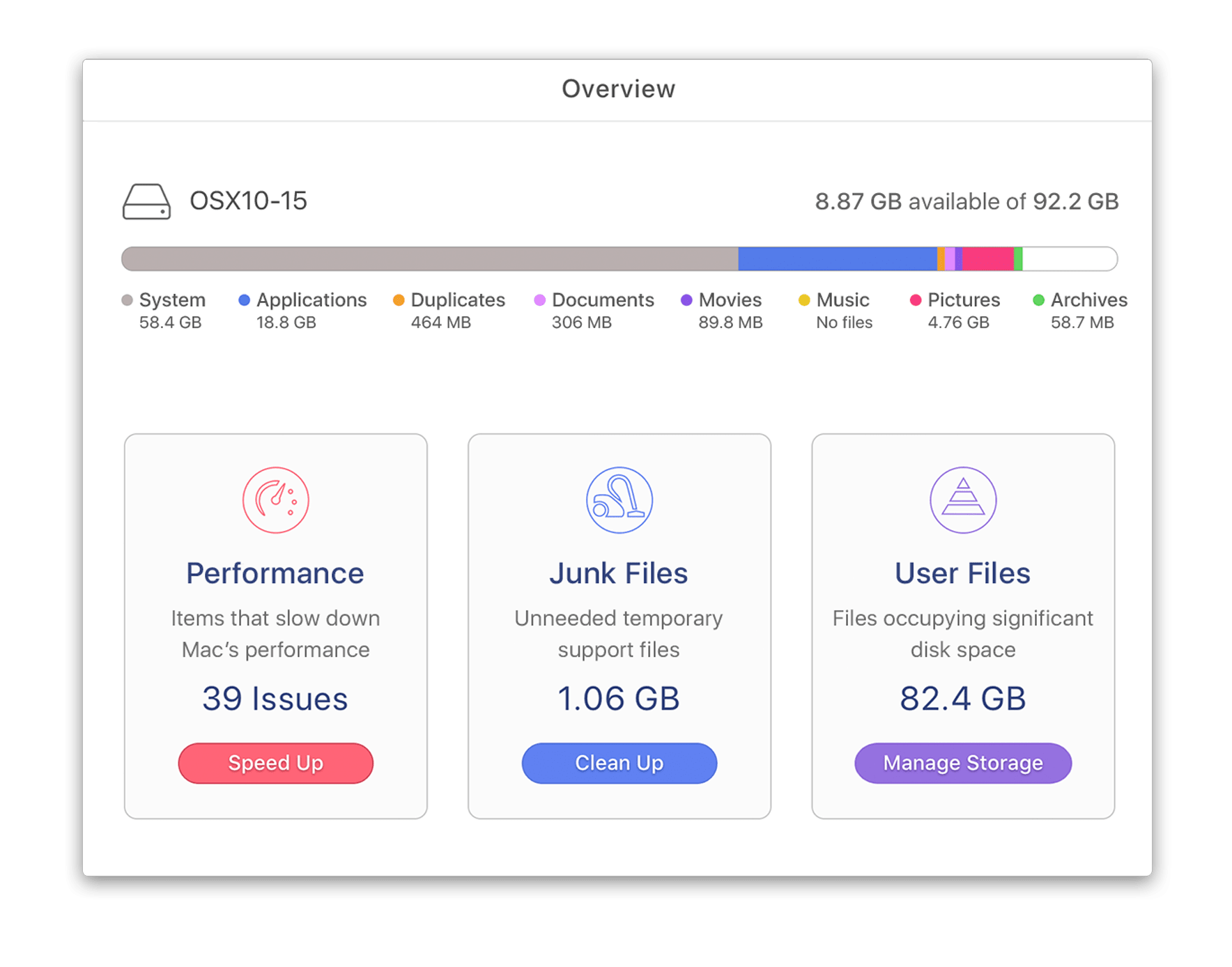 Performance boost
Full system cleanup
Disk space analyzing
HD clutter control
With MacCleaner Pro you get additional Pro tools for even a deeper Mac cleanup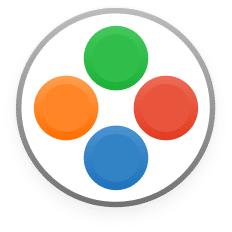 Duplicate File Finder
Remove duplicate files
Clear similar-looking photos
Merge similar folders
Organize duplicate content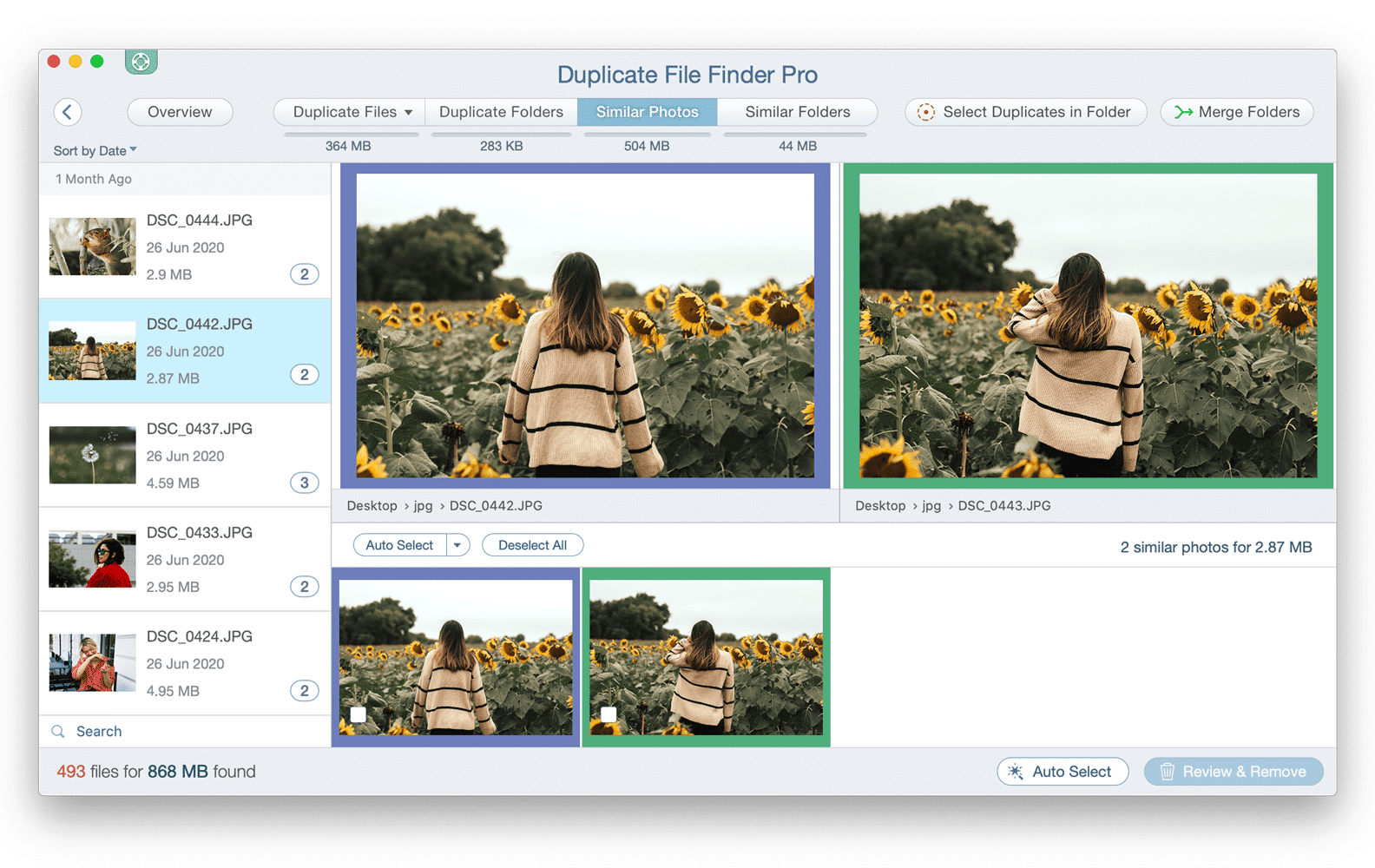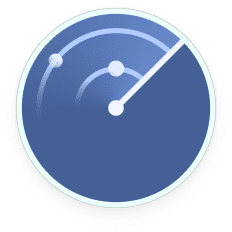 Disk Space Analyzer
Analyze Mac disk space usage
Find the largest files and folders
Remove old and unused files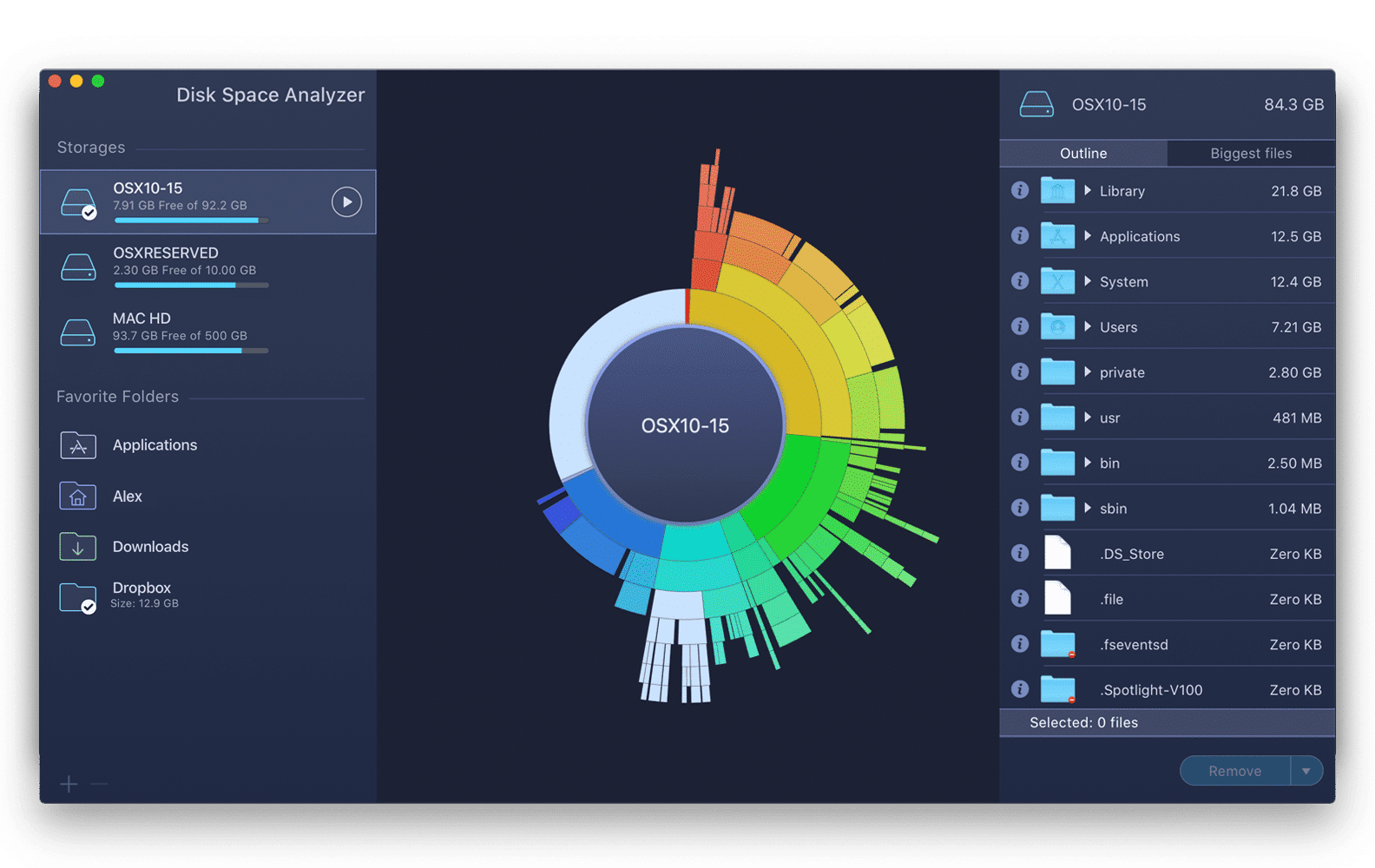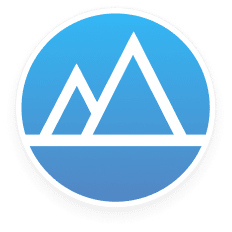 App Cleaner & Uninstaller
Completely remove programs
Get rid of apps' leftovers
Take control of startup programs and extensions
Change default apps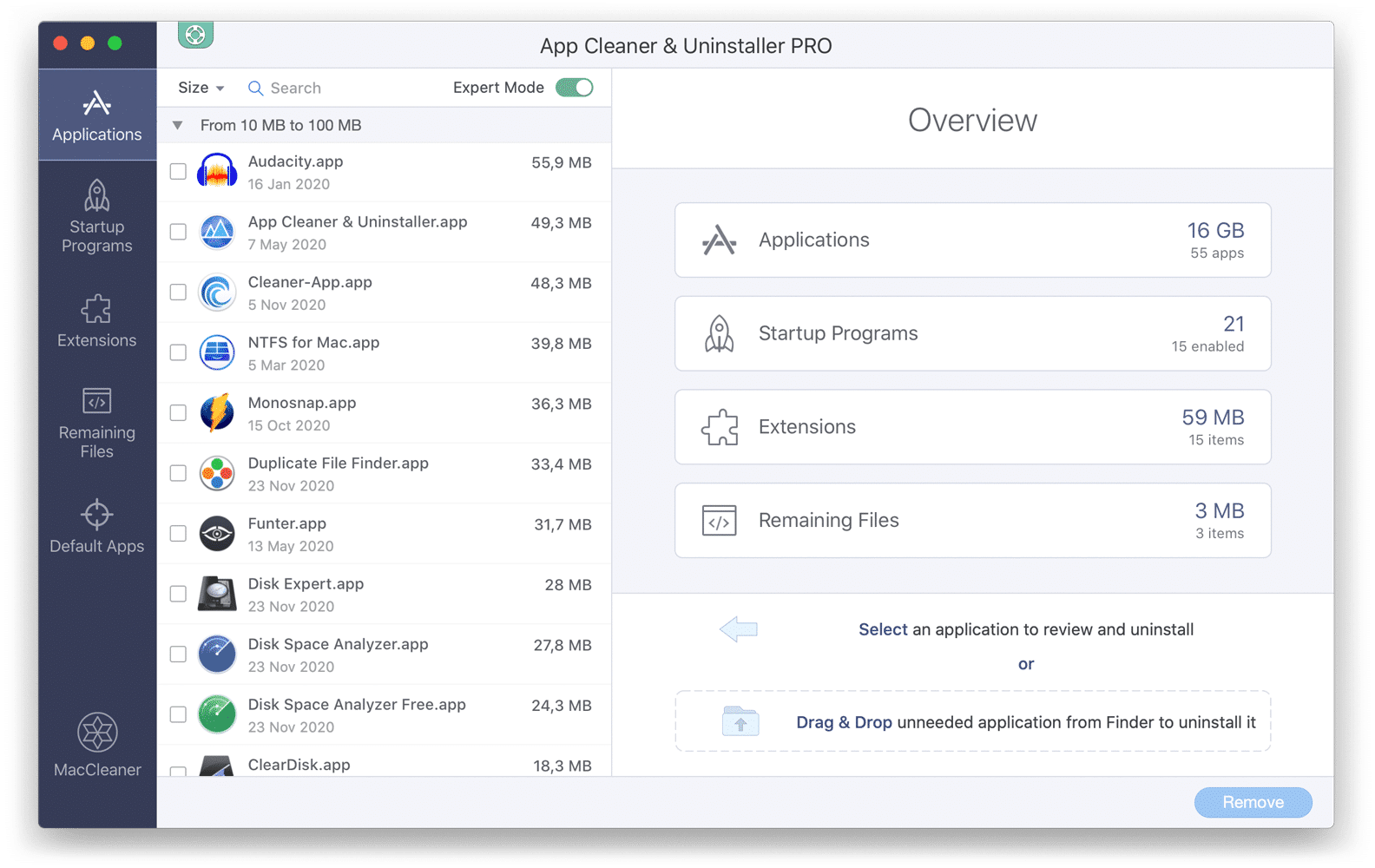 Safe. Fast.
Cost-effective.
High star rating
There are many of positive reviews about MacCleaner Pro, you can find on review websites.
Notarized by Apple
MacCleaner Pro, its PRO tools and helpers are notarized by Apple and proved, as being safe and free from malware.
Regular updates
We regularly optimize MacCleaner Pro for the latest macOS updates. Check the revision history of the app.
Free technical support
Whenever you have any questions, just contact our Support team. We are always happy to assist you.
Taking care of users' files
MacCleaner Pro always displays a confirmation window before cleaning up selected system files and users' items.
One-time payment
The best Mac cleanup tool and additional dedicated Pro tools for only $44.95. What could be better?
What our users say about the MacCleaner PRO
Bob Dudek

MacCleaner Pro is an excellent and efficient application. And the customer service is beyond compare.
Trustpilot.com
F/B

Nektony's MacCleaner Pro is a versatile and fairly easy to use program, well it's actually a complete set of programs.
Trustpilot.com
Uken Sherpa

Excellent product & service! Support team was quick and solved my problem real quick!
Trustpilot.com
Powerful software. Inspiring results.
MacCleaner Pro
2-day evaluation period
macOS 10.11 or later
Version: 2.7 (Jan 20, 2022)