If your browser cannot download the .dmg file from the Nektony server, here are alternative ways to download the file:
For any questions, contact Nektony's support team.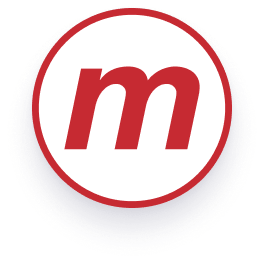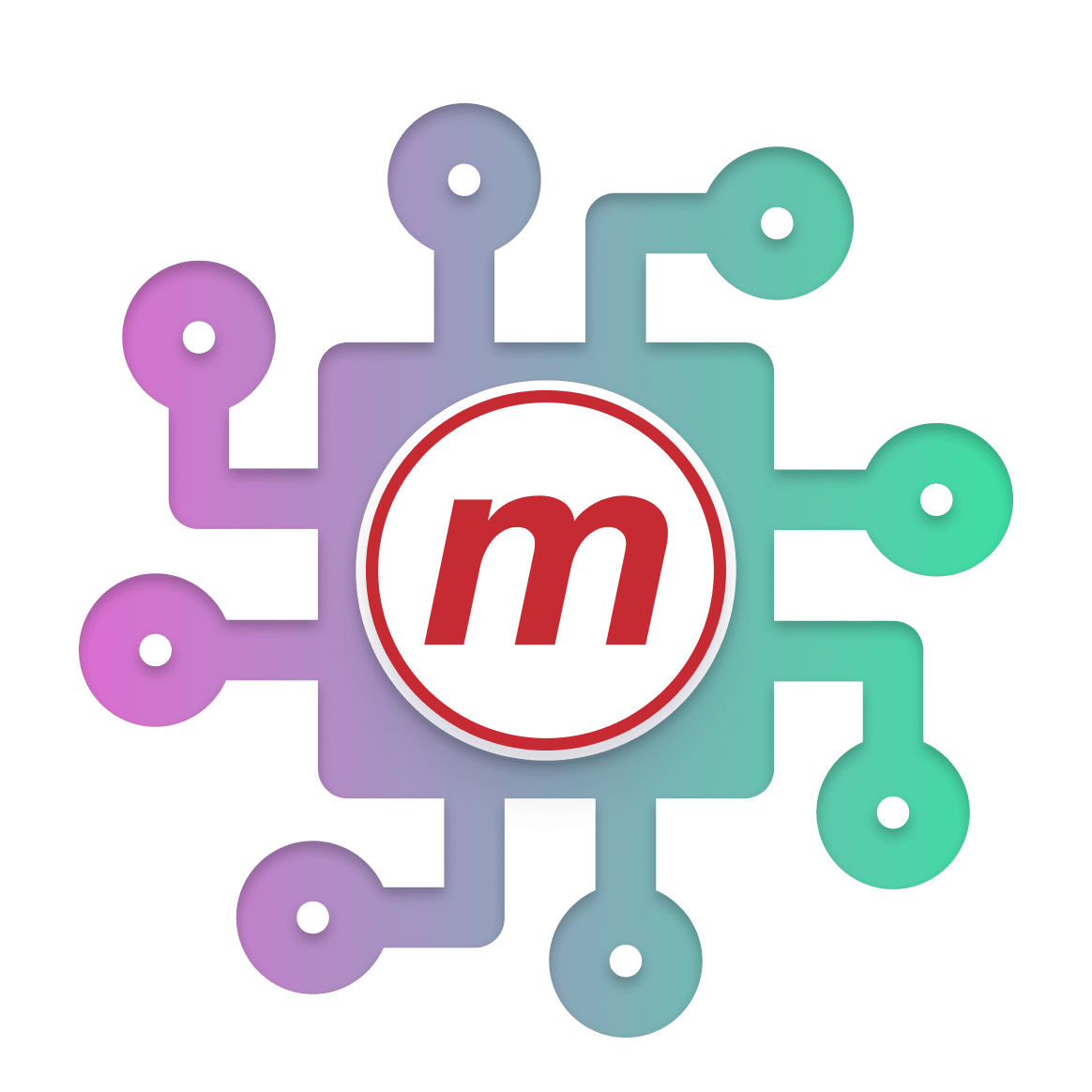 Memory Cleaner
Free up RAM and speed up your Mac.
Make your Mac work up to its fullest potential with the best speed boosting app out there.* Memory Cleaner contains additional cleaning tools for Mac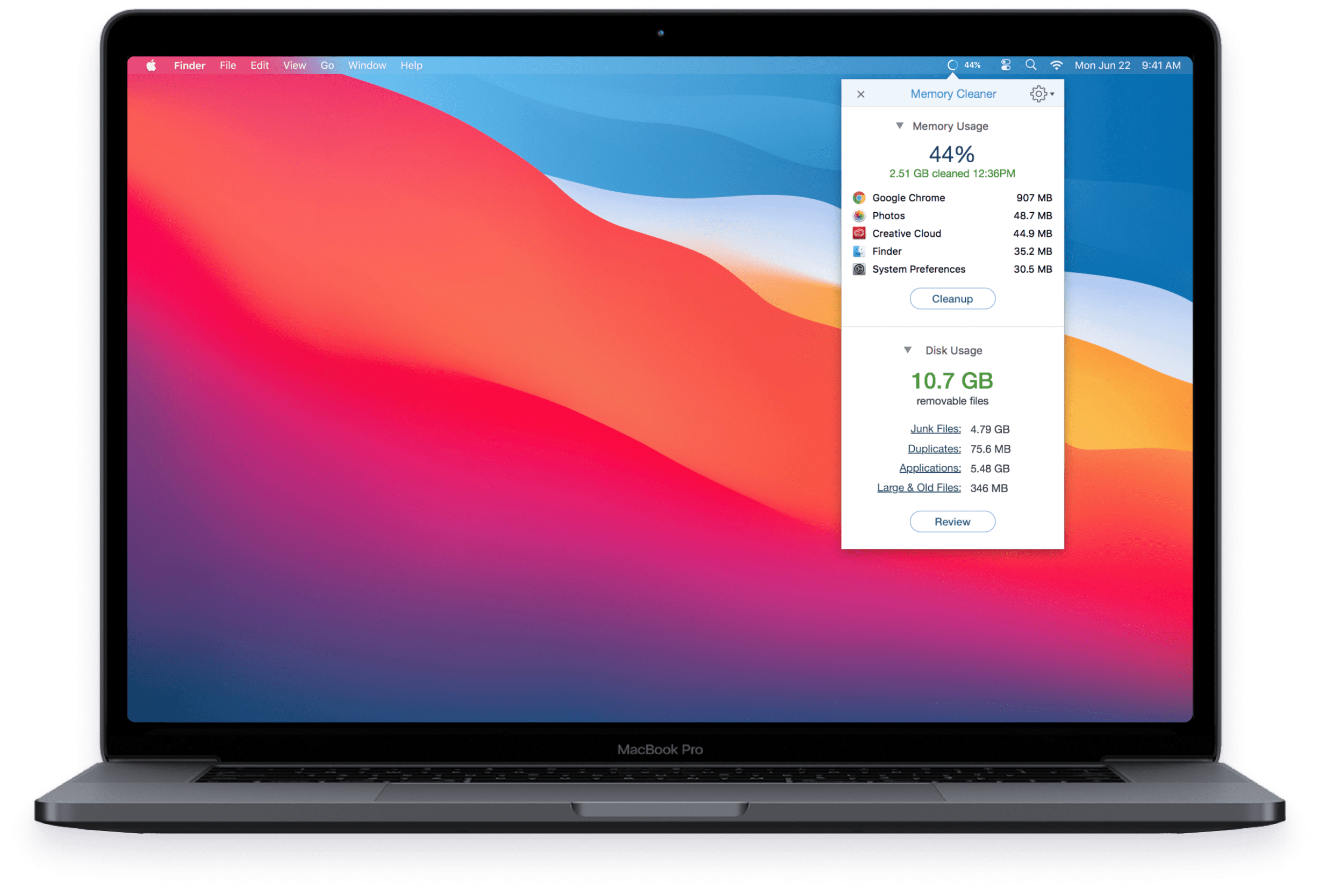 Make your Mac run faster with Memory Cleaner
Clear RAM with one click
Monitor memory usage by apps
Find the most memory consuming apps
Set automatic RAM cleanup
Close and force quit frozen apps
See how much RAM you have
View disk usage statistics
See Mac memory usage
See removable junk files
How to free up RAM on Mac
It's easier than you think!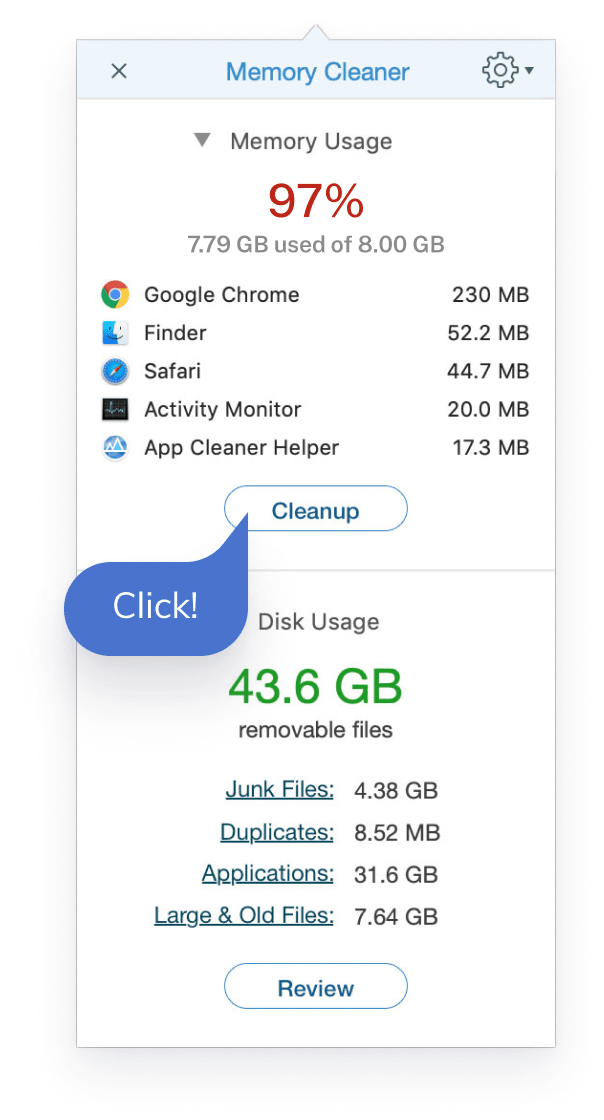 One click in Memory Cleaner and the job is done!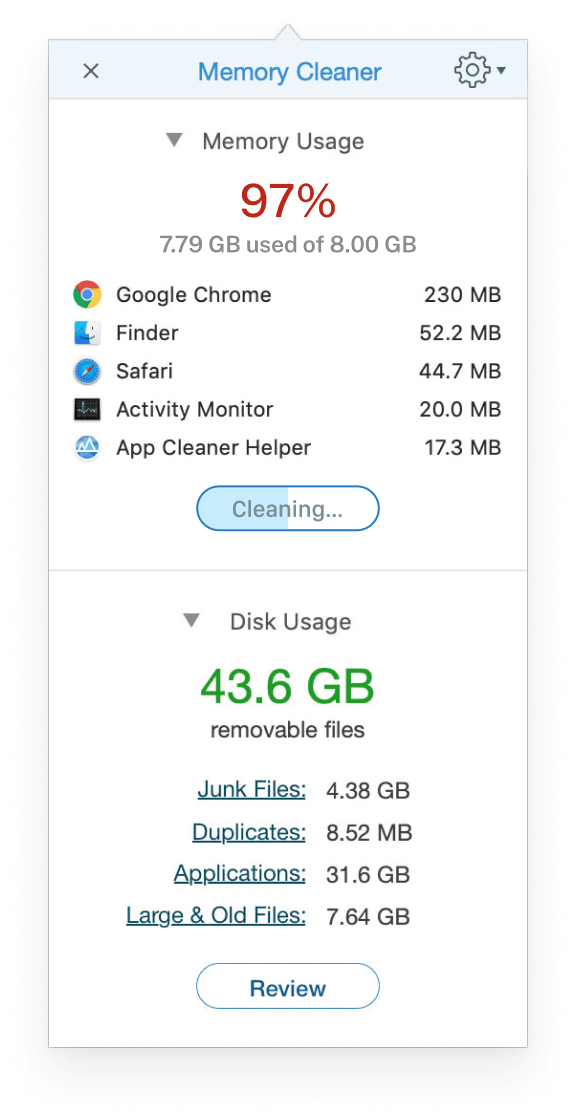 Just enjoy your fast Mac!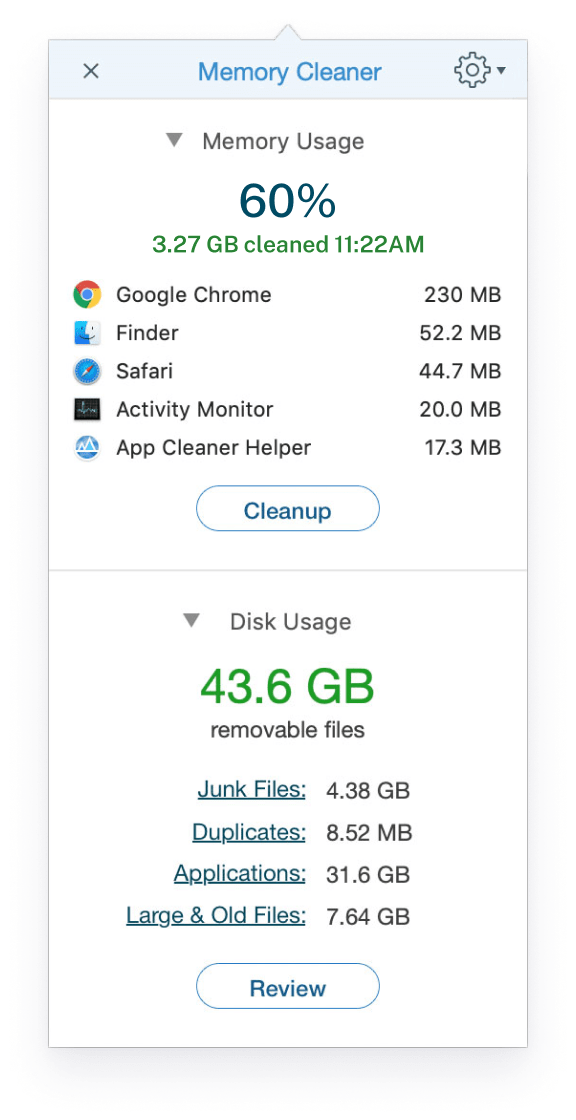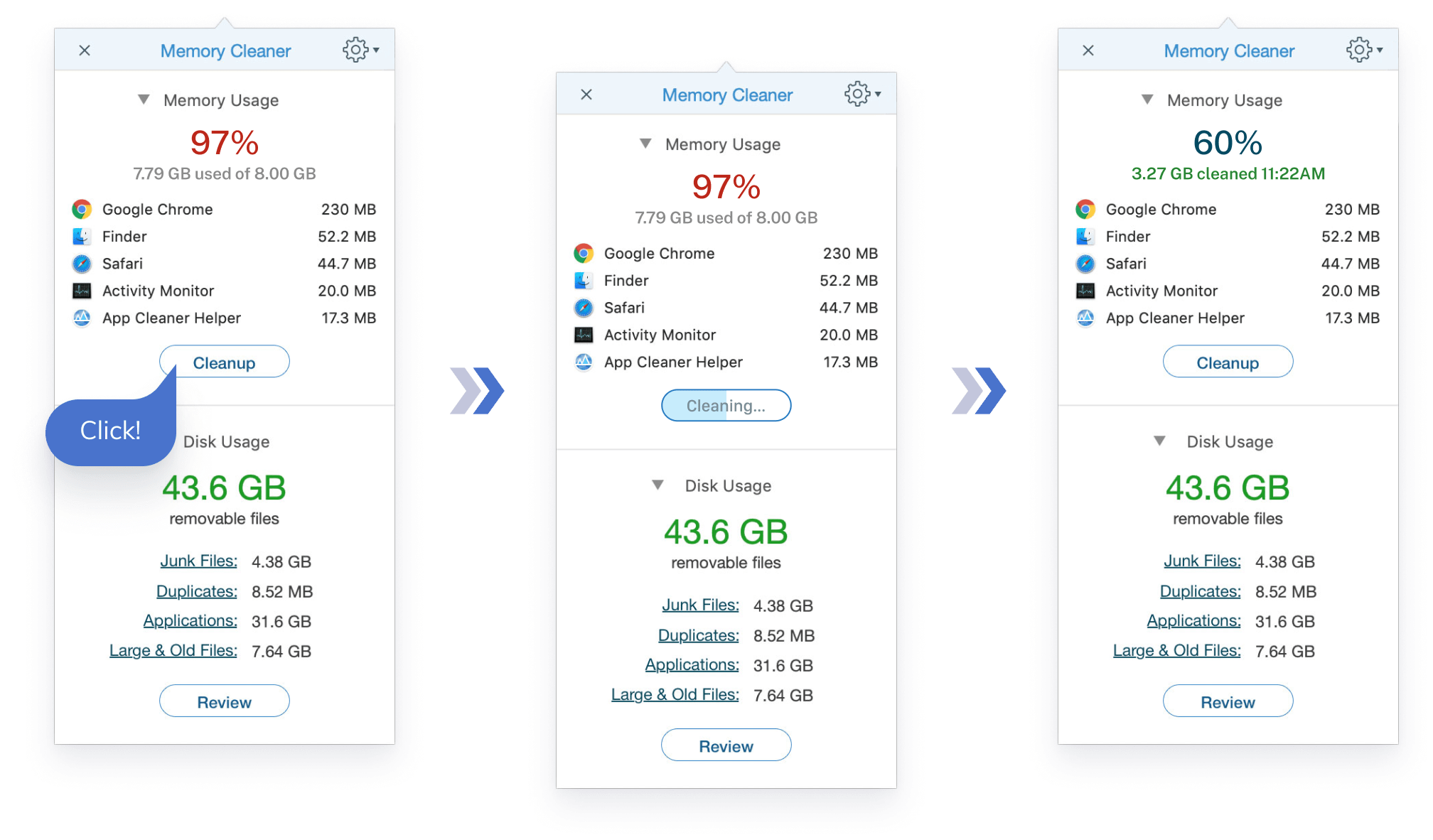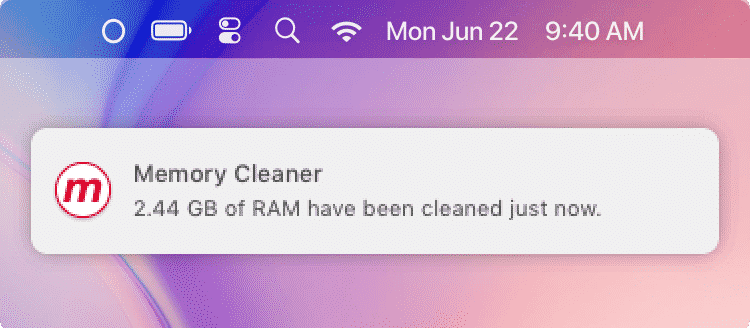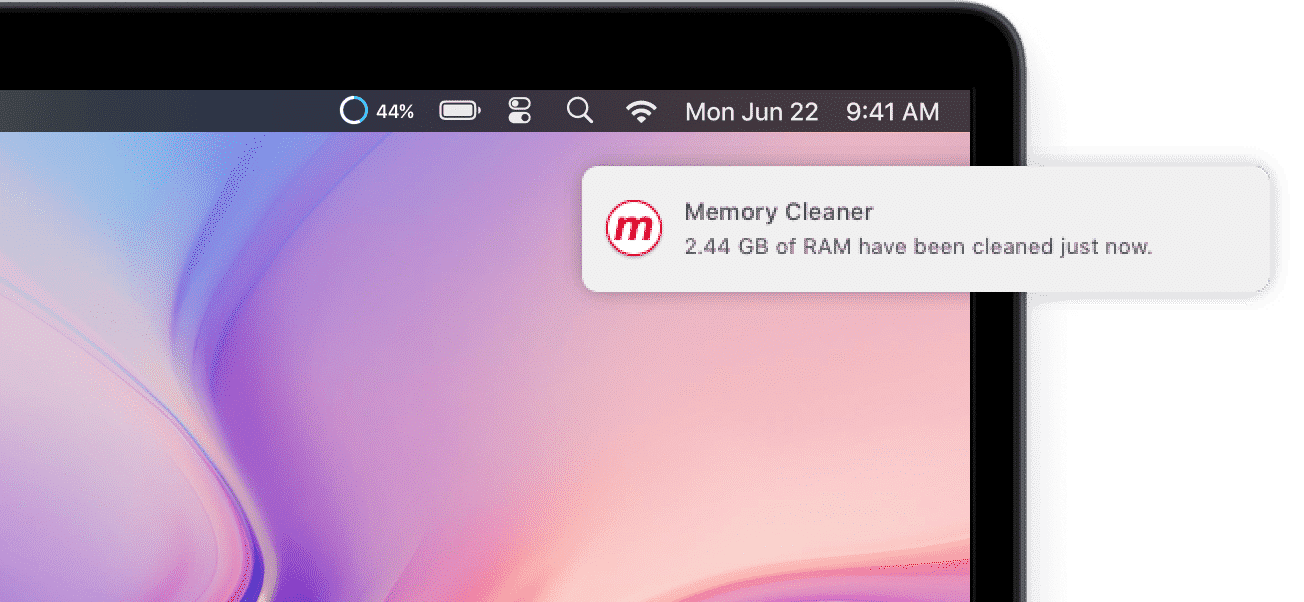 Automatic RAM cleanup
You can even set up automatic modes of RAM cleanup and forget about regular manual monitoring of the apps' CPU usage.
Use Memory Cleaner to manage:
RAM memory usage of the system

RAM memory used by apps

RAM memory used by background processes

Amount of available free Mac memory

Amount of removable files

Date and size of latest RAM cleanup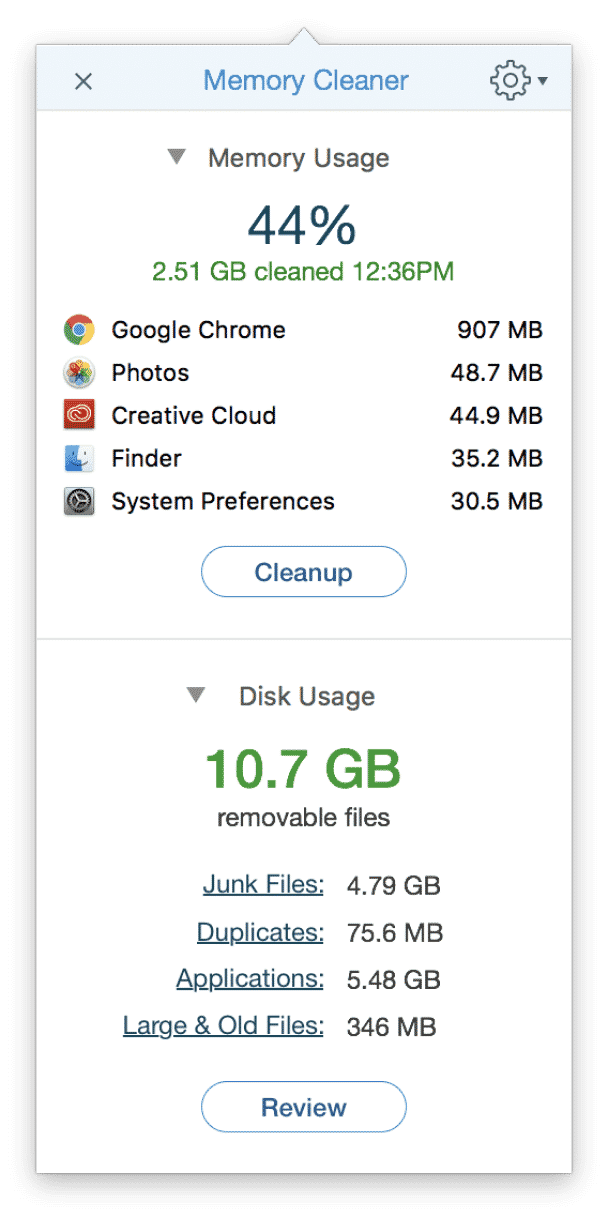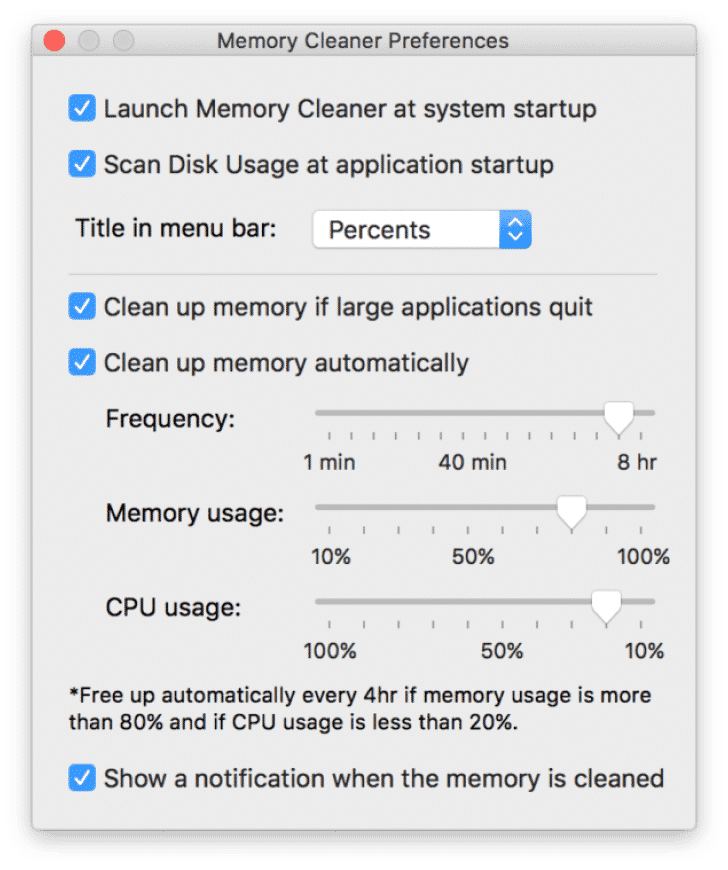 You will find even more great features in the Preferences:
Select the info style for displaying memory usage in the menu bar.

Free up memory automatically when you quit large apps.

Set up the frequency of memory cleanup depending on memory usage or your own preference.
Force quit Mac apps.
If you have ever faced the problem of frozen apps, you know that "Force Quit on Mac" might not be working.
However, Memory Cleaner can fix this problem and force quit even Finder.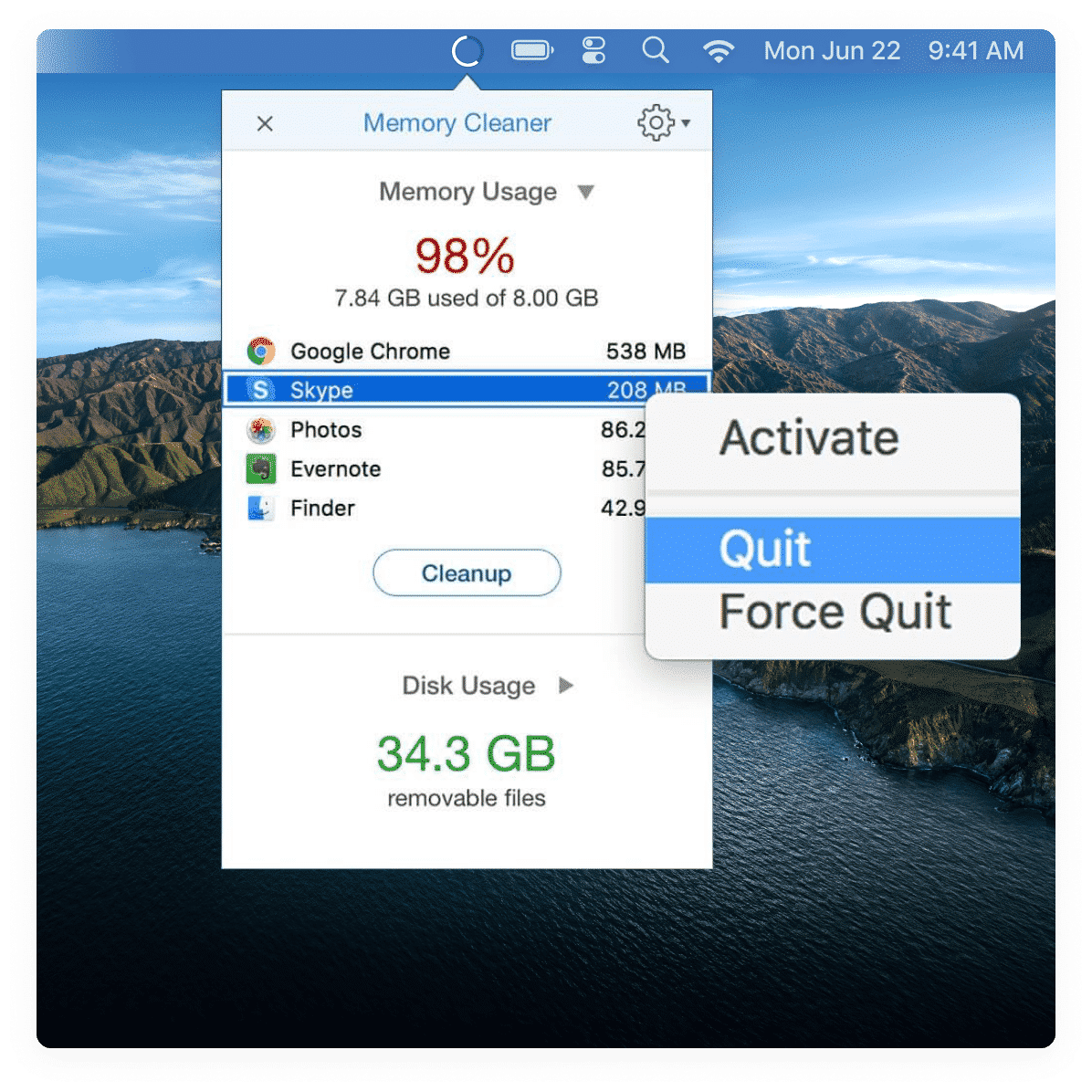 Why Memory Cleaner?
Memory Cleaner reviews and mentions