Latest Articles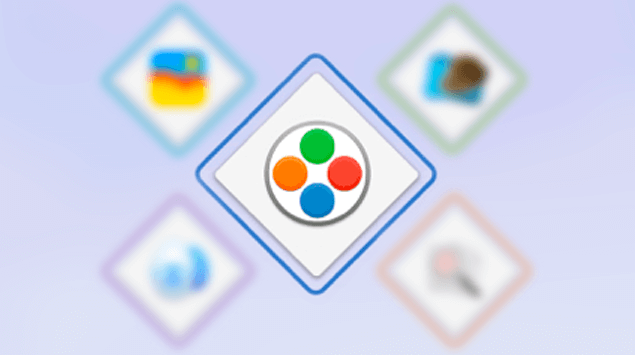 ---
A comparison chart and reviews of the most popular duplicate finder apps for Mac in 2020.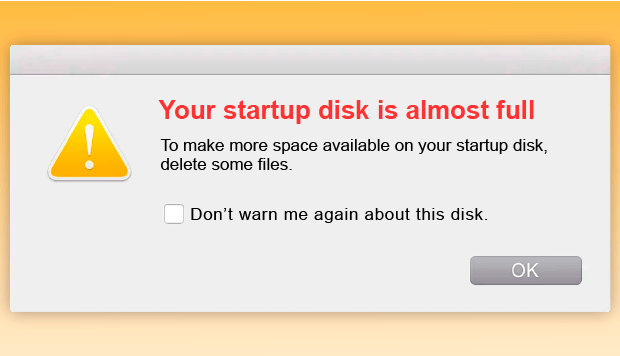 ---
A comprehensive guide that describes how to clean up a Startup Disk on Mac and optimize the system's performance.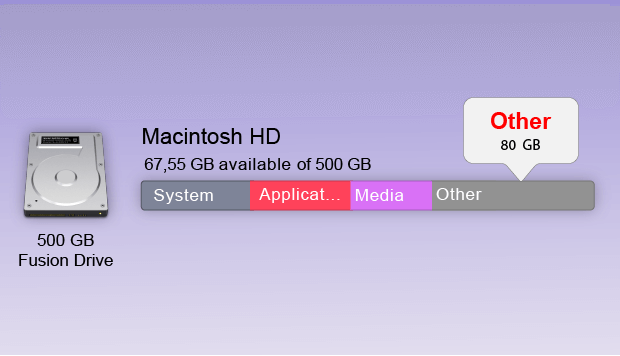 ---
Follow the provided steps to find and remove files from the "Other" storage category on Mac hard drive.
Frequently Asked Questions (FAQ)
How to clear cookies on Mac
Over time cookies may take up a significant disk space. Let's learn why cookie should be cleared between whiles and how to delete them on your Mac.
How to clear storage on iPhone
If your iPhone alerts you that storage is almost full and you can't take any photo or video, it's time to clean up your device. Learn the tips and tricks to manage storage on your iPhone and prevent such an unpleasant situation.
How to change Mac startup programs
When you have a big number of startup programs on your Mac, it slows down the system's speed. In this guide, we explain how to stop applications from opening on Mac startup and how to speed up a slow Mac.
How to show hidden files on Mac
By default some system folders on Mac are hidden from user's eyes. However, computer geeks know ways how to show hidden folders on Mac. Let's learn 3 common methods to see and find hidden files and folders.