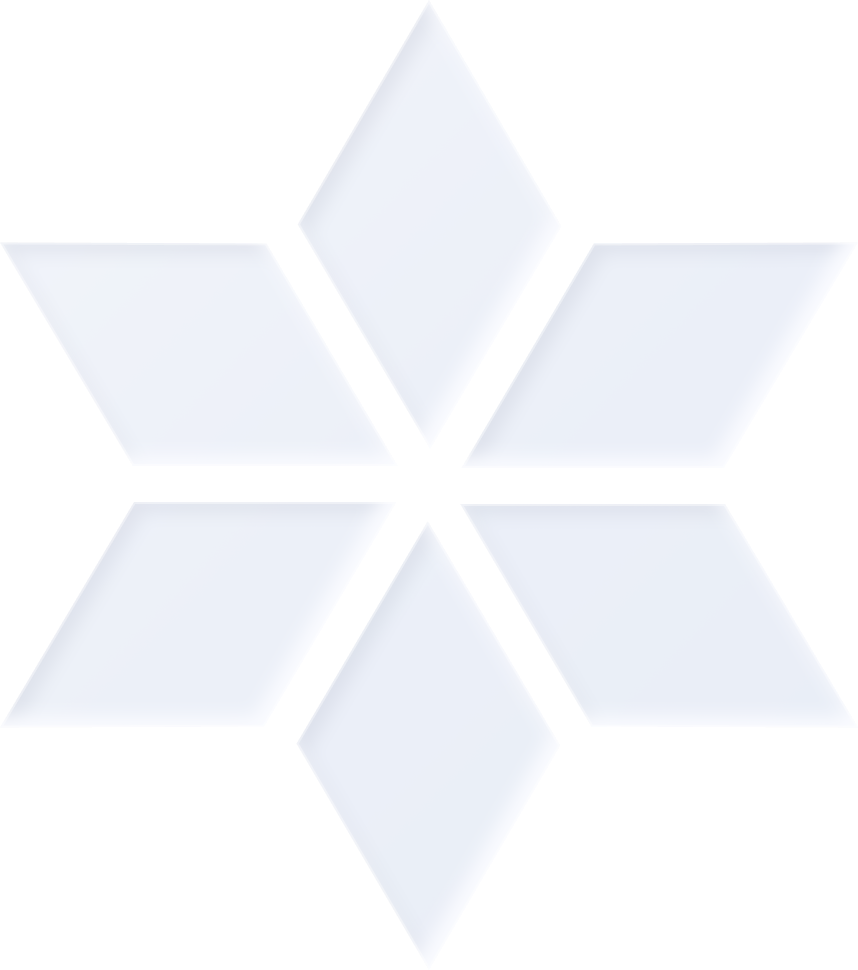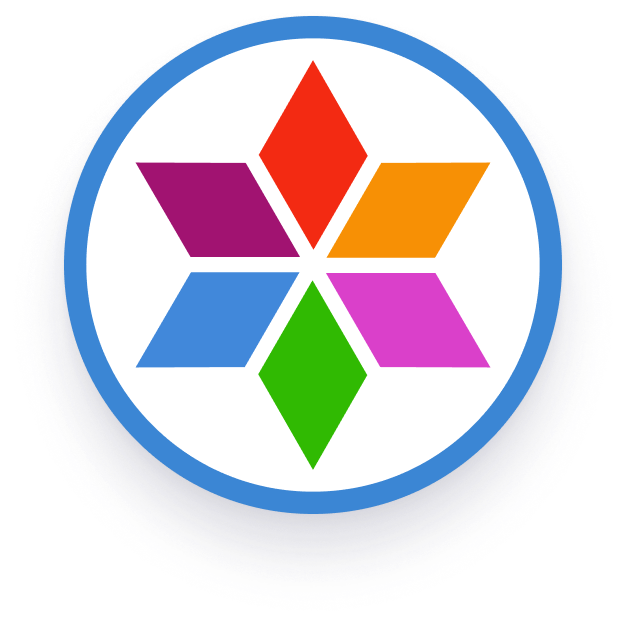 MacCleaner Pro

Clean up and speed up your Mac with a few clicks. Get an all-in-one professional software to keep your Mac always fast and clutter-free.
Read More

Download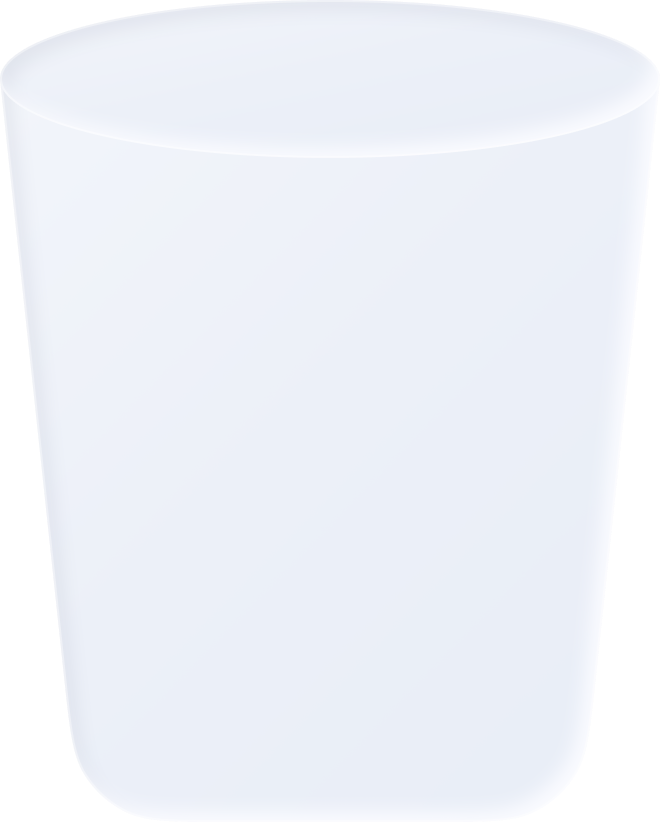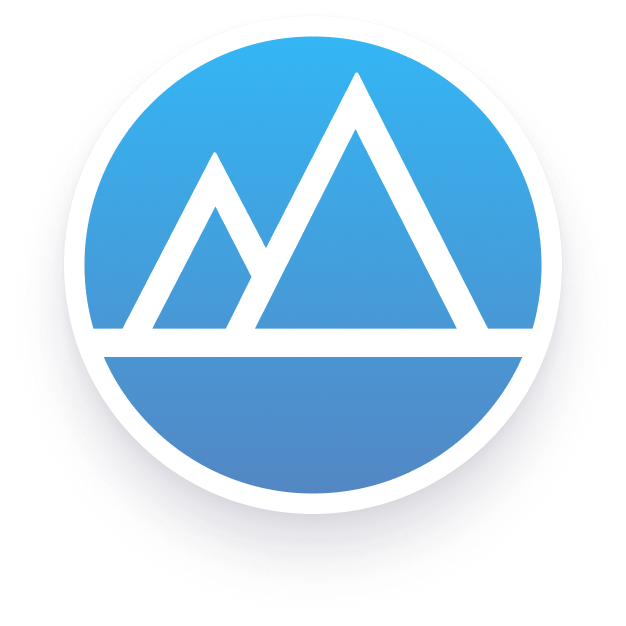 App Cleaner & Uninstaller
Preview installed apps and their service files.
Uninstall apps completely.
Manage system extensions.
Read More

Download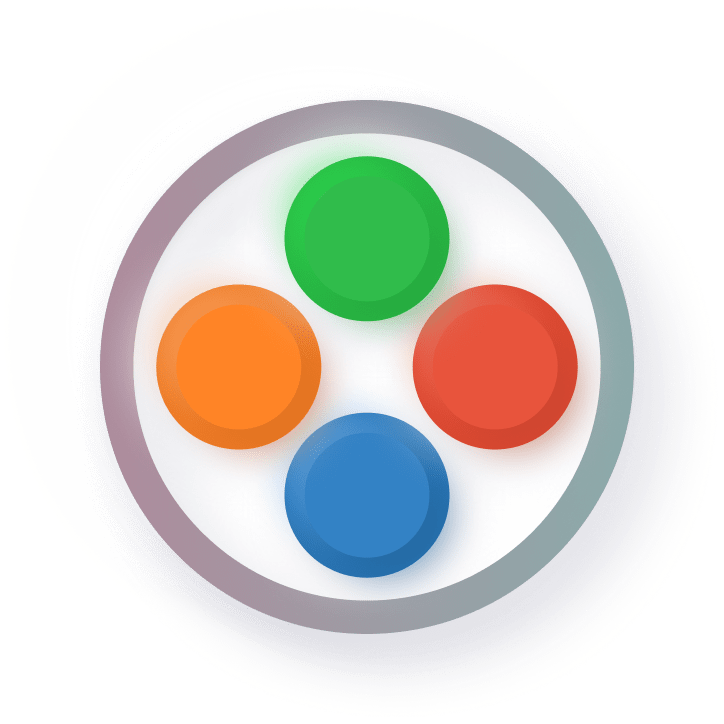 Duplicate File Finder

Get advanced features to remove duplicates on your Mac: merge folders, select files in bulk, view removal history.
Read More

Download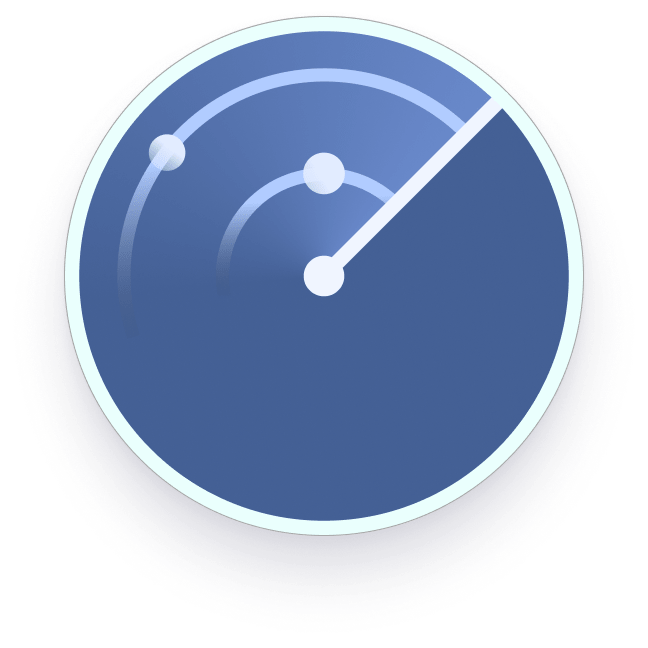 Disk Space Analyzer

Analyze your disk space usage and find the files taking up the most space. Copy, move or remove unneeded bulky content to free up space.
Read More
Download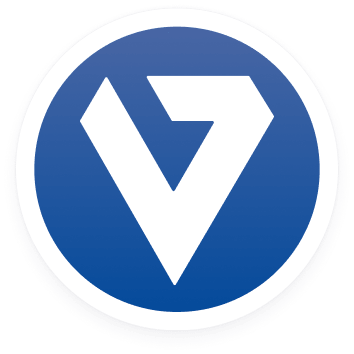 Visio Viewer

Preview any Visio drawing of VSD, VDX/VSDX file formats. Print and save to PDF your drawings.
Read More

Download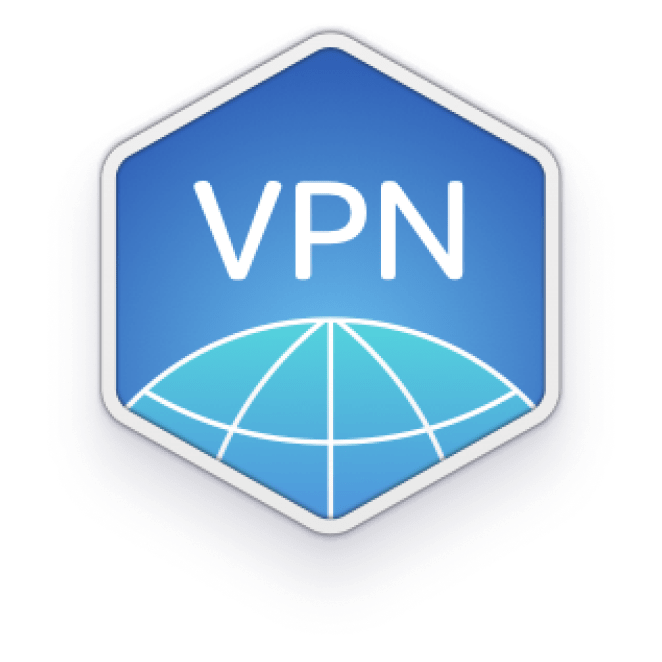 VPN Client

Best VPN service for Mac - private internet access for your online security.
Read More
Download

Essential apps for macOS and iOS helping you to keep your devices always Fast, Clean and Safe
Mac optimizing utilities
Make your Mac run faster
Free up the space on your disk
Analyze disk usage and organize your files
iOS / iPadOS cleanup apps
Get more storage space
Remove unneeded biggest media files
Clear useless duplicate photos
Visio Viewers
Preview Visio files on Mac, iOS and Android
Annotate Visio files on Mac
Export annotated Visio files to PDF
Virtual Private Network
Protect your privacy
Get a safe Internet connection
Unblock geo-located resources
Full maintenance software solutions for your Mac
Tune-up and improve your system's performance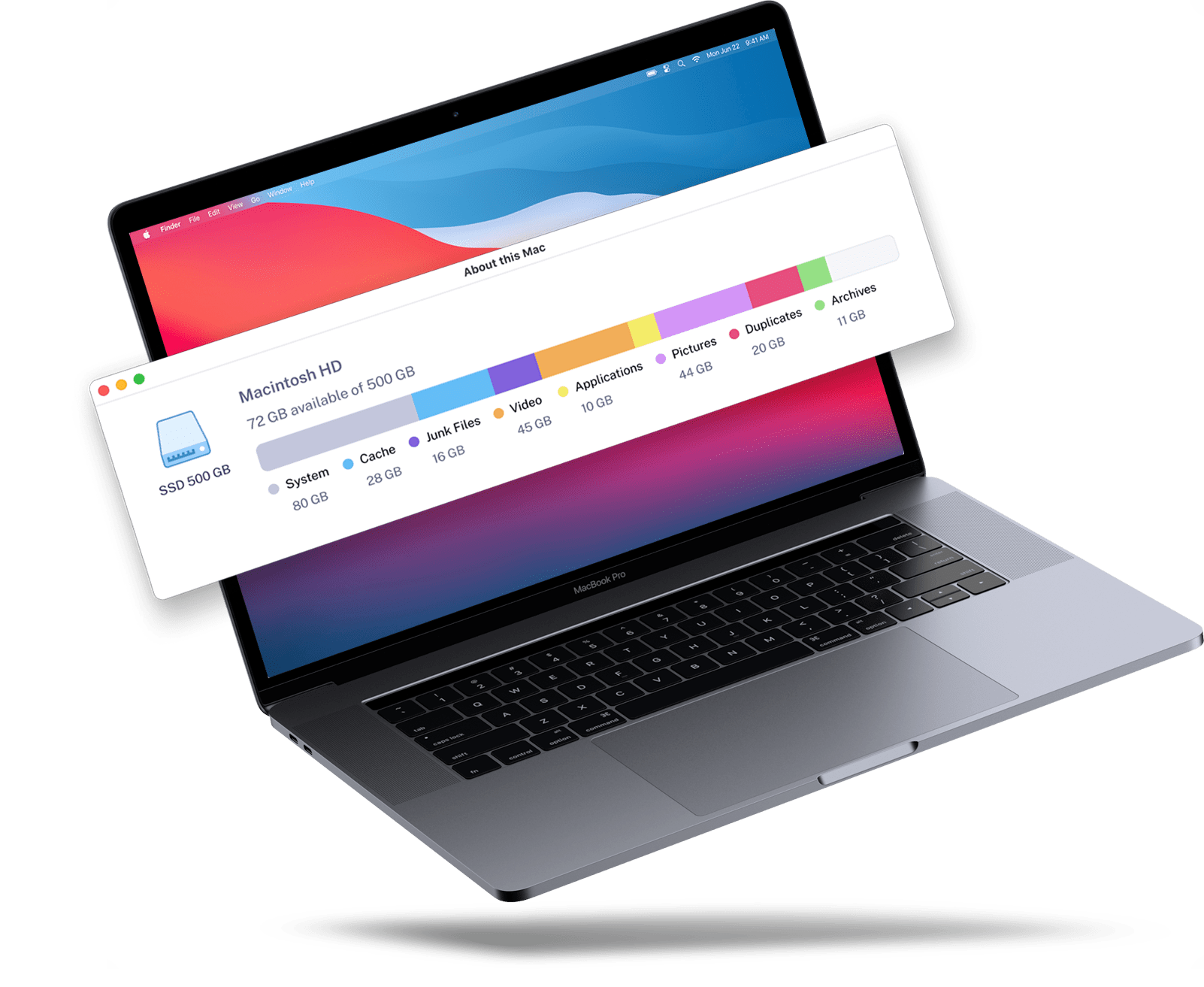 Clean up your Mac from all unwanted and useless digital stuff
Uninstall unneeded apps
Remove cache, logs and other junk files
Get rid of duplicate files and similar photos
Find, show and operate hidden files
Speed up your Mac and stop the spinning pinwheel
Free up RAM memory
Monitor memory usage by apps
Disable startup programs
Remove browser extensions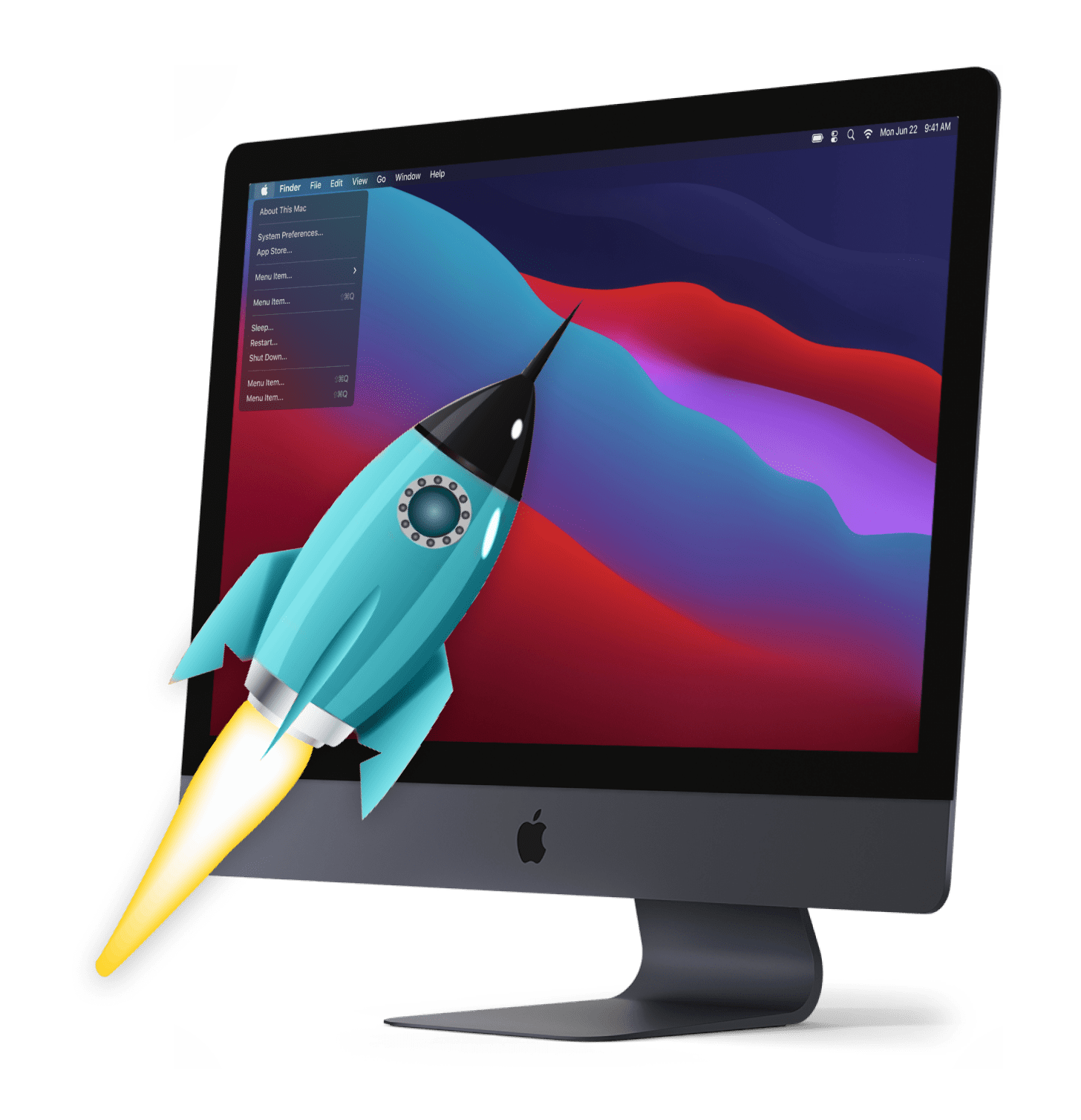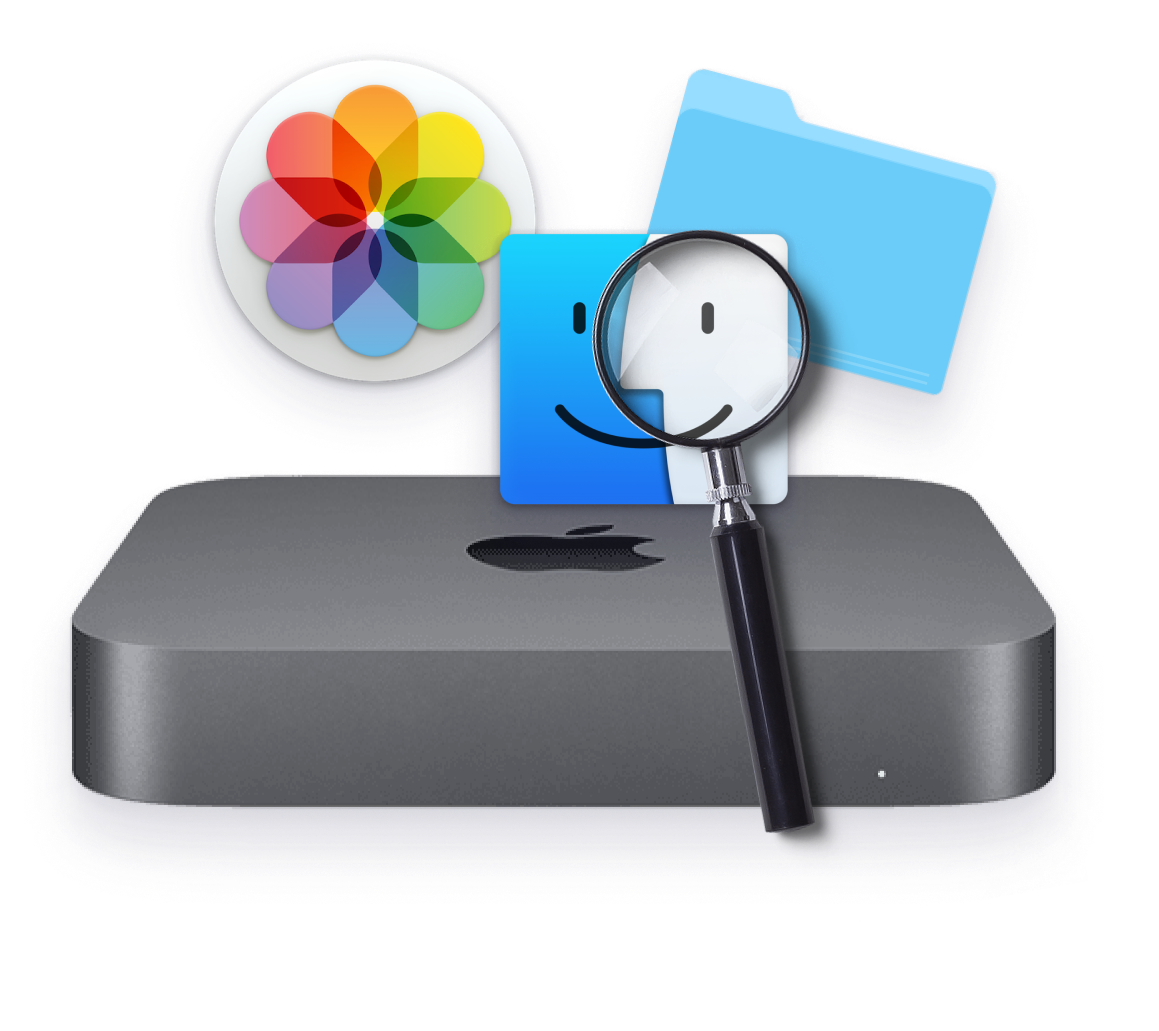 Analyze your disk
space usage and organize your files
See what is taking space on your disk
Detect old and unused files
Find the largest files and folders
See the hidden bulky content on your Mac
The perfect deal for your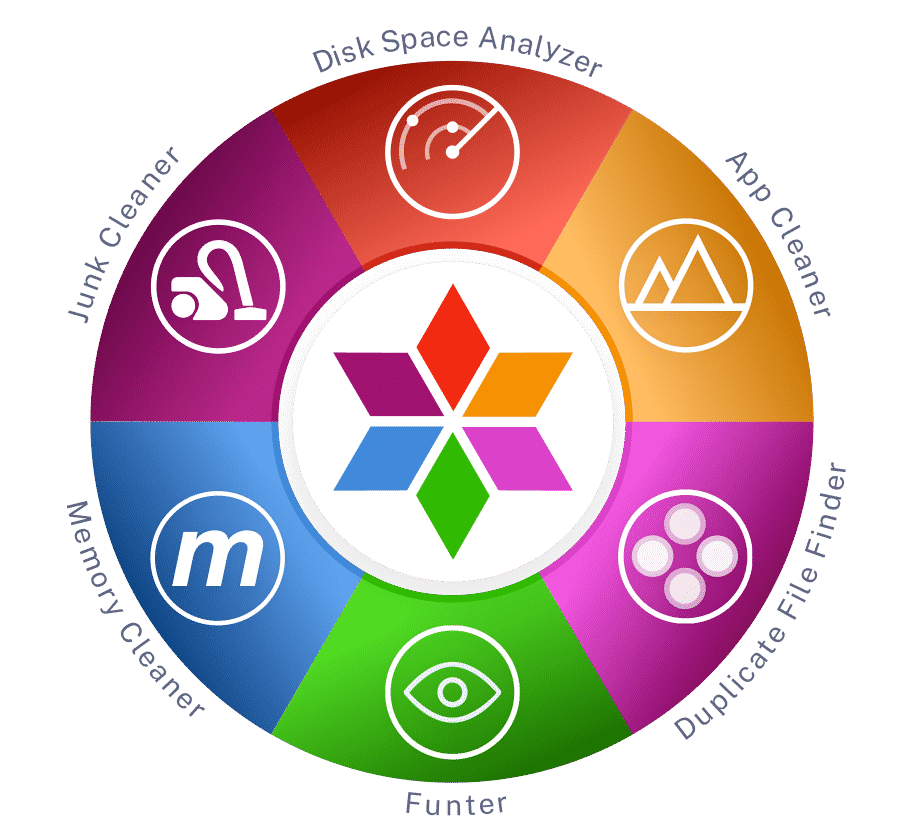 The all-in-one software
for cleaning Mac disk space and optimizing the system's performance
Mentioned by world popular tech press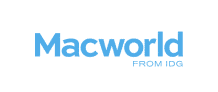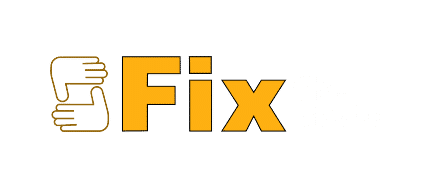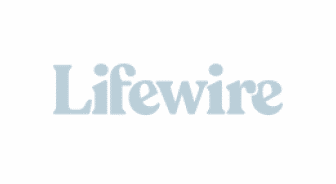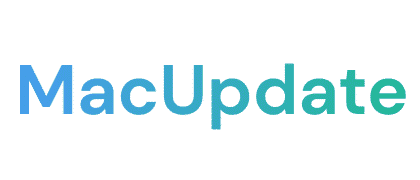 Why choose Nektony apps?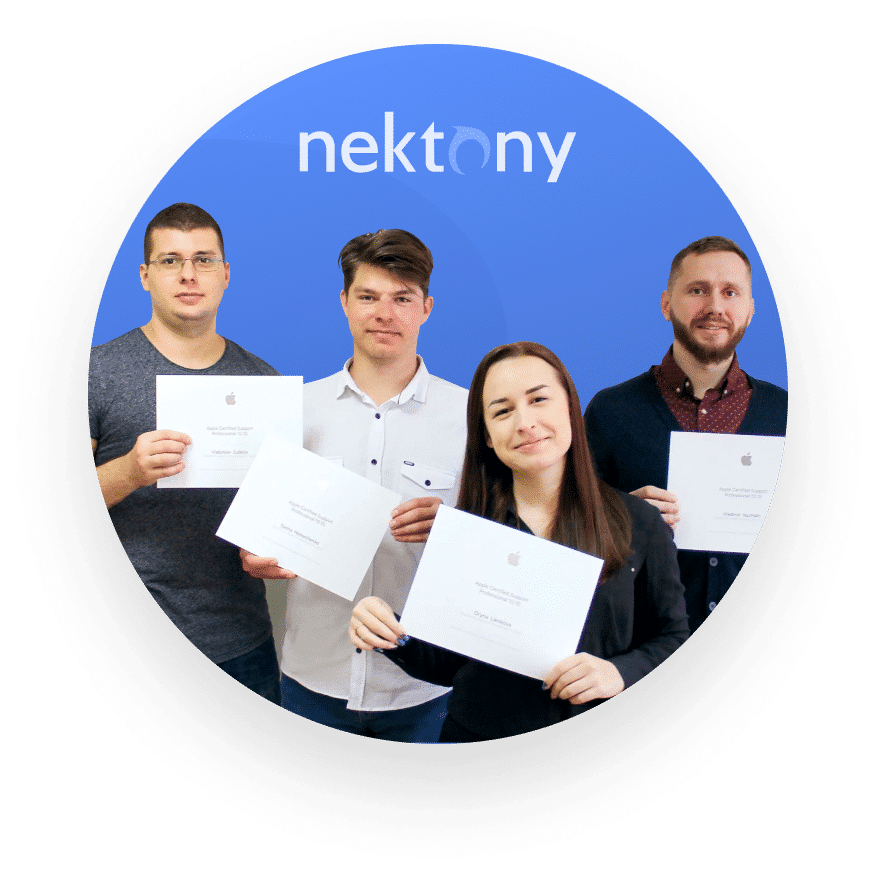 Our specialists are Apple Certified Support Professionals (ACSP)
All Our applications are Apple notarized
We guarantee regular updates and optimization for the latest OS
We provide fast and personal customer support
Nektony is a trusted company by millions of satisfied users since 2011