Author Bio
Speciality
Asya has been a tech writer since 2015 but she has loved technology her whole life. In past, she was writing about tourism and how technology affects ways of travel. From the moment Asya became the Nektony team's member, she became involved in the world of mobile technologies and the Apple ecosystem. As a big fan and long user of Apple devices, she now shares effective tips and tricks to maintain Mac computers and iPhones.
Education
Asya earned her Master's Degree in Marketing. Since the beginning of her career, she regularly participates in conferences and receives training to develop her marketing and Apple tech expertise.
Field
As a content writer of Nektony, she likes to write tutorials and guides to help Mac users to optimize storage on their hard drives.
Certificates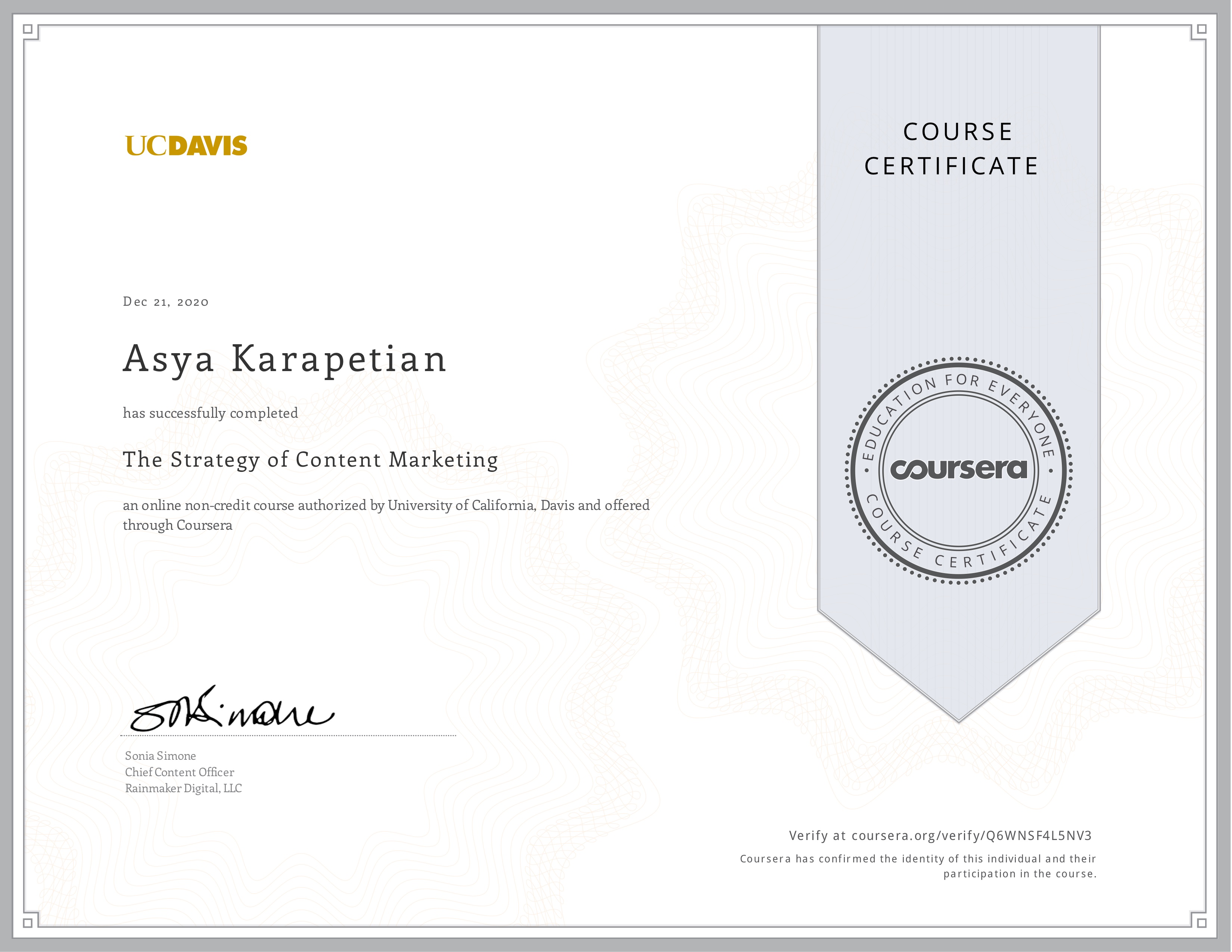 Articles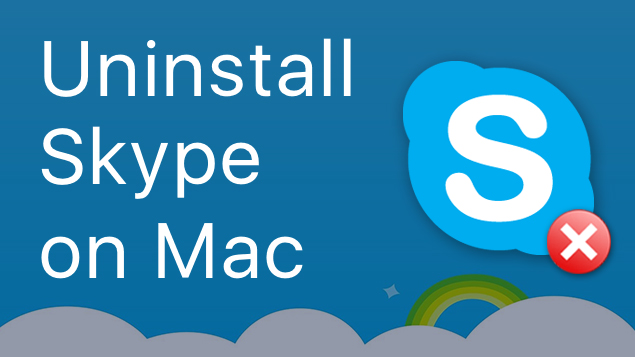 Microsoft's Skype is a popular messenger available for most operating systems. For some reasons, you might need to uninstall Skype, for example, to fix some problems and reinstall Skype, delete...