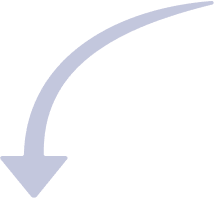 Thank you for downloading MacCleaner Pro
Did your download not start? Click here to try again.
1
Download
Double-click to open
the downloaded file
---
2
Open
Drag the MacCleaner Pro
icon to your
Applications folder
---
3
Launch
Open MacCleaner Pro from
the Applications folder
---
4
Get Started
Get Started and clean
up your Mac
Follow our user guide to clean up and speed up your Mac
Clear all types of junk files, completely uninstall apps, find and remove duplicates,
monitor memory usage by apps, detect the largest files and folders, find and show hidden files.