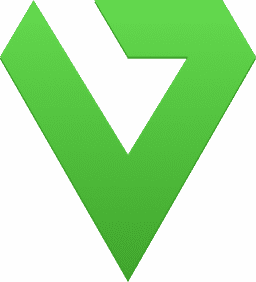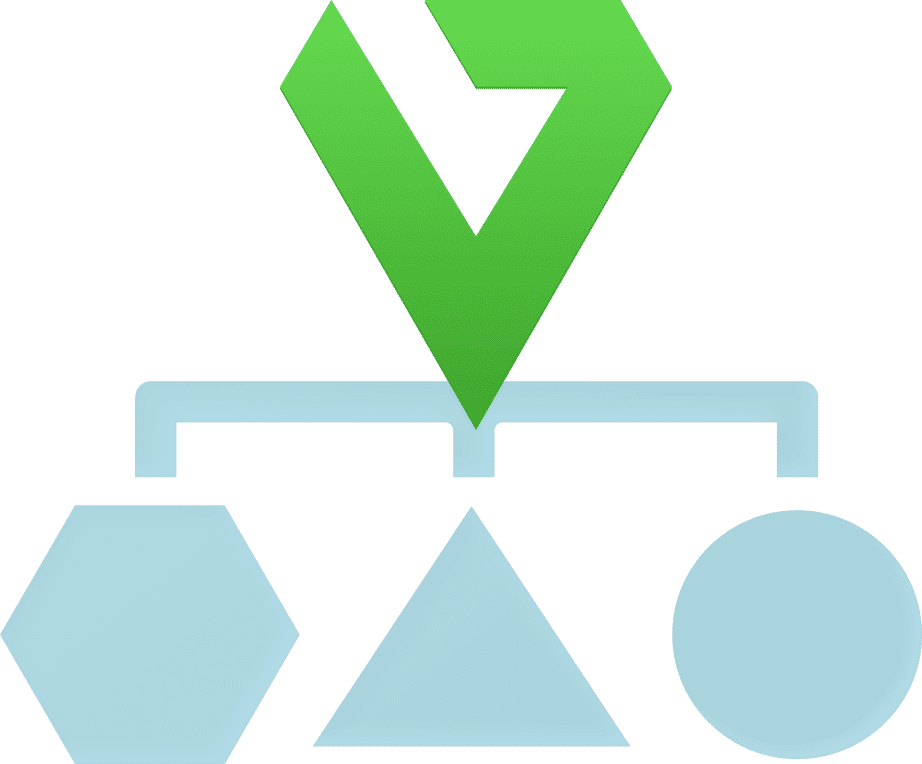 VSD Viewer for Android
VSD Viewer for Visio Drawings is a professional tool designed for viewing VSD, VDX, VSDX drawings on a smartphone or tablet using the Android operating system.
Buy Now
Get from the Google Play – $9.99
Main Features of VSD Viewer for Android
Open VSD, VDX, VSDX drawings on Android
View objects outside page boundaries
View gradient-filled objects
View original dimension units
Navigate multi-page documents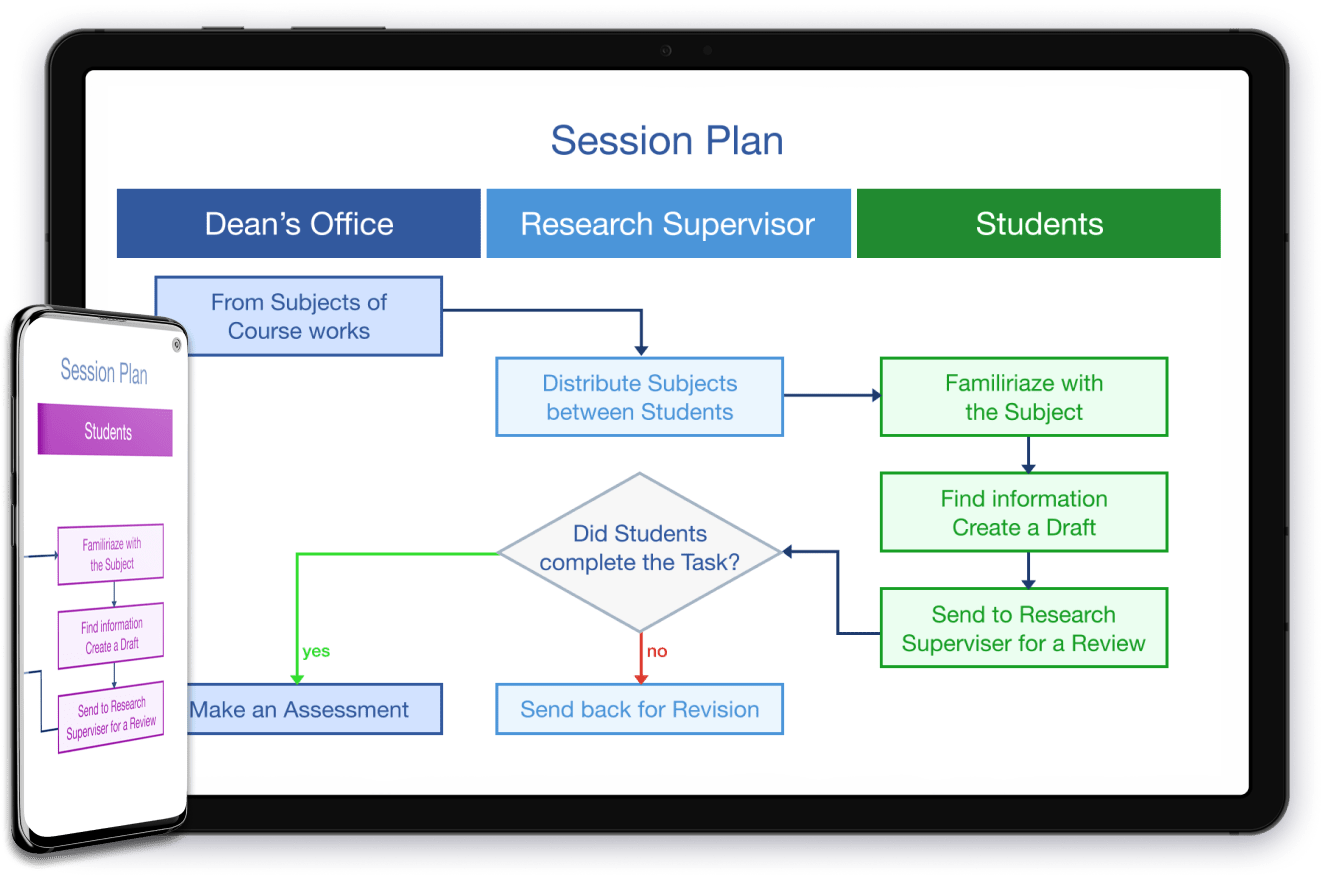 The Visio file viewer renders and supports any VSD, VDX or VSDX file correctly and completely. You can open both binary and XML-based VDX/VSDX documents.
Easily navigate drawing
zooming, scrolling, copying the text, displaying guidelines and other objects with formatting.
View complex formatted objects
gradient fill, tabulation, the upper and lower texts, and page numeration.
View hidden objects
callouts, dimension lines, objects beyond the page edges, hidden layers of the documents. Preview documents with embedded metafiles.
Preview formatted elements:
View original fills, lines, arrows, tabulated texts, that can be selected and copied. The app also processes text subscript and superscript as well as dimension and state objects.
Explore Advanced Documents:
It is also possible to navigate all the document's pages, it is as simple as reading a book and switching on an extended drawing area if you operate with a document that requires such features.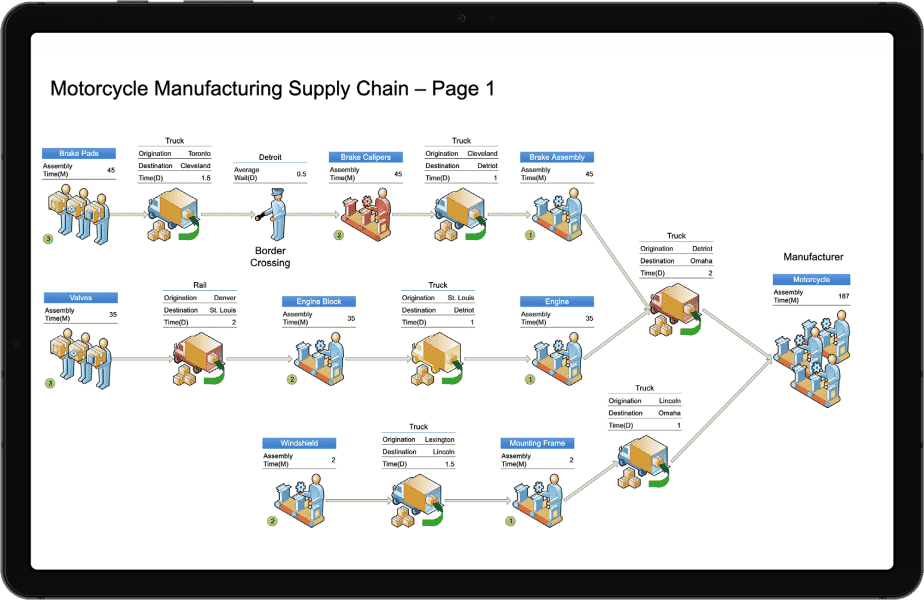 View Visio drawings wherever you are
With VSD Viewer for Android by Nektony, you don't need an internet connection to open the drawings. Your important files are protected from being shared online.Explore
View Hidden Layers

Hide and Unhide Layers

Preview Objects Shape Data

View objects placed outside page boundaries

View original dimension units
Navigate multi-page documents

Scroll and zoom the documents

Copy drawing texts

View documents with MS Visio 2013 themes

View documents with metafiles
View complex formatted objects: lines, fill, color, gradients, text formatting, text subscript and superscript, tabulated text*

Switch visibility of document guides

View documents with hidden objects
VSD Viewer for Android reviews and mentions
Jason Lee
Works really well, even with large. VSD files. Very happy I didn't think scrolling would be as good as it is. Very smooth 👍Google Play
Ben Liu
Best Visio app available on Android Definitely the best Visio app available to render your Visio diagrams in their original glory without having to convert to another format such as PDF. The dedicated development team that responds to feedback to improve this app. Recommended to everyone and worth the relatively higher price!!Google Play
Sergey Milanov
One and the only viewer that allows you to open and view Microsoft Visio files.Google Play
Android 5.0+
Price – $9.99
One-time payment