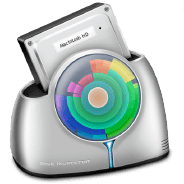 Disk Space Analyzer
Find and remove "space eaters" on your disks
Get visual disk usage map for your Hard Drive, SSD or any other storage.
Find biggest files and folders for disk space cleanup.
Special Offer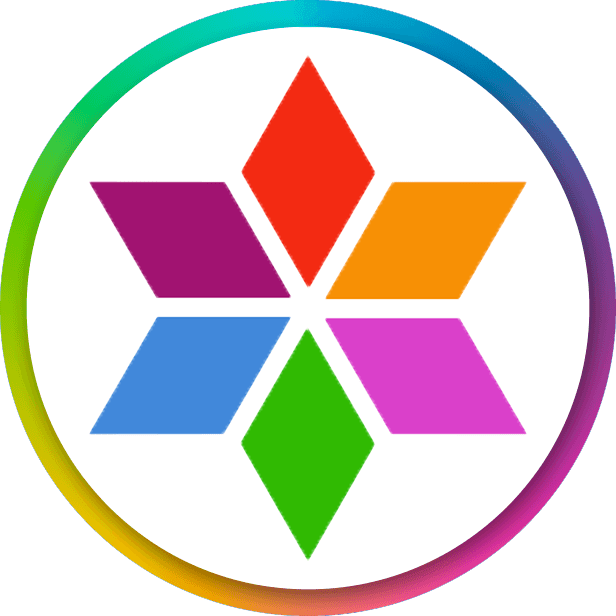 Buy Disk Space Analyzer with Cleanup Bundle
Get Disk Space Analyzer and 5 more apps to keep your Mac clean & fast
Uninstall applications, remove unneeded service files, generate disk usage map, find biggest staff, remove junk files, monitor RAM usage, speed up your Mac and find duplicate files with Mac Cleanup Suite







$46.95 total value.
Buy for only $24.99