Today we are wondering what will happen with our privacy on the Internet because the Federal Communications Commission's vote to repeal the net neutrality rules in December 2017. So now, according to the FCC vote, Internet service providers can block online content or charge websites for faster delivery to consumers. Large tech companies, like Facebook, Netflix, Google intend to join a legal fight against this vote. Until the results of this protest are clear to the average consumer, let's play safe and explore 4 ways of how to surf anonymously on the Internet.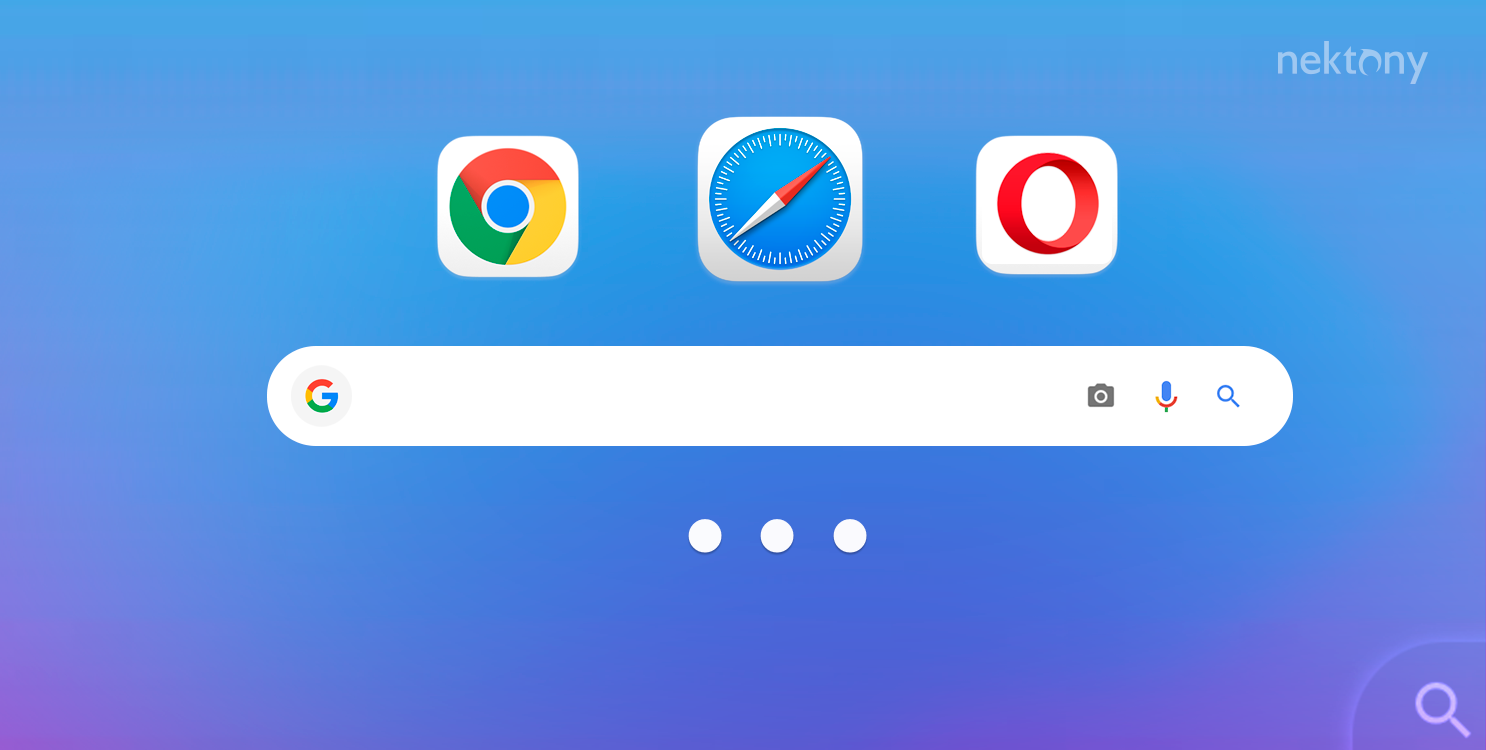 The ways to surf the web anonymously
Use DuckDuckGo search engine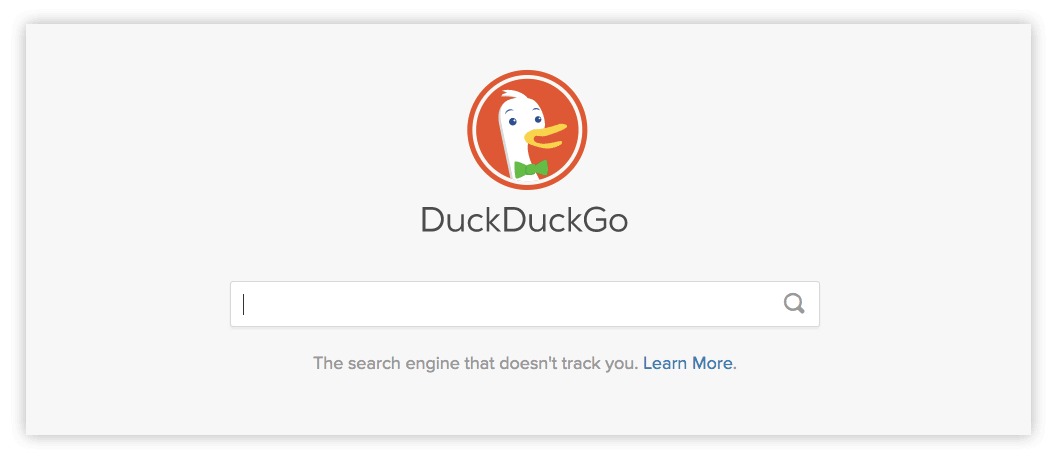 When it comes to anonymous web surfing, any user will say: "I do not want anyone collecting and using my browser data." If you are looking for a new search engine instead of Google, without any analysis – try DuckDuckGo. With this search engine, you can source any information without fear of shadowing because DuckDuckGo doesn't track you. However, it won't let you use blocked websites from your region. In this case, proxy or browsers with built-in VPN could help.
---
Use Proxy

Proxy means a remote server (computer) that operates as a transmitter, through which you can send and receive information from the Internet. In this way, instead of your real IP address, the proxy server's IP address is used, so you can stay incognito and get access to any Internet resource. Unfortunately, Proxy is slow and is not stable enough, so your connection may be dropped without notice. Also, it could be encroached upon, thus lowering your security, so refrain from logging into a password-protected website. You may as well get confused while configuring Proxy.
---
Use built-in VPN browsers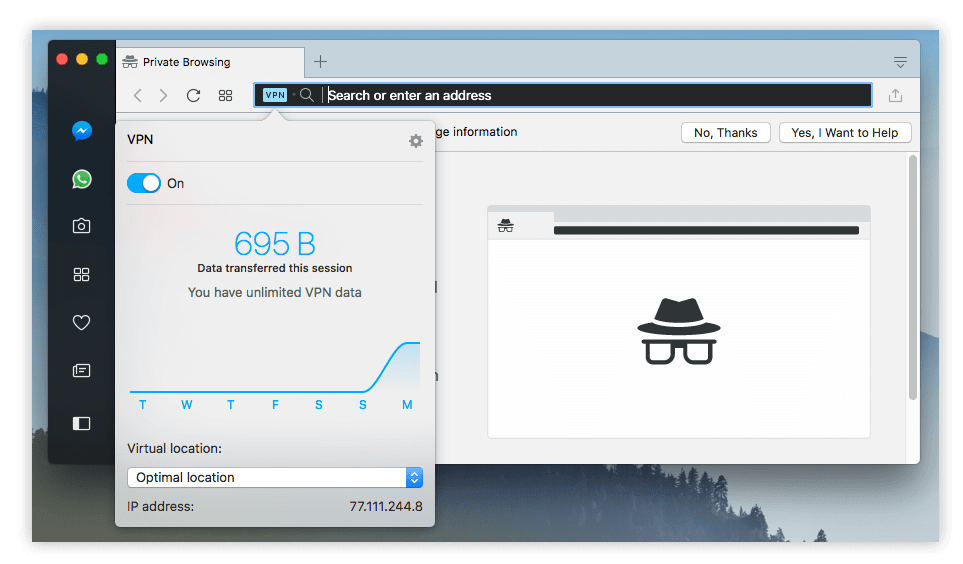 It is a good option to use a browser like Opera, which allows the user to surf the Internet unidentified. Install this kind of browser to hide your IP address using different virtual locations for Free. Opera with VPN lets you view sites that are, for some reason, blocked. However, due to а limited number of servers against a large number of users, the speed and stability of browser-based VPN are low. Also note, when you use the built-in VPN in the Opera, it encrypts the data that goes through the current browser only. There is no encryption and no protection when you switch to another browser, for example, Google Chrome or Safari. Moreover, any network software tools like the Mail Client or Messenger will not be secured with VPN tunnel. Your real IP address won't be hidden either. That's why, if you need high security or want to watch your favorite online shows without interruption, we recommend that you use the VPN – virtual private network service.
---
Use VPN service

A virtual private network is the most stable and secure way of anonymous surfing. The VPN allows you to hide your IP address, and not only keeps your browsing history private but also protects your data when you use any network software such as emails, Messenger, games, apps, file-sharing services and so on. Feel safe while surfing through the secure VPN tunnel. VPN connection encrypts your data, making it unreadable to anyone who grabs your traffic. With that, secure VPN servers have your internet traffic and browsing history now. However, please note, you should choose a reputable VPN service which won't log on your data and will provide a fast stable connection.
---
Conclusion
Now that you know there are several options for anonymous surfing, you can use special browsers or Proxy. But, if you are an active Internet user and want to protect your data from being hacked, or at least protect your online privacy, it's worth using the virtual private network. You can try VPN Client which provides a Free Trial period for 7 days, and then decide what's the best choice for you. With VPN Client, you can watch your favorite movies, play online games, use online banking and, in general, use the Internet without any blocks or log-on hassles.