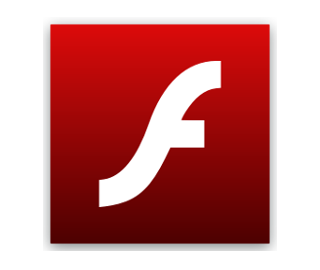 The relationship between Apple and Adobe always has been hard. As we know Flash doesn't work on Mac OS, the official version is that Apple considers the technology as a failure. According to the latest data and the mass displacement of Flash by JavaScript – they were right. Nevertheless, Flash can be installed on Mac OS, and it will work. The quality of his work, of course, leaves much to be desired.
But if you want to uninstall Flash Player on Mac, then you face a problem. Adobe Flash is not displayed on Launchpad or in any folder in the Applications. You can see it in the System Preferences of your Mac only.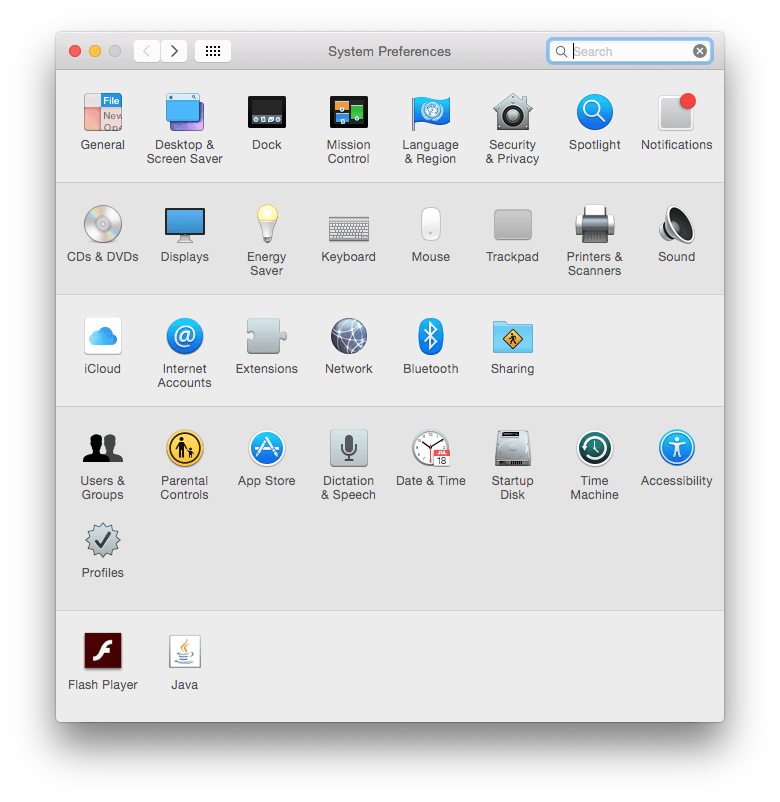 You can uninstall Adobe Flash Mac with App Cleaner & Uninstaller.
1.Download App Cleaner from the App Store.
2. After quick system scan, Adobe Flash will appear as a regular program and you will be able to remove it completely from your Mac.
_________________________
App Cleaner & Uninstaller:

---
Articles you may be interested in: