On September 23, Memory Cleaner from Nektony got a major new update. It now has a totally new design and something more.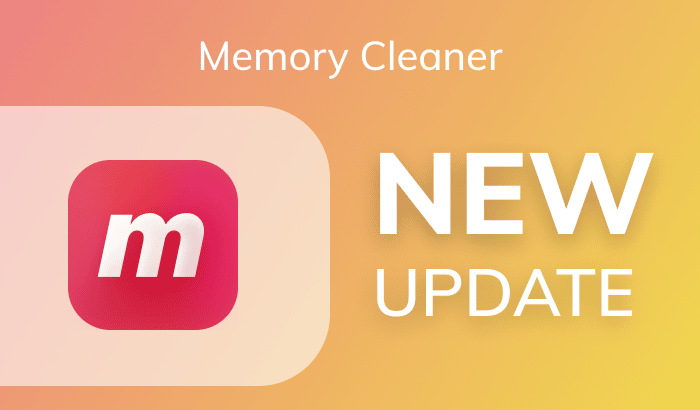 Memory Cleaner is a free application that allows you to free up RAM with one click and speed up your system. The app shows you the memory-clogging apps, and it helps you find out the apps working in the background that, in fact, you don't use and can close them.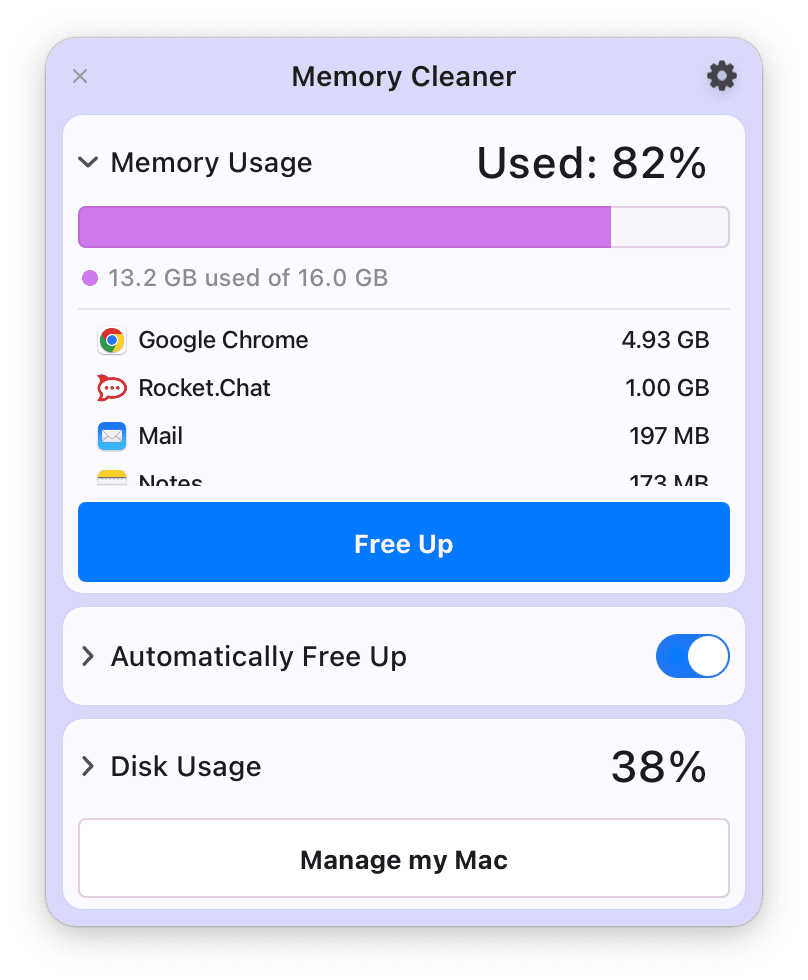 What's new:
A new modern interface
The option to configure the automatic cleaning RAM
Support of macOS Ventura
Support of updated apps in the Disk Usage section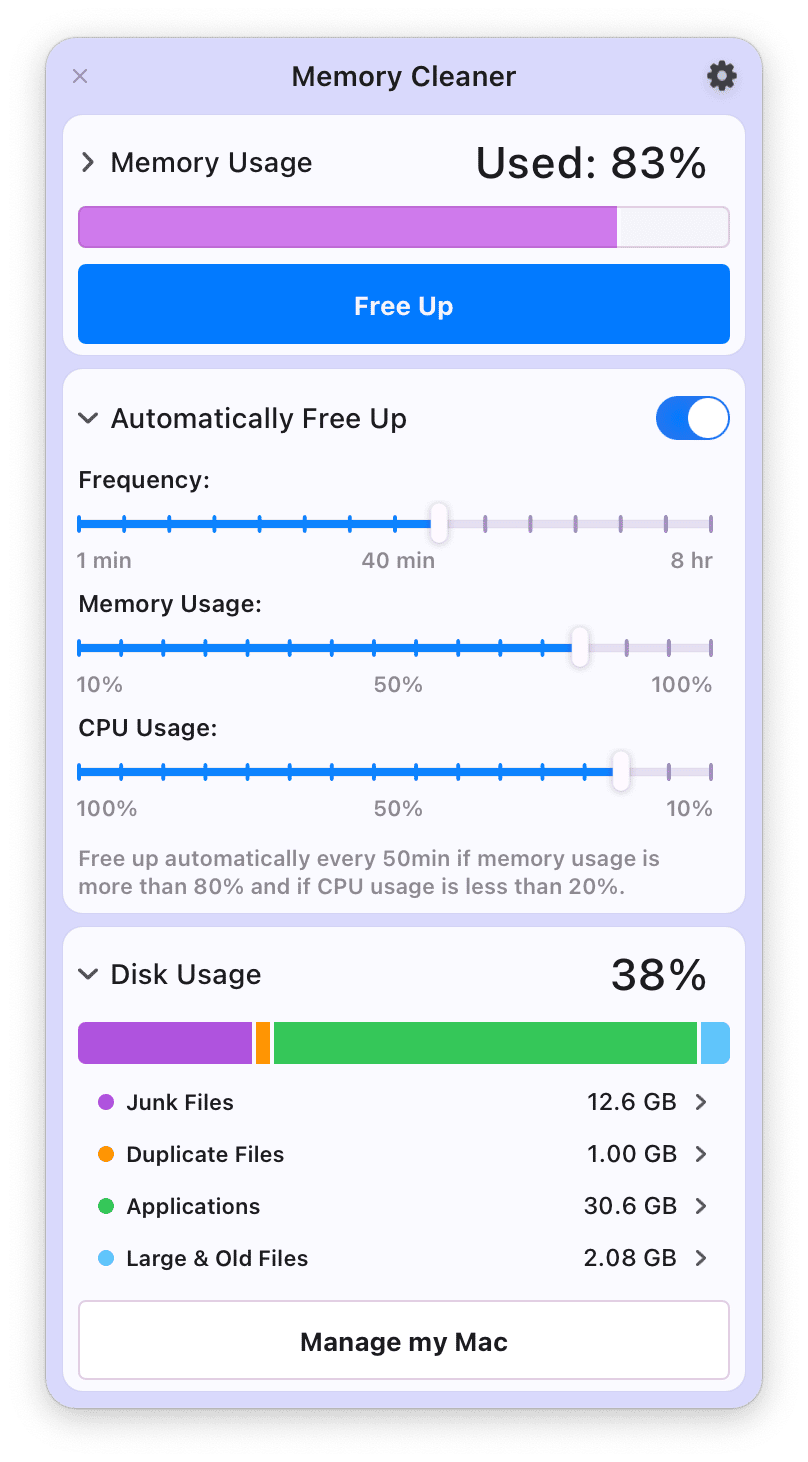 Update to the latest version of Memory Cleaner and use it to speed up your Mac. The best thing is that the app is free.