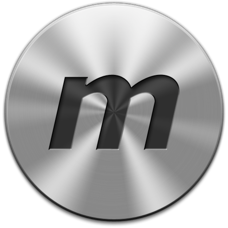 Boost & Memory
Enhance Mac Performance & Productivity
Boost & Memory clears inactive RAM from your computer that allows you to have more applications opened simultaneously and get things done faster.
Boost & Memory forces the system to recover wasted memory and make it available to processes that need it. Utility switches on autamatically when predefined value of RAM is already used.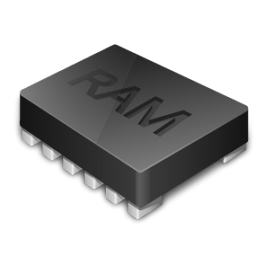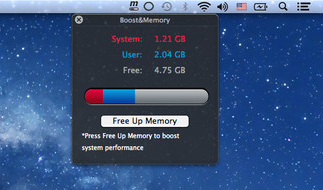 Increase overall Mac efficiency
Free memory in several seconds
Control RAM memory from menubar
Specify preferable time and usage preferences
More about Boost & Memory
Boost & Memory allows you to clear inactive RAM automatically or manually. Use the dynamic icon on the menu bar to control memory usage. It helps you track memory usage and allows you to run memory free-up operations and provides you with the following useful information:
Memory used by the system;
Memory used by applications and processes;
Amount of available memory;
Date and size of latest memory release.