Funter - Discover Hidden Files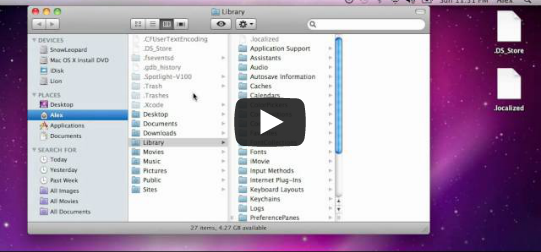 Funter (File Hunter) is a freeware Mac utility that can show and hide hidden and system files in Mac OS X Finder. It is light and simple to use application. Funter is helpful when you need to discover your files deep, all stuff you see. With the help of Funter Finder is able to display even hidden system files and folders, such as Library and Cashes.
Funter can be launched at system startup, and its attractive icon will be always at your fingertips on the system menu bar. Pressing "Show Hidden Files" button enables displaying of hidden files and folders on every system startup by default. NOTE: Finder windows will be closed and than automatically relaunched showing hidden files.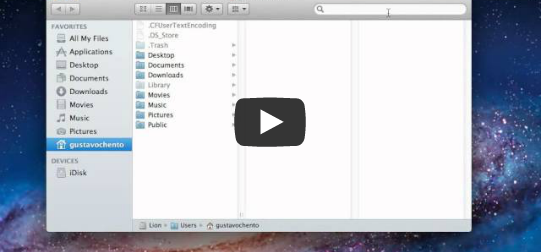 This utility makes it quick and easy to switch between default and visible stuff on your Mac without entering long commands into Terminal.
Funter is targeted for all Mac users who are looking for simplest way to find the invisible files on Mac. IT professionals, engineers, programmers and web developers will be especially benefited by using it.
Funter Benefits:
Access all contents of your hard drive;
Switch visibility of hidden files and folders in two clicks;
Saves visibility preferences even after restart;
Completely freeware without pop-up ads;
Funter allows you find the hidden files of any folder on your Mac, even the users Library directory defaults to hiding on Mac OS X 10.7.
Requirements
You can use Funter on any Intel based Mac with Mac OS X 10.6 or later. This utility is FREE to download and use.
---
| | |
| --- | --- |
| Download this utility for FREE | |
---
Funter Reviews:
by Siekiersk
I just downloaded and tried this for a movie file I ripped from a bootleg. I couldn't find the file! Funter found it pronto! Great!
by Leo Duquette
So sweet. This should be part of the OS. Thanks for showing me this little gem.
by Robert 101455
You should send info about Funter to Macworld and any other Mac or tech related websites and magazines.