VSDX Annotator
is a great  Visio
®
editor for Mac when you need to make some notes and changes in a Visio
®
document on your Mac. This app makes it possible to annotate your Visio
®
flowcharts, diagrams, schemes, drawings and other Visio
®
files on your Mac.
VSDX Annotator provides a wide range of annotation possibilities. Create basic shapes, lines and arrows in a Visio
®
document. Add a title, comment or question shapes for your colleagues. You can choose a shape's color, size, lines type and thickness. It is even possible to insert a graphic image to the drawing.
This app handles all of your needs, enabling you to add comments and modify a Microsoft Visio
®
file on the OS X operating system.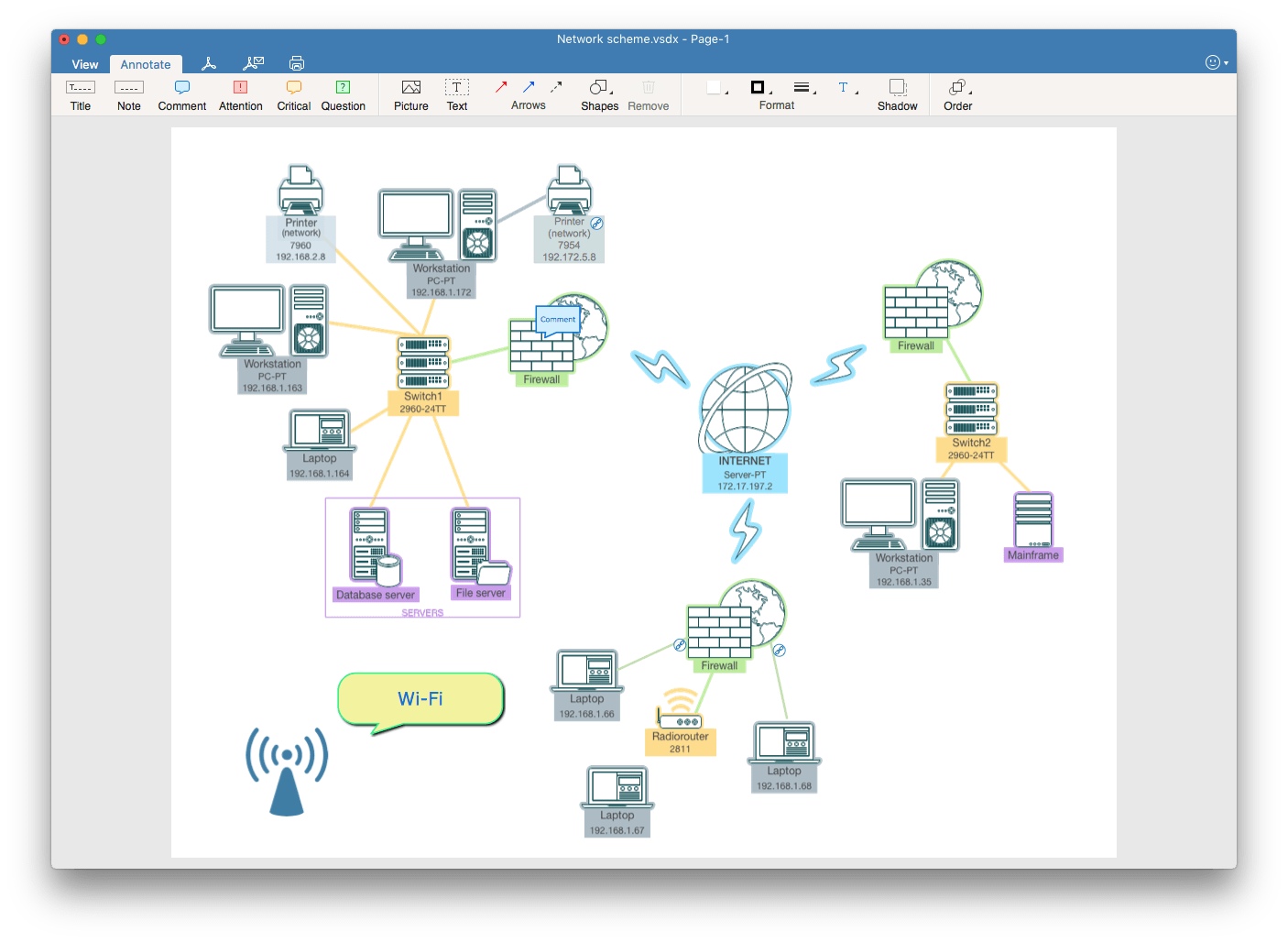 Annotation Tools to Edit Visio® on Mac
– Insert Red/Blue/Dash Arrow Line
– Choose and Insert Shape
– Insert Picture from File
Our team understands how important it is to have a Microsoft Visio® alternative for Mac. We have created VSDX Annotator to close the gap of interoperability for those who need to share MS Visio® drawings between different operation systems` users. VSDX Annotator is a powerful application with an advanced ability to modify Visio® drawings on Mac.
You will love VSDX Annotator`s intuitive design and the stunning set of editing possibilities.
Add any text shape with the ability to change:

– Bold/Cursive/Underlined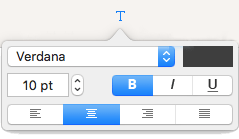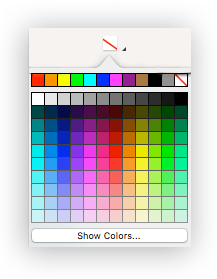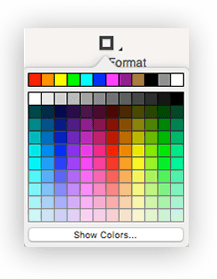 Choose the line type for any arrow, line, shape borders.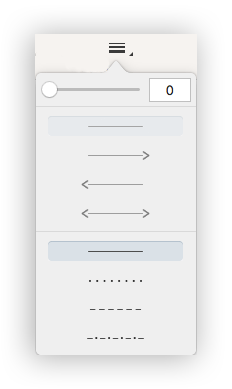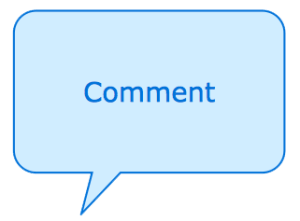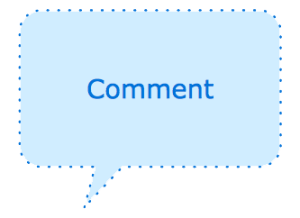 Add a shadow for any graphic object you create.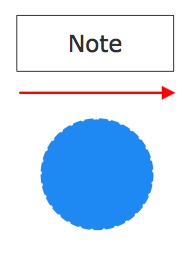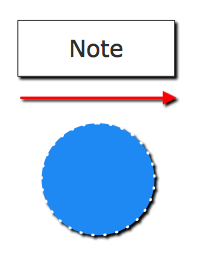 Easily change the order for any graphic object. Select the object and choose the action.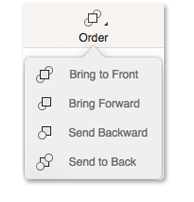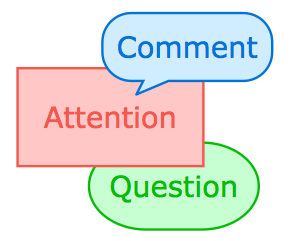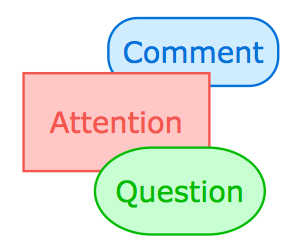 ---