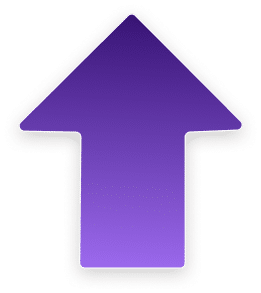 Thank you for downloading!
Download not starting? Please, click the link below to start manually.
1
Download
Download and open
the DMG file
---
2
Install
Drag Disk Space Analyzer
to the Applications folder
---
3
Launch
Get started and find your large and old files
Stay informed about the product news, updates, and best usage practises.