Funter
Free application to operate hidden files and folders on Mac. Show, hide, copy, move or remove files.
macOS 10.13 or later
File size: 10.5MB
v. 6.1.2 (17 December 2022)
The download will start in a few seconds, if not click here.
Three steps to start using Funter
Install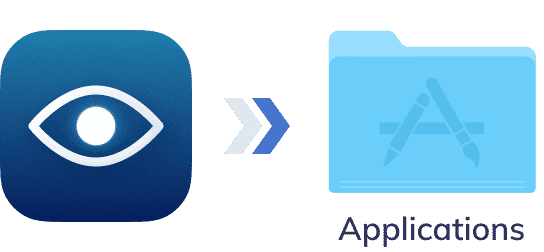 Launch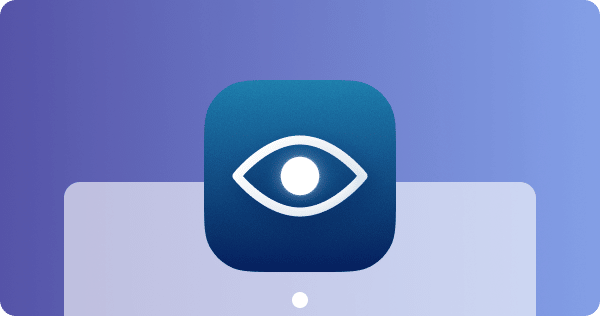 Get Started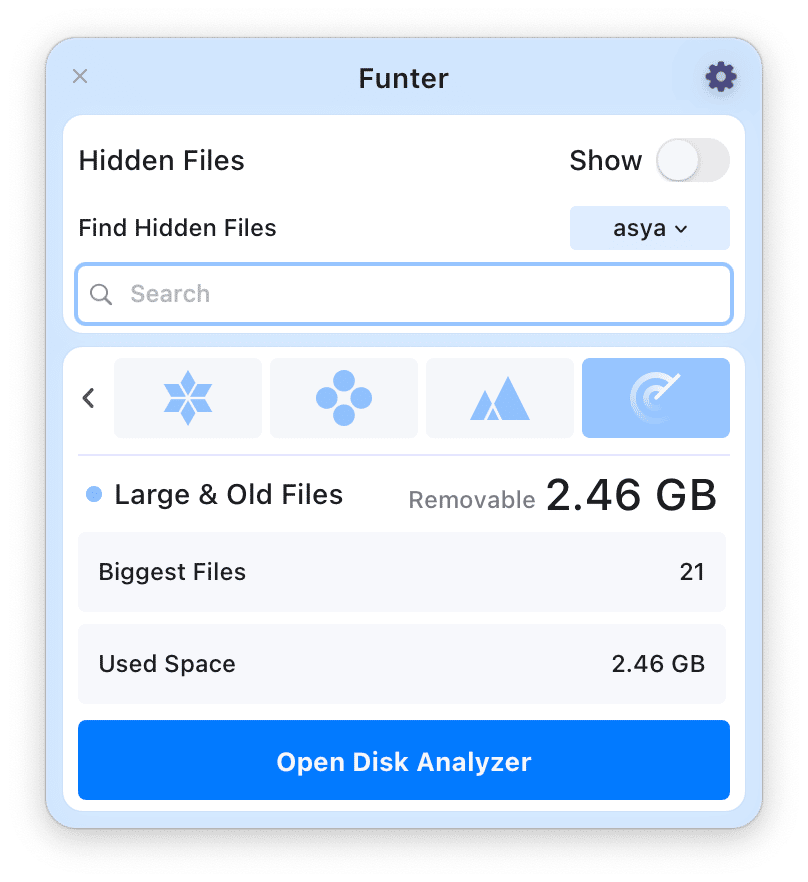 Follow our user guide to learn how to get started with Funter and operate hidden files on Mac
With Funter you can find hidden files, switch hidden files' visibility in Finder, hide files, copy, move, or remove them. This utility makes it quick and easy to switch between default and invisible items.