Sports is not just a competition; it's a whole exciting world that has no borders. There are lots of websites from which to watch live sports online and root for your favorite team. Fans of different sports, ranging from football to motor racing or biathlon can watch live games on free sports streaming websites. If you live in the USA, you can plug into any local stream live sport without a hitch. The question is what to do if you are outside your country or if you want to watch your favorite foreign team's games?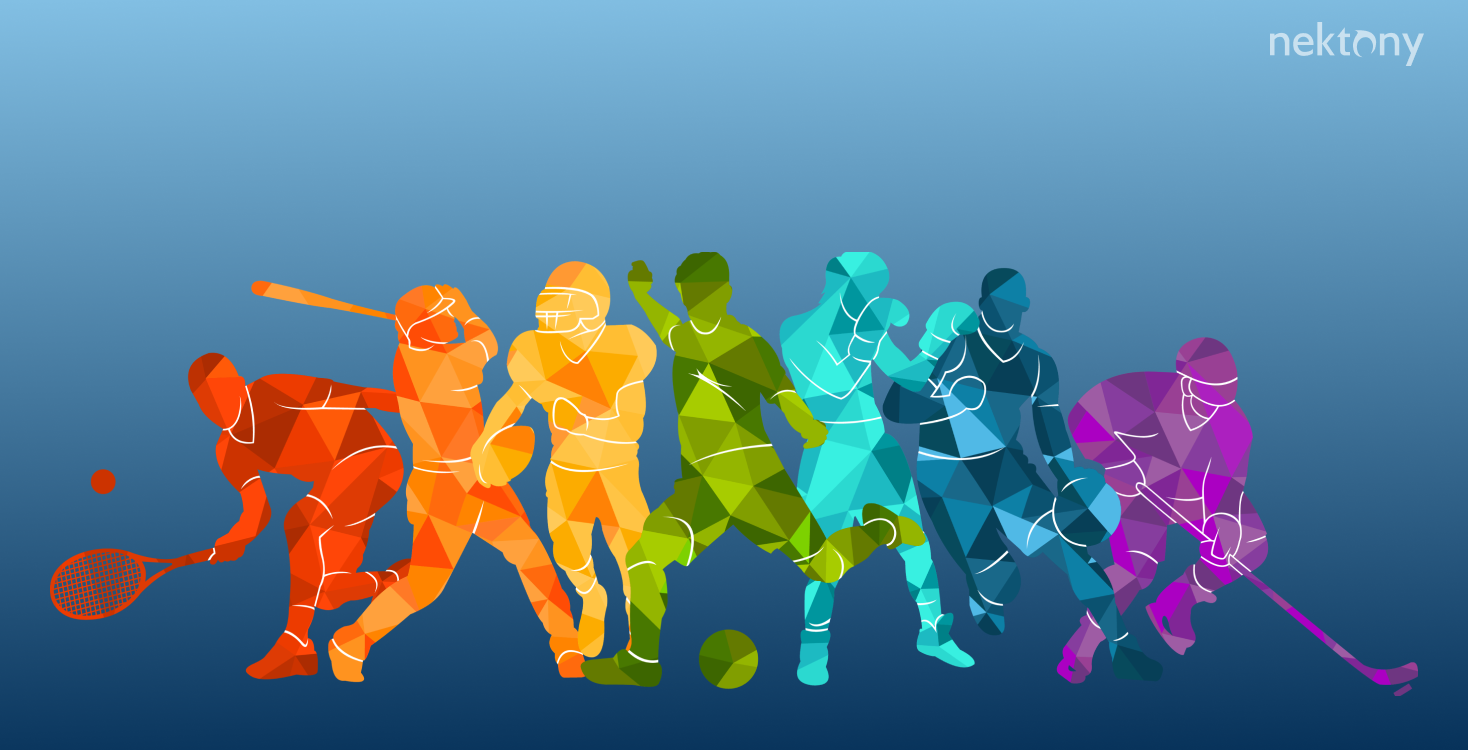 If you've ever got the message, "This video is not available in your country," then follow this article. We will tell you how to watch sports online from just about anywhere.
Some websites use geolocation. It means, that if your IP address is different from the local one, you can't access this website's content. To solve this issue you need to change your IP address with a VPN service.
VPN is a virtual private network service that allows you to change the IP-address with a help of VPN servers located in different countries. For example, if you want to watch football in Spain, choose a Spanish VPN server. If you are traveling overseas and are unable to watch the news or sports programs from your home country, then it is likely that this foreign country has a government censorship policy and blocks access to certain websites. Through the use of virtual private network capabilities (VPN), the problem is solved in a matter of seconds.
 Another benefit of using VPN is that you get to watch BBC iPlayer, ABC, NBC and other British, American, French or other countries' on-line channels enjoying high speed and sharp Images.
If you are not sure whether the VPN can meet all your requirements, you can use  VPN Client, which provides a 7 day FREE trial with unlimited VPN. It has VPN servers in 40+ countries around the world and a built-in list of the most popular streaming servers.
3 simple steps to watch sports streamed online from a foreign channel with VPN Client app:
Download VPN application.
Connect to VPN server.
Switch on Streaming VPN server.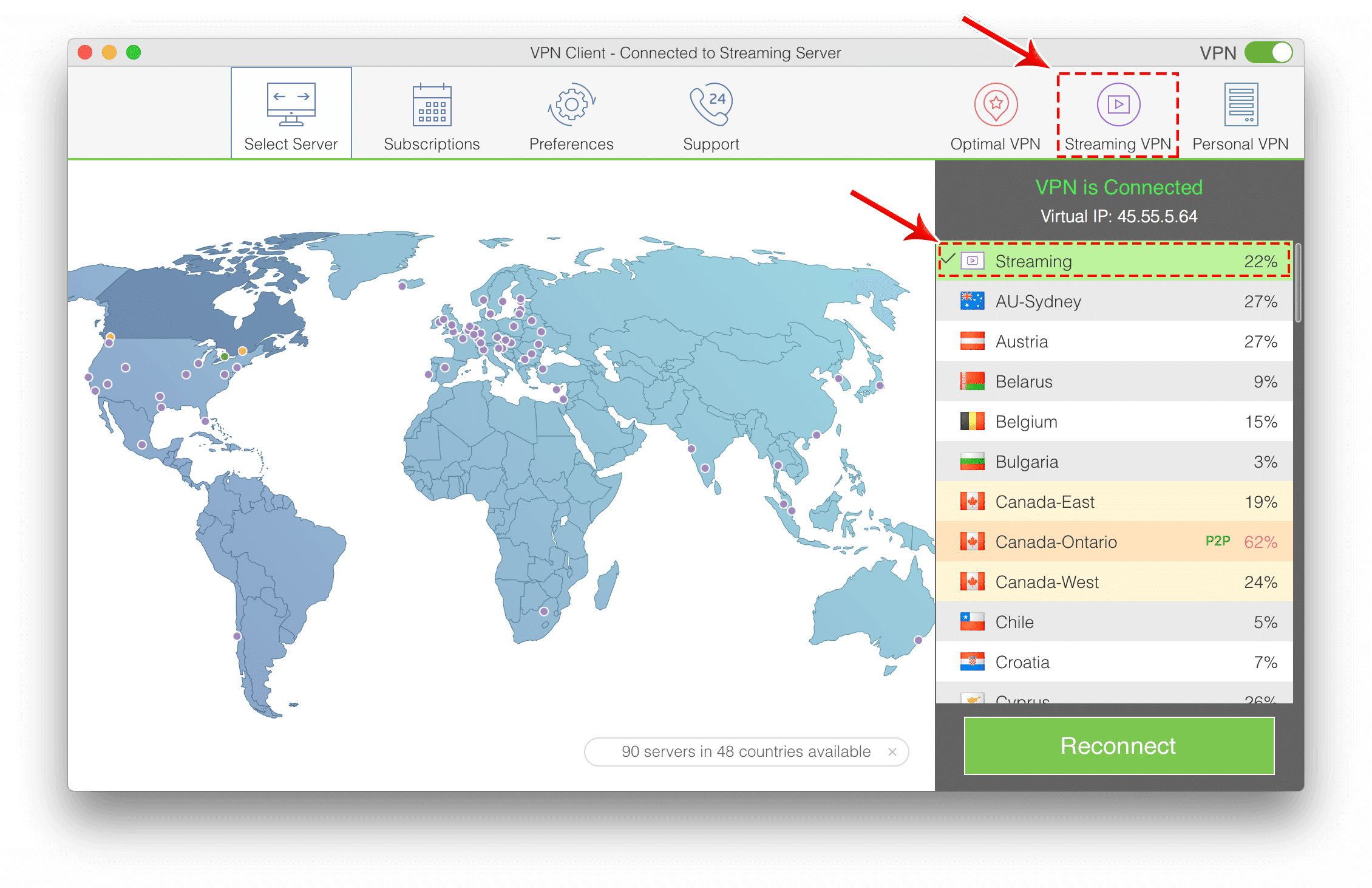 VPN Client supports more than 900 servers across the world, so you have quick access to your favorite programs through a server without regional locks.
Here are some more benefits of VPN Client application:
Surf privately
Secure your internet
Avoid data theft
Block annoying ads
Enjoy blazing speed