Is Nektony legit?
Nektony is a software product development company with a programming team located in Odesa, Ukraine. The company was founded in 2011 and started out by releasing a Mac cleanup utility – Disk Inspector. Since then, Nektony has been working on a series of Mac cleanup utilities, providing them in the App Store and directly on the website.
High star rating
Nektony's applications have a high star rating, you can check in the App Store or on trusted sources, such as Macupdate.com or Trustpilot.com.
Unique and useful content on our website
All the content on our website is created by Nektony, all the tips and tutorials are based on questions we get from our users. We respect copyrights and protect our content with DMCA.
TOP best Mac cleanup apps
Some of the apps are featured in the top list of best Mac cleanup software by authoritative resources such as Macworld.com.
Apple notarization
All the Nektony's applications are notarized by Apple and proven to be safe and free from malware.
So, yes!
Nektony is a legit company that has earned the trust of millions of users around the globe.
Are Nektony's apps safe?
Here are some additional facts which prove the safety of Nektony's apps
Regular updates
We regularly optimize the apps for the latest macOS versions and check carefully how correctly they work on new versions of the system. You can check the revision history of our apps.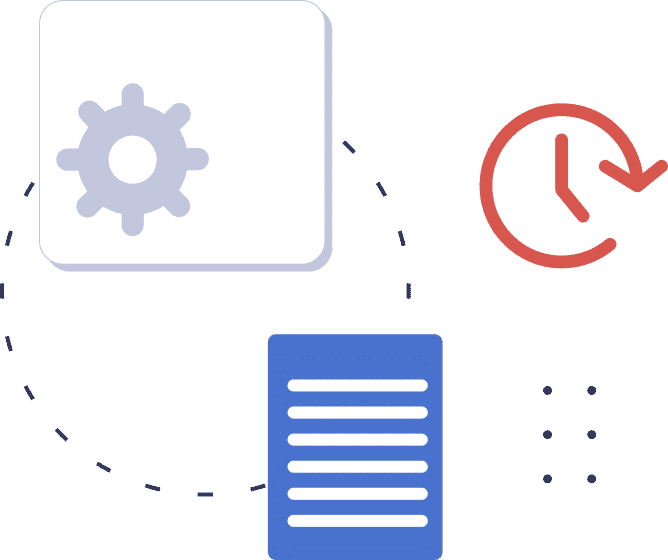 Confirmation before removal for your files' safety
Our applications always display a confirmation window before the removal of any selected file. It is important to protect you from accidental removal of important files.
Additionally, App Cleaner & Uninstaller and Duplicate File Finder provide the removal history that allows users to restore accidentally deleted items from Trash.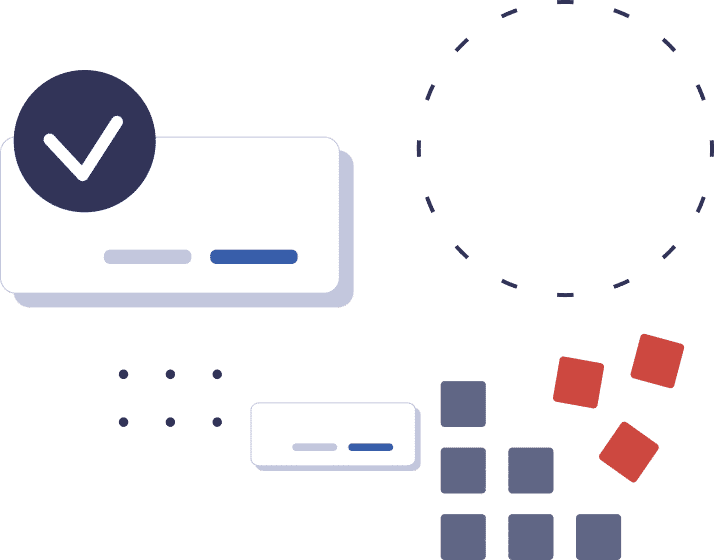 Free technical support
We provide free technical support for all the users for both free and paid versions of the apps. We respond within one business day and are always happy to assist you.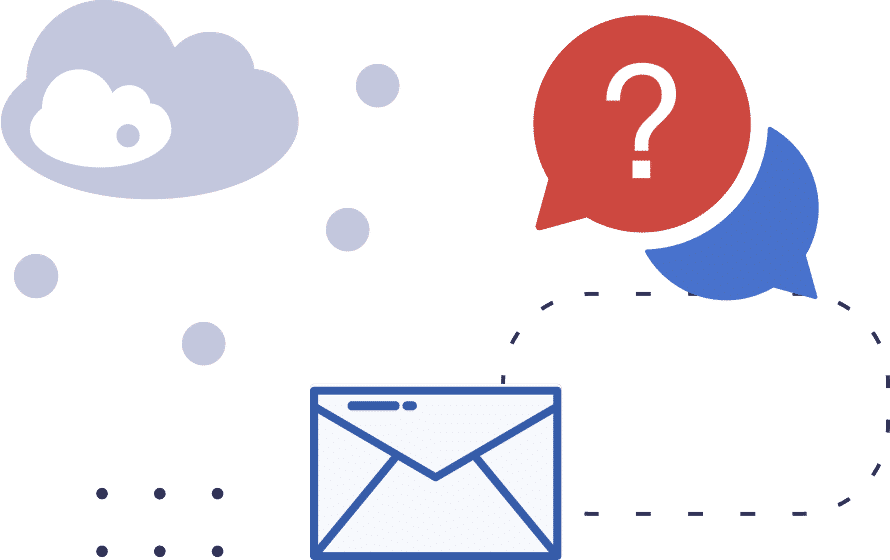 Positive reviews from the users
You will find many positive reviews about our apps on review websites such as App Store, Trustpilot.com.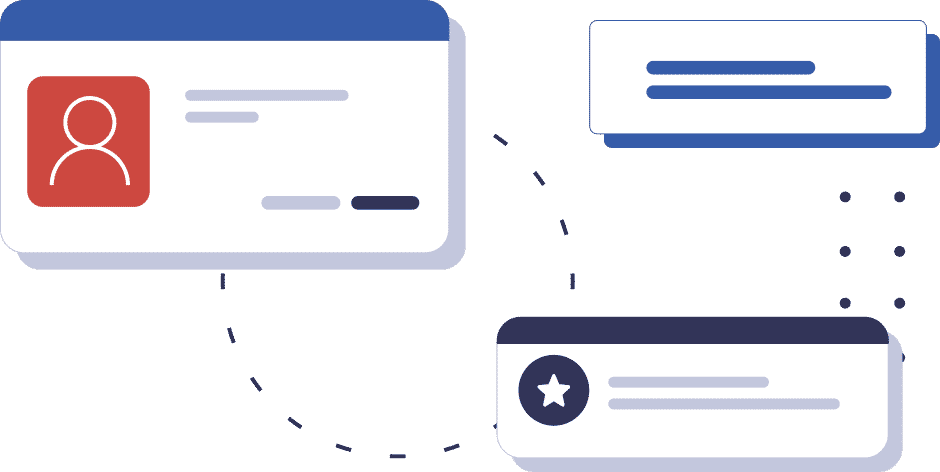 Respect of users' privacy
We do not collect any personal data from our users. Our Privacy Policy is open to all those who want to make sure of the safety of their privacy before downloading our apps. The data protection rights of the residents of EEA are under the GDPR. Due to additional requirements for VPN applications, our VPN Client app also has its own Privacy Policy.
At Nektony we respect each user of both free and paid versions of our apps. For us there is nothing more important than the trusted relationship with you.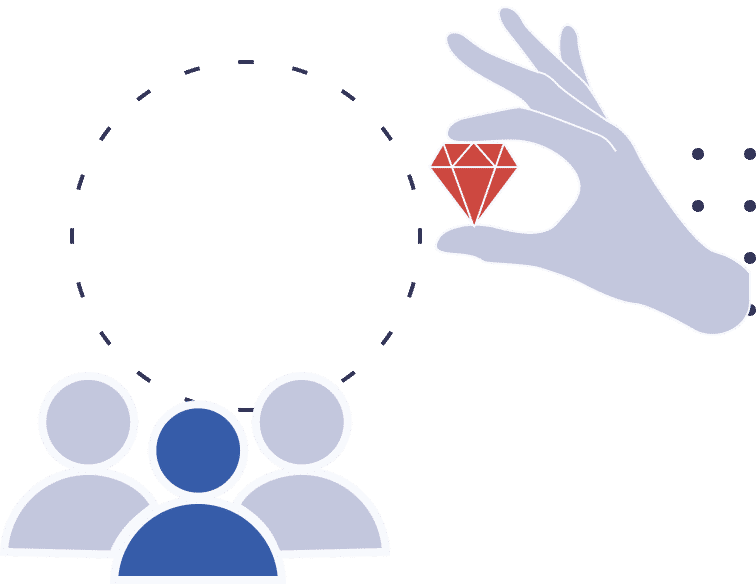 Note!
We are not responsible for the app downloaded from untrusted sources.
Please download our apps only from our website, in the App Store or from specialized trusted download archives.
Frequently Asked Questions
We at Nektony are experts in all questions about cleaning and optimizing the macOS system.
We've been working for 10+ years in developing cleanup disk utilities for a Mac and we are one of the first companies to provide a special uninstaller for a Mac.
We have a thorough understanding of the file system of macOS and we do our best to help users clean up a Mac from all unwanted leftovers and service files.
We create apps to always keep your Mac clean and keep it working smoothly.