Media mentions about Memory Cleaner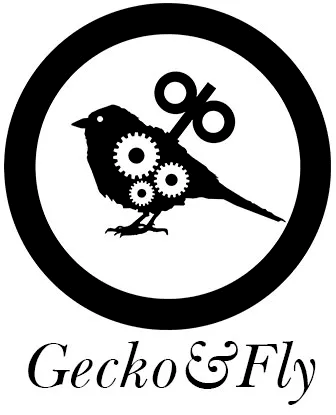 Memory Cleaner monitors your memory usage and cleans up your Mac's memory, increasing performance. Cached memory can take up the memory needed for new apps, and Memory Cleaner increases performance by cleaning cached memory. Memory Cleaner also monitors RAM usage on your computer, and you can free up unused memory in just one click. An animated status icon in the menu bar shows you the percentage of memory being used, as well as memory cleaning being run.

Memory Clean is a menu bar item that shows how much memory you have available and what is occupying the rest. It also displays the apps that are eating out your Mac's resources and inactive apps occupying RAM. There are two options for cleaning, Clean and Extreme Clean, and you can also set Memory Clean to free up RAM automatically, so you never have to think about it.
What our users say about Memory Cleaner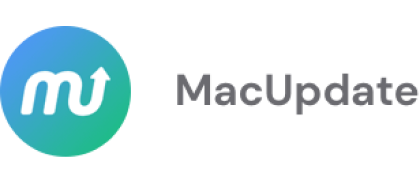 tx517
This app is extremely useful, effective and enjoyable. I have a 2017 MacBook Pro with 16 GB of RAM, and the memory regularly becomes fully or so while only using one web browser (common web pages, nothing special). I notice the situation as everything becomes super slow. This tool not only cleans the RAM, but does it automatically and for free…
DragonMaster
This is an OMG great app! It has one major advantage over similar apps…you always know how much RAM each and every one of your apps is using all of the time. Great for spotting RAM hogs and leaks. Extremely flexible for freeing up and recovering RAM so that you will likely never run out of it.
bowlerboy-jmb
I have integrated Memory Cleaner X into my daily routine, and I call upon it to clean up memory several times a day. After three months or so of use, I have not encountered any problems at all.