clean memory, memory monitor, ram cleaner, speed up mac, free up memory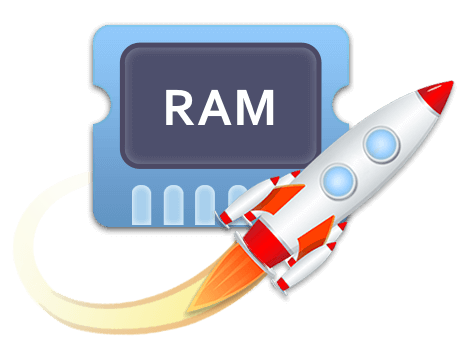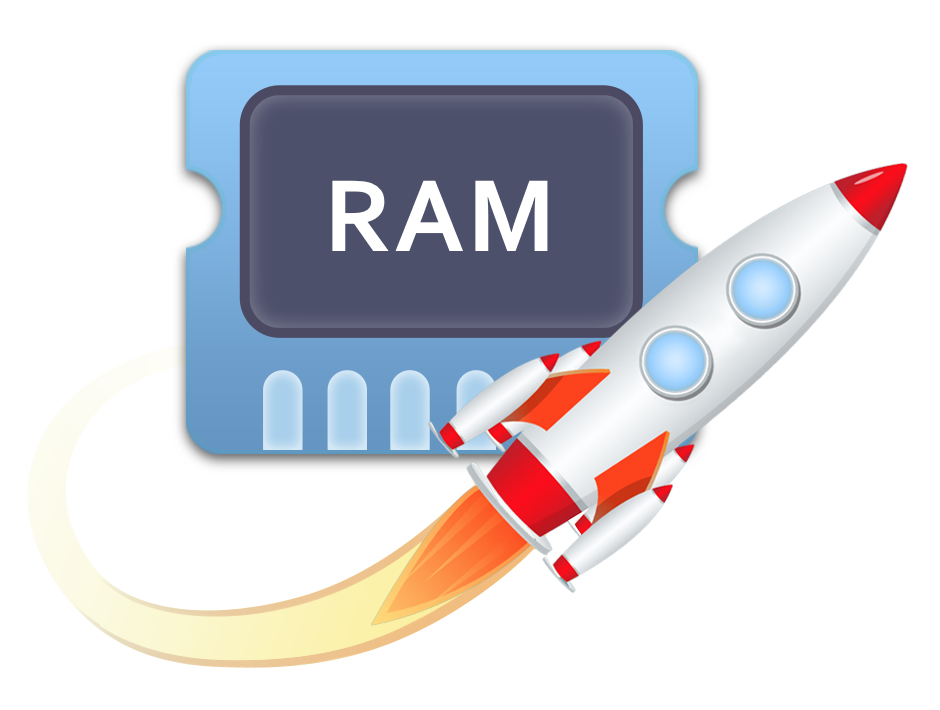 Memory Monitor
Get more Free RAM and Speed up your Mac. Make your Mac live up to its fullest potential with this performance-improving app.

Free up memory with one click

Monitor memory usage by apps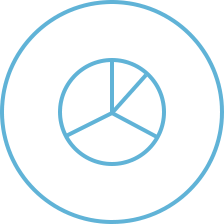 View disk usage statistics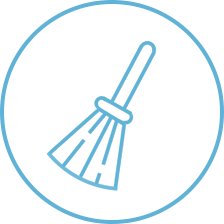 Set automatic memory optimizing
Make your Mac run faster with Memory Monitor
The application allows you to clear inactive RAM automatically or manually and provides you with the following useful information:
RAM memory usage of the system

RAM memory used by apps

RAM memory used by background processes
Amount of available free Mac memory
Amount of removable files
Date and size of latest RAM cleanup
You can set up automatic modes to forget about regular monitoring of the apps' CPU usage and just enjoy a fast Mac.
Memory Monitor is a cleaning and memory optimizing tool for MacBook and iMac. It is super easy to use. Single click on the Optimize button and the app will quickly clean the RAM.
You will find even more useful features in the Preferences:

Launch Memory Monitor at Mac startup
Choose the suitable for you title in Menu Bar
Free up memory automatically when you quit large apps
Set up the frequency of memory optimizing depending of memory usage or of your own preferences
Get more Free RAM and Speed up your Mac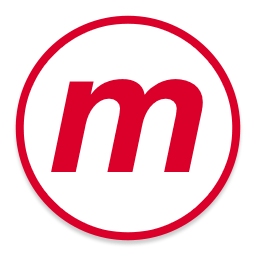 Memory Monitor