Almost everyone has heard about the "Great Firewall" of China. Using the Internet in China is subject to various strict rules. A quick Internet censorship survey shows that most popular websites are blocked in China: YouTube,  Facebook, Twitter, Instagram, Google and others. As a result, Internet access in China for tourists is a huge problem. When any foreigner arrives in this country, he is likely to get upset about the Internet connection speed and sites blocked in China, and feels a little isolated from the world. Therefore, we decided to give you some tips about what to do before traveling to this fascinating country and how to facilitate your Internet surfing there.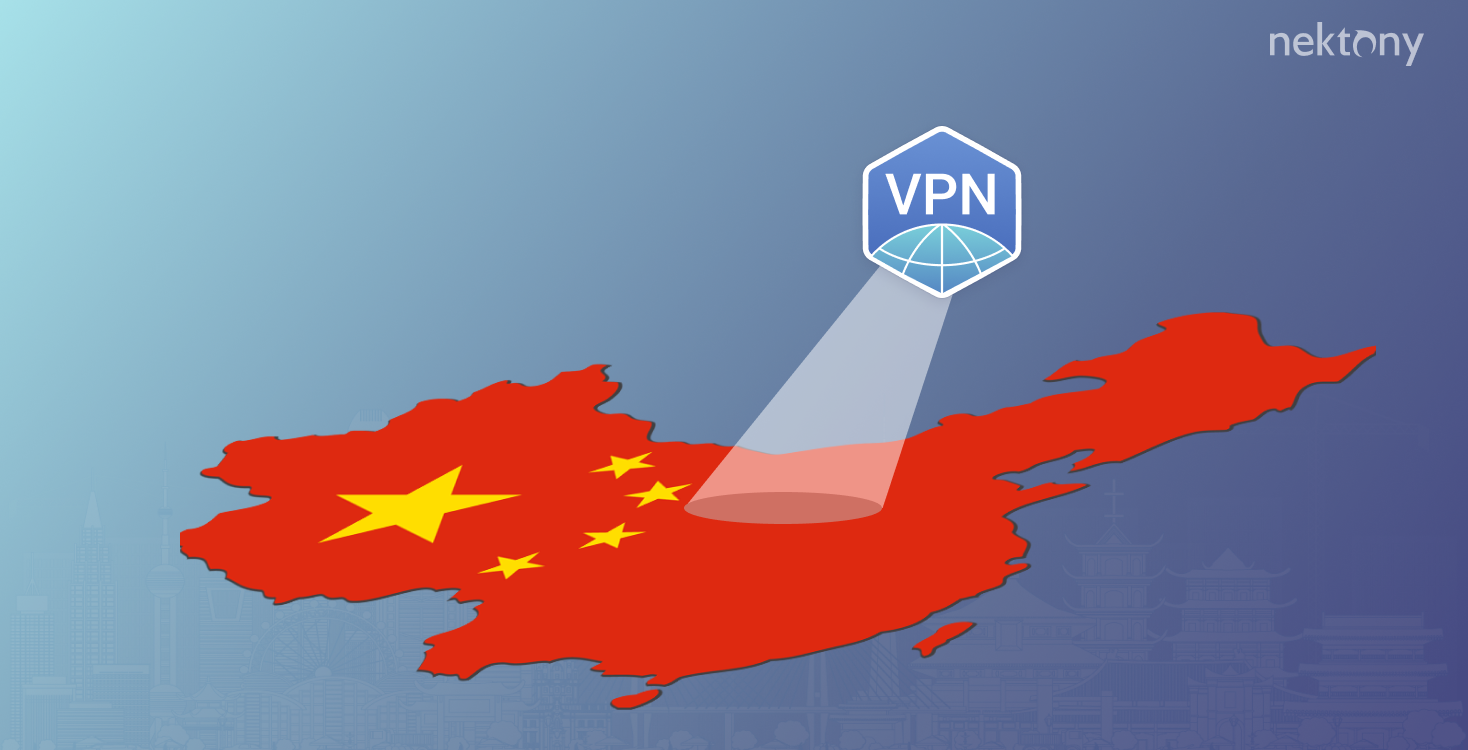 Frequently asked questions of tourists in China:
How to use Google in China?
How to bypass the Great Firewall of China?
What is the best VPN for China?
What is VPN and why is it needed in China?
VPN is a technology that helps to access blocked resources by encrypting and routing your traffic via remote servers. This allows you to change your IP address and hide it from the website. You can change your IP to the address of another country, so that your computer or mobile device will be connected to the Internet and look as if you were in the USA or Japan. As a result, with VPN in China, you can cheat the Firewall and get access to the desired content.
If you make a trip to China, but you need to stay in touch with the rest of the world, communicate with friends on social networks, write in a blog and handle correspondence, use a  VPN program. However, please choose a VPN that works in China carefully. There are dozens of VPN services and not all of them work properly and provide a stable connection. Read on to learn more about the best VPN in China.
When to install a VPN?
We would recommend that you install a VPN application on your device before you travel to China, because doing it there will be more difficult. There is no Chinese VPN; Google is blocked; moreover, since February 2018 the Chinese government has prohibited the use of VPN for individuals. VPN can be used only for work needs after getting the permission of the Internet Service Provider.
Free VPN in China
The Chinese Golden Shield is constantly being updated, so that when you are looking for a VPN tool, pay attention to the date of VPN update before downloading it. If you are a Mac user, we recommend that you try VPN Client. VPN Client was first published in the Mac App Store in August, 2017 and, for a short period of time, it became popular among Chinese users due to its great benefits:
Free to use for first 7 days
60+ worldwide VPN addresses
Fast VPN connection speed
No logging policy
Highly secured protection of your traffic
Access to Streaming Servers
Personal VPN Servers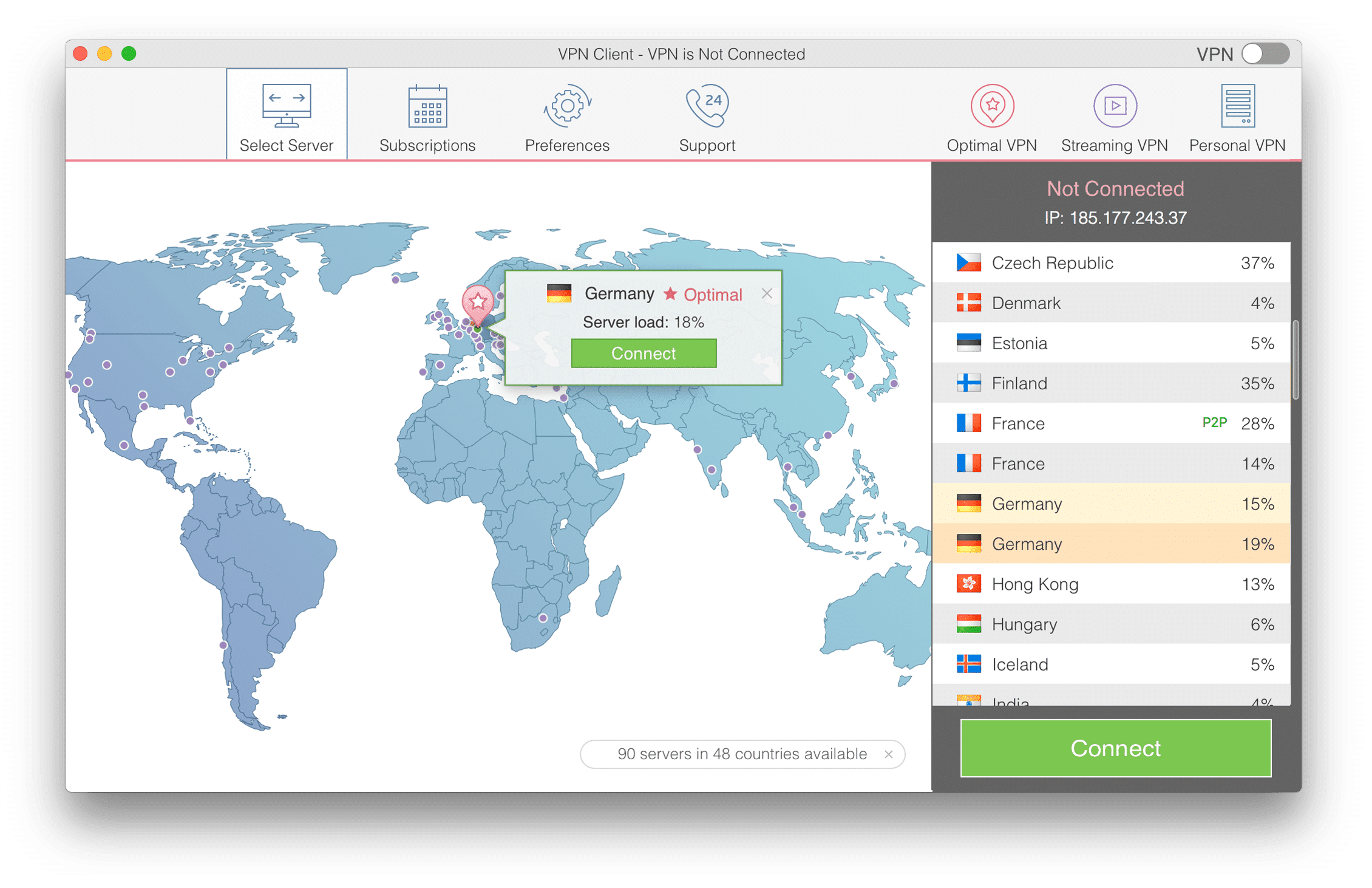 VPN Client provides 24-hour tech support. If you have any doubts about the connection, you can contact the support team and quickly get a response with instructions of how to solve your issue. Also, VPN Client offers a large number of servers. This is an important point since the Golden Shield is constantly updated. Even if your VPN is working today, no one can guarantee that it will work tomorrow. Therefore, the ability to choose from a variety of protocols and servers makes it more likely that your network will work after the next firewall update.
VPN Client is a popular choice for both Chinese and tourists because it has convenient terms for its subscription plans. If you are only making a short trip there, you can purchase a Vacation plan for seven days. However, the most profitable plan is a Professional plan for one year, which allows you to save up to 81% of the price. 

Whatever your choice, as we mentioned before, the application provides a Free 7-days Trial, so that you can try it right now.