A VPN is widely-used in the digital entertainment industry, especially for gaming. For almost 30 years of its' history, computer games have reached a new level of communication between the players. Today, the online mode of games is more popular and the quality and continuity of Internet connections are critically important for them.
It may seem wild, but VPN applications and computer games really fit each other in the virtual world. In this article, we will explain why to use a VPN software for gaming and what is the best VPN for gaming.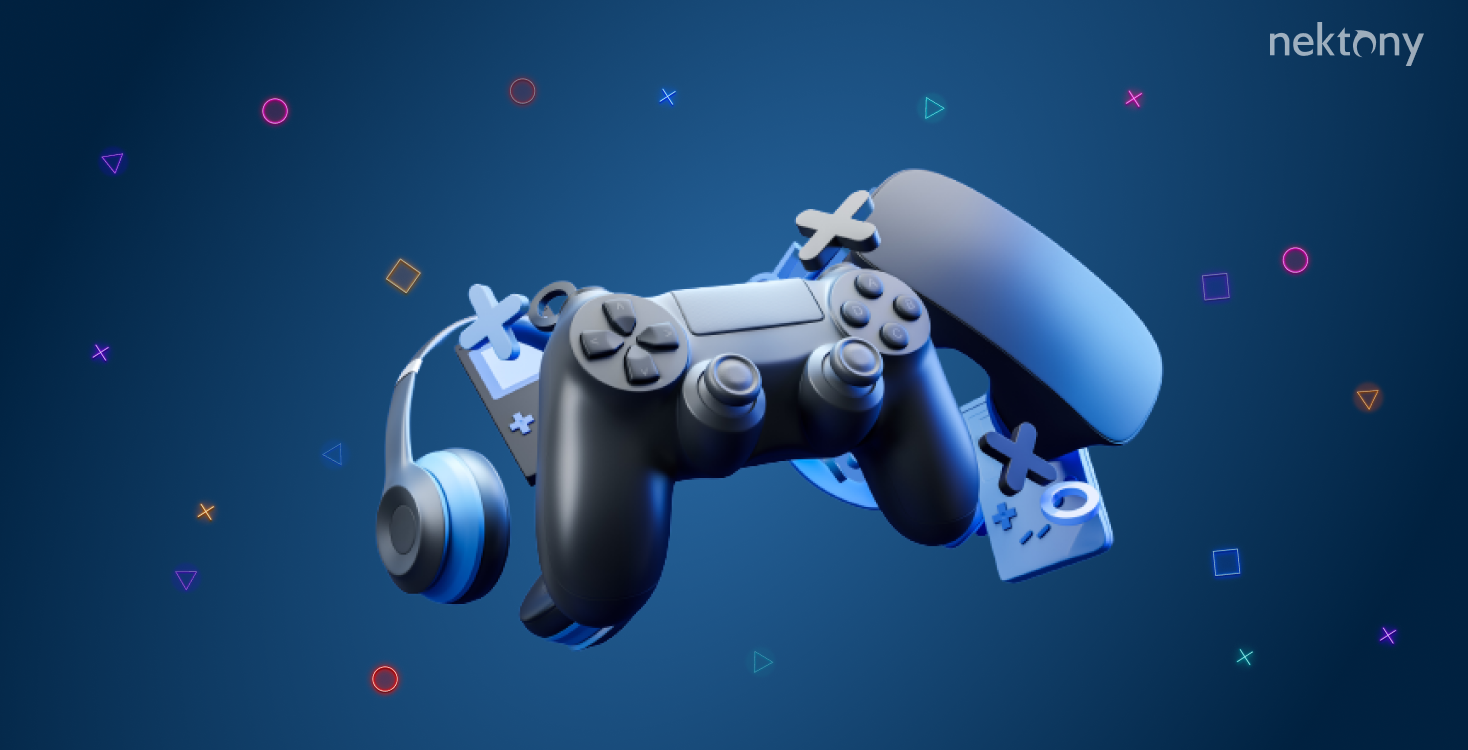 The Benefits of Gaming with a VPN
In short, gaming with a VPN gives you the following benefits:
A Slight decrease of ping
The ability to access any game
A low packet loss rate
Now, let's consider these benefits more deeply.
Ping Value
The decrease of game ping can be explained by a simple physical law. The packets do not move instantly over the fiber. They have a certain speed – around 200 thousand kilometers per hour. Besides the remoteness from the server, the basic value of ping depends on delays in intermediate devices. Using a VPN for online games allows you to replace the virtual location of your computer in order to reduce the transmission time.
Freedom
Besides the performance improvements, there are several other reasons why gaming with a VPN is better than without it. One of them is the ability to remove the geo restrictions and gain access to all the game's functionality and capabilities. A VPN changes your IP address and hides the gamer's physical location.
Also, you can get access to closed beta tests of the games. Most of them are accessible in a limited list of countries.
And finally, it is helpful in cases when the game is not blocked, but you were banned. It is actually more common that the game admins ban certain players if they break the game's rules. So, what to do if you were banned in the game? Just change your IP address.
Saving Money
With the help of a VPN, you can save on Steam. Steam is a digital game distribution service where prices are different for countries. The difference in value can reach several tens of dollars. By changing your IP address, you can successfully purchase the game with the cheapest price. But please note that then the game can be used only with the VPN, since it is bound to the region of purchase.
Safety
A VPN also provides a protective function while gaming. Unfortunately, there are some unfair gamers who sometimes arrange DDOS attacks to competitors with certain IP addresses. As a result, the program simply can not work properly and freezes because of multiple third-party requests. A VPN establishes a secure connection, which prevents all attempts to hack.
---
What is the Best VPN for Gaming
If you want to access geo-restricted games, establish a good connection to remote servers or simply protect yourself from Internet providers and DDoS attacks, a VPN software will help you in your needs.
Today, there are many VPN providers that offer a free gaming VPN. But typically, such a connection has a slow speed, it is less secured, and shows advertising. We understand that gamers are looking for the fastest VPN for gaming. That's why we recommend using the VPN Client application.
With VPN Client you get:
A large number of VPN servers (90+)
A simple and user-friendly application
A free Trial Period for seven days
Flexible subscription plans from one week to three years
A fast connection speed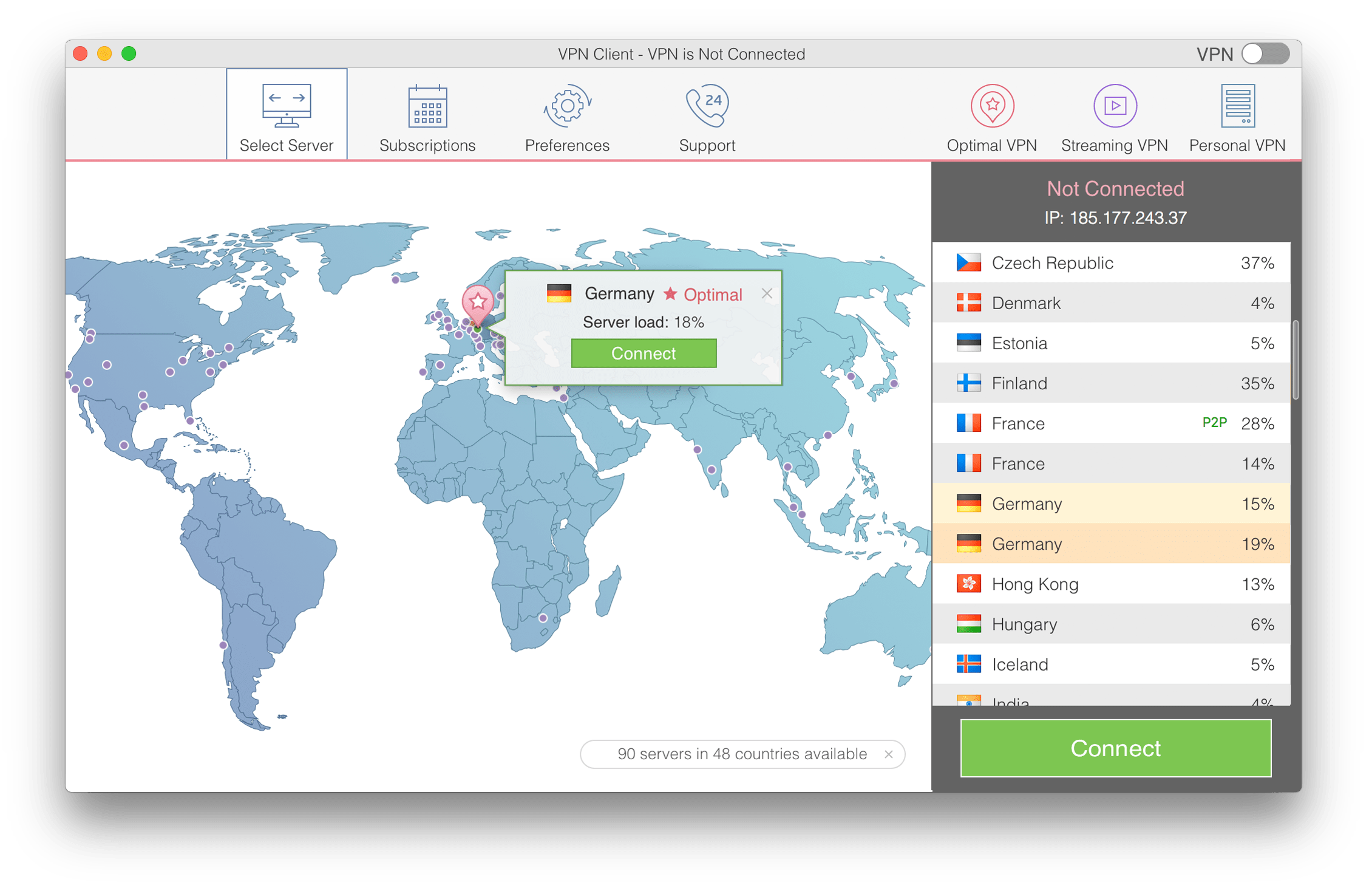 VPN Client is very easy in use, so even beginners will spend no more than a few seconds to set up it and start using. So what are you waiting for? Hurry up and download your free trial of VPN to earn more points in your favorite games.