Netflix.com is a useful and important service for everyone who likes to watch movies online. Just $8 per month and you get access to tens of thousands of movies and series, and what is most important – absolutely legally. Without theft, torrents and remorse, you can watch all this content online in the browser, on the TV via Apple TV, ROKU, through PlayStation 3, Wii, XBOX or any other piece of hardware that supports the service.
Netflix's users in different countries have restrictions on access to different films and series. So when you travel abroad, it may be upsetting as your favorite series or shows can be blocked. Some users bypass the ban using a virtual private network (VPN). Even better, it's fairly easy to find a free VPN that works with Netflix.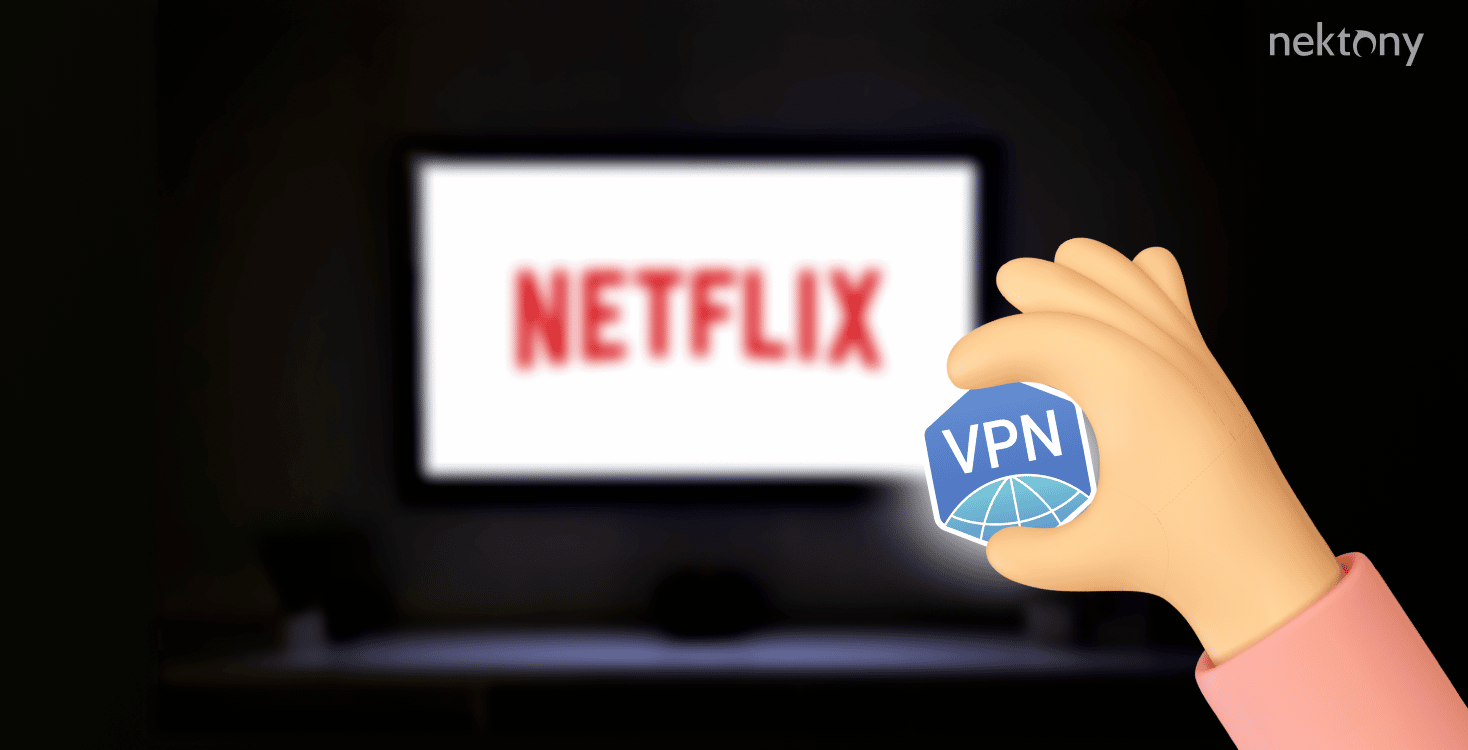 How to find a VPN that works with Netflix
Netflix has a policy to block access to its services for subscribers who want to view inaccessible content in their country. Because of this, Netflix is blocking VPN services from time to time. There are some working VPN providers that allow you to watch Netflix in another country.
Here are four tips you should pay attention to when looking for the best VPN service to unblock American Netflix or video-content of another country:
High-quality VPN servers. It is extremely important to consider not only the number of VPN servers and their locations but also their constant replenishment. Choose the VPN provider which regularly adds new IP addresses that are not blocked yet.
Specific options or possibilities: personal VPN servers, separate DNS addresses for various platforms, user protocols, streaming servers and so on. All these features are designed specifically to gain access to Netflix and similar platforms.
Good technical support. When you have any trouble trying to use Netflix with a VPN, the tech support must be in touch 24/7 to help you. The support team can explain how to watch Netflix with a VPN, how to resolve any issue, or simply confirm that the VPN network is currently unavailable and configured. Qualified technical support is the core of the best VPN for Netflix.
Fast connection speed. The last, but not the least important detail of a successful connection to Netflix with VPN is a fast speed of VPN connection.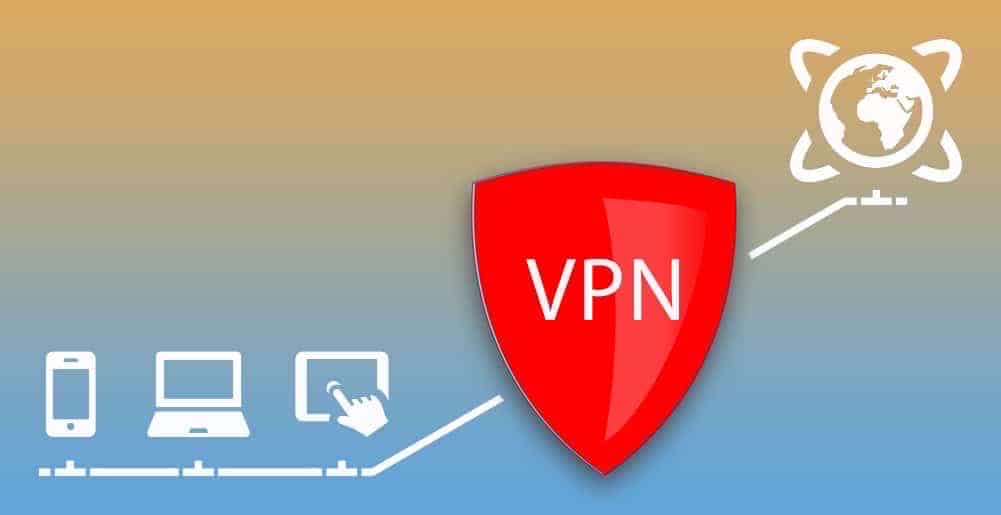 Netflix is actively fighting with VPN-servers, and therefore the vast majority of free VPN for Netflix will not help you. The simplest and most reliable option is to buy a subscription to a VPN with a wide set of servers or purchase a personal VPN server subscription. If you are only interested in trying to use Netflix with a VPN, and you are not completely sure that you will subscribe, we strongly advise you to use VPN Client for Mac. Why? Simply because VPN Client provides a free 7-day trial subscription with unlimited VPN bandwidth. Also, along with the trial itself, you can unblock streaming channels of other streaming services using the special option Streaming servers right in the VPN Client window.