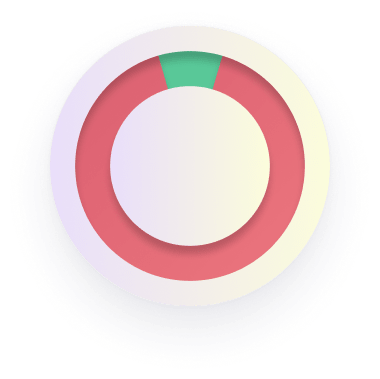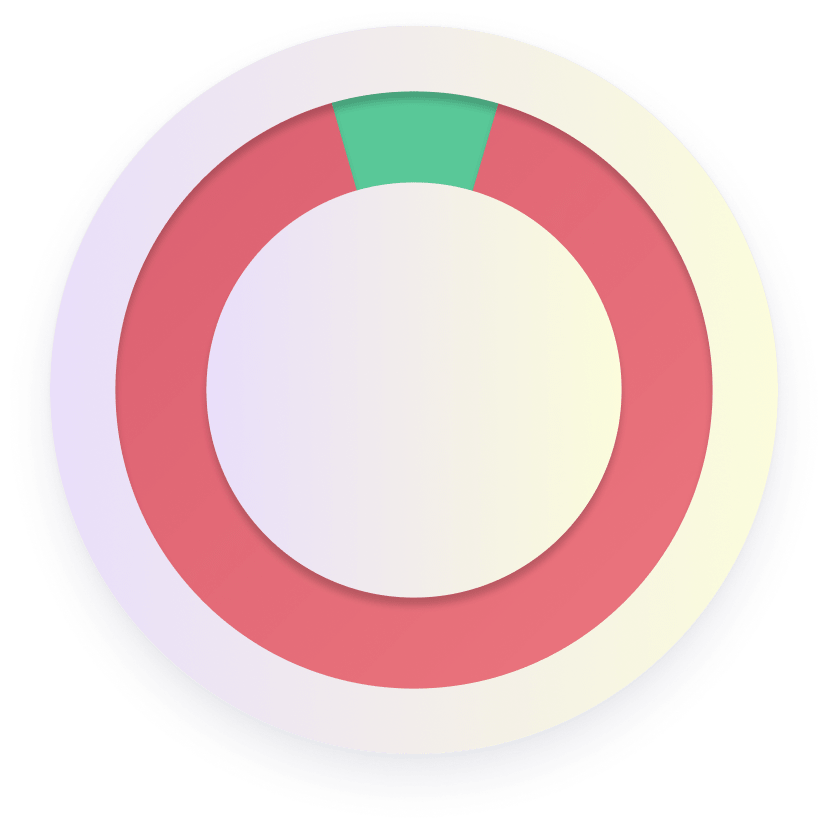 Startup Disk Full Fixer
Free up space on your Mac and avoid annoying error notifications saying that your Mac Startup Disk is almost full.
Clean up Mac hard drive
Analyze your disk space usage
Find junk files that take up needed space on your Mac
Clear caches, logs, apps leftovers and other unnecessary files
Find and remove junk files that fill your HD space.
Avoid that annoying pop-up window with the message that your Startup Disk is almost full.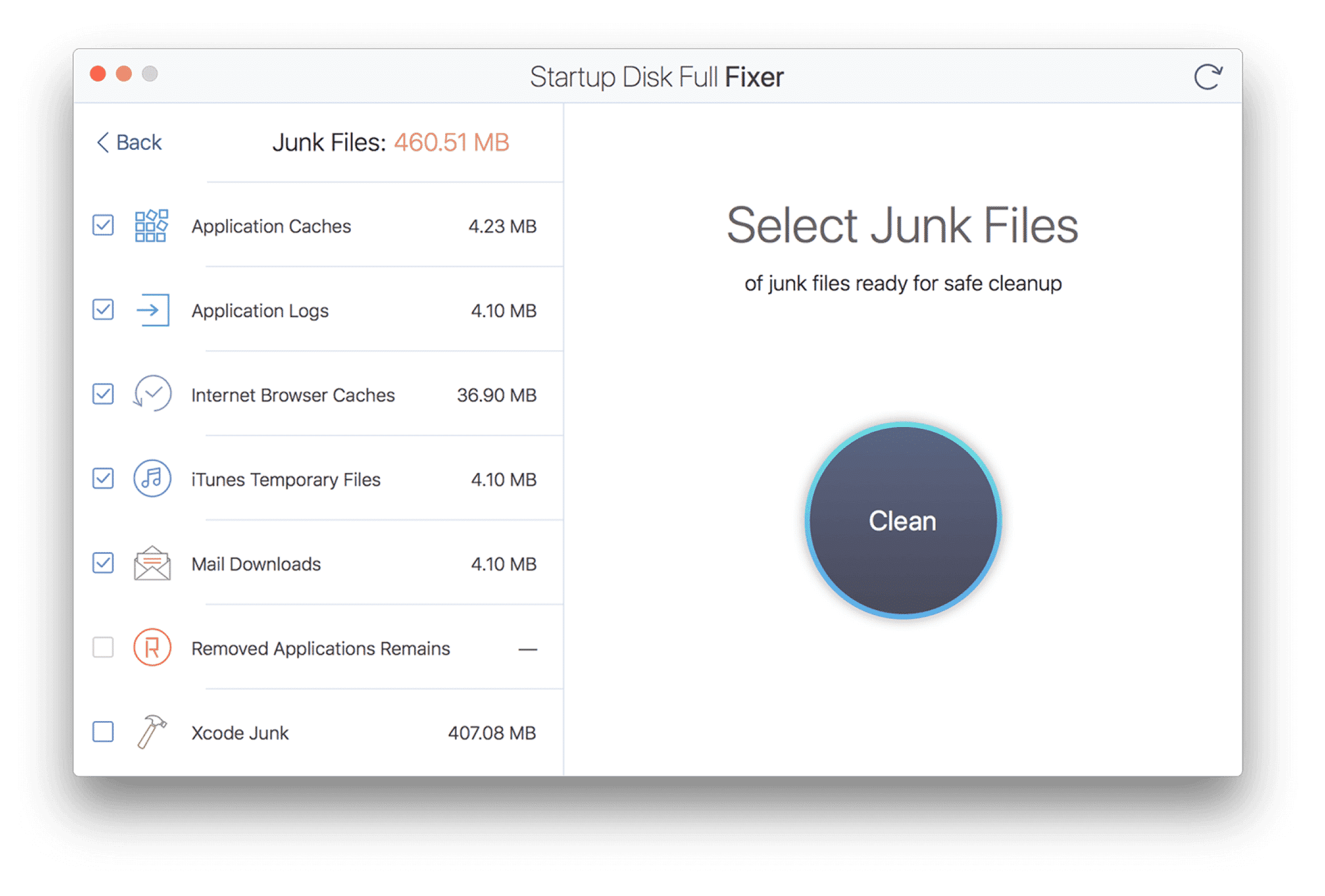 How to free up space on Mac with Startup Disk Full Fixer
In case you have low disk space and need a quick disk cleanup, Startup Disk Full Fixer is here for you.
Launch the App
Analyze Disk
Remove Junk Files
A powerful hard drive cleaner for Mac
Just a few clicks to find and delete all junk files
Applications Caches
Over time, caches become bigger and bigger and start slowing down your Mac instead of making it work faster. Thus, we have to delete them periodically.
Applications Logs
Most of the log files have little practical usage for the average Mac user and just take up useless disk space. If you don't need those files, just clear them in one click.
Internet Browser Cache
Clearing the browser cache is an important step while facing most issues with internet activity and getting more free gigabytes.
iTunes Temporary Files
iTunes Temporary Files might store excess temporary data that take up valuable Mac disk space. Also, some temp files can be error dump files and cause iTunes not to run properly.
Mail Downloads
By default, the Mail app saves all email attachments on the Mac's HD, which take up a large portion of drive space. Over time, this can cause a disk full error.
Applications Remains
Whenever you uninstall an app by just dragging and dropping it into the Trash, the files and folders created by the app might stay on your Mac disk. Thus, finding and removing them is preferable.
Xcode Junk
Xcode is a native development tool for MacOS and iOS. The use of Xcode over a long period can create gigabytes of cached data. Thus you should check your disk for these caches and delete them if you have any.
Why Startup Disk Full Fixer?
Startup Disk Full Fixer reviews
hshah23
Better than paid apps. Also, it doesn't remove the files completely without consulting you, it just places them in the Trash bin so you could check them out and put back anything that is necessary. Should be paid in my opinion.
App Store
Sergiu Gatlan
In a nutshell, Startup Disk Full Fixer is a free and streamlined tool designed to help you scan for and get rid of the most common junk files that accumulate on your Mac's startup disk with a couple of mouse clicks to make sure that you never run out of space.
Softpedia
Yosef
Found and removed a couple of gigabytes of junk in seconds. I'm impressed at how fast it worked. Moved files to trash in case it breaks anything—which it didn't.
App Store
macOS 10.13 or later
Version: 1.4 (Dec 18, 2020)
Price – Free