When seeing breathtaking landscapes, most people want to take memorable landscape photos to capture these moments. There are a lot of interesting tricks you can use to make your landscape pictures better. In this article, we will share 9 tips on how to take your best landscape photography.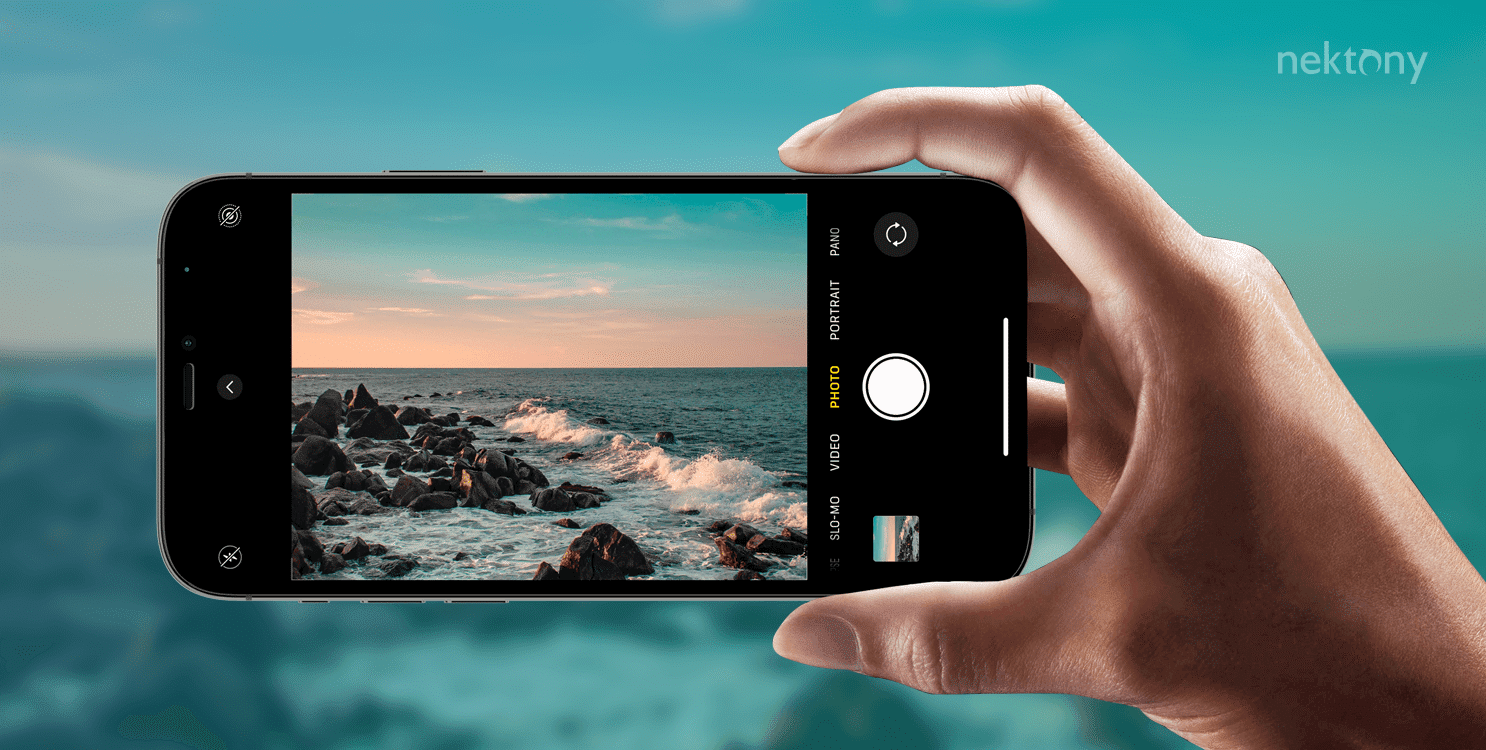 Contents:
---
Before we start
If you regularly take many photos and import them to your Mac, most likely you have many duplicate photos on your disk. Over time, duplicates accumulate and can take up significant space on your disk. To find and remove these duplicates, as well as to clear tons of unneeded similar photos, use the special application
Duplicate File Finder
.
You can download Duplicate File Finder absolutely for free from the App Store.
What is landscape photography?
Landscape photography is a kind of photo that showcases the beauty of the outdoor view. It's always exciting to see works that capture incredible sights of nature or cityscape. It may seem like it should be easy to take a good landscape photo because you don't need models, props, or even a single person on your shoot.
However, that is not true.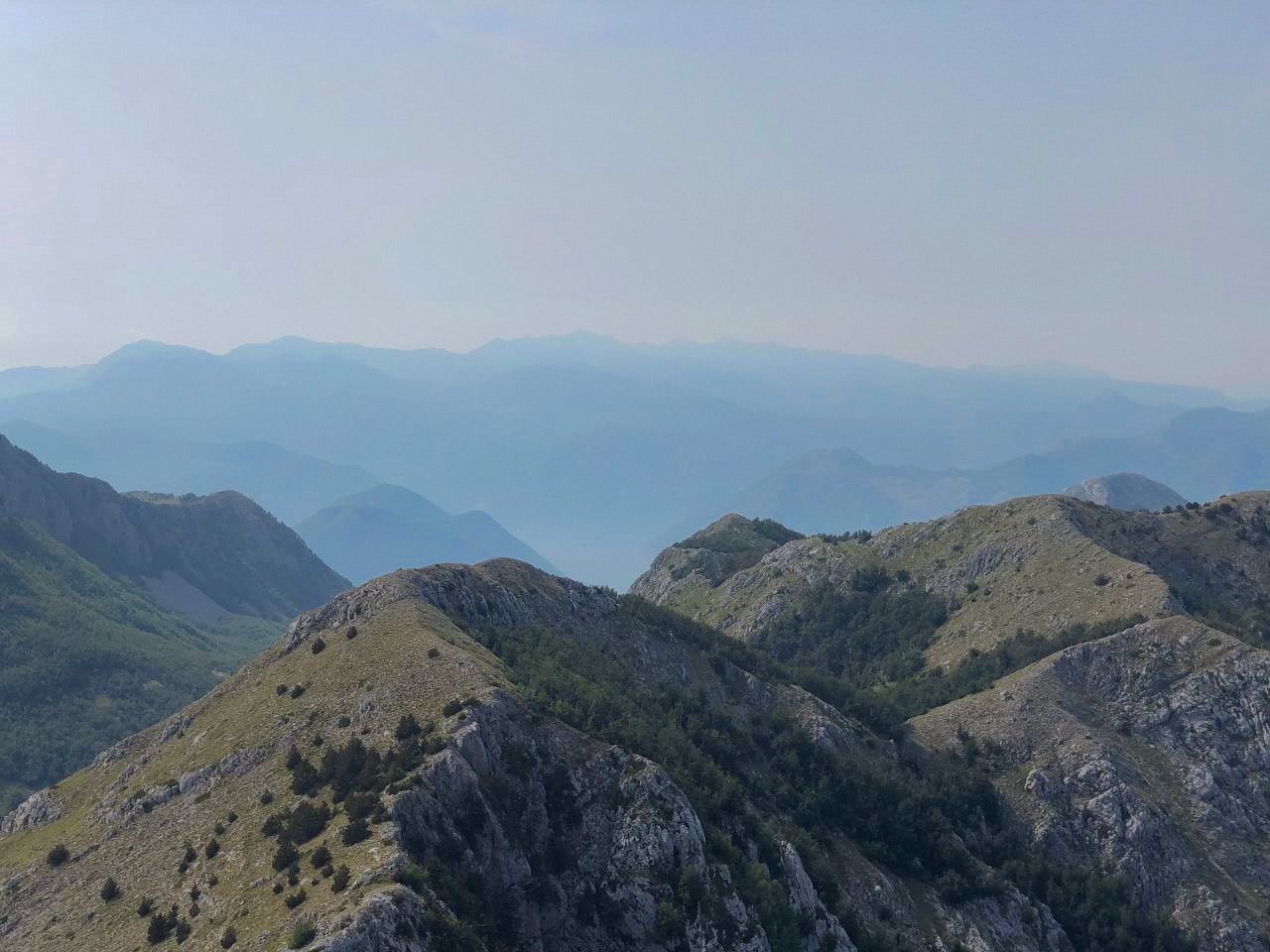 Usually, landscape pictures are composed in horizontal format, but you can take vertical oriented photos too. There are no strict restrictions or rules. Photography is art, so you can experiment to achieve incredible output.
When traveling around the world, you have an opportunity to explore the earth and capture beautiful moments. We've gathered landscape photography tips that will help you to capture these colorful ​and breathtaking moments.
---
Tip #1 Find and research the location
Once you determine the place you want to take a landscape photography, look around the area. If you know in advance the place where you are going to go, you can research the best observation points or find examples of desirable pictures. Spend an hour or more in the selected place to understand the times for the best light conditions.
But if you accidentally find a beautiful landscape and don't have enough time to research the area in detail, then ,firstly, look around and find the best point to take a shot. For example, you might hike up to high ground. Think about details and subjects that can fill the shot and compose your photo in such a way as to prevent undesirable objects in your picture.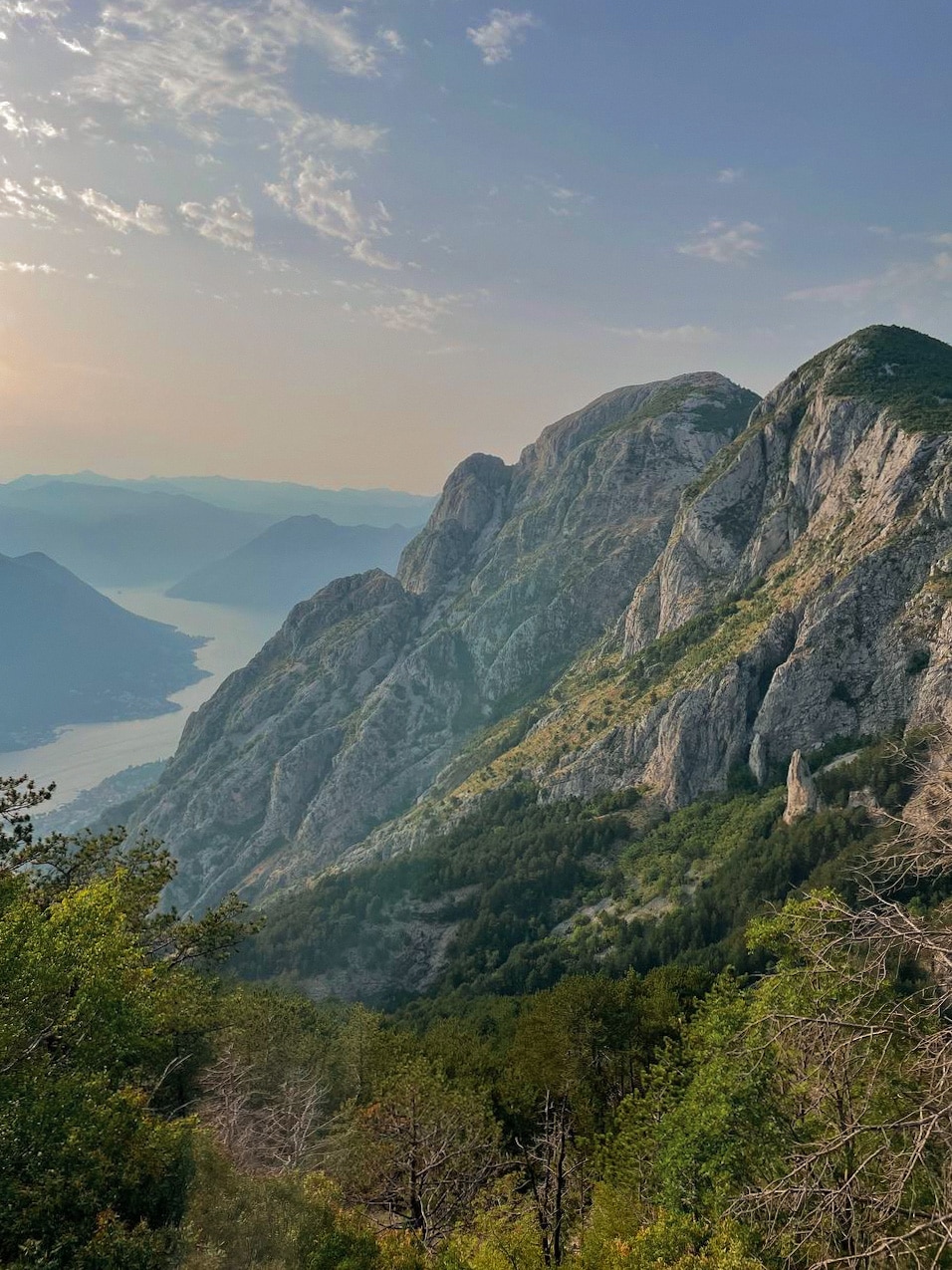 ---
Tip #2 Pay attention to the light conditions
The best time of day to shoot is golden hours. Golden hours are the last hour before sunset and the first hour after sunrise. During these times, the colors are usually smoother and more vibrant, and you will have a perfect light and contrast on your photos. Catching this moment, you can take fascinating landscape photos. It's really a magical time for shooting.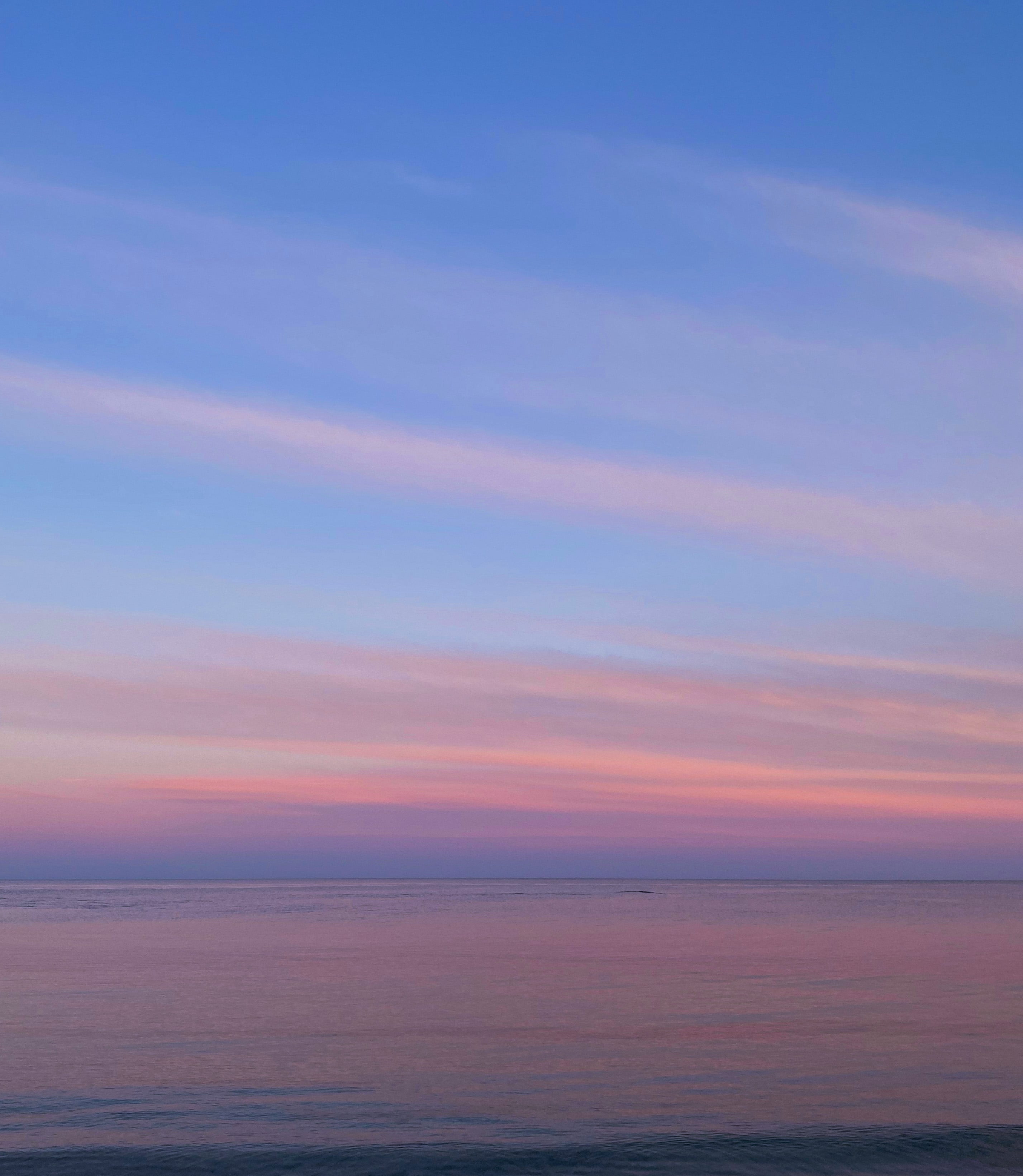 What to do if the weather is bad? Even if it's raining or mainly cloudy, take photos in these conditions too. You might take unique landscape pictures with a cool vibe and open a new look at the usual skyline.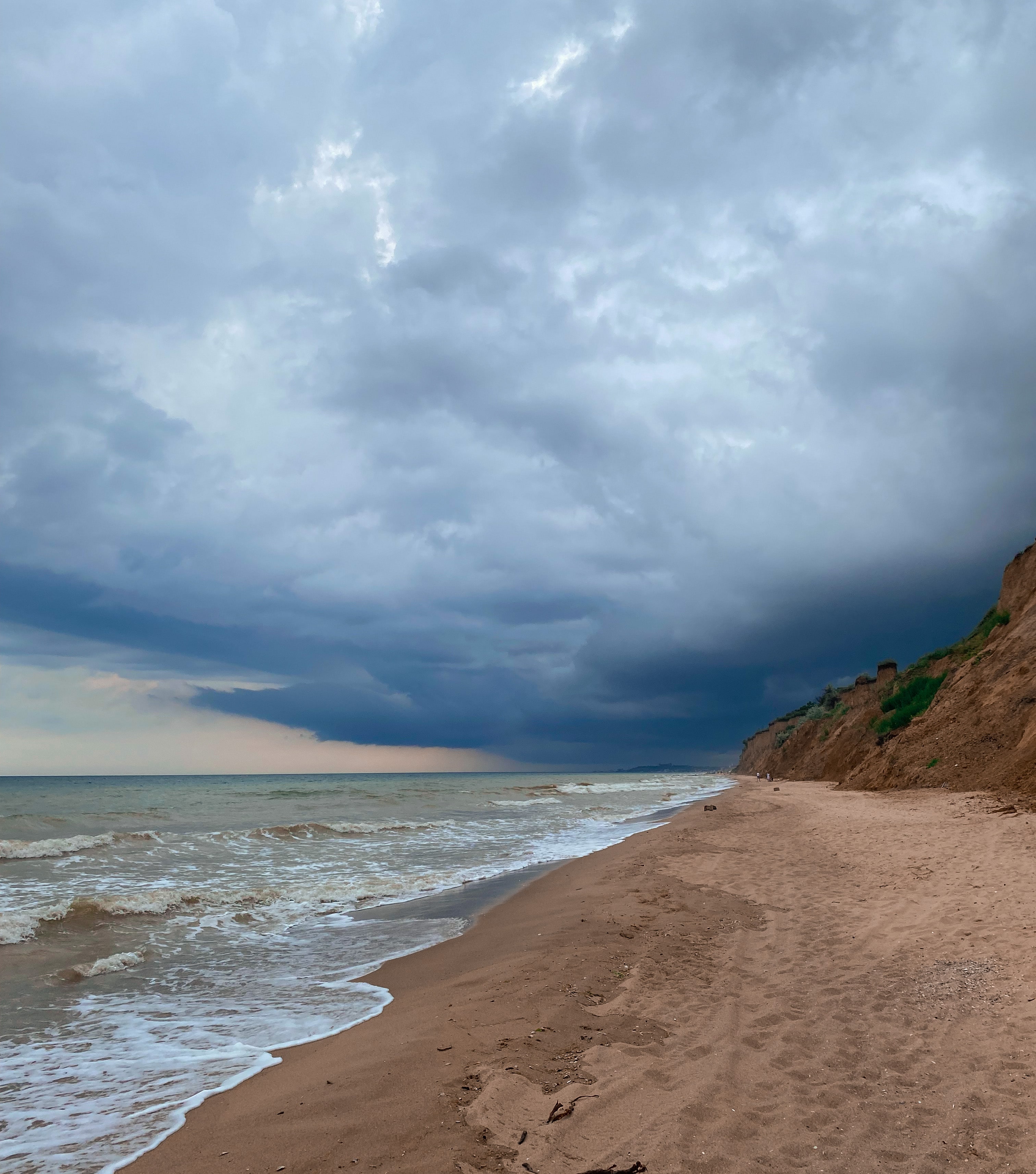 ---
Tip #3 Use rule of Thirds
The rule of thirds is one of the rules of photography that will help you to create well-composed photography regardless of subject or type. What does it mean? You need to break the picture into thirds, both horizontally and vertically, creating nine pieces. Place your subject along the gridlines, in the left or right third of the picture, thus getting a better-composed image. For example, when you are shooting a sunset, you could place the horizon line along the top or bottom horizontal gridline. If you use an iPhone, you can turn on the grid by doing the following: go to Settings → Camera → and enable the toggle button for the Grid option.
By putting the main elements of the photo at the rule of thirds gridlines, your nature photography can become much more well-balanced.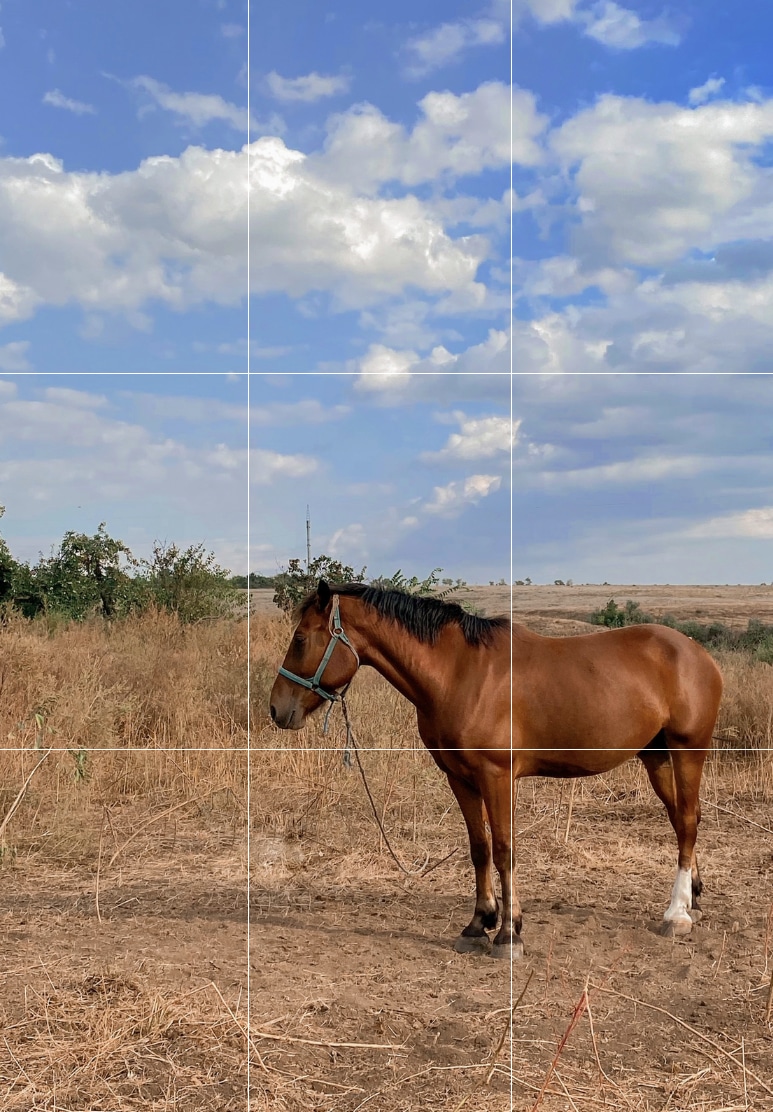 ---
Tip #4 Experiment with perspective
Usually, we see the world at eye level. Try to switch your focus to make your landscape pictures more interesting. You can create a birds-eye view by hiking up on the top of the hill or mountain or using a drone. Additionally, you can put the camera on the ground or shoot from an extremely low angle. Create stunning images by focusing on the foreground and playing with perspective.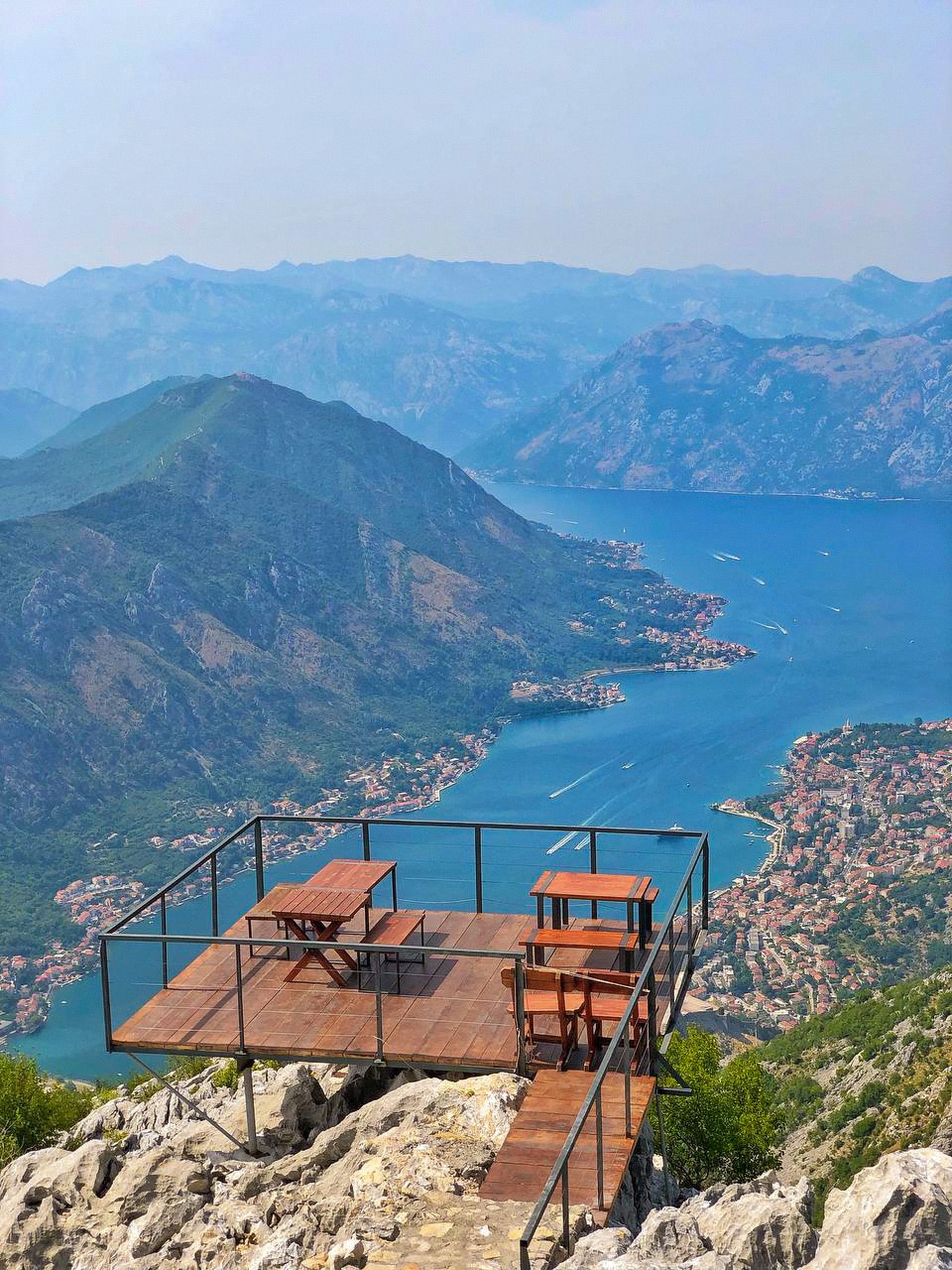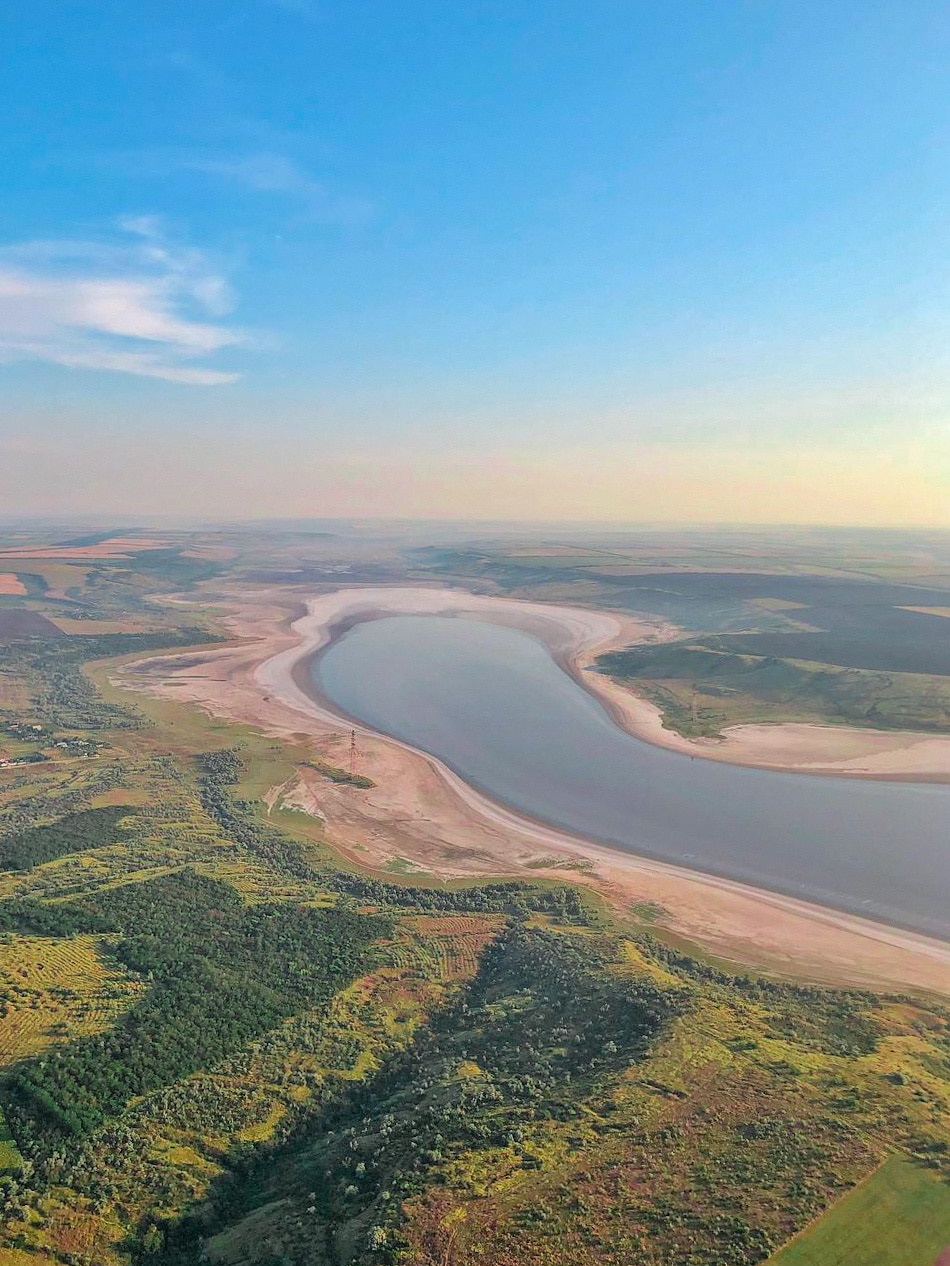 ---
Tip #5 Compose your image
Even if you don't have much time to explore the place where you want to take landscape photography, take some time to compose your shot. Every element of your picture is important because it can complete the full picture or distract the focus from the main concept. All elements like clouds, trees, mountains, and people should be arranged to pique the interest of your viewers.
The most common way to improve the composition of your landscape photo is to use the rule of thirds, and leading lines. Using leading lines can attract attention to the main objects.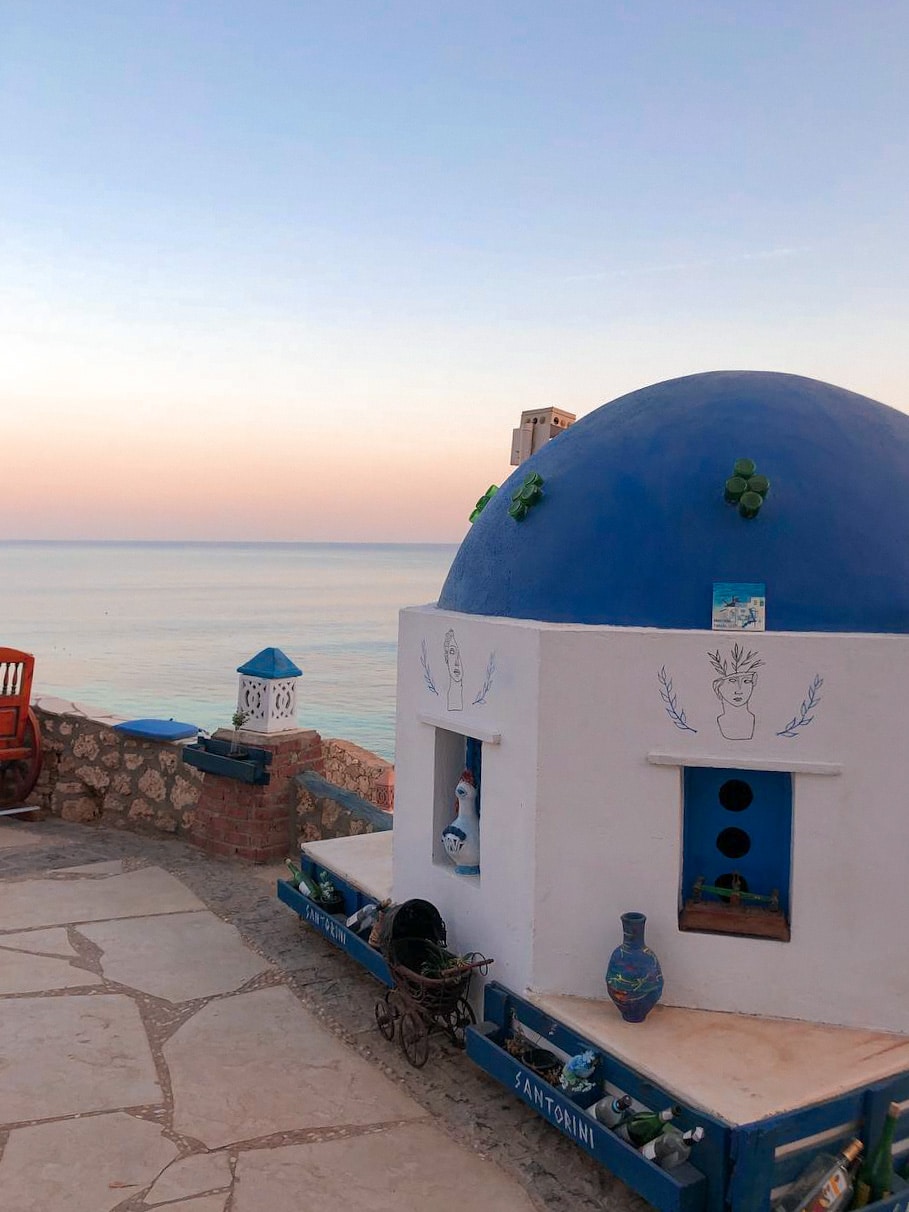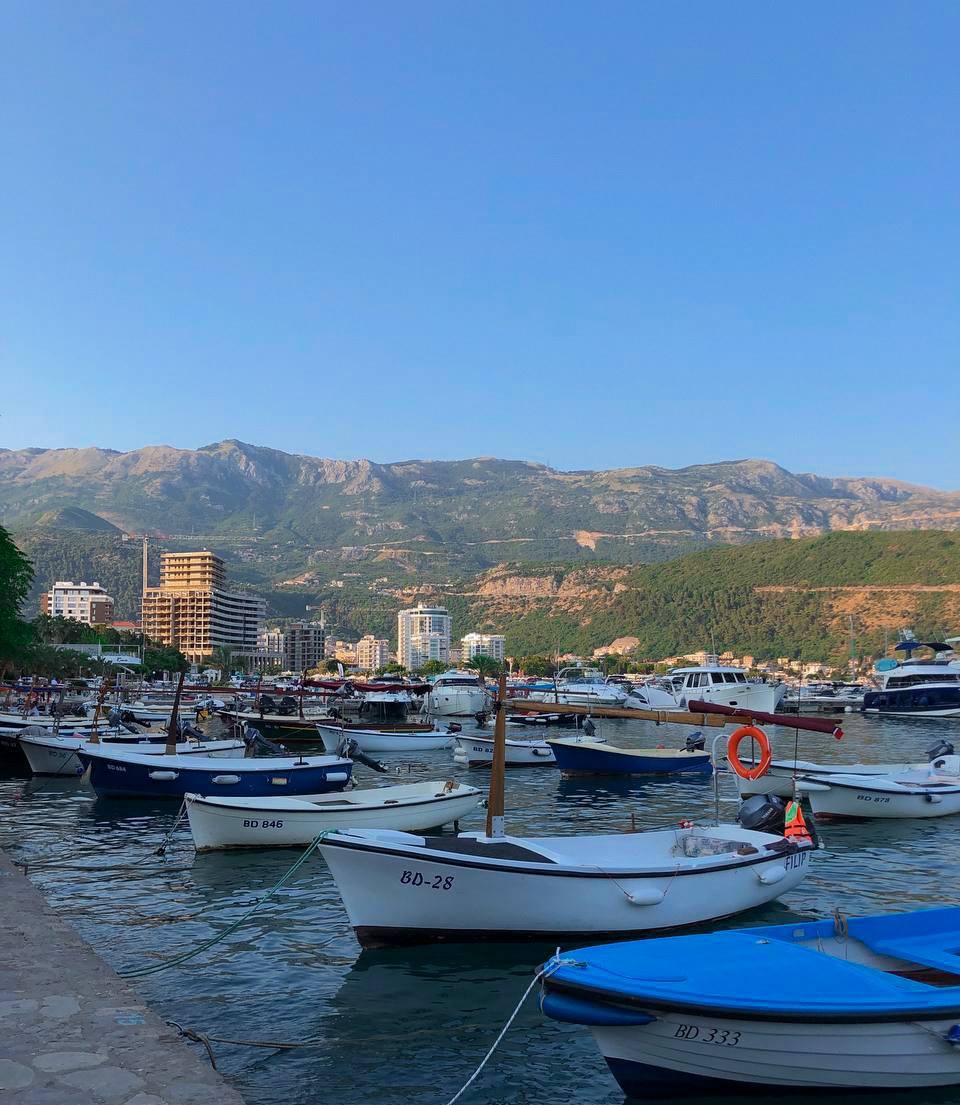 ---
Tip #6 Landscape photography is not only nature photography
When saying "landscape photography", most people think of beautiful sunrises, incredible mountain views, waterfalls, and so on. However, landscape photography is more than just nature photography. Urban landscapes, with their lines and the different shapes of buildings, create stunning pictures. All these are no less attractive in photos than nature landscapes.
Pay more attention to the unusual buildings while you are walking around the city. You might find and capture great new cityscapes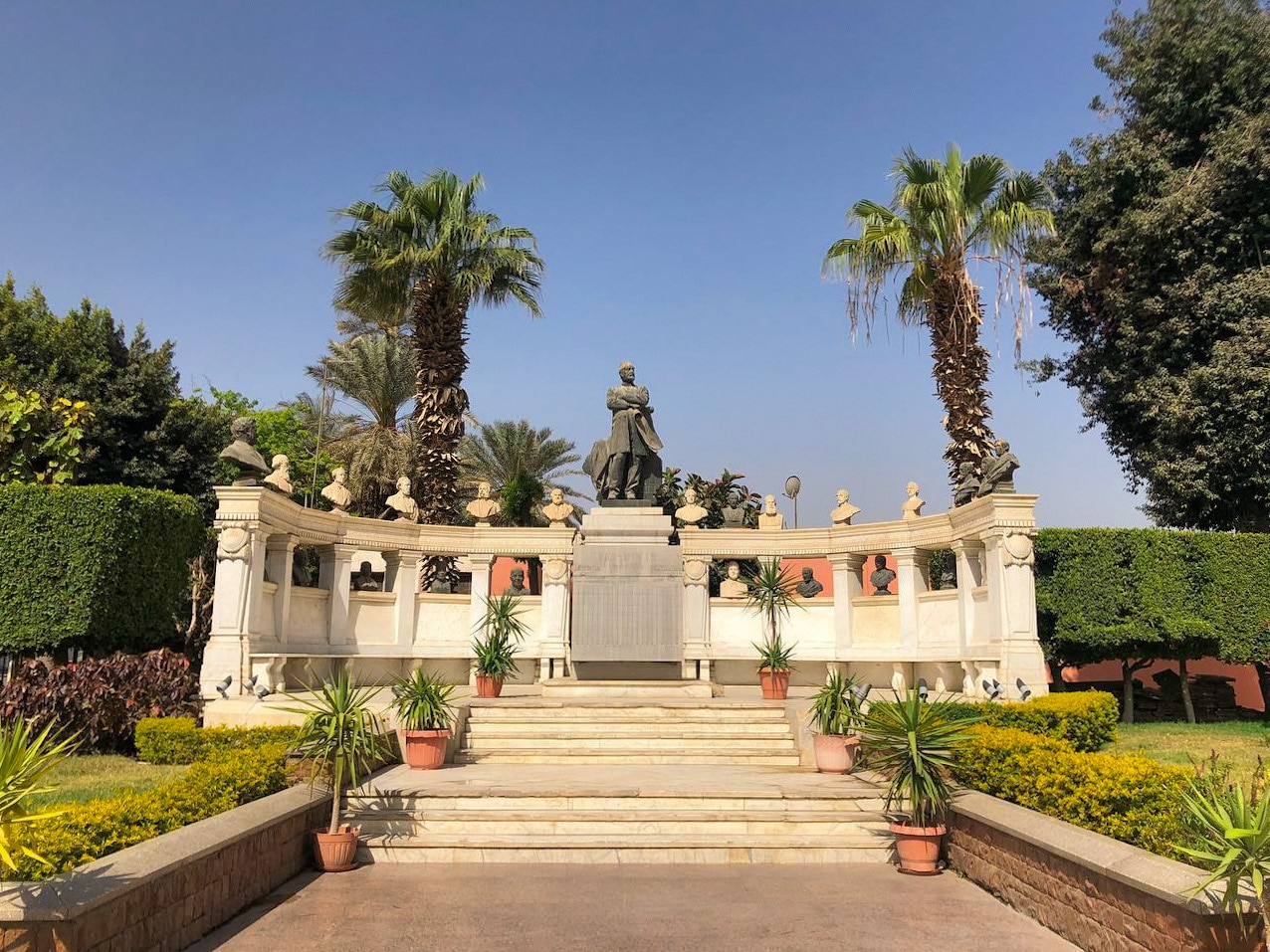 ---
Tip #7 Capture the movement
A great way to make your landscape picture more vivid is to capture movement scenes. Moving of water, birds, animals, or people in your shot will add more vibrancy to the image.
Try to take several shots or a series; otherwise, you may miss a wonderful moment of movement.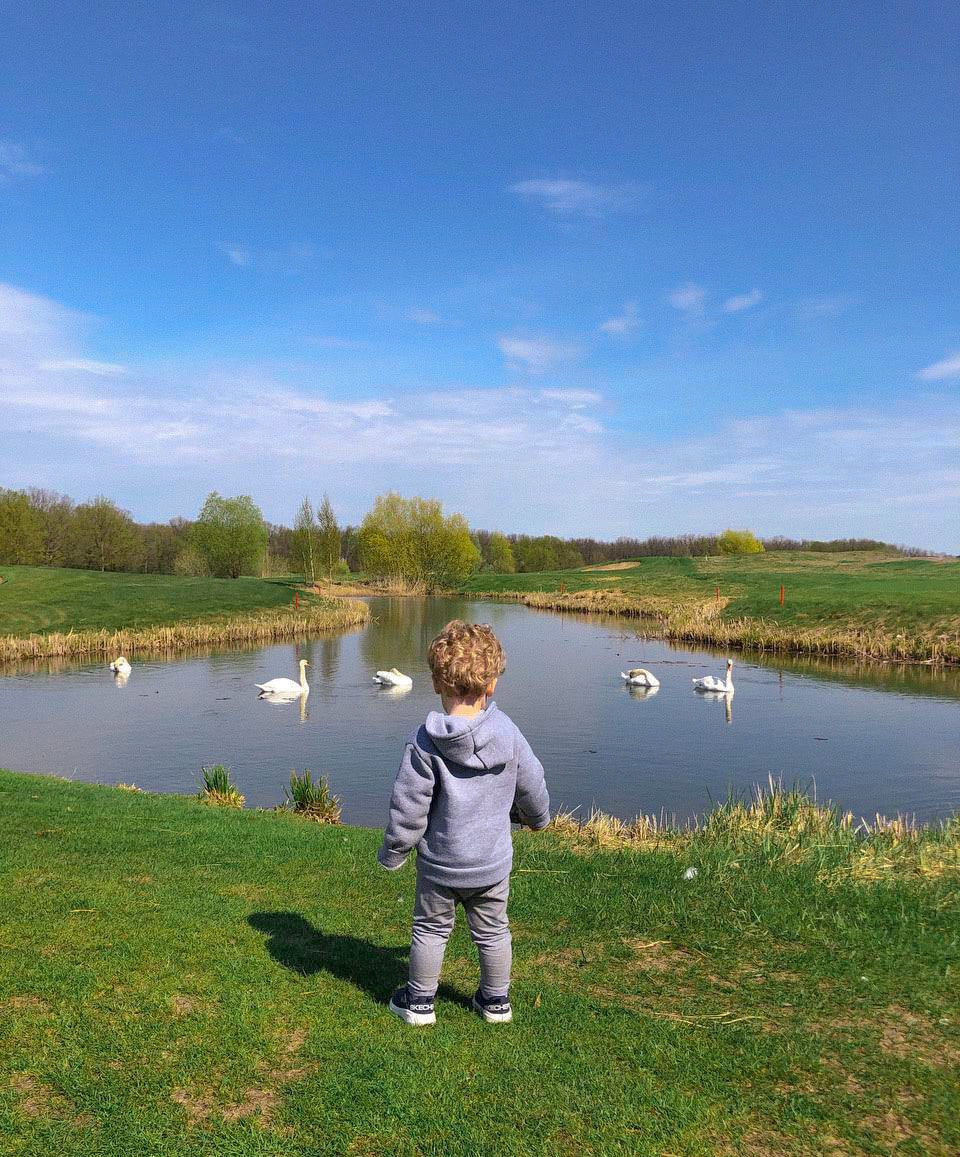 ---
Tip #8 Use foreground elements
By using foreground elements, you can make your landscape photo more interesting. You can use tree branches, leaves, or flowers. Just put these items in the foreground, and you will get incredible results. It will be a new view on a popular attraction.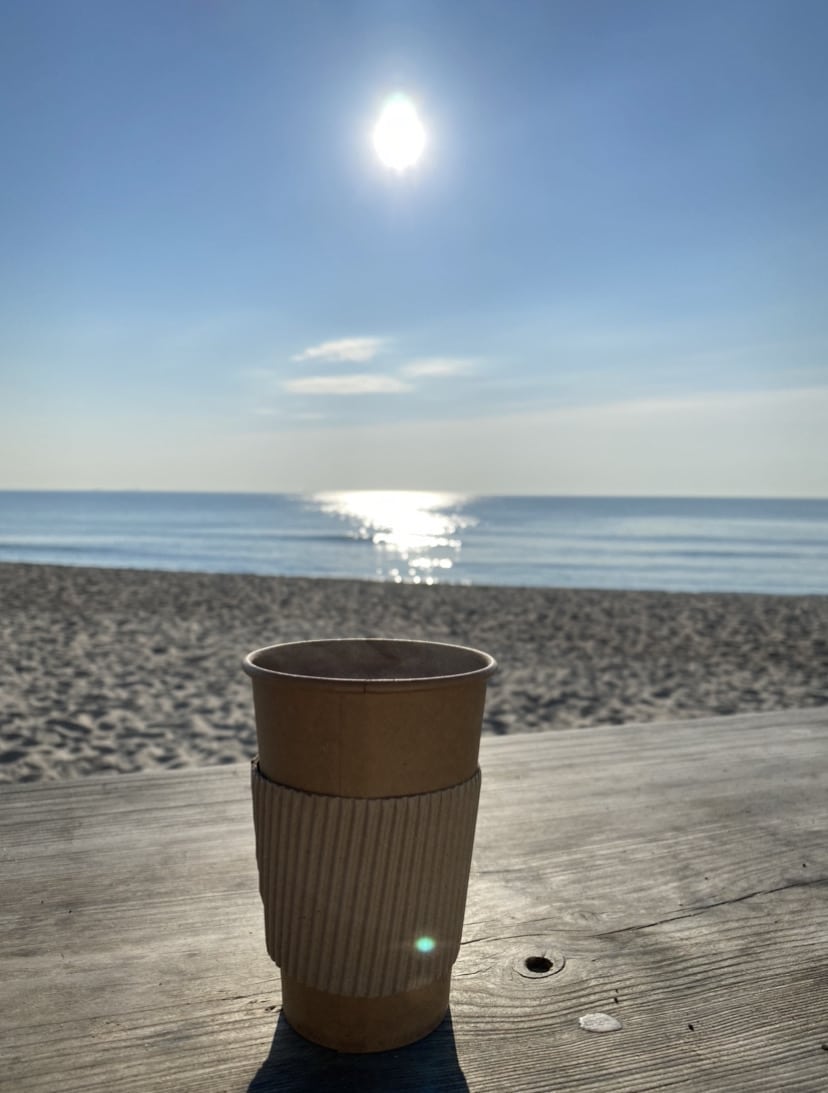 ---
Tip #9 Improve photo by editing adjustments
Professional photographers usually use additional programs like Adobe Photoshop and Adobe Lightroom to improve their landscape photos. Whether the light conditions were not good, you captured unwanted detail in your shot that spoils your photo, or you just want to make your photo more vibrant, you can use an editor to improve your photos.
You can change light, color, and detail adjustments, or put your own preset to make your photos in the same style.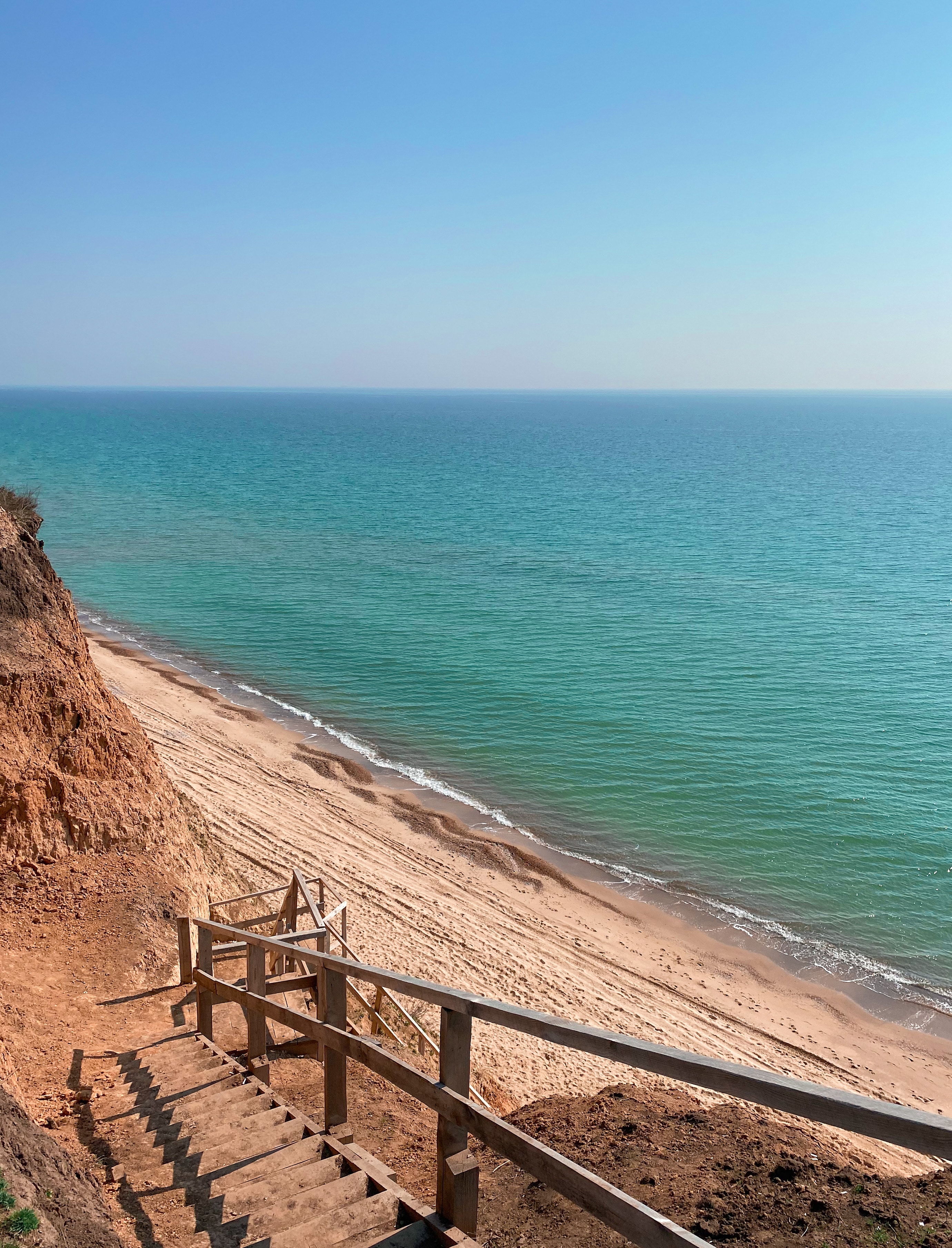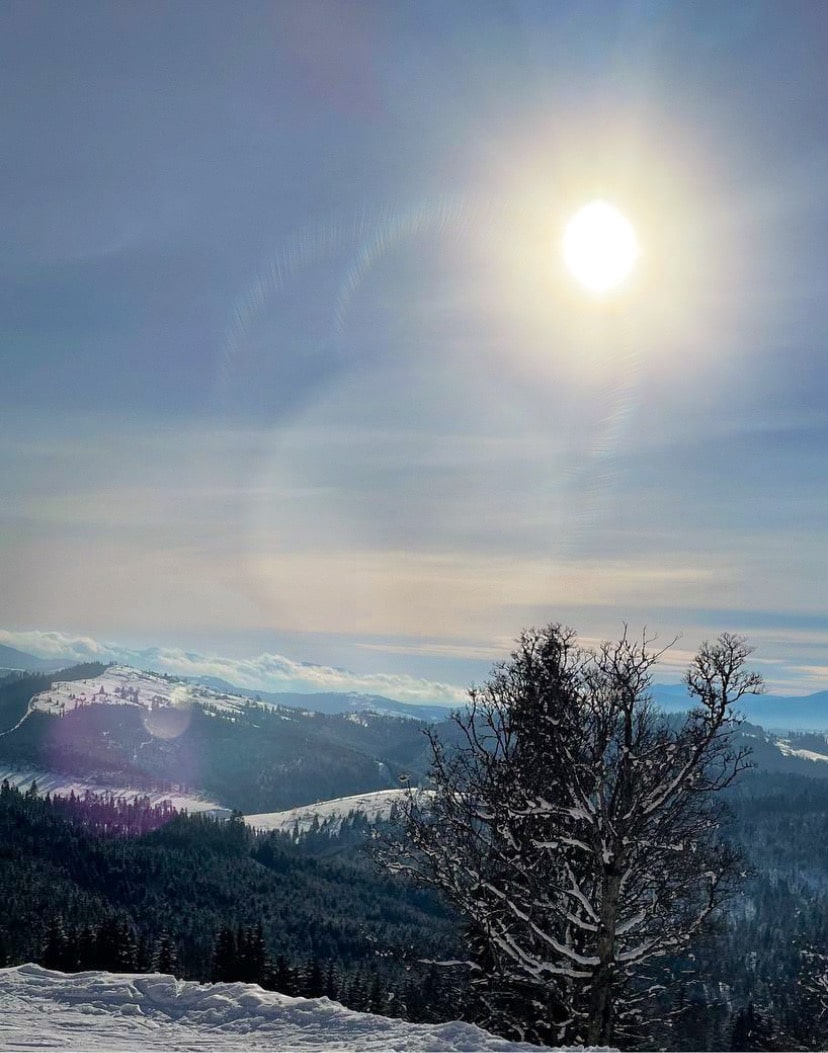 ---
Conclusion:
We hope that these tips will help you to get better results in landscape photography. And don't forget to clean up your Mac of unneeded duplicate or similar-looking photos. You can use the free application Duplicate File Finder to find them with a few clicks.