Author Bio
Speciality
Serge started his career from developing service elements for the Nuclear Power Plants and racking systems for ship positions. Later he became engaged in the creation of "custom" programs for macOS and had been working as the head of the business module. Serge loves technology and he loves writing about applications that make a Mac cleaner and faster.
Education
Serge studied Digital Information Systems. He also completed management training at Open University (UK)
Articles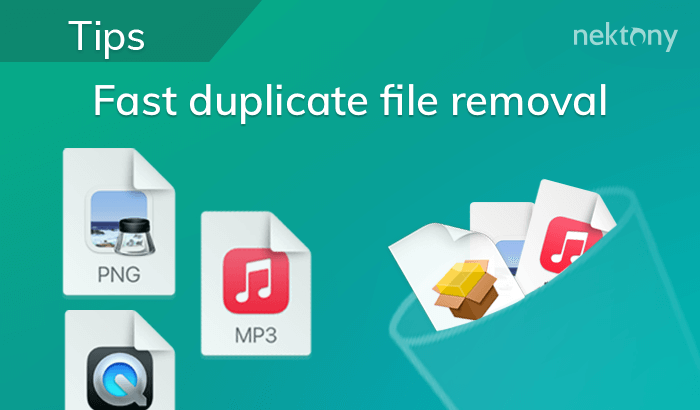 Duplicate files are one of the chief space eaters on your disk, which not all computer users take seriously. However, these duplicates may sometimes take up a significant part of...