As you know, Nektony is a software product development company with a programming team located in Odesa, Ukraine.
Today, when Russia is attacking our country, we want to inform you that our team is staying in a safe place and continues working. Some of our team members are working remotely from other countries.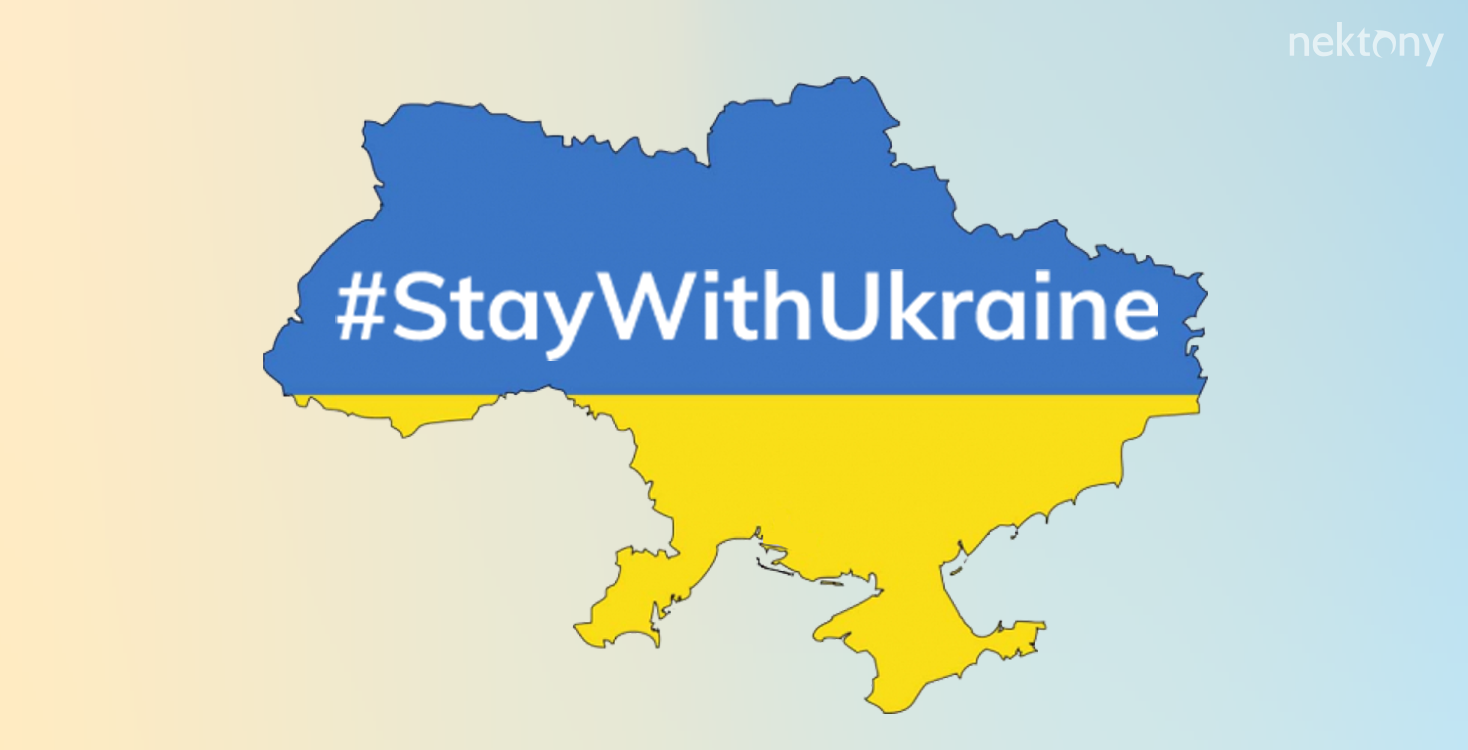 All our products are working and will still work without fail. You can be absolutely sure about that due to the following facts:
We use host services and cloud services with servers located abroad (DigitalOcean LLC)
We use the FastSpring payment provider, which is based in the USA, for selling the licenses for our products and as a payment system.
Currently, we are working on a great new update that is going to be released in spring. We feel confident about our big plans, and we are sure you will love the update.
Our support team is also working and is always here to answers any of your questions.
If you need more information about the safety of your personal data, check our Privacy Policy page.

We believe in a peaceful Ukraine in the soon future. Thanks for choosing our products and for the words of support.
Any help from peacefully protesting to donating money is very valuable for us. If you want to support Ukraine, here are donating links to trustworthy organizations: