As you know, Nektony is a software product development company with a programming team located in Odesa, Ukraine.
Today, when Russia is attacking our country, we want to inform you that our team is staying in a safe place and continues working. Some of our team members are working remotely from other countries.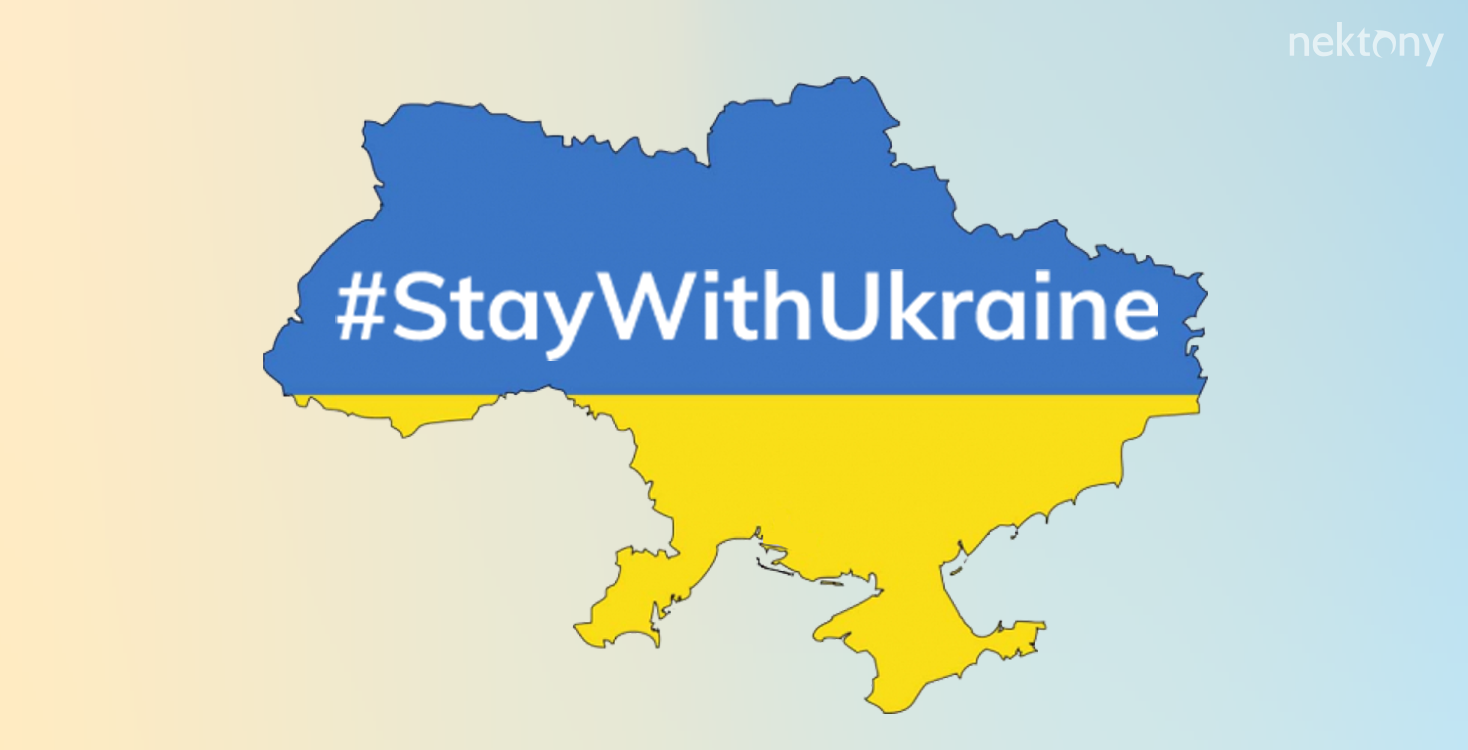 All our products are working and will still work without fail. You can be absolutely sure about that due to the following facts:
We use host services and cloud services with servers located abroad (DigitalOcean LLC)
We use the PayProGlobal payment provider, which is based in Canada, for selling the licenses for our products and as a payment system.
* All the time during the war we still work hard and in autumn we released the new great update. We feel confident about our future big plans, and we are sure you will love all the new updates.
Our support team is also working and is always here to answers any of your questions.
If you need more information about the safety of your personal data, check our Privacy Policy page.
How Nektony team supports Ukraine against Russian occupiers
Since the first day of the war, our team has been actively supporting Ukraine and volunteering.
We Regularly send part of our company's profit to support the Armed Forces of Ukraine.
Our Product manager Aleksey has been volunteering and helping people to get humanitarian aid first several months.
Our affiliate marketing manager Lora and product development manager Sergey also are volunteering to help to provide Ukrainian army with everything necessary for our soon victory (thermal images, vehicles for quick transportation, tactic shoes, etc.)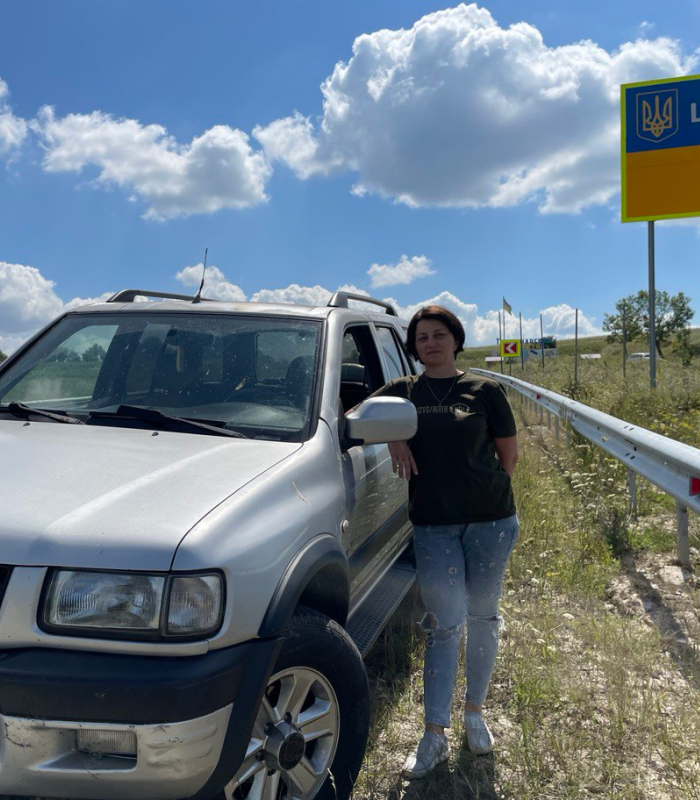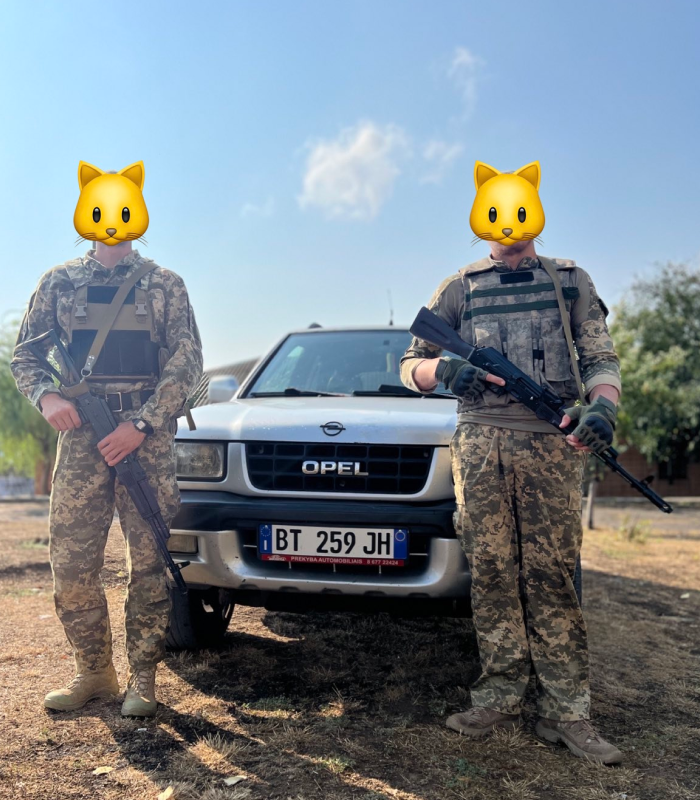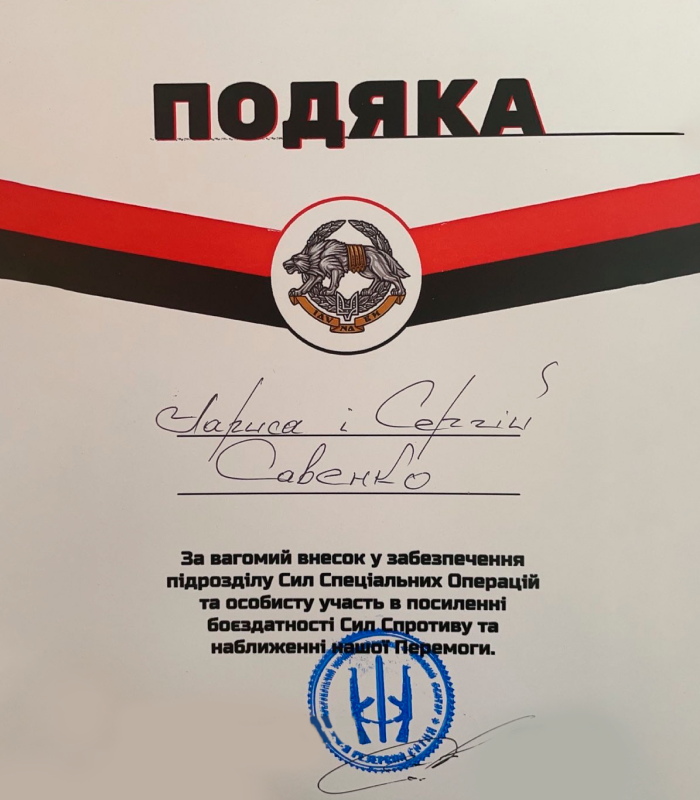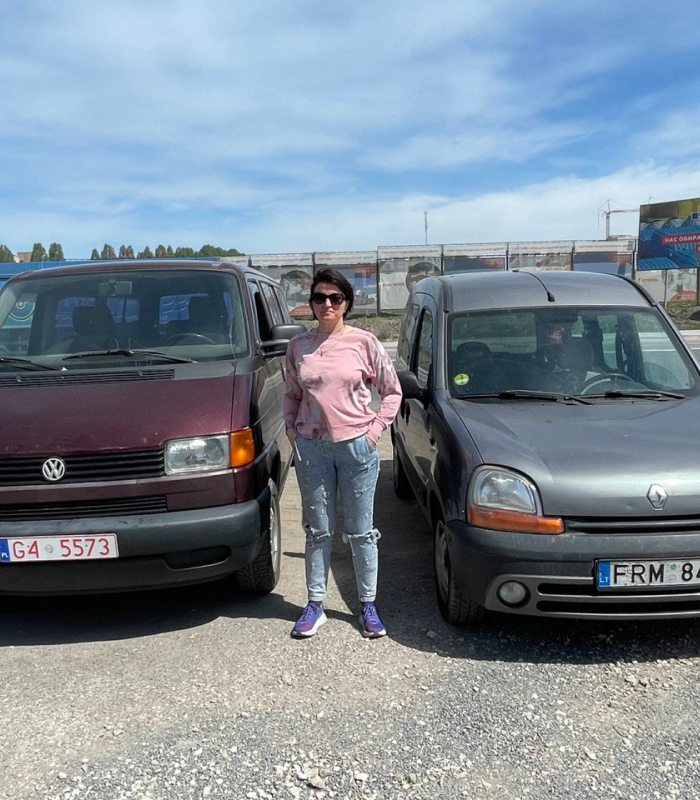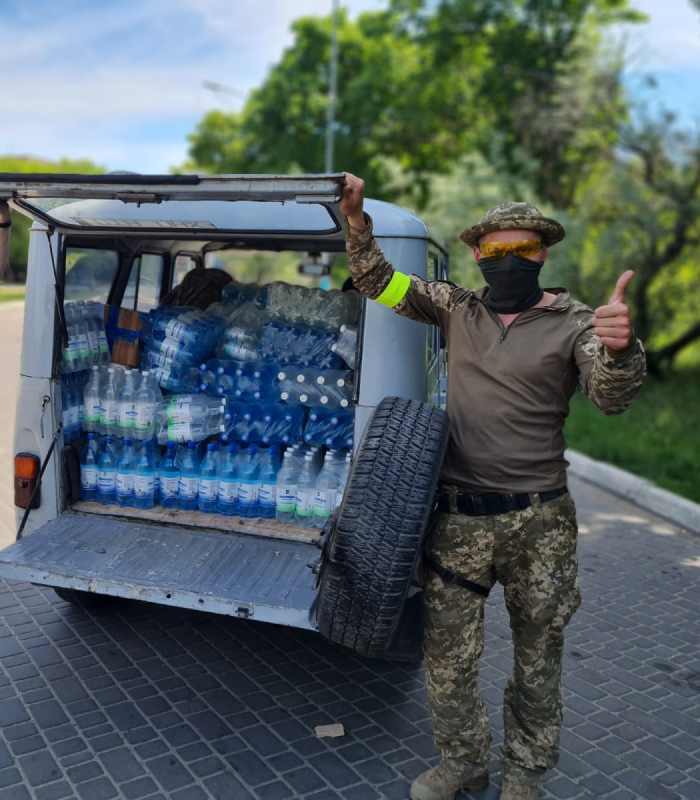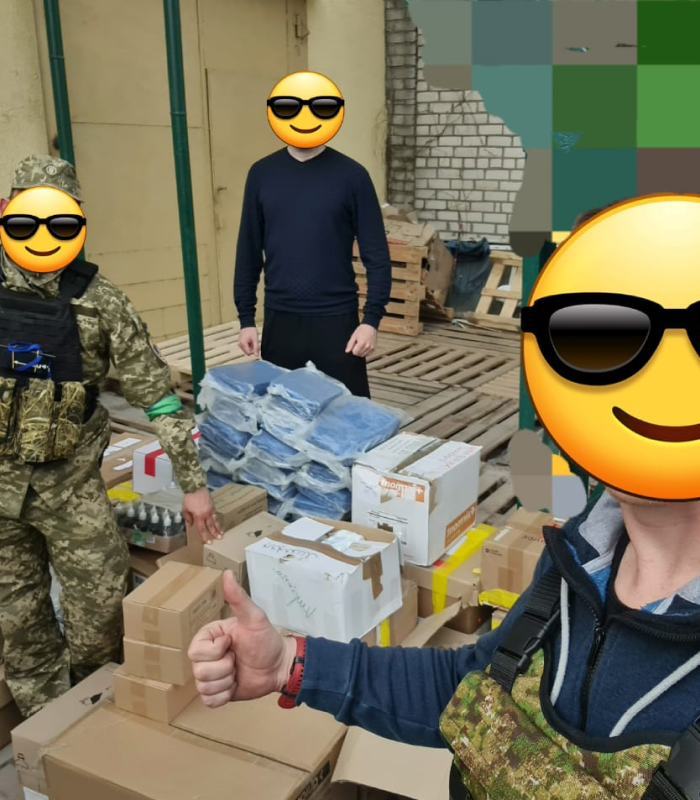 How you can support Ukraine

We believe in a peaceful Ukraine in the soon future. Thanks for choosing our products and for the words of support.
Any help from peacefully protesting to donating money is very valuable for us. If you want to support Ukraine, here are donating links to trustworthy organizations:
Our users' voices with support to Ukraine
We want to thank you all our users who buy our applications and who write us words of support. You encourage us a lot and help us work even harder for updating our apps and helping Ukraine to win the war. Below, we want to share some of them:
I am surprised that this product is from Ukraine, I had ever thought Nektony is a US company.
We are feel so sorry for all what you had been experiencing in this war, please stay strong ! We believe you will win and you must win!
Slava Ukraine !!!
First and Foremost: I salute the brave people of Ukraine. Your courage is an inspiration to the World. I have and will continue to advocate to the United States Government that we assist in every way possible to help Ukraine repel the Russian invaders and teach them the consequences of Putin's despotic governance.
Second, thank you so much for your assistance today. Your response was fantastically quick and resolved my issues immediately.
May you and your countrymen and women and children secure peace quickly and enjoy it forever!
(Terry B. Johnson)
Your country and people are brave beyond anyones belief and its you and your countrymen who deserve the fight putting up. you have shown the world that tyranny will not be tolerated in any form.
Hi Nektonies and Yuri,
It's always great to get an update. And these days it's even greater, an indication that you are hopefully all well in Odessa.
It appears that you guys have made great progress and have the Russkies on the run. Which means they want to make civilian life as miserable and dangerous as possible. This is evidence that Hitler is still alive and well in Moscow.
Kherson would be a big capture. Hope it's this week.
The people of Ukraine are in all our prayers and donations.
(Sincerely, Victor)
You and your very, very brave countrymen and countrywomen are on my mind.
I want to let you know that we admire your courage and your resistance to these war criminals who call themselves your brothers and sisters.
We hope and pray that the damage will be limited and that you will never forget the strong bands that pull your people together now.
We hope the Russian people can see what you are doing and see through the lies that Warmonger in the Kremlin and his cronies tell about this war.
All the best for you, your loved ones and your co-workers.
SLAVA UKRAINI!